(Malachite)
Removable or "repositionable" wallpaper has become a new norm for wall treatments, bringing the high-impact of patterned walls to the ease and convenience of peel-and-stick varieties of wallpaper than make installation approachable (and are renter-friendly too). While the removable wallpaper market is flooded with pop-y graphic designs, there are also companies translating more traditional patterns (even de Gournay-esque chinoiserie) to this type. Although I haven't shared a project with removable wallpaper on TS, I've used removable wall stripes on our hallway ceiling, and the ease of application makes it possible to transform a room in one weekend – especially with the stylish designs below. Click through to see some of my favorite patterns, and let me know which catch your eye!
SHOP THE LOOK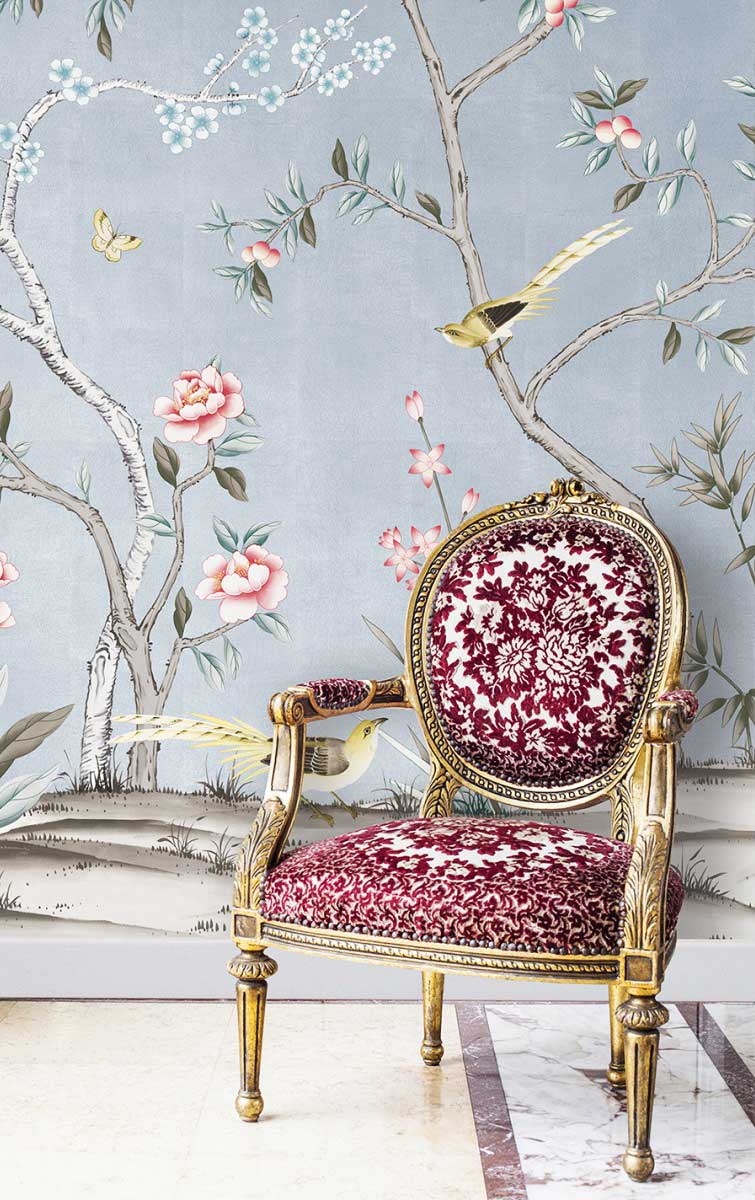 (
Chinoiserie Garden
)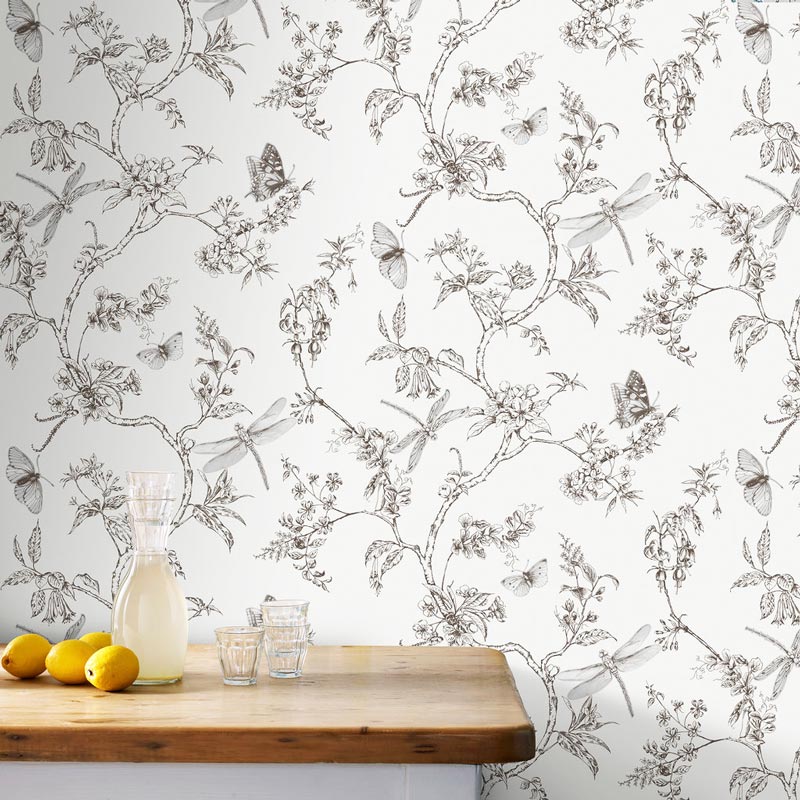 (Nature Trail)
(Tropical Jungle)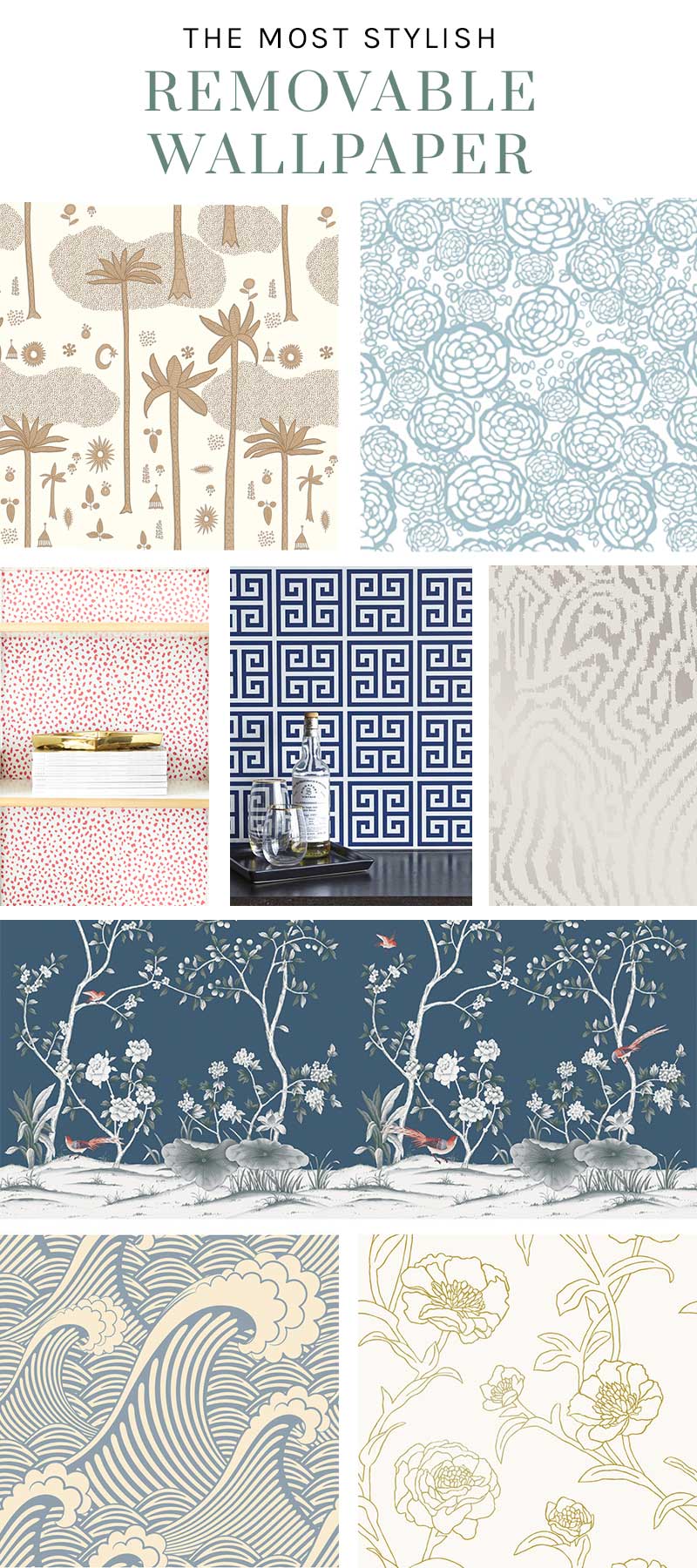 (Cosmic Desert, Petal Pusher, Speckle, Fancy Four Side, Zebra Silver, Chinoiserie Lilly, Waves of Chic, Peonies)
(Sunburst)
(Marlow)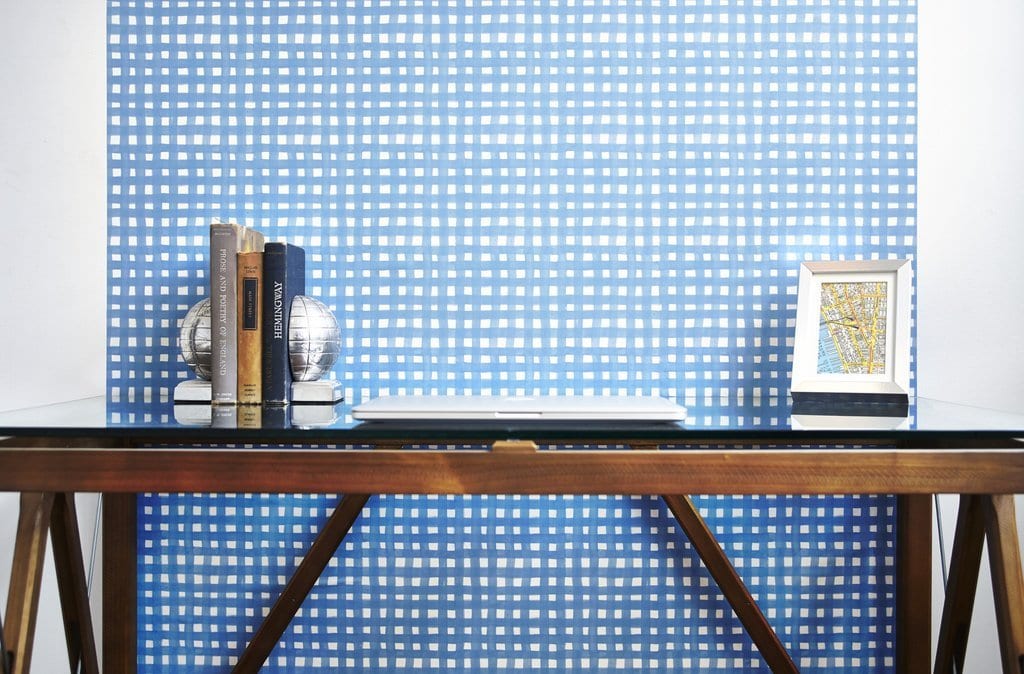 (Perfect Plaid)
(Otomi)
See any patterns that you love?