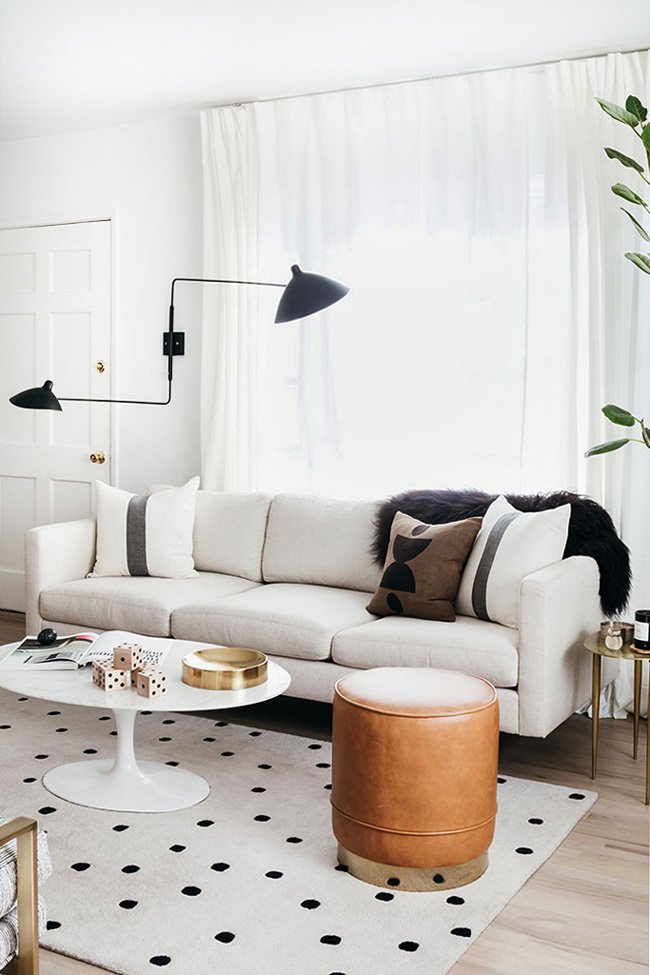 (via Jojotastic, design by Anne Sage)
Buying a new sofa is one of the biggest investments–furniture wise–that you'll make in a new room. While it's important to invest in something that will last, when you're moving into a new home or apartment and need a stylish sofa, the budget is not always forgiving! Luckily there are lots of options for an affordable piece that you will love for years – I've scoured the interwebs for my favorite styles and rounded them all up for you here. Consider a neutral if you change the colors in your decor and accessories often. Look for darker colors and performance fabrics if you have kids, pets, or are spill-prone. Also, pay attention to the width and depth to find a piece that fits your room, but most importantly fits YOU comfortably!


(via A Chic Brooklyn Townhouse – Thou Swell)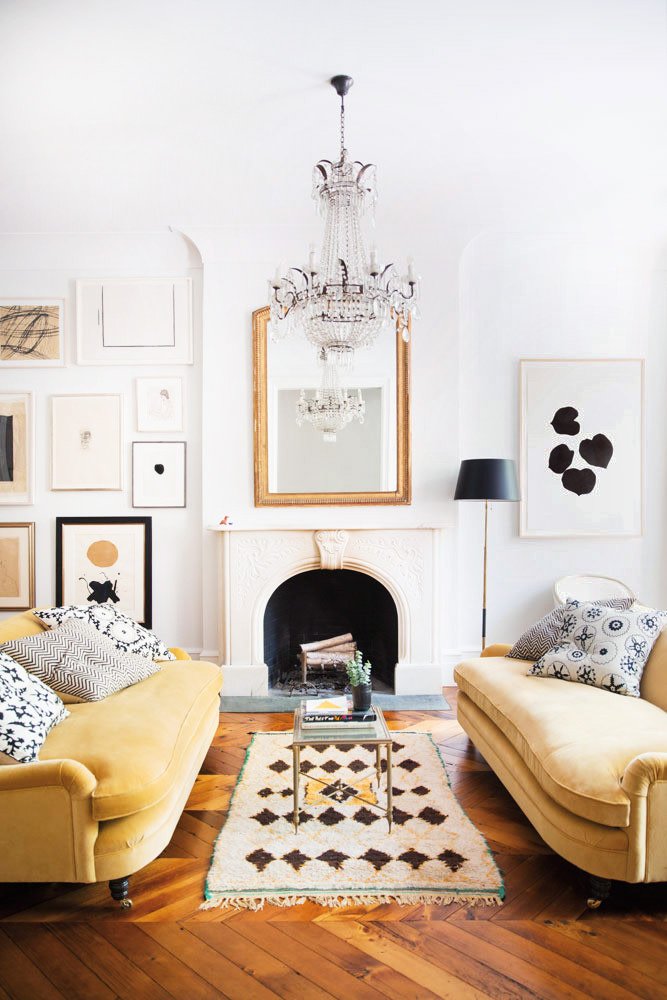 (via Glamorous Neutrals in the West Village – Thou Swell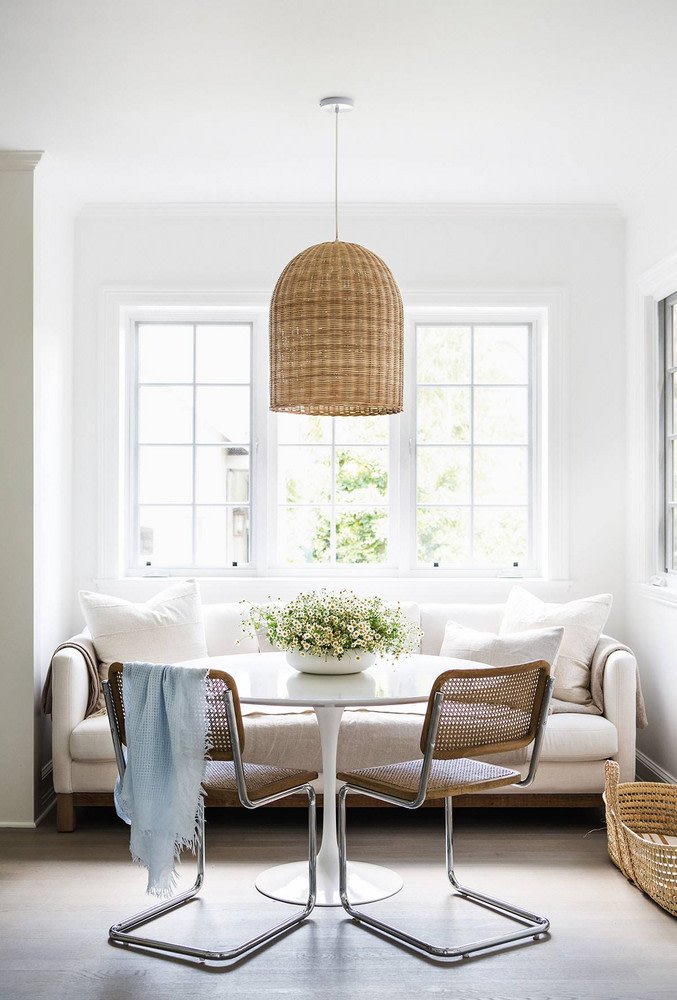 (via Home Decor Trend Forecast 2019 – Thou Swell)

I also had to include some favorites from Article, which has some of the prettiest three-seater sofas right under the $1,000 mark. The green velvet is especially dreamy!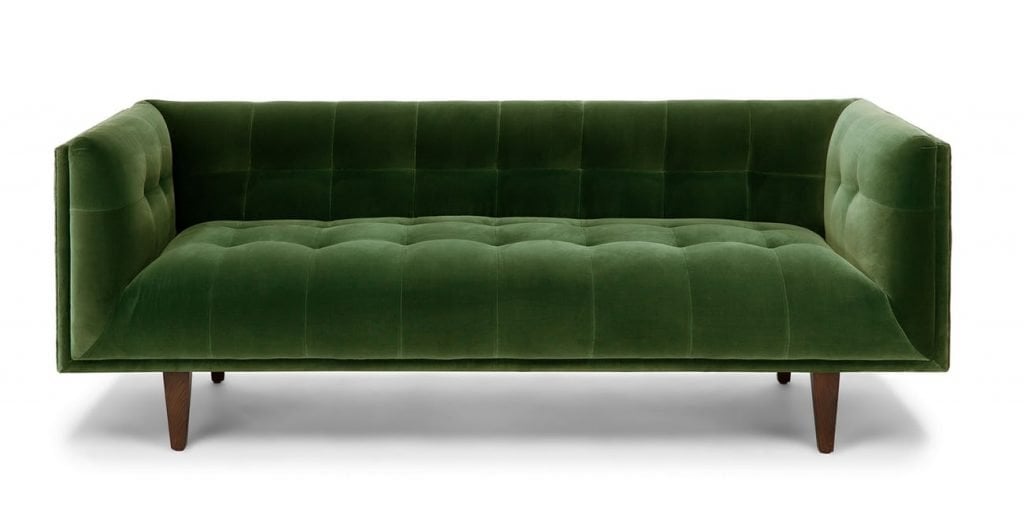 Don't forget to pin the image below to save all of these sofas to your Pinterest board!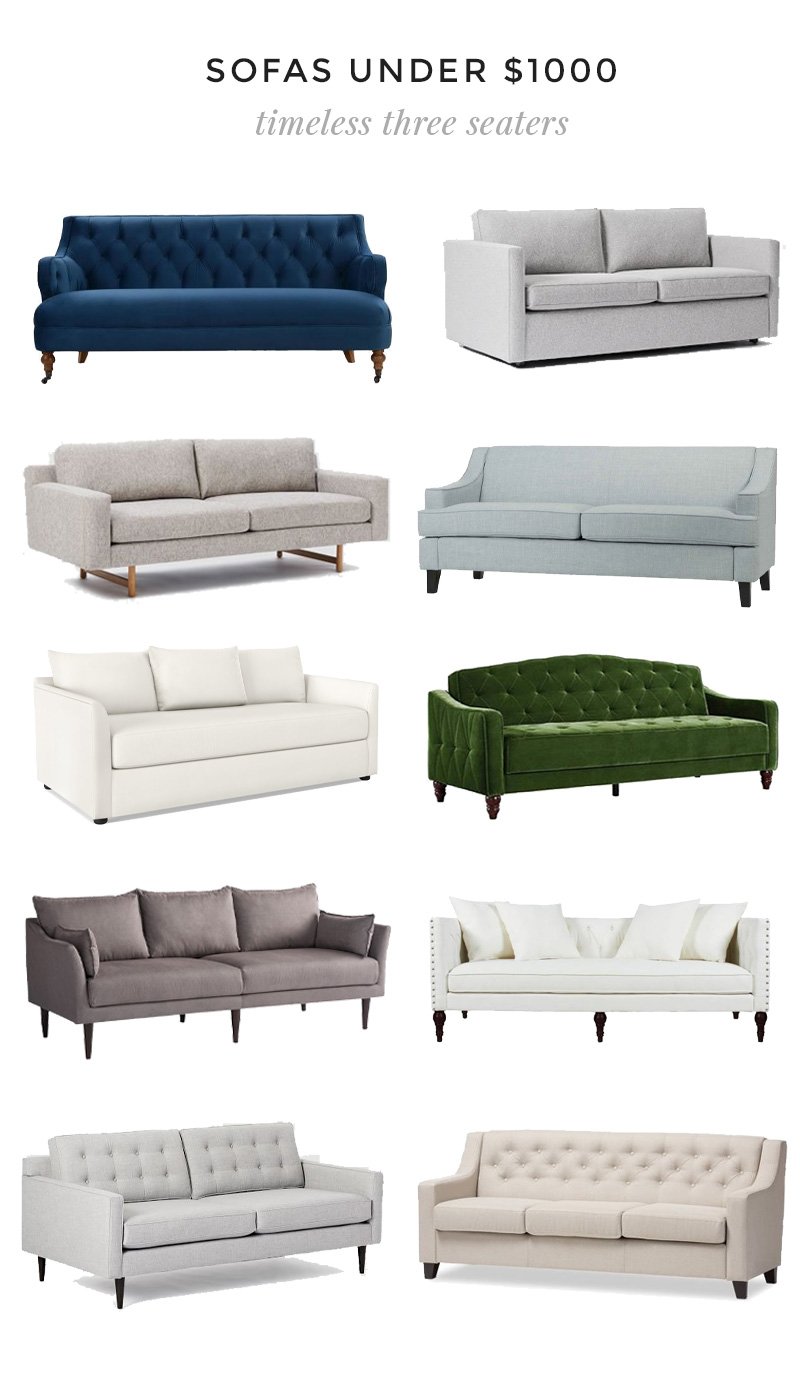 I am getting ready to move to my own place in Atlanta at the end of the year, so I'm keeping an eye out for pretty sofas that won't break the bank. One of the many sofas above just might make it into my new apartment design! Keep your eye out for those design plans come November…