Good day, and welcome to Thou Swell! Here, we celebrate the perfect blend of contemporary and traditional design with a hint of a Southern touch. Named after an old jazz tune, our lifestyle and interior design blog is a haven for design enthusiasts and those who love entertaining.
Mission
Our mission at Thou Swell is to inspire and enrich the lives of our readers by sharing captivating home, garden, and DIY entertaining projects that blend traditional elegance with modern sophistication and flare. We strive to become a go-to destination for interior design aficionados and entertaining enthusiasts alike, igniting their passion for creating warm, inviting spaces to share with their friends.
Who We Are
Thou Swell is a collective of designers, expert writers, and creative content makers who all share a passion for home and entertainment. Some of us also love to travel and share advice on that, as well. We come from various backgrounds, but we're united by our shared interest in Southern hospitality, flowers, dinner parties, world travel, and big windows.
What We Do
We aim to give our readers a carefully curated selection of home, garden, and entertaining projects to help inspire. You'll find our content ranges from interior design tips and trends to DIY projects, DIY entertaining ideas, and even travel advice. We focus on creating a unique, avant-garde mix of contemporary and traditional design that caters to the discerning tastes of our unique audience.
When We Were Founded
The blog was founded by Kevin O'Gara, the brother of two sisters and the best friend of a chocolate brown standard poodle. With a childhood love for beautiful homes and after voraciously pinning interiors throughout his early teens, Kevin decided to create a platform to write and produce his own content. At age 15 he created Thou Swell, named after the famous jazz standard and inspired by the song's spirit and nostalgia. In just a few years Thou Swell has become a destination for interior lovers and entertaining enthusiasts. Sharing home and garden, decorating, entertaining, and a little of his travels at home and beyond, Kevin shares his fresh eye for design and passion for beauty.
As Seen In
Atlanta Magazine HOME: January 2020 Issue
Atlanta Magazine: August 2016 Issue
Apartment Therapy: Colorful Atlanta House Tour
Apartment Therapy: Dorm Room
BHG: 6 Ways to Paint a Boring Hallway
Ballard Designs: How to Decorate Podcast Guest
Design*Sponge: Tropical College Apartment
Design*Sponge: Before & After Bungalow
Design*Sponge: Before & After Master Bedroom
Domino: Dove Hill Dining Room
Floor Coverings International: Interview with Kevin O'Gara
France & Son: Sitting Down with Kevin O'Gara
HGTV.com: Top Rental Design Trends
House Beautiful: One Room Challenge Reveals
MyDomaine: Small Room Ideas
MyDomaine: Tips for Every Design Enthusiast
Real Simple: Mid-Century Bookcase Hack
Simply Buckhead: Old Soul, New Style
Style Me Pretty Living: Pool House Makeover
This Old House: Elegant Ceiling Upgrade
Quality Bath: Top 24 Design Blogs 2018
COLLABORATIONS
At Home
Amazon
AllModern
Annie Selke
Ballard Designs
Behr Paint
DecoratorsBest
Clare Paint
Dyson
Esurance
Fab.com
Framebridge
Home Depot
Hudson Valley Lighting
Jonathan Adler
LampsPlus
Metrie
Minted
Monrovia
Pier 1
Samsung
Serena & Lily
S'well
Target
Toyota
Vetrazzo
WallsNeedLove
West Elm
World Market
Queer Eye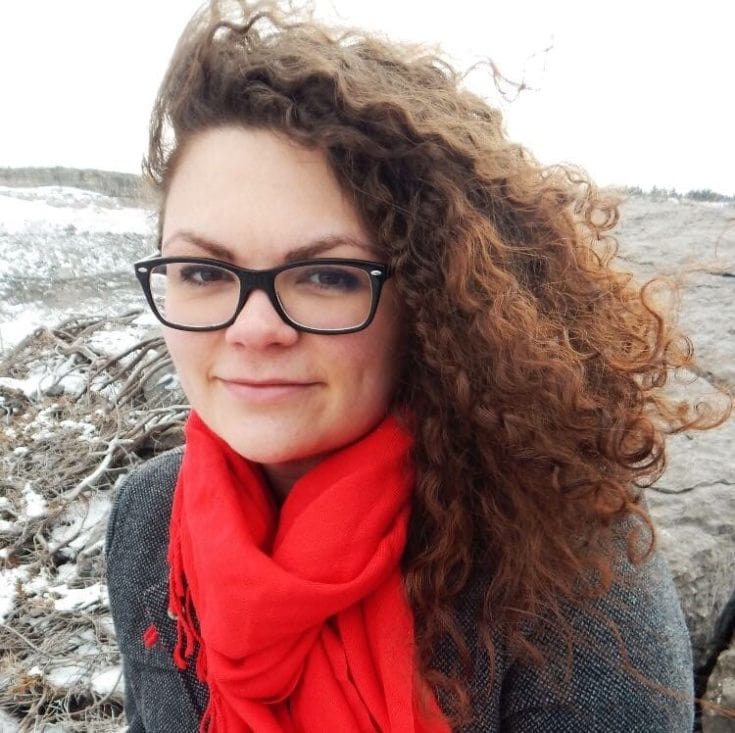 Candace Osmond
Interior Design Specialist & Crafter
Candace, our resident crafting enthusiast who loves sharing her creative projects and tips with others. Not only is she a USA TODAY Bestselling Author of Fantasy Romance, an Award-Winning indie screenwriter, and a prolific content creator, but she also dedicates her free time to her passion for crafting in her cozy workspace.
Hailing from the beautiful country of Canada, Candace currently resides along the rugged east coast with her loving family, a slobbery bulldog, and two adorable guinea pigs. When she isn't working her magic on the keyboard, you can find her exploring the stunning beaches of Newfoundland or indulging in a good book at her peaceful lake house.
Candace brings a wealth of experience to thouswell.com, as an Award-Winning Interior Designer with a Certificate in Color Theory. When she's not immersed in the world of writing or reading, you can find her in her craft room, painting figurines, canvases, and creating unique merchandise for her book-inspired Etsy shop.
Throughout her years as an Interior Designer, Candace has also honed her skills as a Soft Goods Specialist, designing and crafting everything from window treatments to throw pillows and bedding.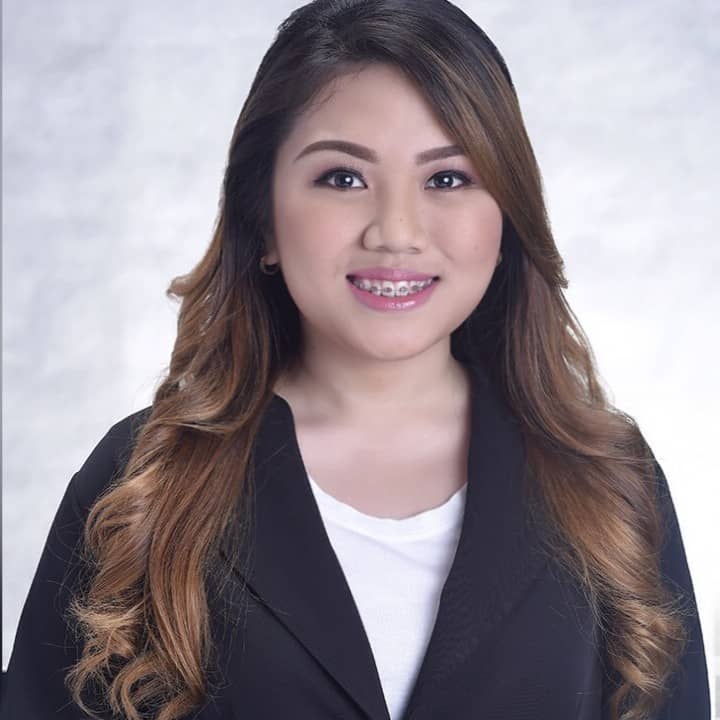 Patricia Singson
Content Coordinator
Meet Patricia, the Content Coordinator and Article Builder for thouswell.com. With her extensive experience in content creation and passion for engaging readers, Patricia is dedicated to delivering high-quality content that informs, entertains, and inspires.
She has over five years of experience in editorial positions at various lifestyle and fashion publications, where she has developed content strategies, managed editorial calendars, and designed multiple articles. Her experience has allowed her to hone her skills in writing, editing, and curating content across a wide range of platforms.
Pat's goal is to create content that engages readers and builds a loyal following. Her focus is on creating content that is informative, entertaining, and visually appealing. With her keen eye for detail and her expertise in content creation, she is committed to delivering articles that help readers discover new ideas, products, and experiences that enhance their lives.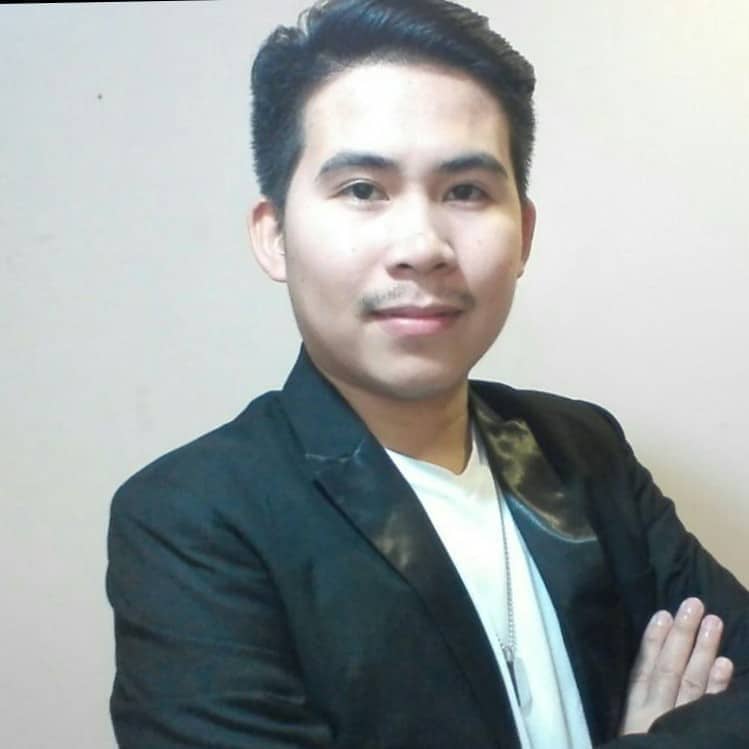 Ryan Gornez
Content Manager & Editor
With over 5 years of experience in the publishing industry, Ryan has honed his skills and expertise in writing, editing, and managing content for various publications. He has worked with Elsevier Publishing, a leading academic publisher, where he received numerous awards for his excellent work.
Ryan's first ambition was to become an interior designer, and his passion for design has never left him. He now brings his expertise in publishing and his love for design to Thou Swell, a lifestyle and interior design blog.
Ryan's passion for design and his expertise in publishing make him the perfect fit for this position. His ability to translate his love for design into captivating content is sure to make a lasting impact on the readers of Thou Swell.
How to Contact Us
We'd love to hear from you! If you have any questions or ideas or just feel like saying hello, you can reach us via our Contact Page. There you can find all our email contacts and a snail mail option. We'll respond as soon as we can.
Social Links
Stay connected with Thou Swell and follow our social media channels. You'll get a daily dose of design inspiration, as well as updates on our latest blog posts and projects.
Join us on our journey to celebrate the beauty of Southern style and the magic of timeless design. Welcome to the Thou Swell community!
About Found First Marketing
Thou Swell is owned by Found First Marketing, a small digital publisher, and is run by a small team of professionals with years of experience writing, editing, and teaching.