I love discovering new paint colors and have many favorites I've used in my interior design projects over the years. These popular paint colors are tried and true, and each page features real-life examples of the colors in a room! I am so thrilled to share this index with my favorite hues – I hope you enjoy.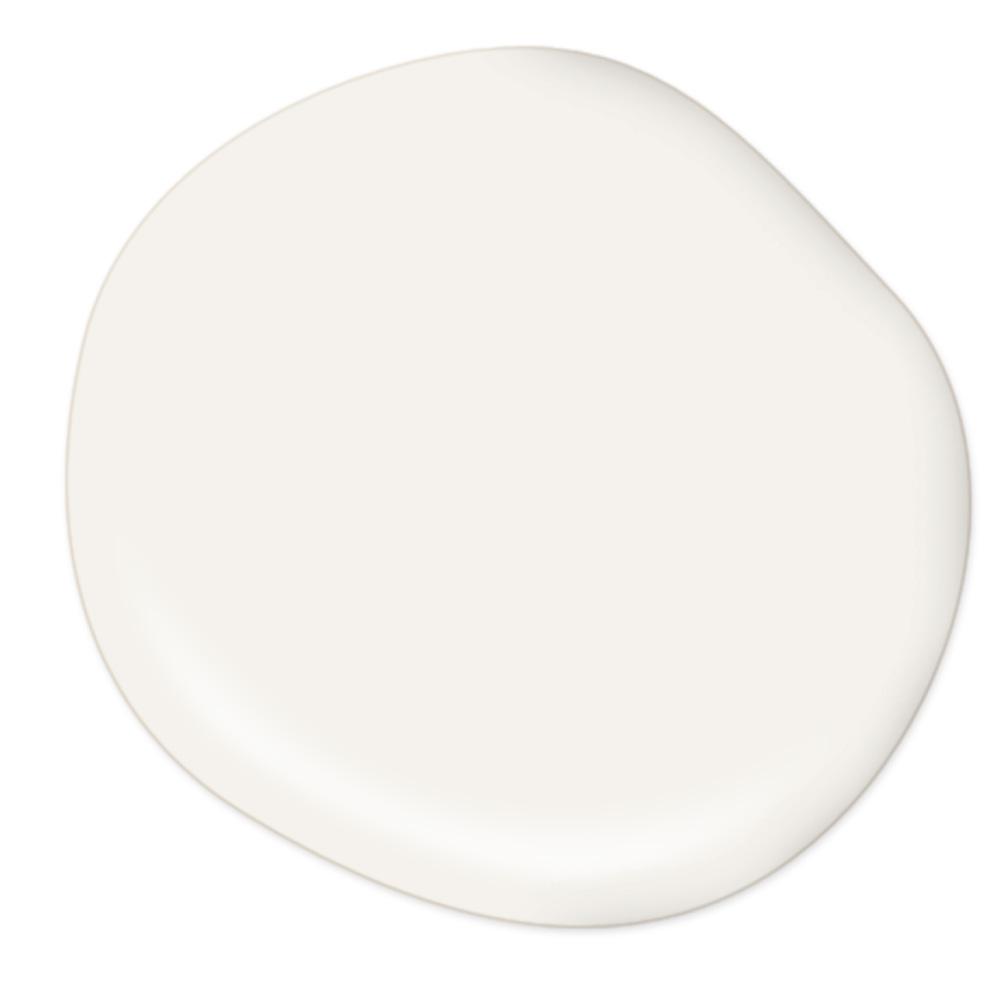 Bit of Sugar by Behr Paint
Bright warm white paint color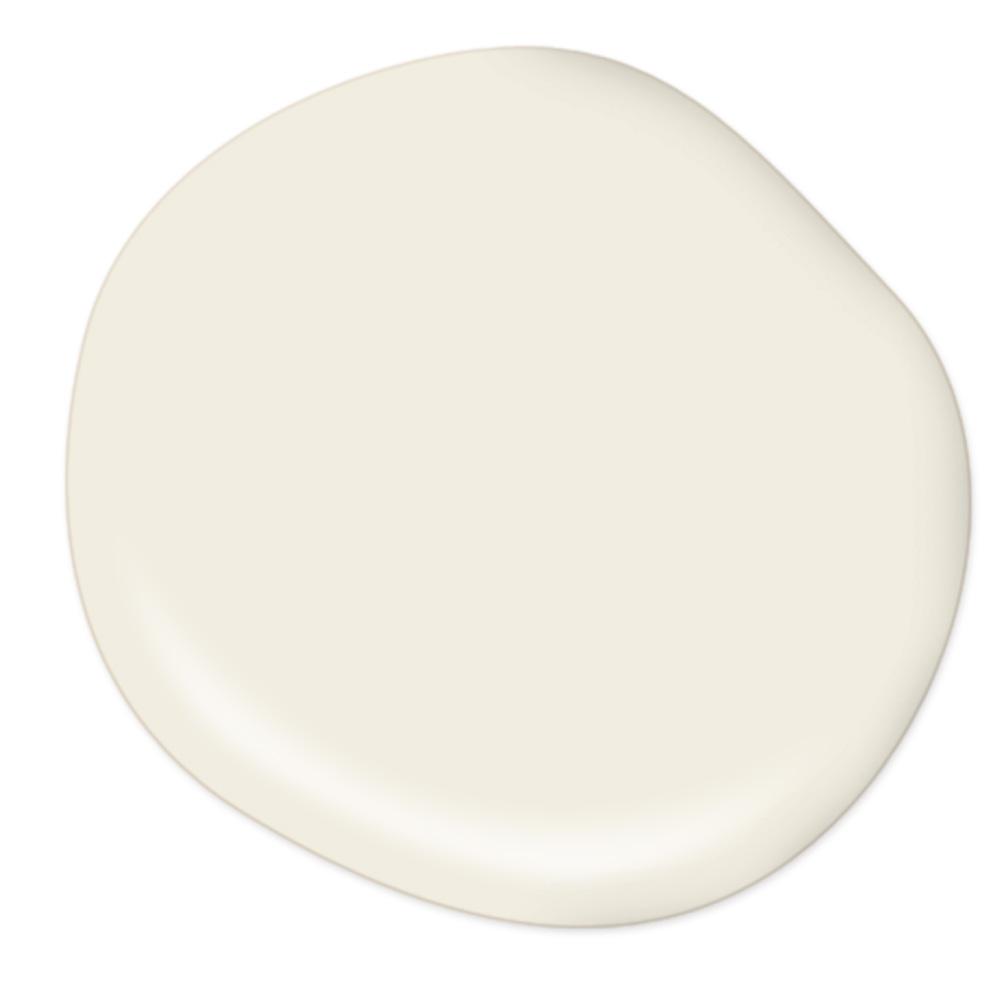 Swiss Coffee by Behr Paint
Best off-white paint color
Wing It by Clare Paint
Subtle pale pink paint color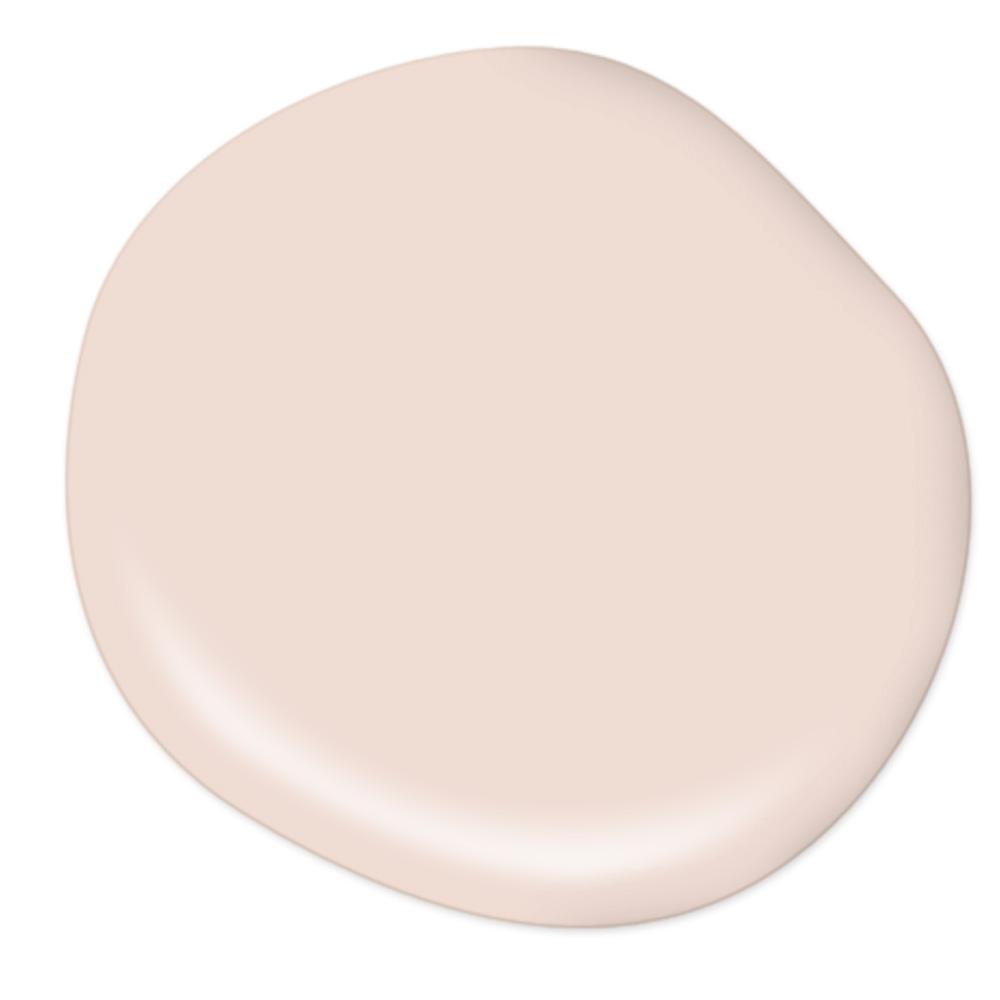 Stolen Kiss by Behr Paint
Light blush pink paint color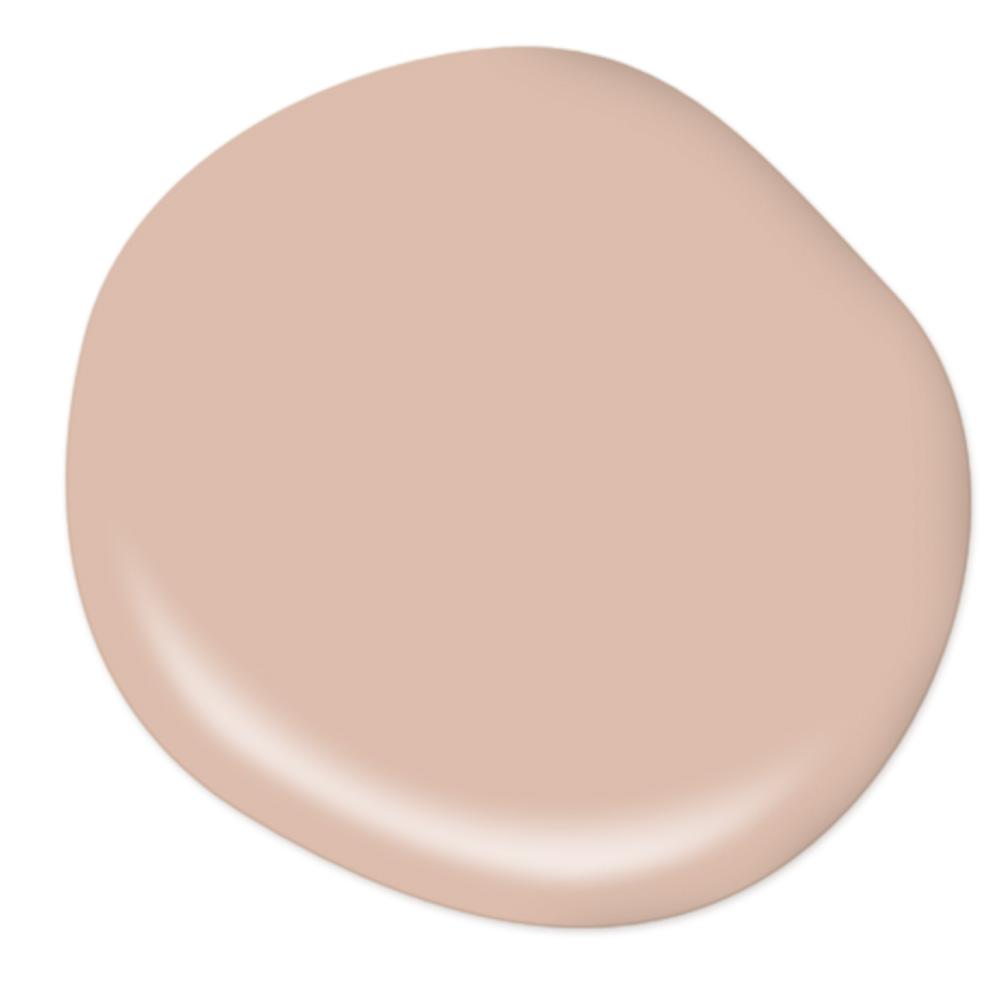 One to Remember by Behr Paint
Neutral pink paint color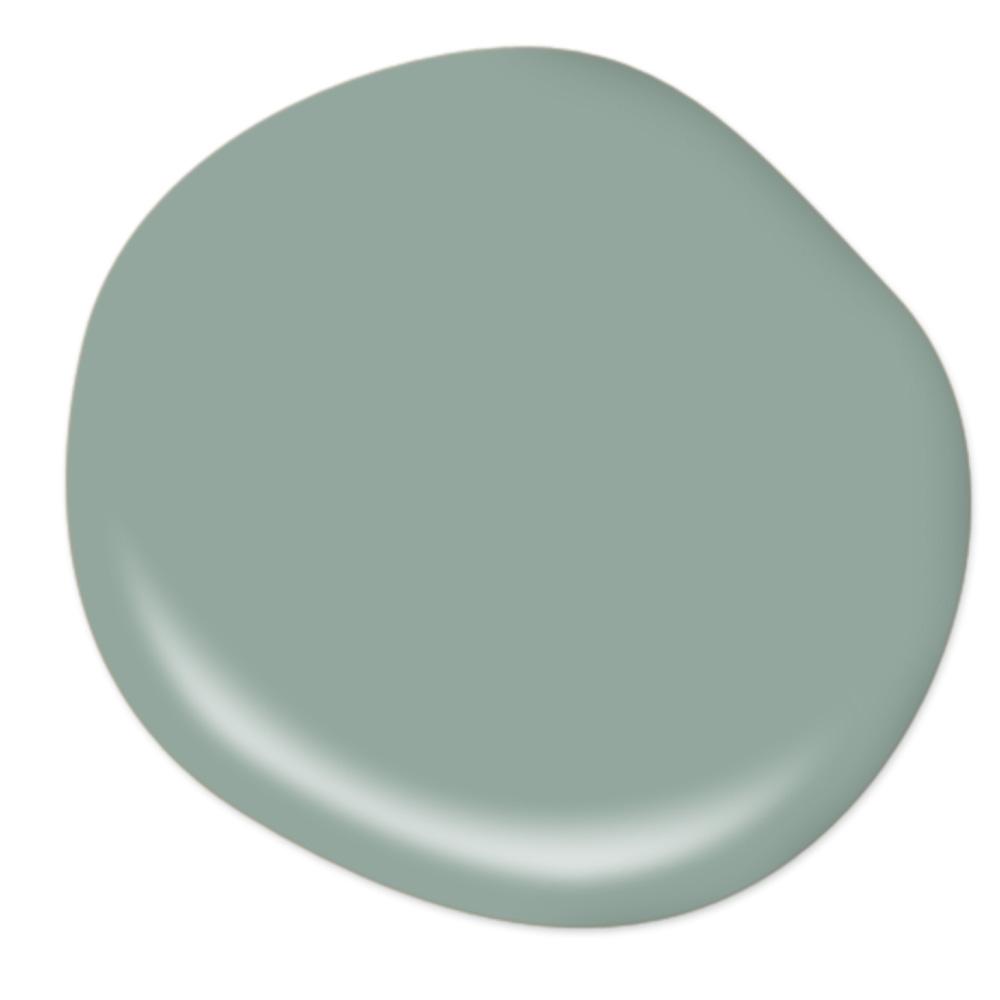 Lotus Leaf by Behr Paint
Light sage green paint color
Headspace by Clare Paint
Airy blue-green paint color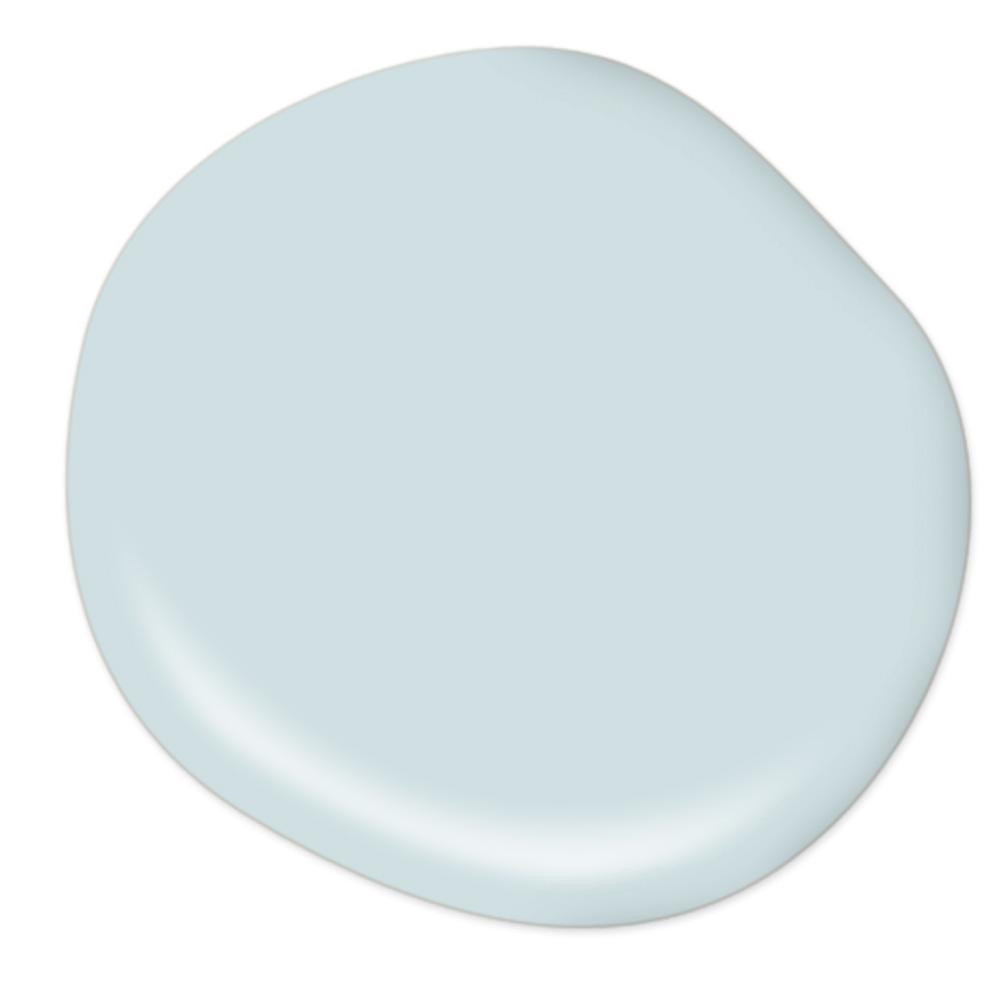 Waterfall by Behr Paint
Light blue paint color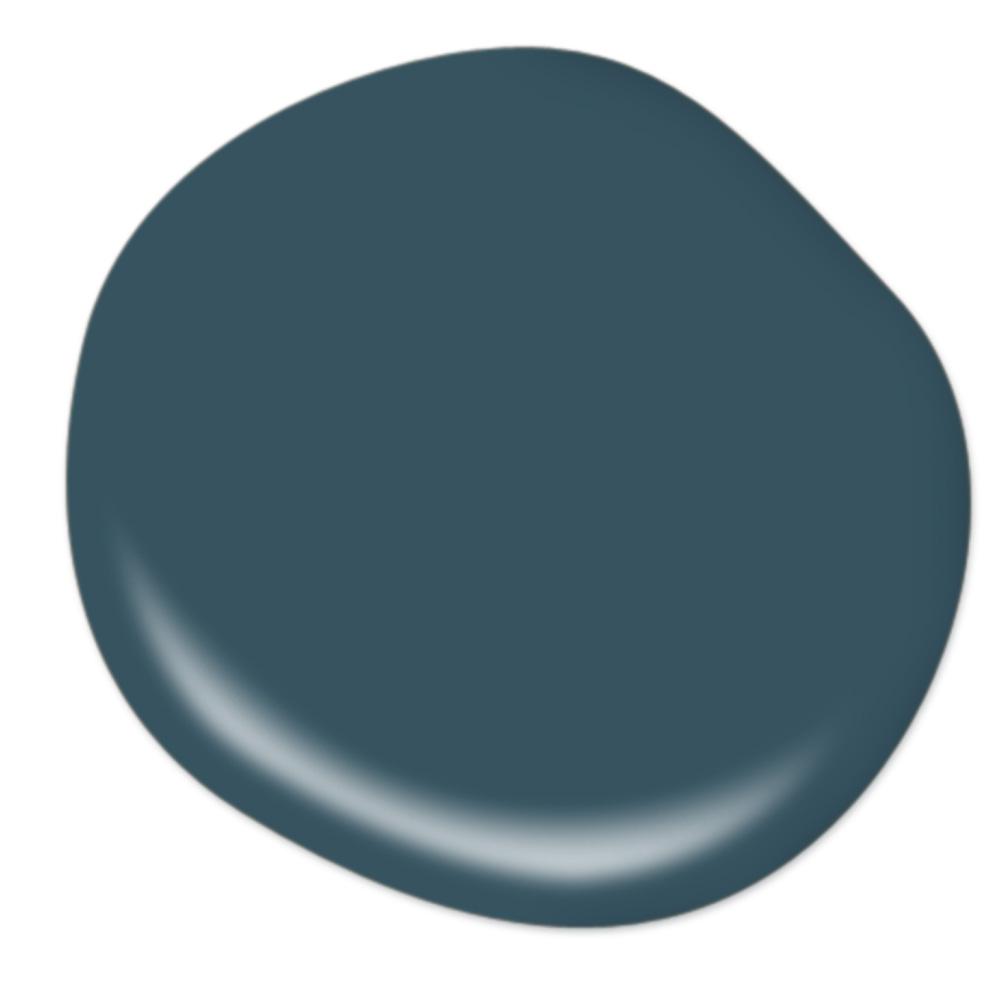 Opera Glasses by Behr Paint
Dark midnight blue paint color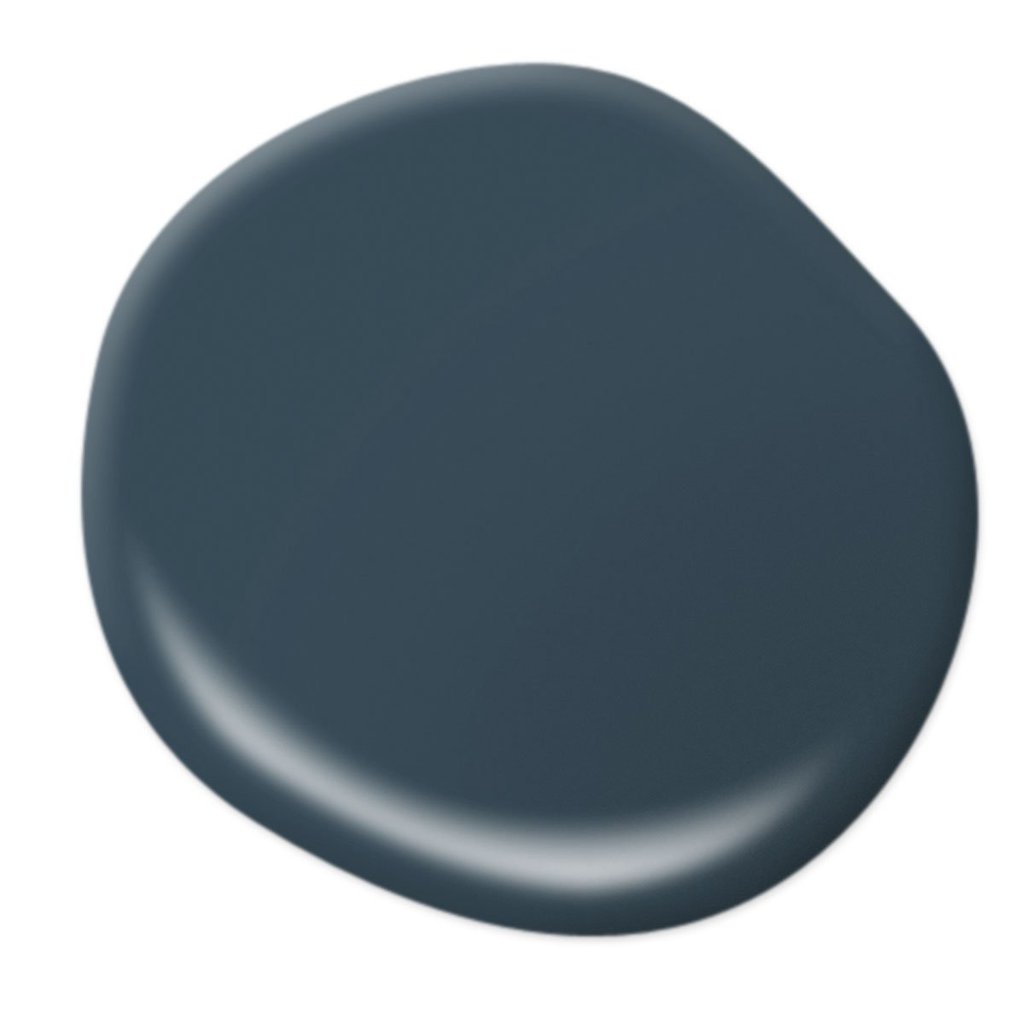 Blue Nocturne by Behr Paint
Dark blue-green blue paint color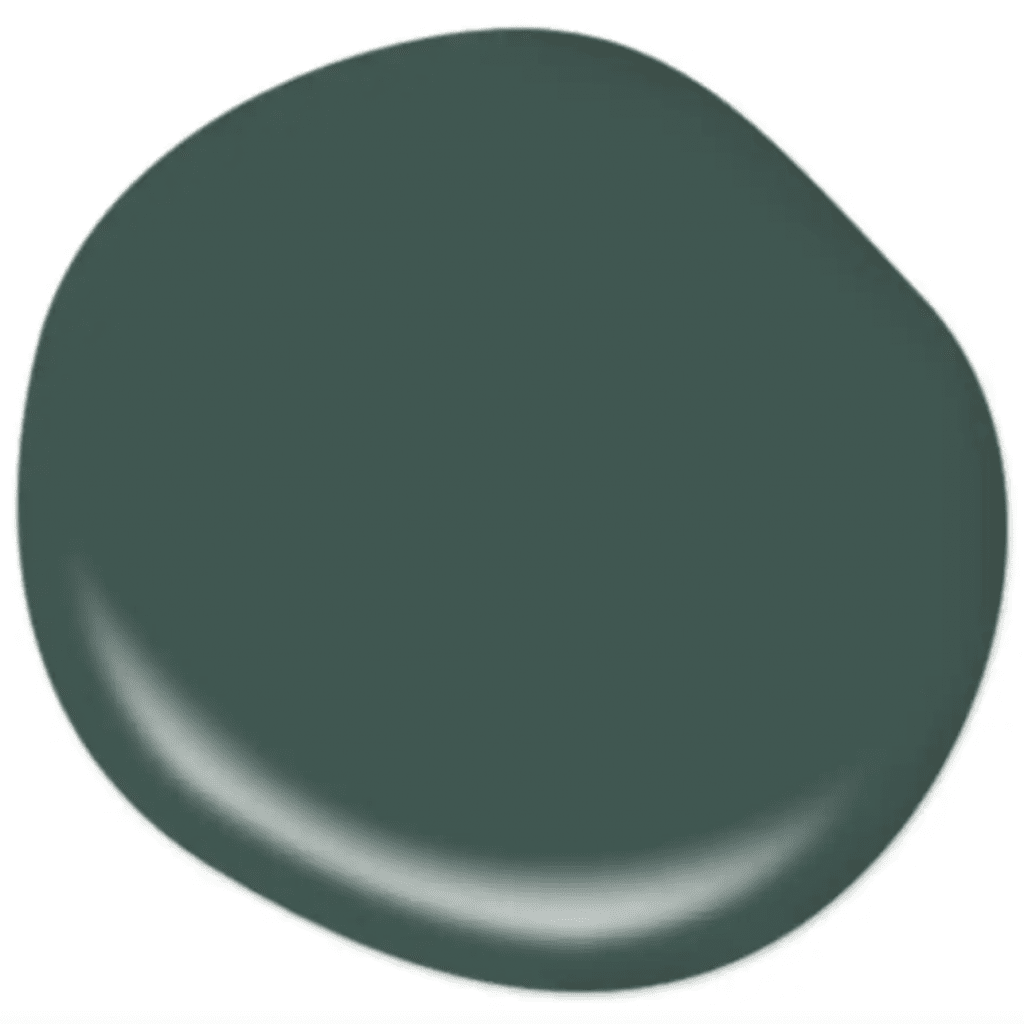 Dark Everglade by Behr Paint
Dark emerald green paint color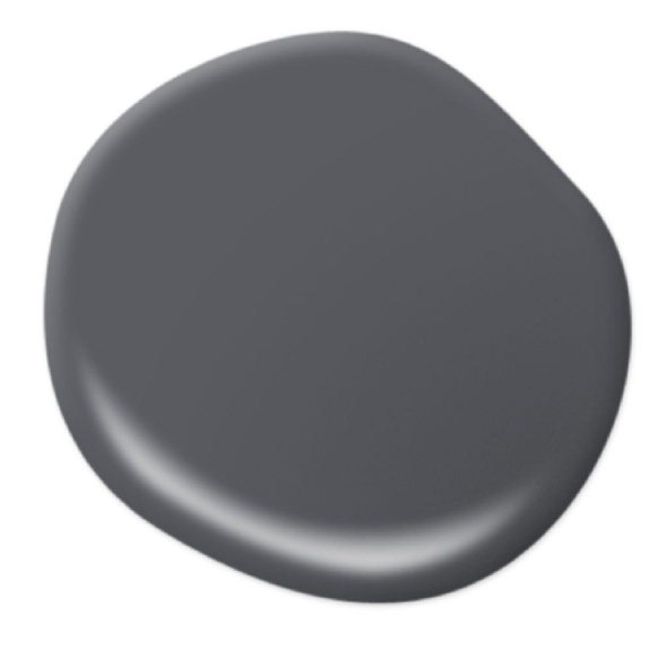 Pencil Point by Behr Paint
Dark gunmetal grey paint color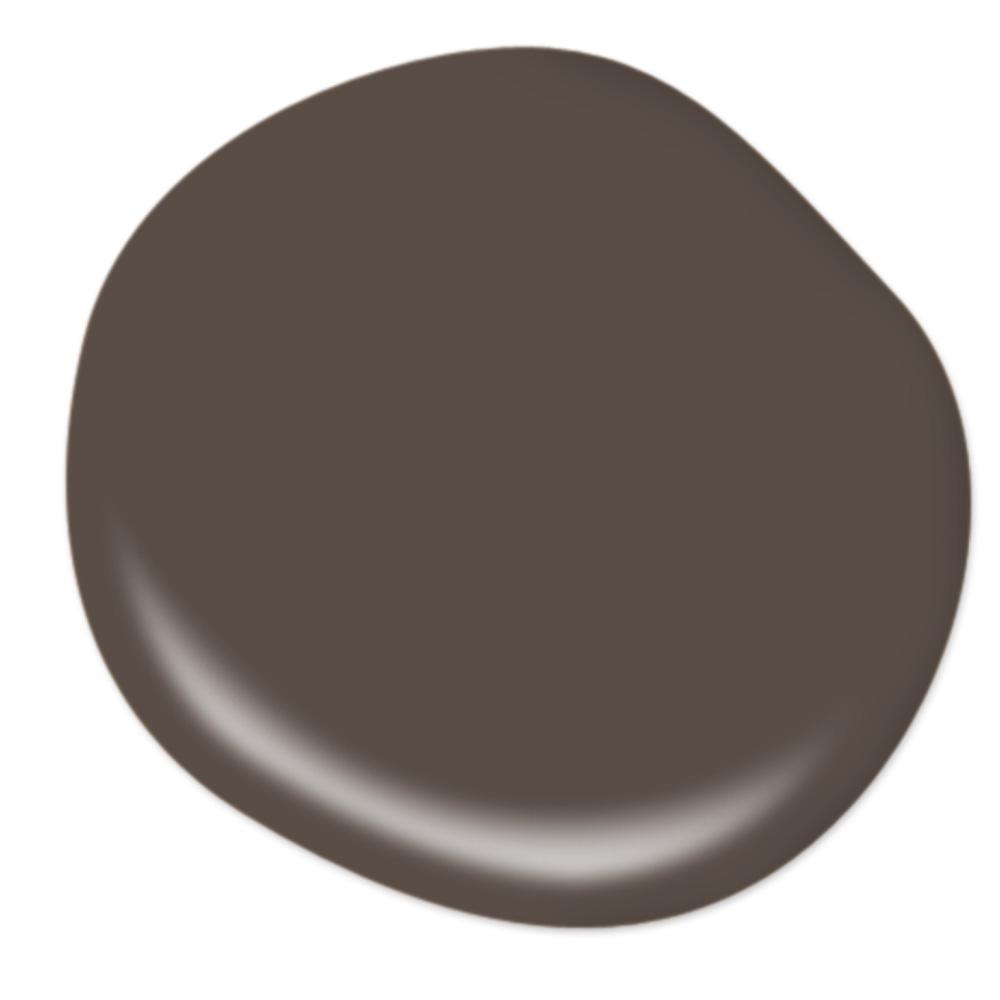 Dark Truffle by Behr Paint
Chocolate brown paint color
the best painting supplies

Taping is the most tedious part of any painting job, but this edging tool I've started using lets you skip the tape and makes things SO much easier around doors, windows, and trim. I also will use this painting tool for covering large, flat walls really quicky (even better than a roller), but I still stick to a roller and extension pole when it comes to painting ceilings!
get decorating tips in your inbox
Just one email each week, filled with design inspiration!