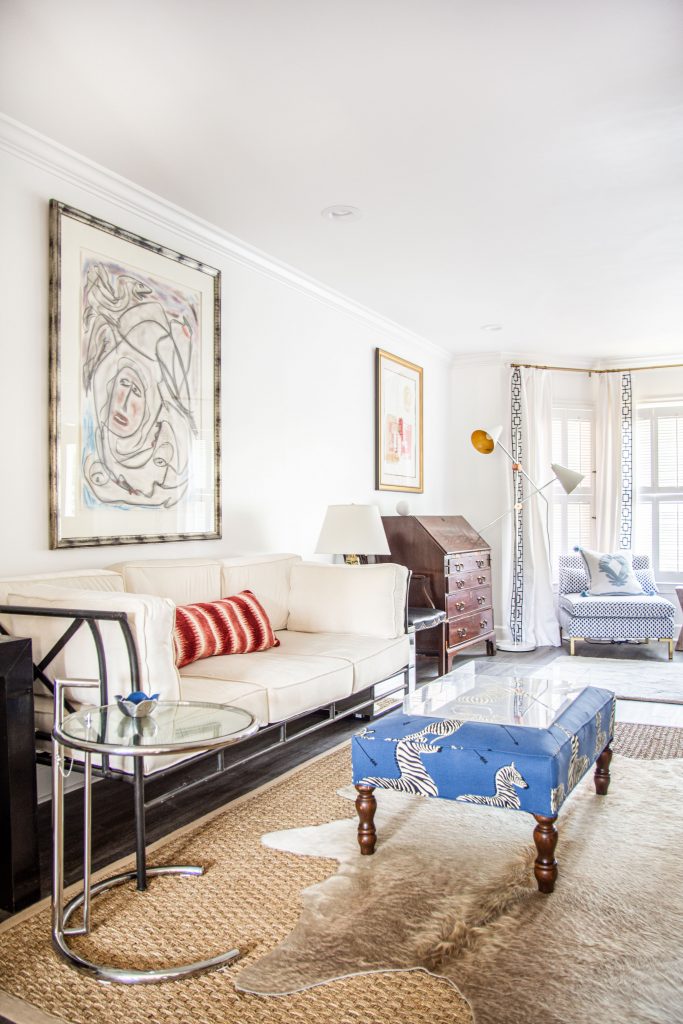 When I renovated Dove Hill Project, I wanted to give the house a fresh, white canvas and chose Behr Bit of Sugar for a bright warm white wall color throughout the home. On the walls downstairs, I used a high-gloss finish to give the rooms even more light and a subtle luminosity that made the space glow – you can read more about that decision here! This white wall color is a bright white with a hint of warmth, making it an easy choice for creating a blank canvas for a room or home renovation. See how it looks throughout the house below.
[ezcol_1half]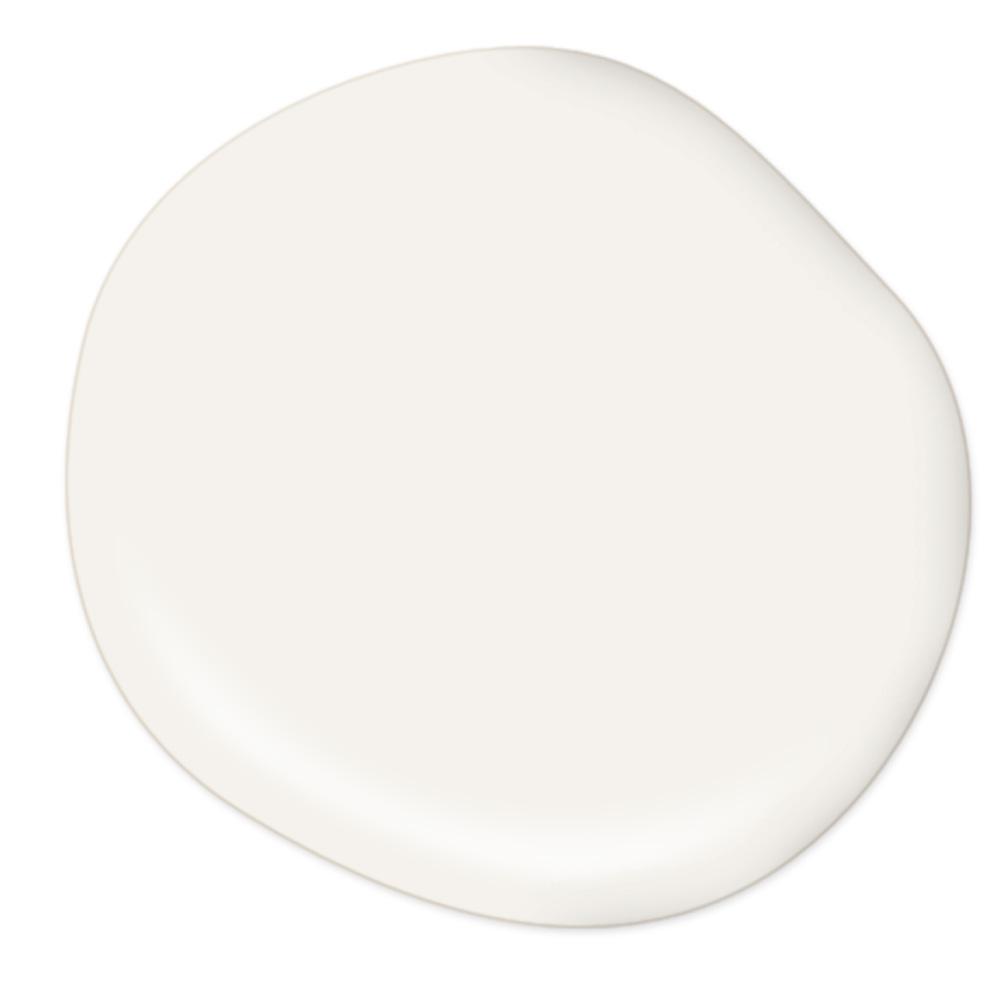 [/ezcol_1half] [ezcol_1half_end]
Bit of Sugar by Behr Paint
Bright warm white paint color
[/ezcol_1half_end]
get decorating tips in your inbox
Just one email each week, filled with design inspiration!
[ezcol_1half]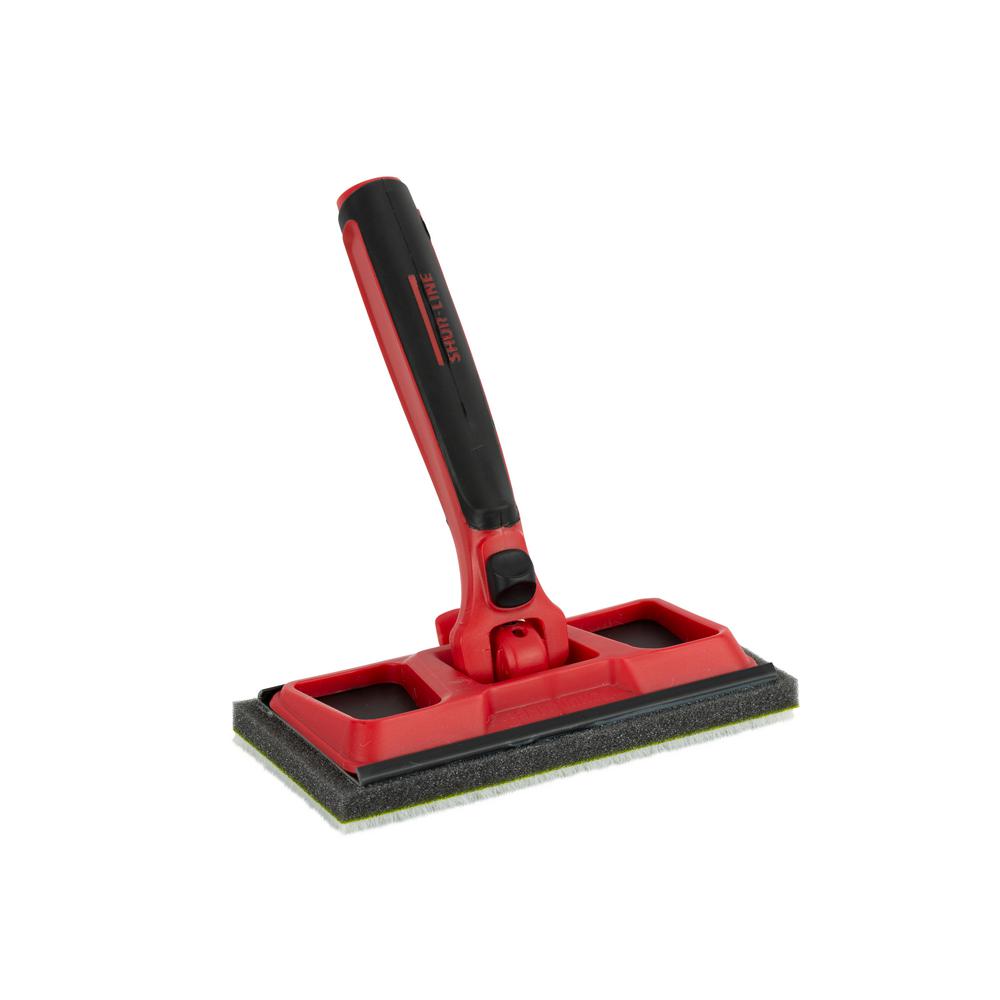 [/ezcol_1half] [ezcol_1half_end]
my favorite painting tool
The quickest way to cover flat surfaces – even better than a roller!
[/ezcol_1half_end]
If you're looking for a warmer white, I would recommend checking out Swiss Coffee. For more paint color inspiration, see my popular paint index below.