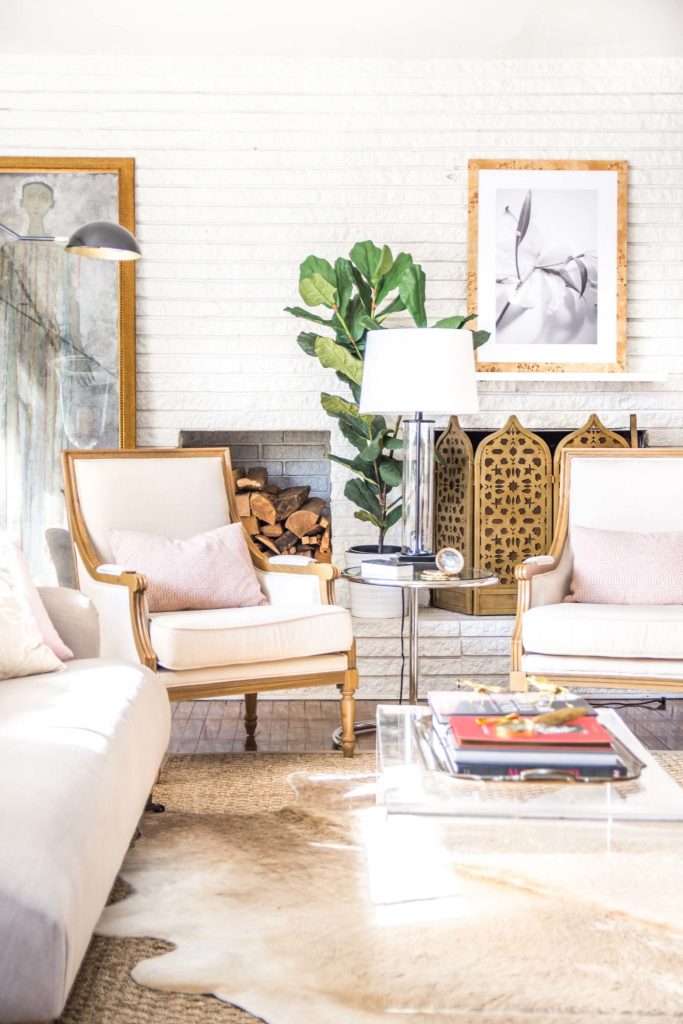 Although I never officially named my mom's house as a project on the blog, it has been a canvas for my decorating projects ever since starting my blog in 2013! It kind of blows my mind – over five years and 700 blog posts later, I can finally give you a complete tour of the home after years of redecorating, revising, and tweaking the rooms inside. Now, we're completely moved out of Cochise and into Dove Hill! As a rental house, there was only so much we could change, but it provided me with the space to explore and experiment as I styled and decorated for my blog projects. I am so thrilled to share that the final home tour is featured on Glitter Guide, but I wanted to share some exclusive before pictures here to give you a sense of where it all started…

BEFORE PICTURES
AFTER PICTURES
(Entryway design)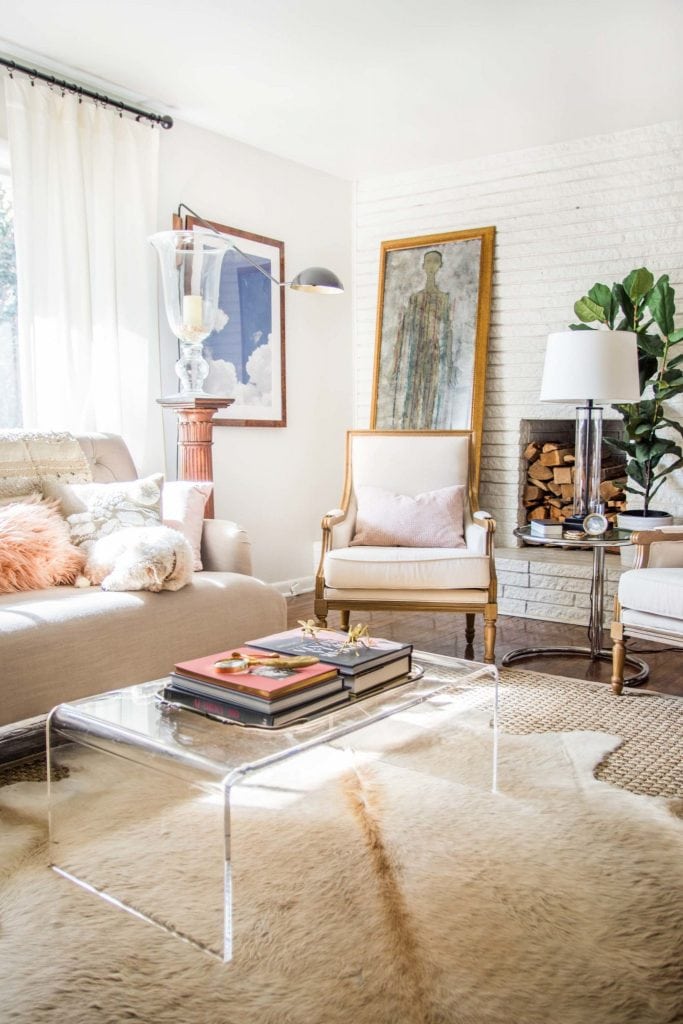 (Living room design)
(Dining room design)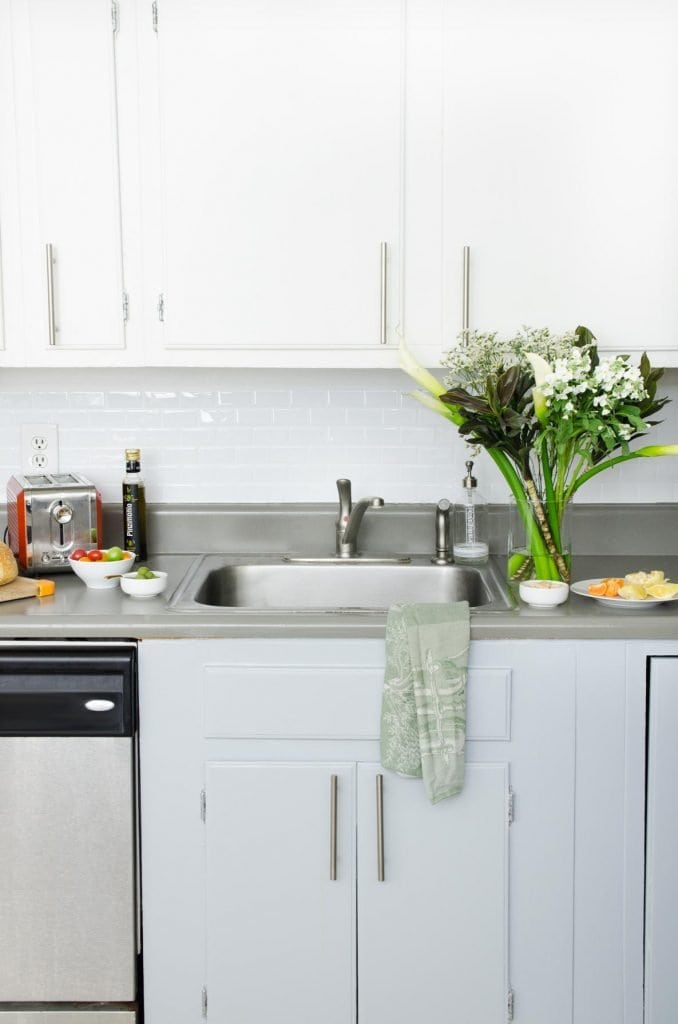 (Kitchen design)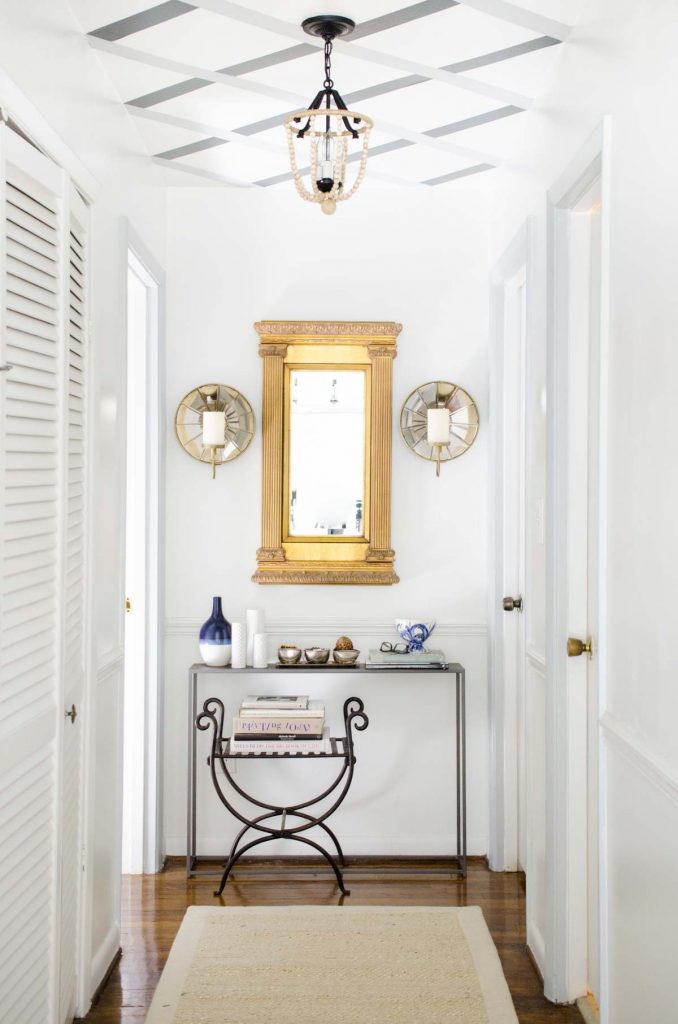 (Hallway design)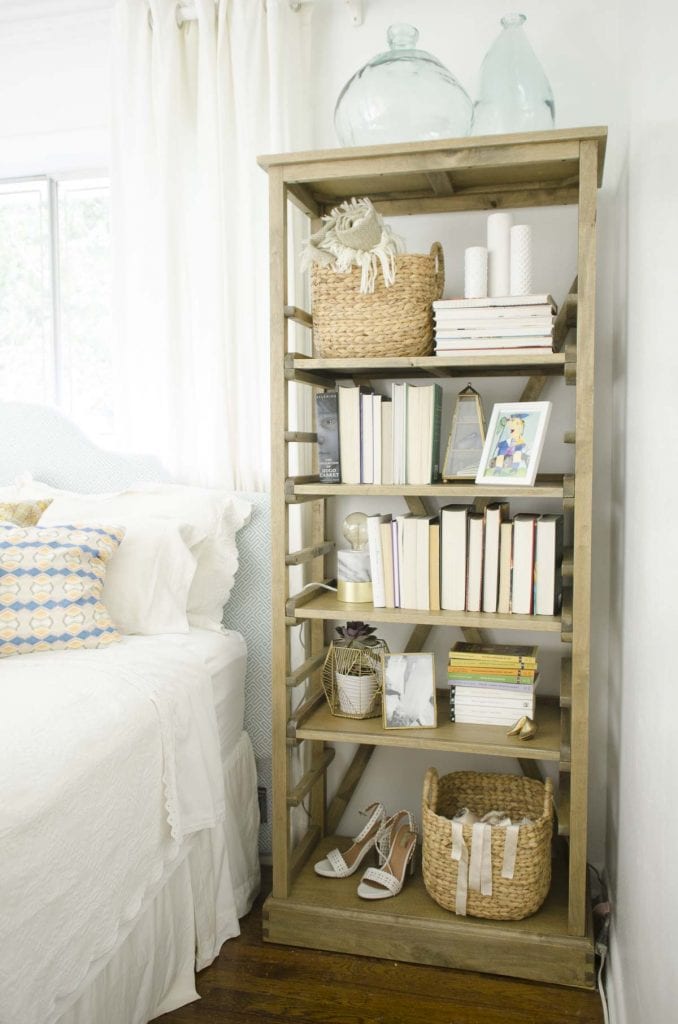 (Grace's bedroom design)
(My bedroom design)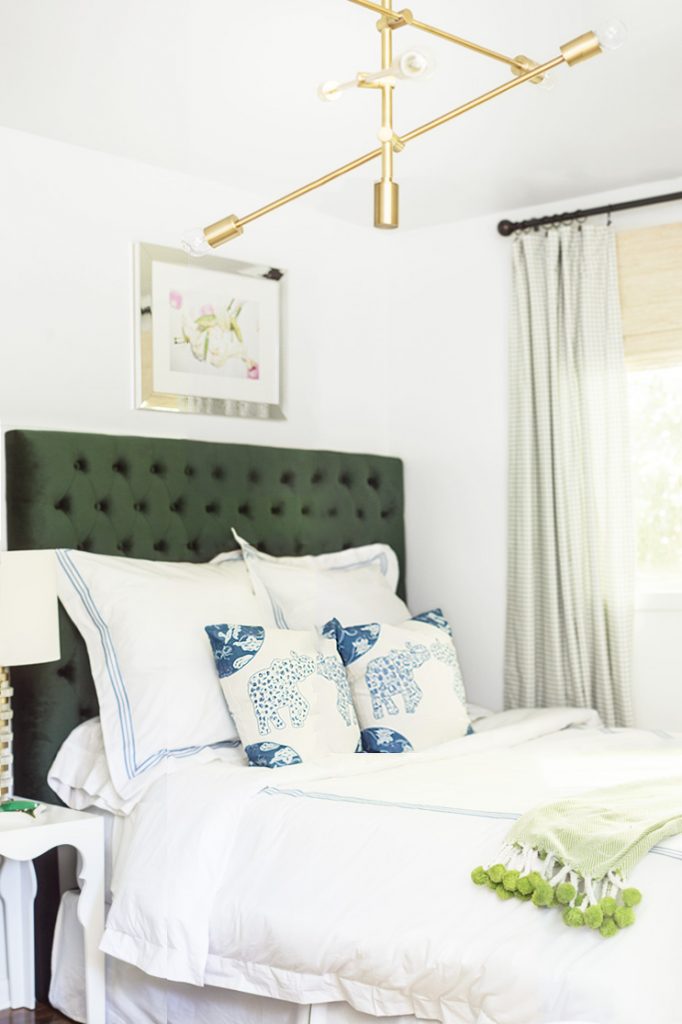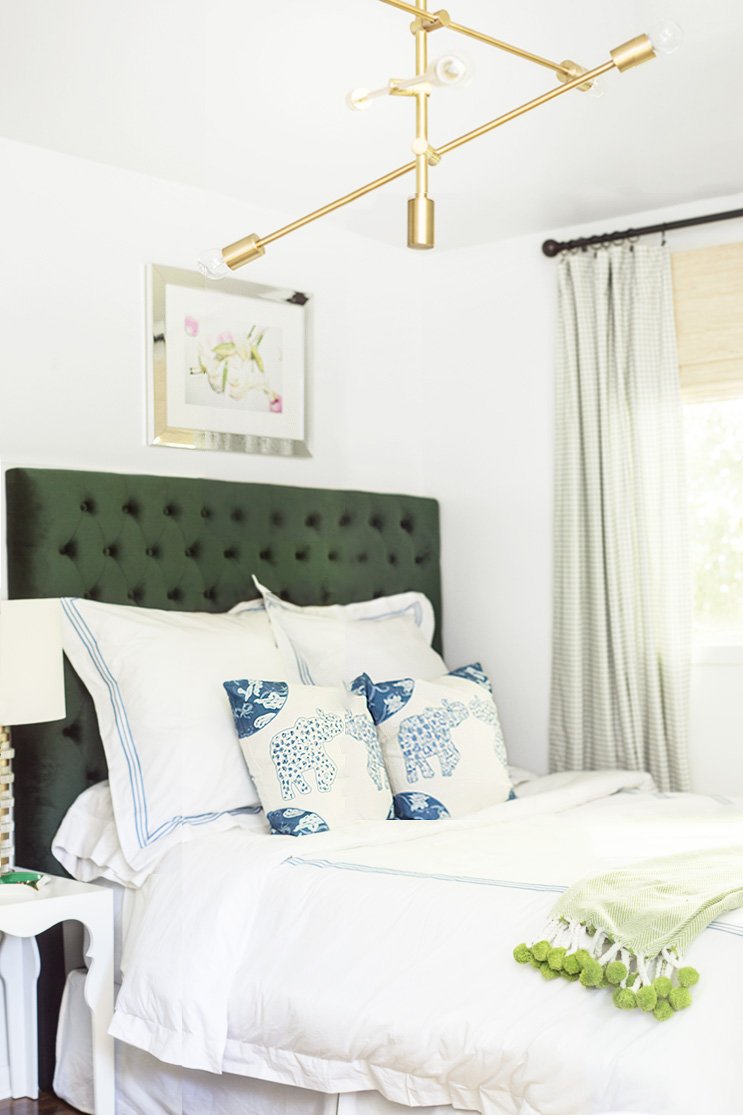 (Julia's bedroom design)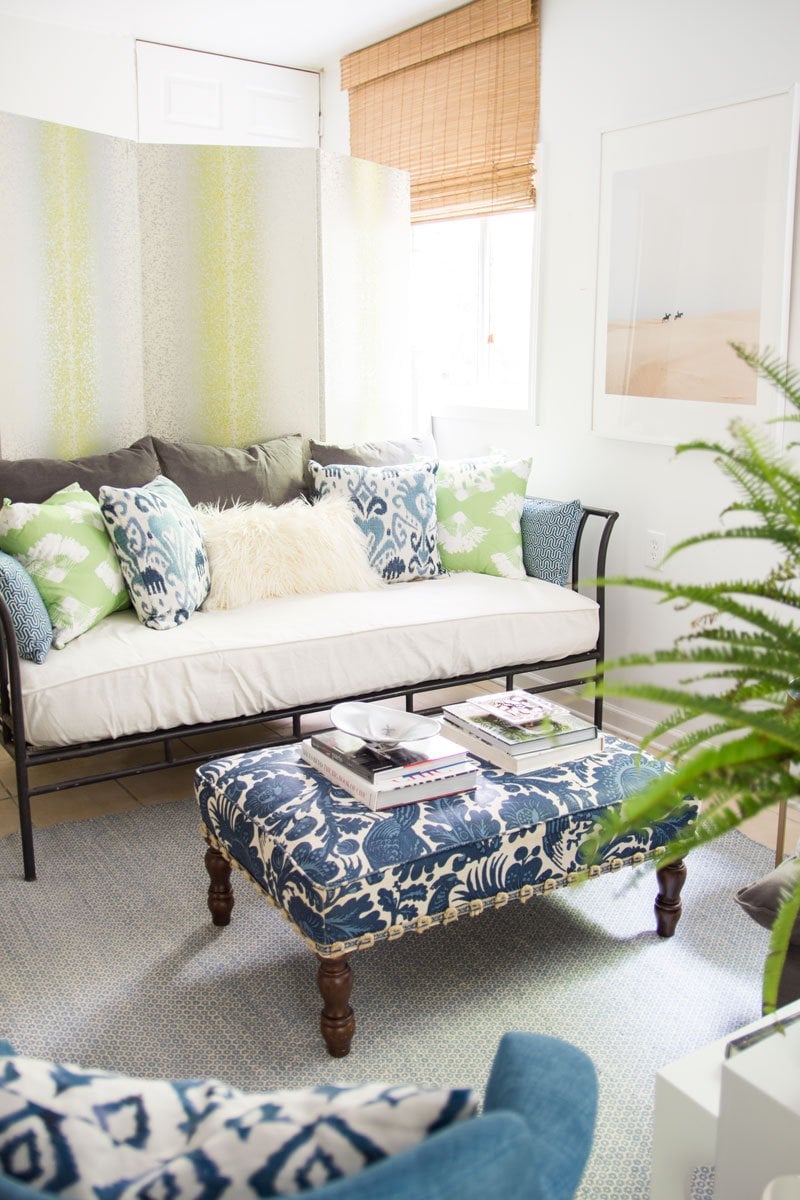 (Guest room design)
(Patio design)
See all of the final photos in the feature on Glitter Guide!
If you've been around for a while, you might remember the first time I redesigned the living room (and when I gave it a refresh), or when I gave my bedroom its first makeover. There are also so many posts that were styled in rooms where I just moved around the furniture to give myself a blank wall or area to style – like when I shared this TV vignette.
I'm so grateful for all the projects I was able to complete on Cochise Drive and also thankful for your support as I shared them here and on my social media channels!