The fun twin bedroom in Tye Street Project features one of the most popular paint colors on my blog – One to Remember by Behr. This neutral pink paint color has landed this bedroom in two magazines and is always asked about on my Instagram, and is definitely one of the best pink paints I've used! I landed on this pink in the midst of the Millennial Pink craze, but this blush pink wall color is a timeless hue that you won't get tired of. It has orange undertones, giving it a warm tone that doesn't read "bubblegum" pink at all. This full-bodied, sophisticated color is an amazing way to make a room glow!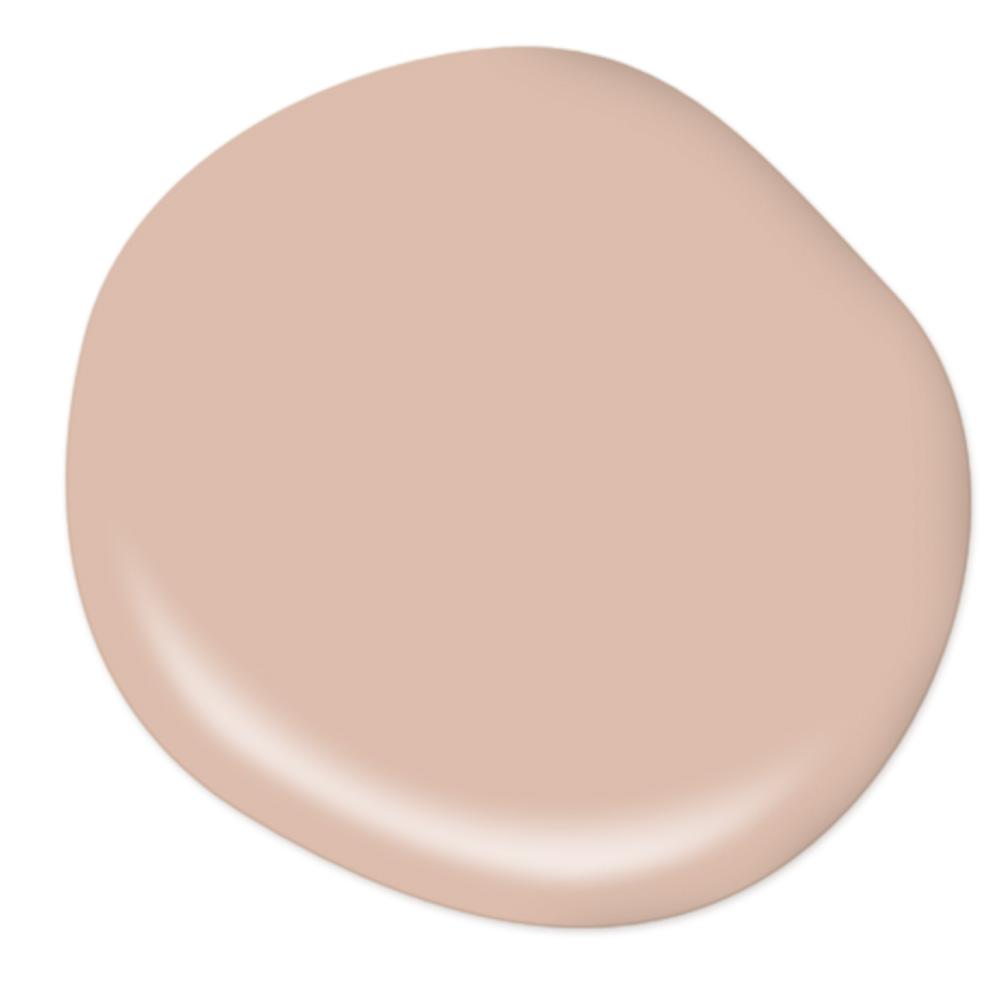 One to Remember by Behr Paint
Neutral pink paint color
get decorating tips in your inbox
Just one email each week, filled with design inspiration!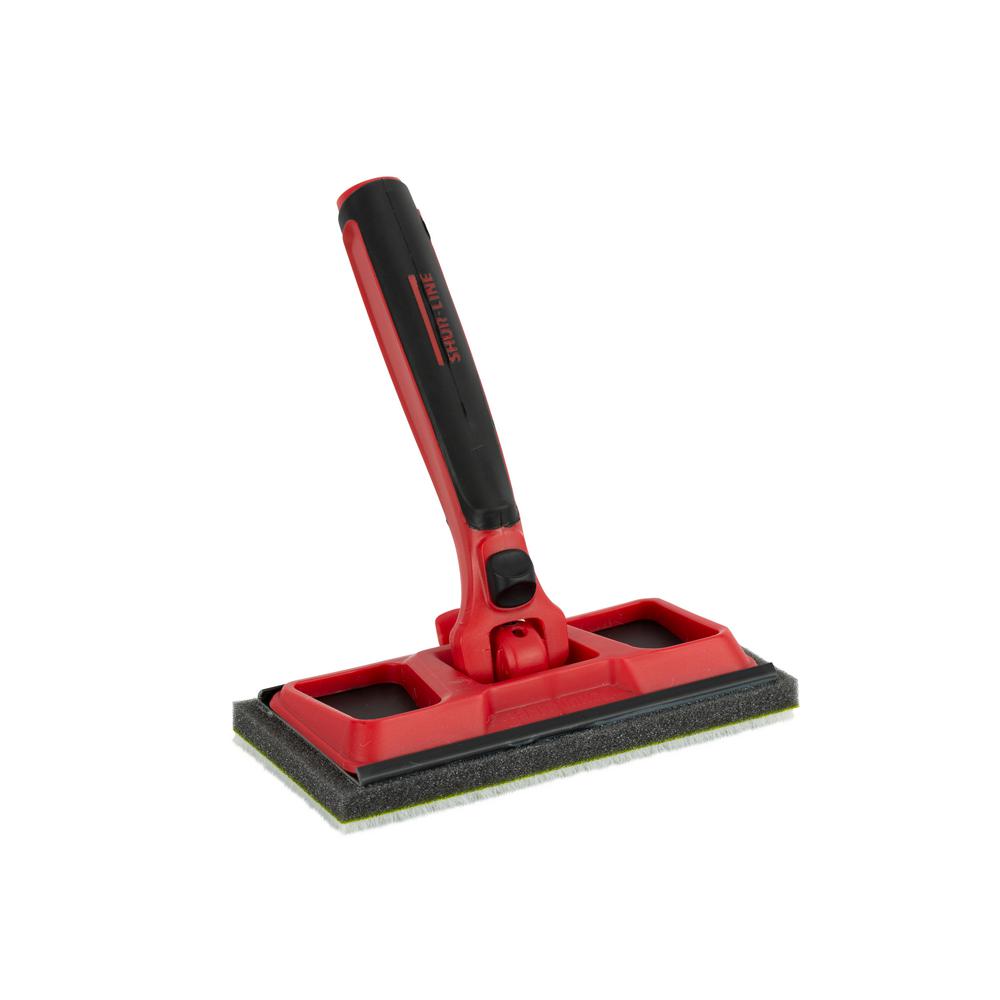 my favorite painting tool
The quickest way to cover flat surfaces – even better than a roller!
See all my favorite paint colors, plus more pink wall color ideas in my index below!