For deep blue cabinet paint color in my Tye Street Project kitchen makeover, I used the dark blue-green Behr Blue Nocturne. I painted the lower cabinets and a fun border on the upper doors, and this blue paint perfectly offsets the white kitchen. I'll note that the color definitely comes through a little less green in person, and translates more to a highly pigmented blue. But as you can see in these photos, the color of the navy fridge gives a good reference point to a more "purple" blue. Blue Nocturne is a beautiful paint color that looks great with gold!
[ezcol_1half]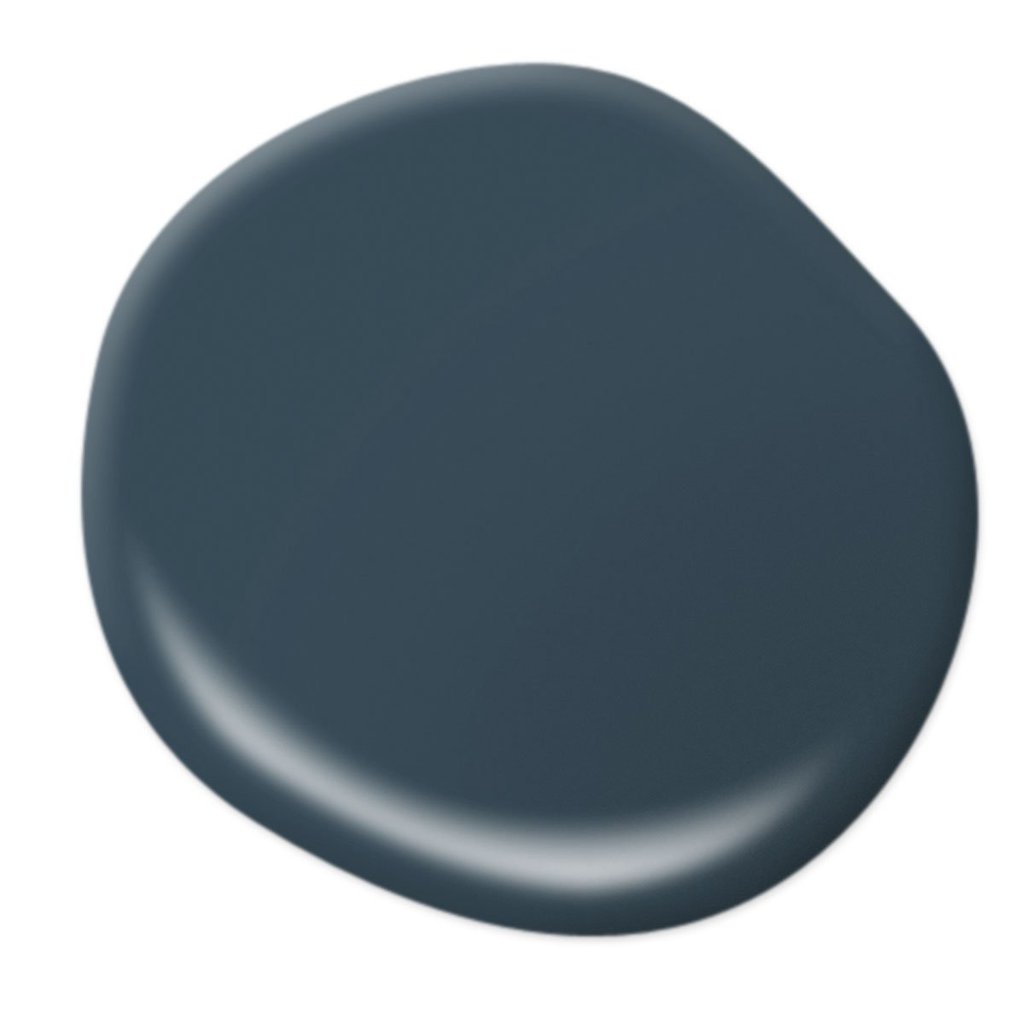 [/ezcol_1half] [ezcol_1half_end]
Blue Nocturne by Behr Paint
Dark blue-green blue paint color
[/ezcol_1half_end]
get decorating tips in your inbox
Just one email each week, filled with design inspiration!
[ezcol_1half]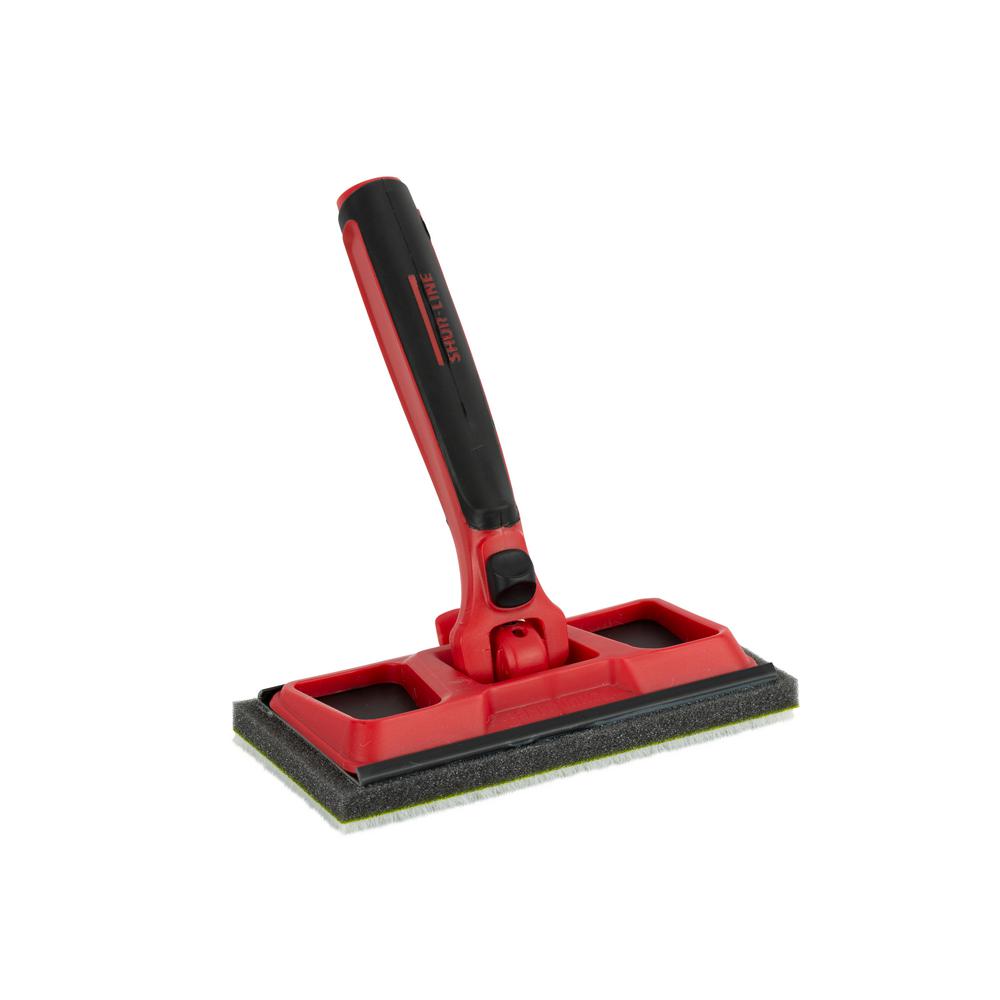 [/ezcol_1half] [ezcol_1half_end]
my favorite painting tool
The quickest way to cover flat surfaces – even better than a roller!
[/ezcol_1half_end]
If you're looking for a dark blue that's less green, I would recommend checking out Opera Glasses. For more paint color inspiration, see my popular paint index below.