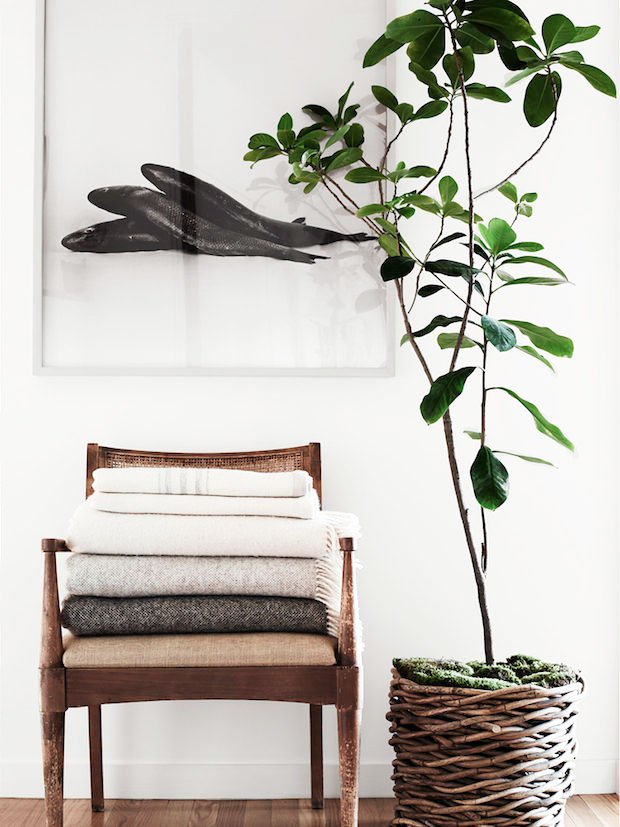 (via Amber Interior Design)
This post was sponsored by TRULIA, a real estate website that makes it easy to buy, sell, and rent homes with tools to help with every step, and written by Katie Bassett.
Indoor plants are making a huge reappearance in home decor, especially in warmer climates like in Atlanta. A houseplant can thrive as the focal point to any room and bring a much-needed splash of greenery and overall freshness. However, an indoor plant needs to be carefully selected, strategically placed and always maintained, so it not only looks clean but also leaves an impression. A plant that isn't upheld or doesn't mesh with the ambiance can actually do serious harm to the room's feng shui. Are you currently struggling with your indoor houseplant arrangement? Here are six ways you can revive your indoor plants and create a breathtakingly fresh room.  


Custom grooming
Each plant will require customized maintenance, so it is important to research your plant before buying. There are many tips to keep your plant
healthy
but in cities like Atlanta, heat makes watering your plant particularly crucial. Limp leaves and dry soil are recurring problems for plant owners and can be solved by the simple process of watering. After all, a dying plant in the center of your home won't do you any favors.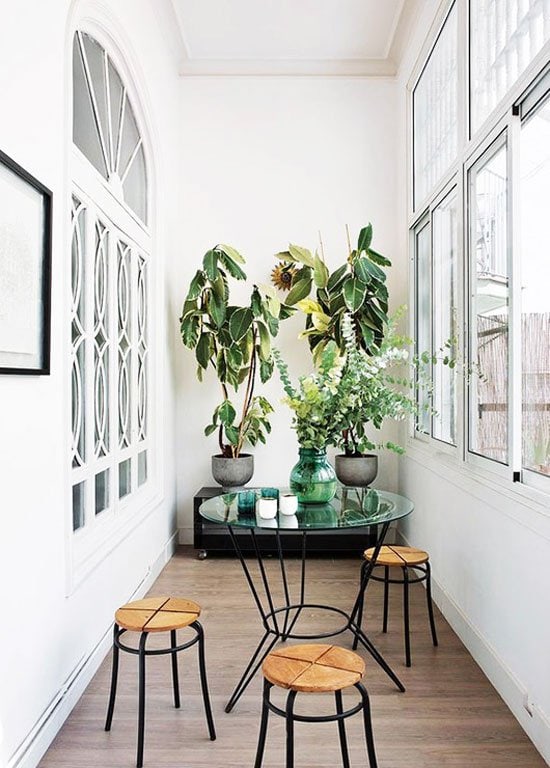 (via sfgirlbybay)
Keep the dust off
Many
homeowners
have already honed in on the houseplant trend already by placing indoor greenery throughout the home. Yet many people don't know this vital trick – like any essential decorative piece, it is vital to dust off your indoor plant. Dust build up can not only affect the growth of your plant by blocking sunlight but also attract bugs and insects.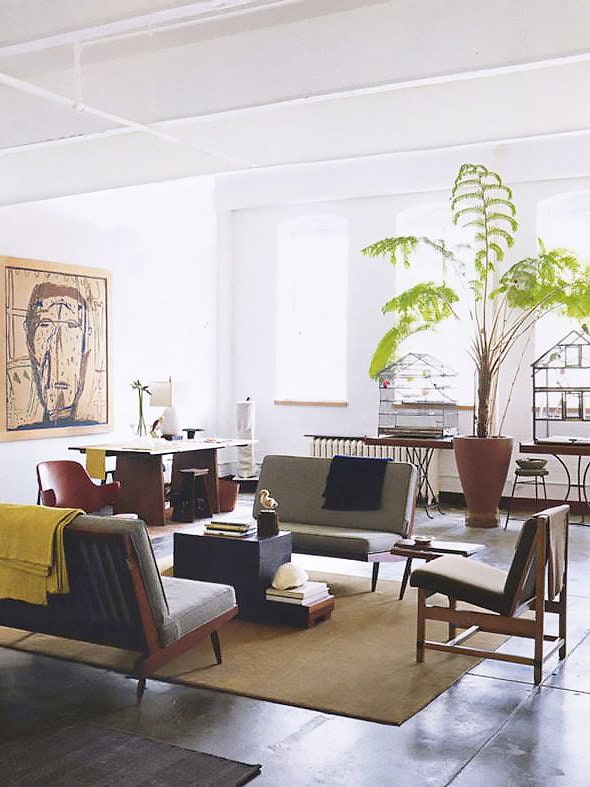 (via Anita Calero Photography)
Transform with a new planter
Are you properly maintaining your indoor plant yet the overall aesthetic still seems off? It's time to assess the planter itself. Find a planter that ties seamlessly into the decor and brings a bit of pop to the plant. If you have architectural plants, such as a

succulent
,
bromeliads
, or
monstera
, look for a bold ceramic planter that will liven up the basic structure of your plant. For a more traditional plant, like begonias and amaryllis, a terra cotta pot might be the best choice.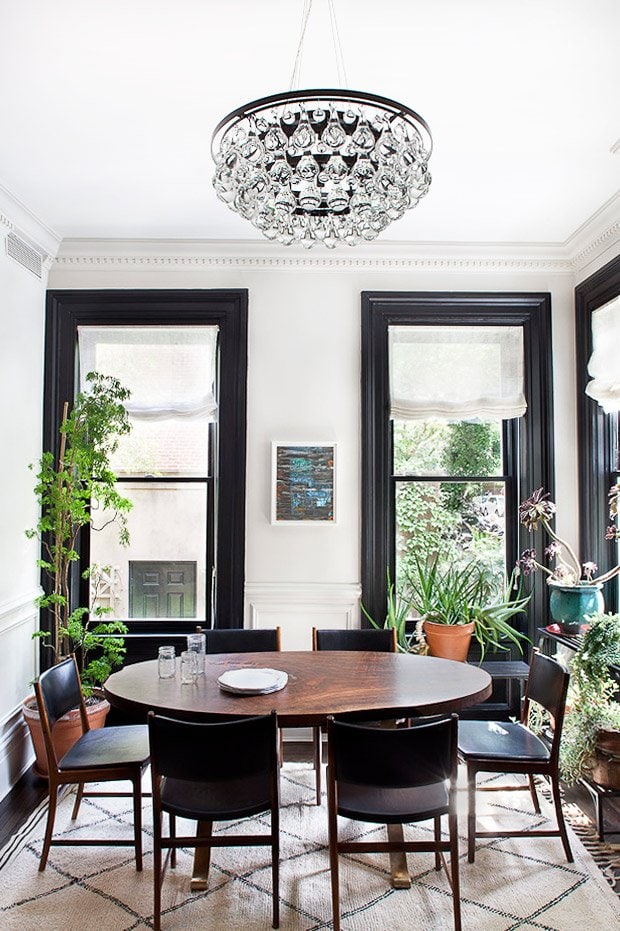 (via Thou Swell – Cobble Hill Dining Room)
Plant to palette
Plants come in an array of colors and a slight change in shade can have a drastic effect in the room. You want to make sure your plant's color compliments the design scheme in your room. For example, if you are working with sage green or robin's egg blue color scheme, a 'blue crisp' fern will pair flawlessly, creating an everlasting impression.
(via Artilleriet Studio)
Start a collection
Because of the variety and popularity, it is easy to start a plant collection in your home. A quick combination of various plant can create a more layered look and have a thorough impact of the overall aesthetic in any room.
(via H&M Home Belgium)
Keep it fresh
Whether you are ready to throw out your dingy plant or you haven't considered houseplants until now, you always have the option to start with a fresh, new arrangement. Find a plant that speaks to you and matches your home's vibe. Looking for an insider tip? A plant alert trend for 2017 is the
indoor olive tree
. Its simplicity and dusty green color have won over hearts and are popping up in rooms throughout the design world.
For more home design tips check out TRULIA'S BLOG. Or, for candid interior design inspiration from the south, take a peek at both the ATLANTA REAL ESTATE and KIRKWOOD HOMES for sale pages.