(via Thou Swell – Convertible Guest Room Design Reveal)
When I shared this London flat by Ben Pentreath last year, I made a note to look around for patterned lampshades in the market, because it's a detail that brings so much personality to Pentreath's work, and he uses them in a really fresh, fun way. They're a pretty distinctively traditional English touch, especially with a floral, pleated fabric, but the way in which designers like Pentreath and Australian interior and textile designer Anna Spiro use the lampshades can bring a really special touch to the room that can wield a large impact.
The next generation of designers, like Luke Edward Hall (who worked for Pentreath before branching off on his own), are bringing their own twist to patterned lampshades with less traditional patterns, but just as much impact as the more classic styles. Metal lampshades, which I struggled to find just two years ago, are now quite popular, like the one I used above in this guest room. I've rounded up some fabulous rooms featuring both colorful and patterned lampshades… just imagine these rooms with plain white shades and you'll get a sense of the power of this great detail!
SHOP THE LOOK

(via Thou Swell – Color & Pattern at Play in London)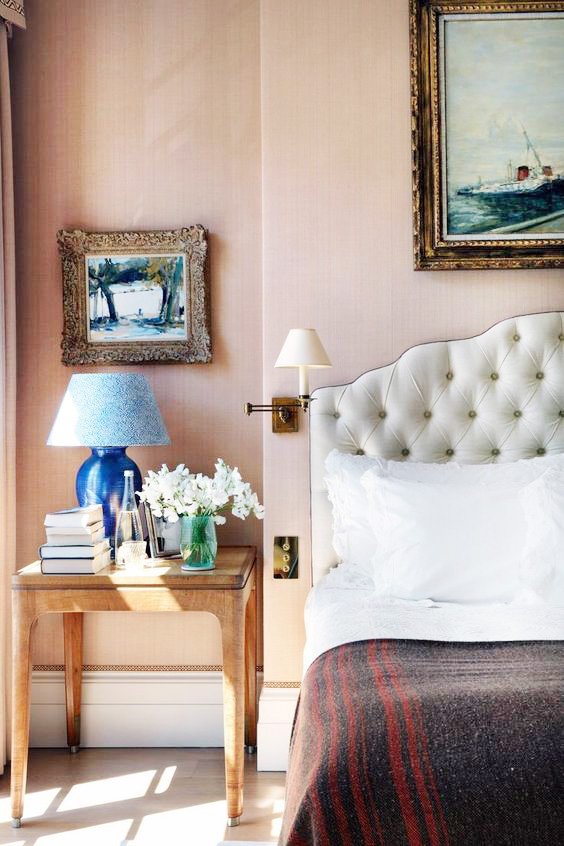 (via House & Garden)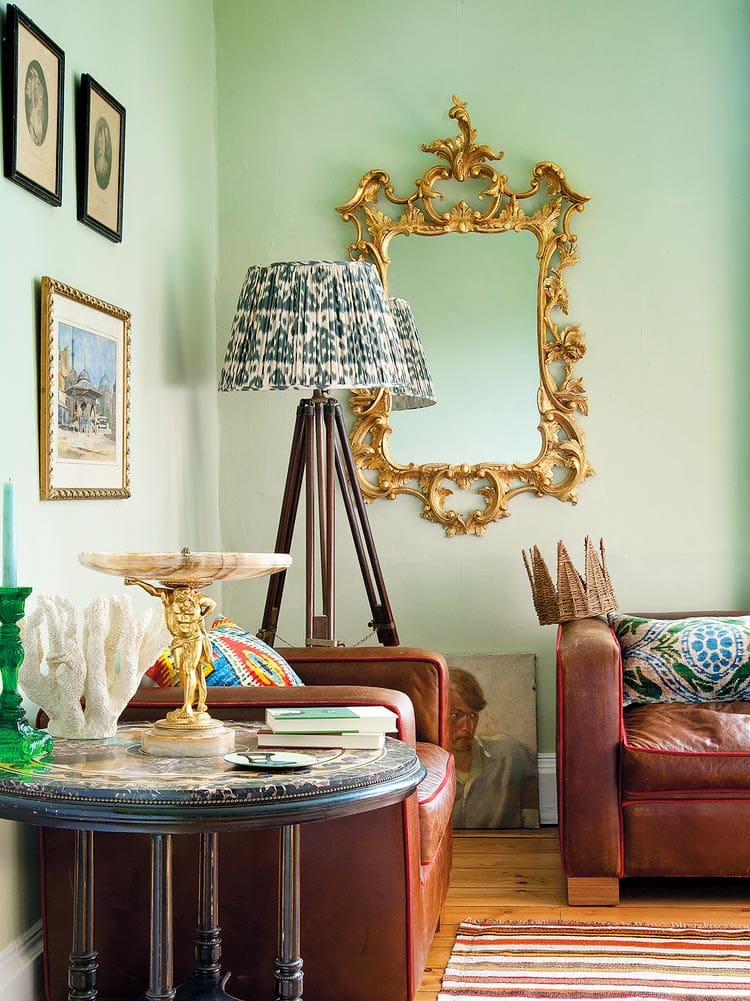 (via Style Beat)
(via Thou Swell – Carolyn Radziwill's New York Sanctuary)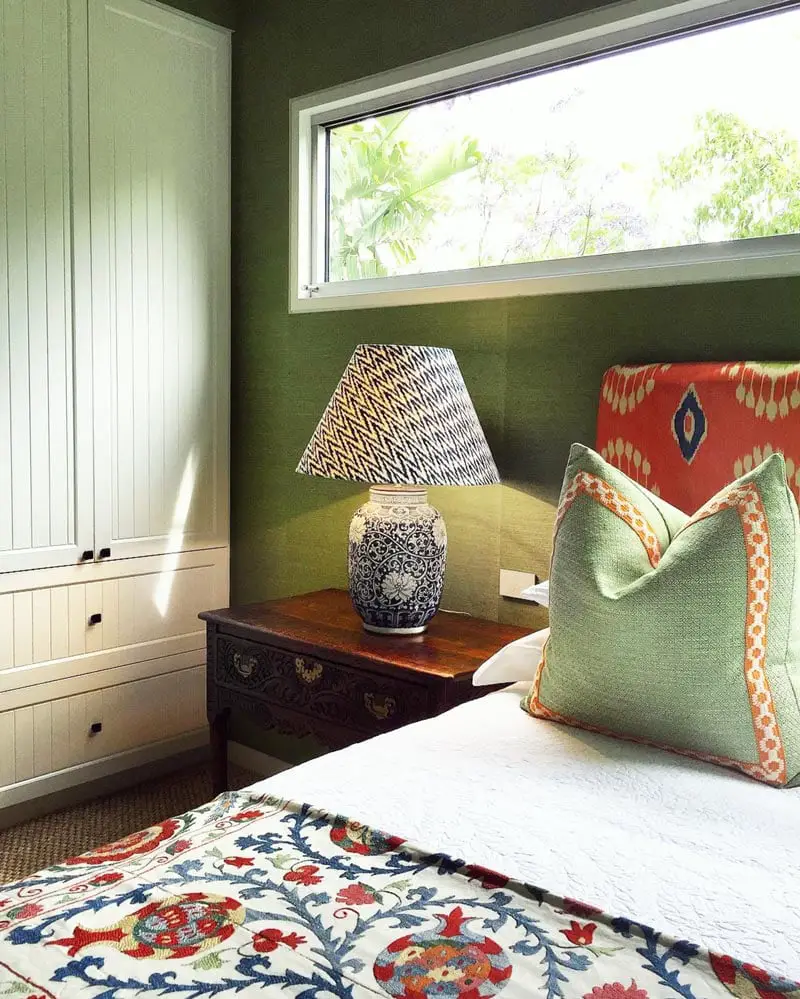 (via Anna Spiro on Instagram)
(via Jean Marc Palisse)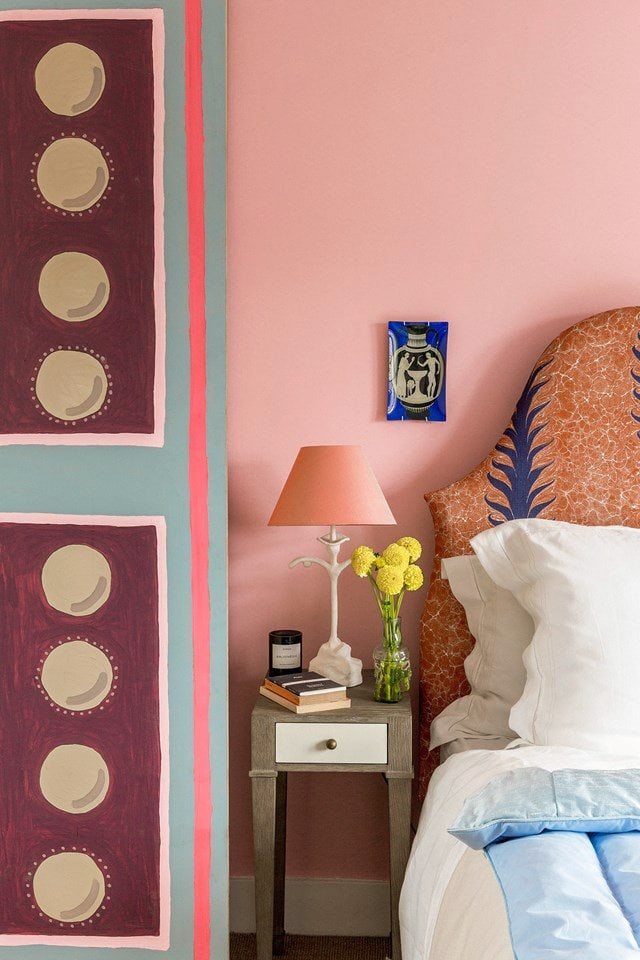 (via The Neo-Trad)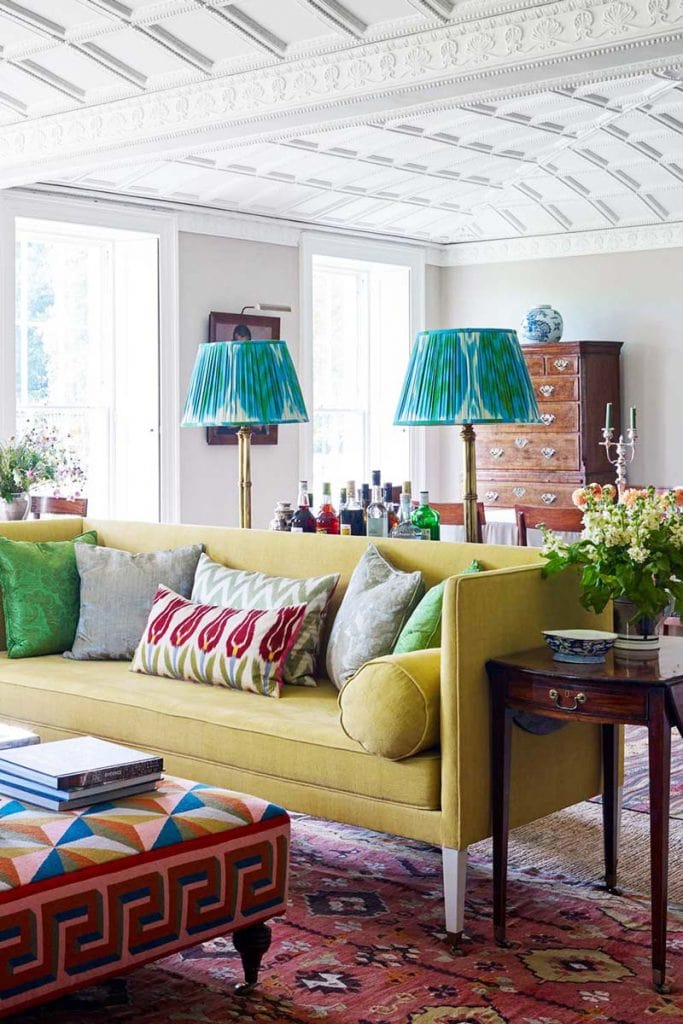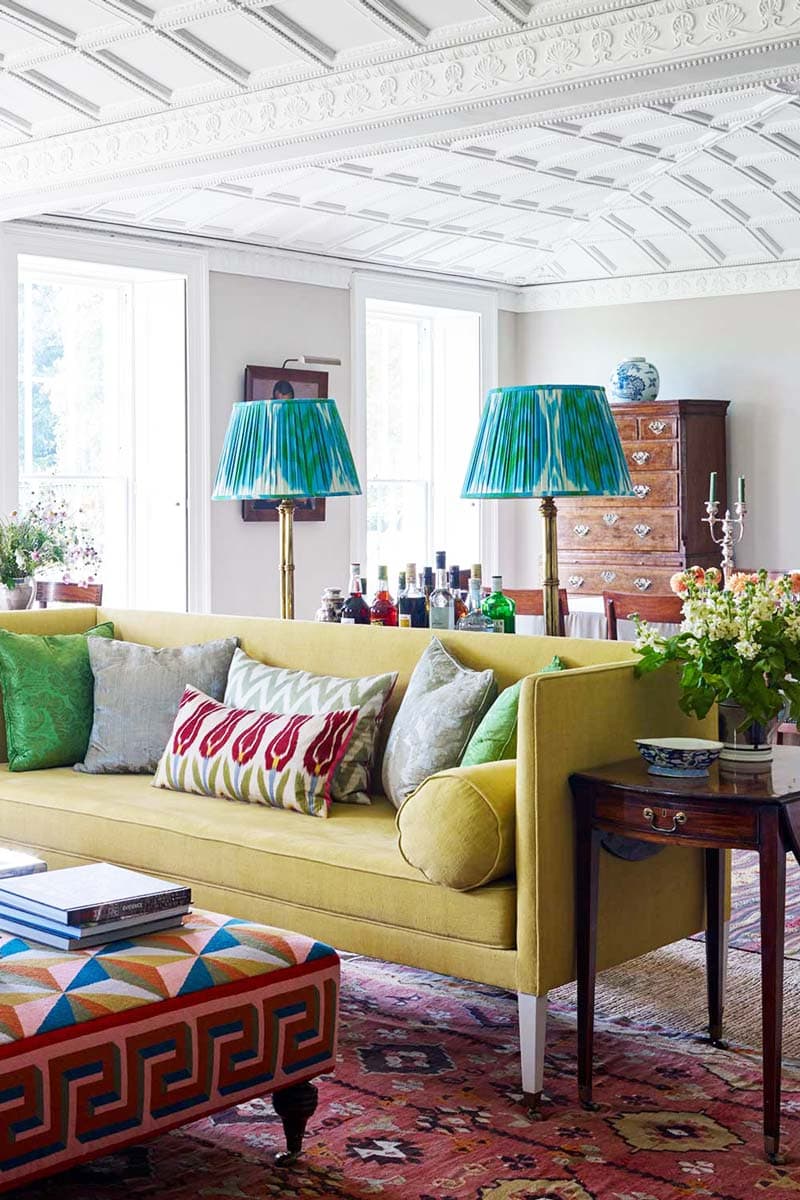 (via Ben Pentreath)
SHOP COLORFUL & PATTERNED LAMPSHADES

Do you have a lamp that could use a colorful or patterned lampshade in your home?