This post is sponsored by Esteem Media on behalf of High Point Market, but all text, images, and opinions are all my own. Thank you for supporting the brands that keep Thou Swell running!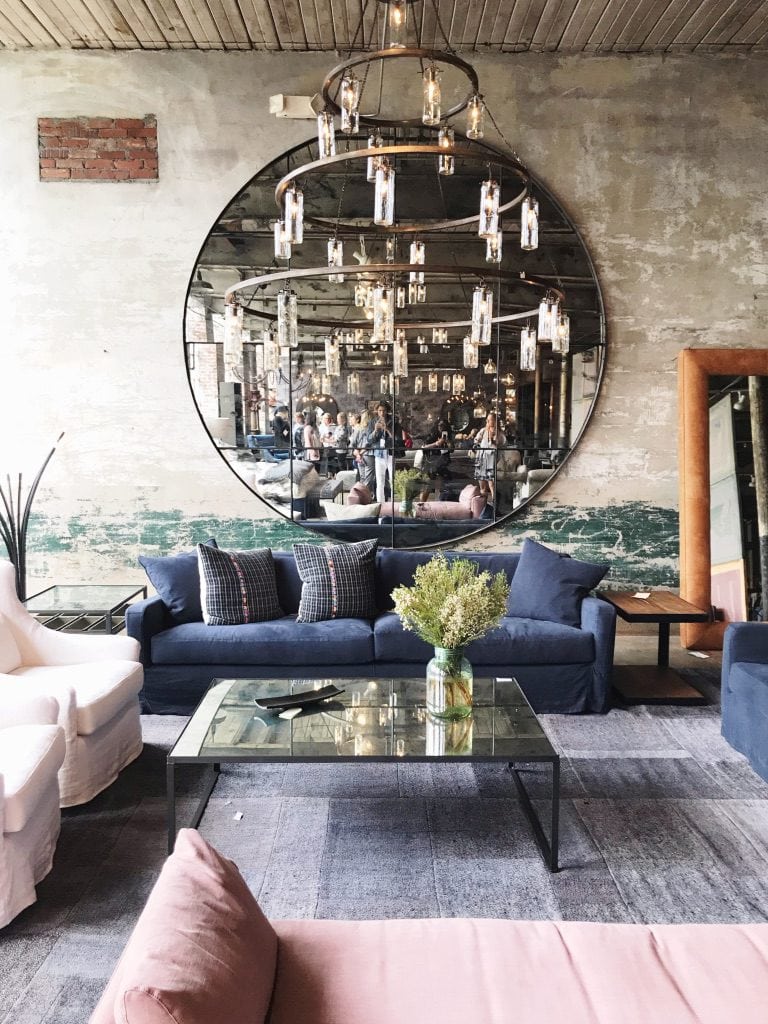 (via @kfogara on Instagram)
Earlier this month I had my very first chance to experience High Point Market, a biannual market in High Point, NC every spring and fall. It's an incredible confluence of the home design industry in a town that revolves around furniture design and manufacturing (and this very market twice a year). I was lucky enough to be chosen as one of the Design Bloggers Tour members, which included an amazing group of bloggers from around the country. We had a jam-packed two days of showroom visits from the Tour's sponsors, representing some of the biggest and best in American home design. I took hundreds of photos over the two days, and wanted to begin my coverage of market with a recap of the amazing showrooms we toured. Get to know some of the top names in home design and see my favorite details and vignettes from each showroom below.

Aidan Gray
Thoughtful antique reproductions, European sensabilities, and modern lighting at
Aidan Gray
.
Bernhardt Furniture
Luxe materials, designer details, and classic interiors at
Bernhardt Furniture
.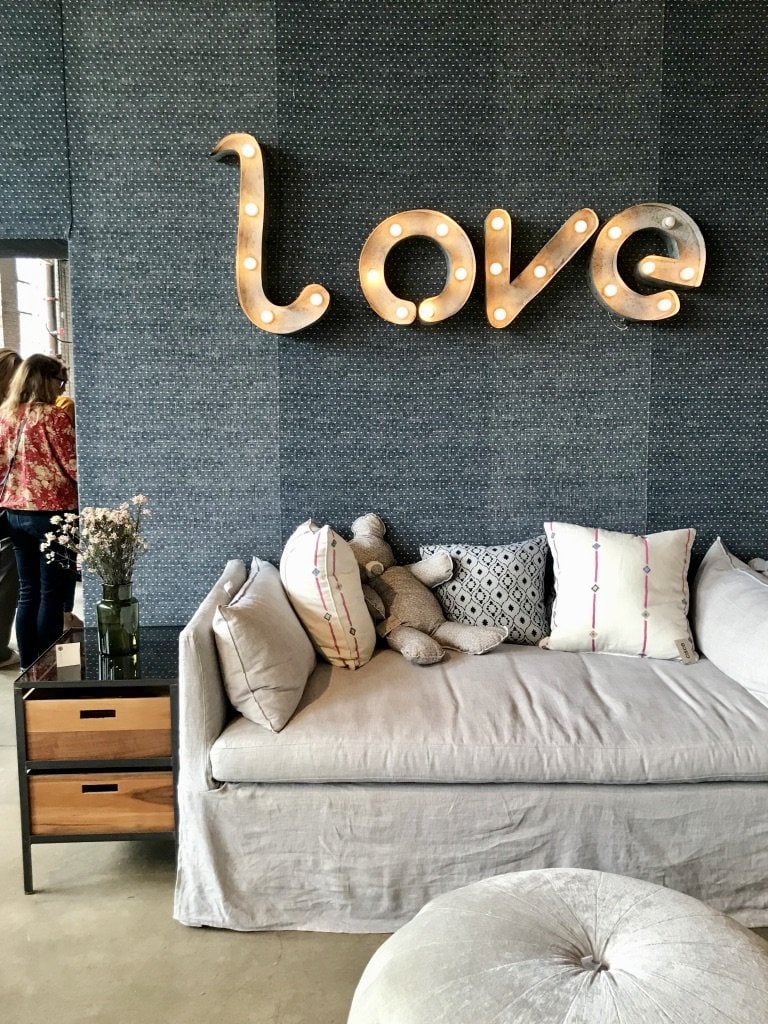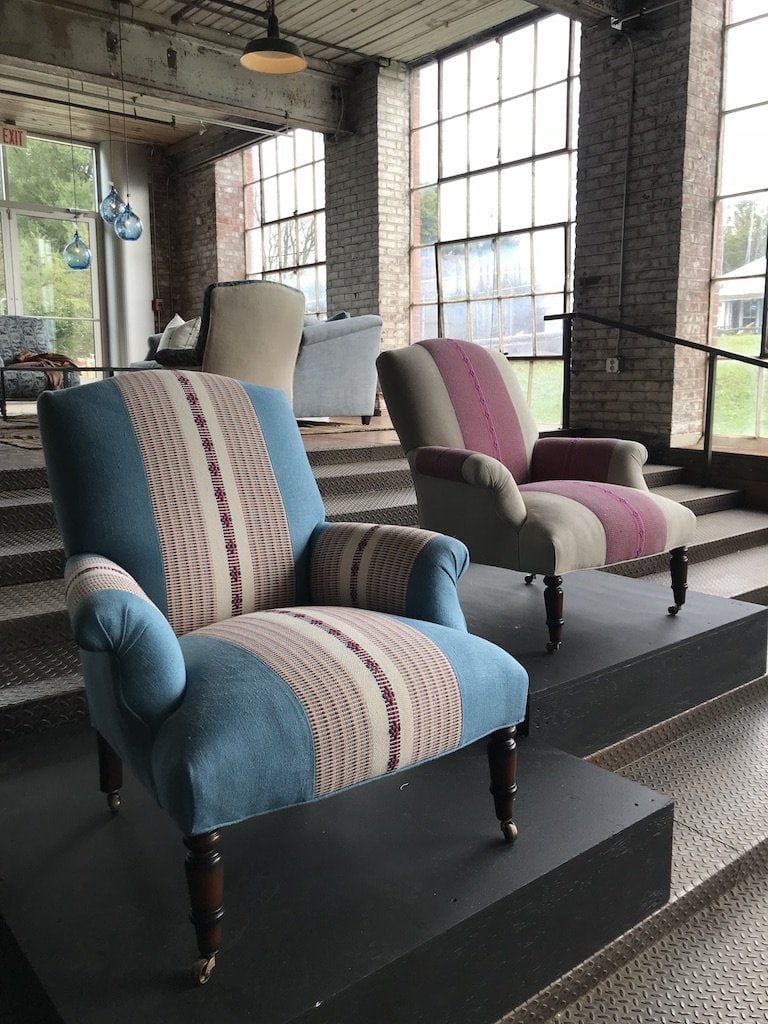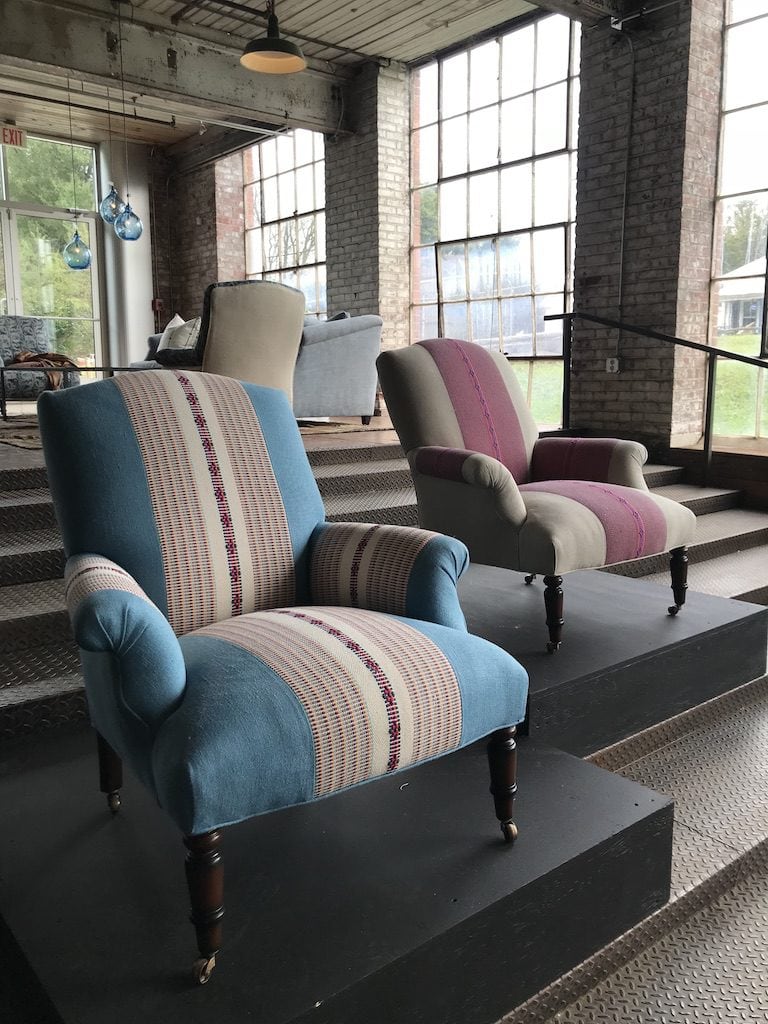 Cisco Brothers
Laid-back luxury, artful layers, and sustainability at
Cisco Brothers
.
Crypton Home Fabric
Incredible durability with endless options featured in Cisco Brothers, Norwalk Furniture, and Thibaut Fine Furniture. Learn more at
Crypton Home
.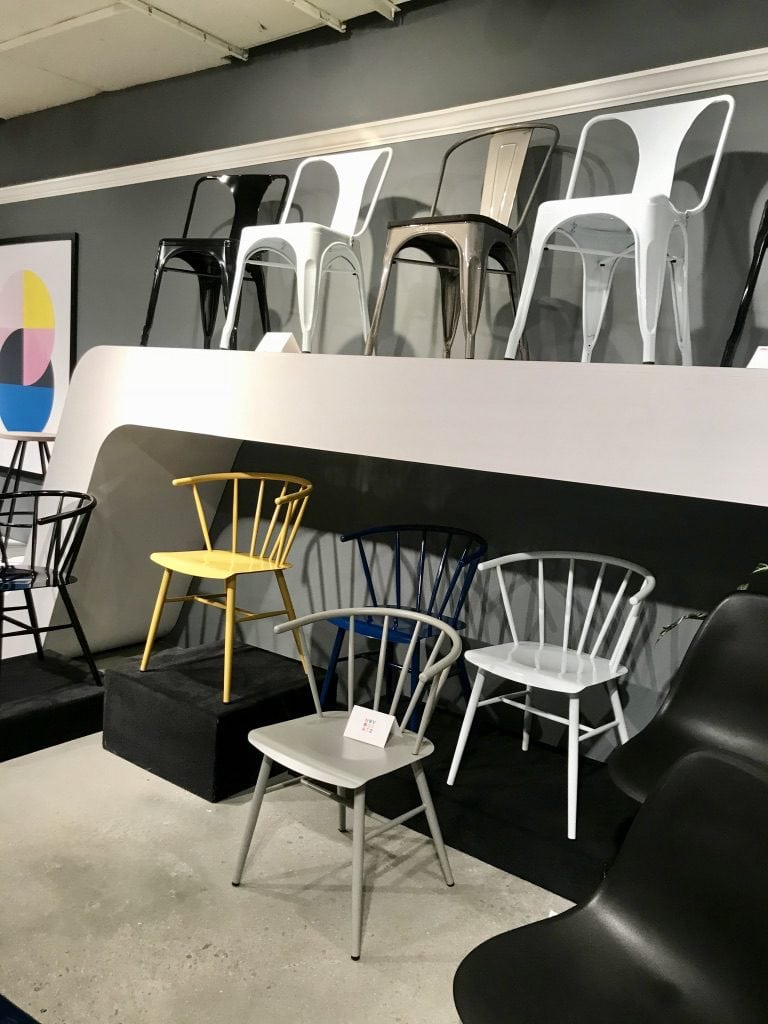 Dorel Home
Stylish and attainable designs for apartments, dorms, and small spaces at
Dorel Home
.
E.J. Victor
Inspired collaborations, jewel-toned beauty, and timeless classics at
E.J. Victor
.
Four Hands
Modern silhouettes, classic materials, and playful wall art at
Four Hands
.
Hudson Valley Lighting
Brilliant chandeliers, playful sconces, and everything in-between at
Hudson Valley Lighting
.
Lloyd Flanders
Timeless, classic woven rattan pieces that will last lifetimes at
Lloyd Flanders
.
Modern History
Modern classics and English reproductions at
Modern History Home
, and airy palettes and coastal vibes at
Somerset Bay Home
.
Norwalk Furniture
One-of-a-kind custom designed upholstered furniture, hand-built in the USA, at
Norwalk Furniture
.
Stickley
Time-honored traditions for over a century, and new interpretations of Arts & Crafts design at
Stickley Furniture
.
Surya
Endless styles and swoon-worthy colorways for every home accessory at
Surya
.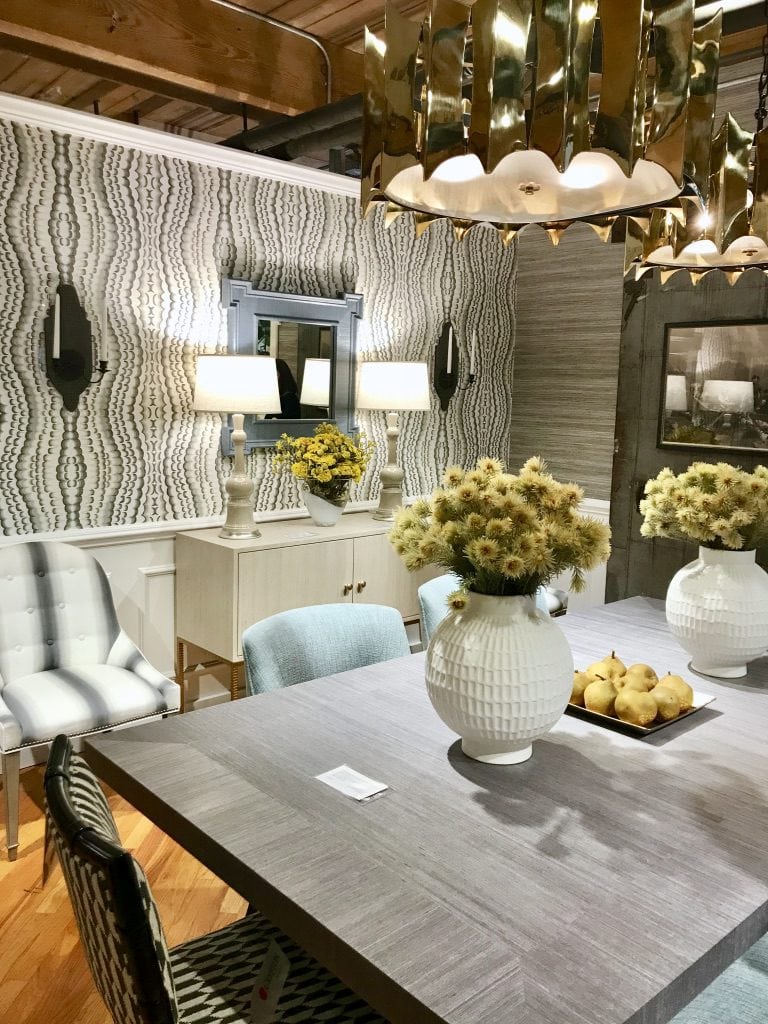 Thibaut Fine Furniture
Designer wallpaper, captivating fabrics, and hand-crafted furniture at
Thibaut Design
.
Universal Furniture
Coastal and modern lifestyles and endless inspiration at
Universal Furniture
.