This post has been sponsored by Brita® but all text, images, and opinions are all my own. Thank you for supporting the brands that keep Thou Swell running!
It's no secret that college students are usually pretty busy, and I have been thinking a lot about preparing for living in our new apartment next year. I'll finally have a kitchen to cook in, so I know I'll need to budget my time to allow for cooking instead of running through a dining hall when it comes to mealtimes. While I am so excited to have the space to cook and entertain in, I've been looking for ways to make my kitchen functional and my time spent cooking and entertaining efficient! I'm super excited to be using my brand new Brita® Stream, which is a filter as you pour water pitcher. This means I can count on great tasting filtered water whenever I need it. It's one of the kitchen essentials that every college student (or adult) needs!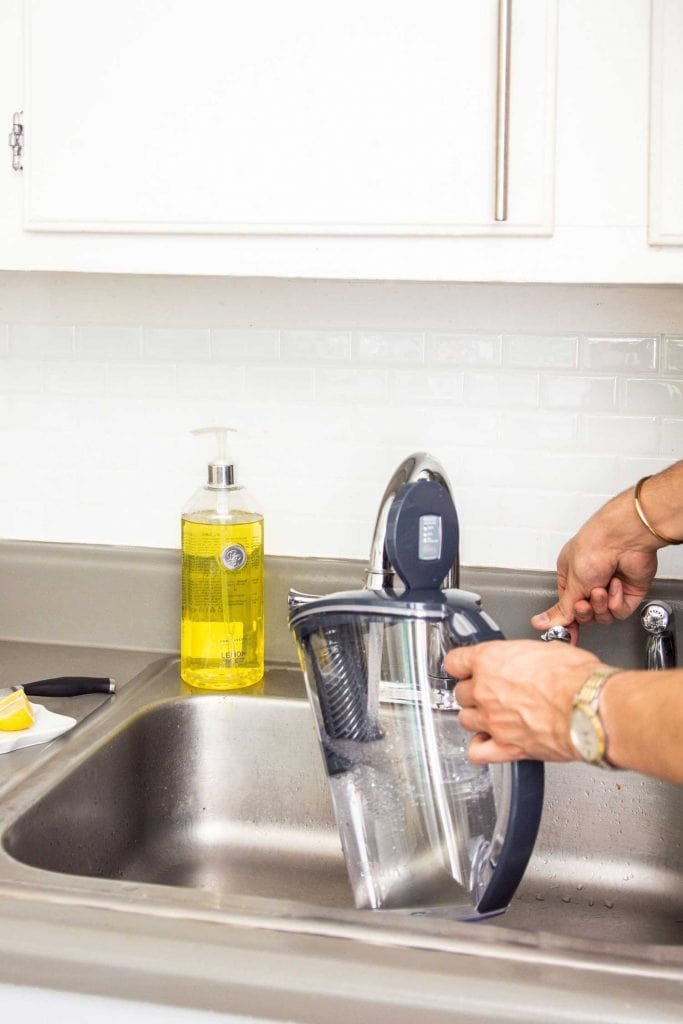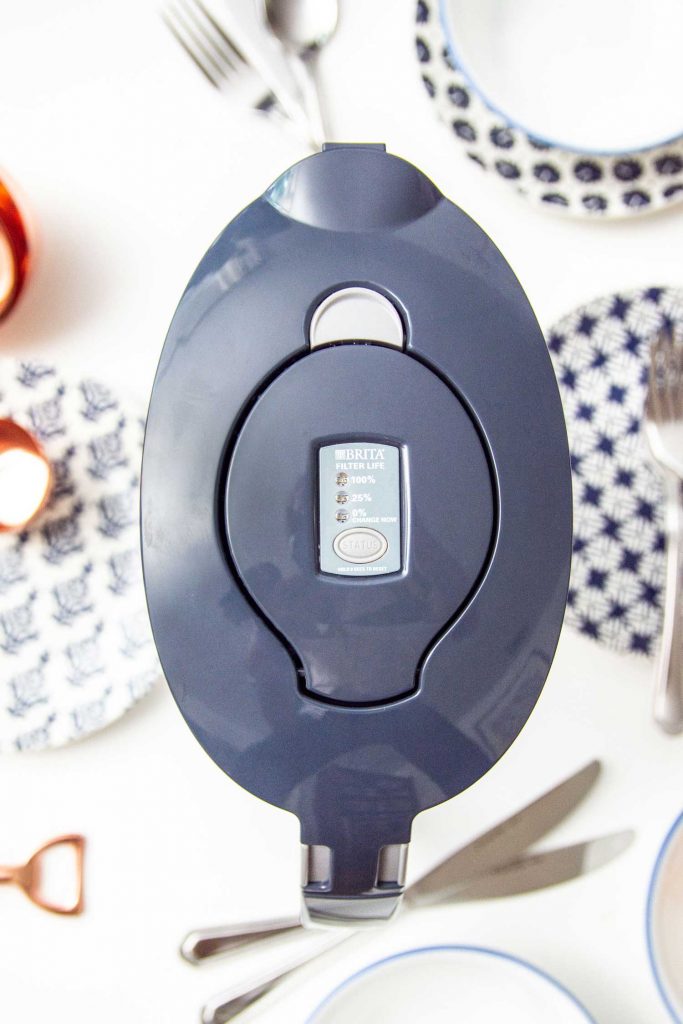 I picked up the water pitcher from Walmart, where I found lots of Brita options and filters to stock up on at low prices. I chose the Brita Stream so that we won't have to wait for the filter to run to pour water when we're running out the door or coming home late to the apartment. Plus, for coffee, tea, and cooking, we will have filtered water instantly! One Brita Stream filter can replace up to 300 16.9oz bottles of water, which saves a lot of money (and plastic) while still letting us enjoy great tasting water.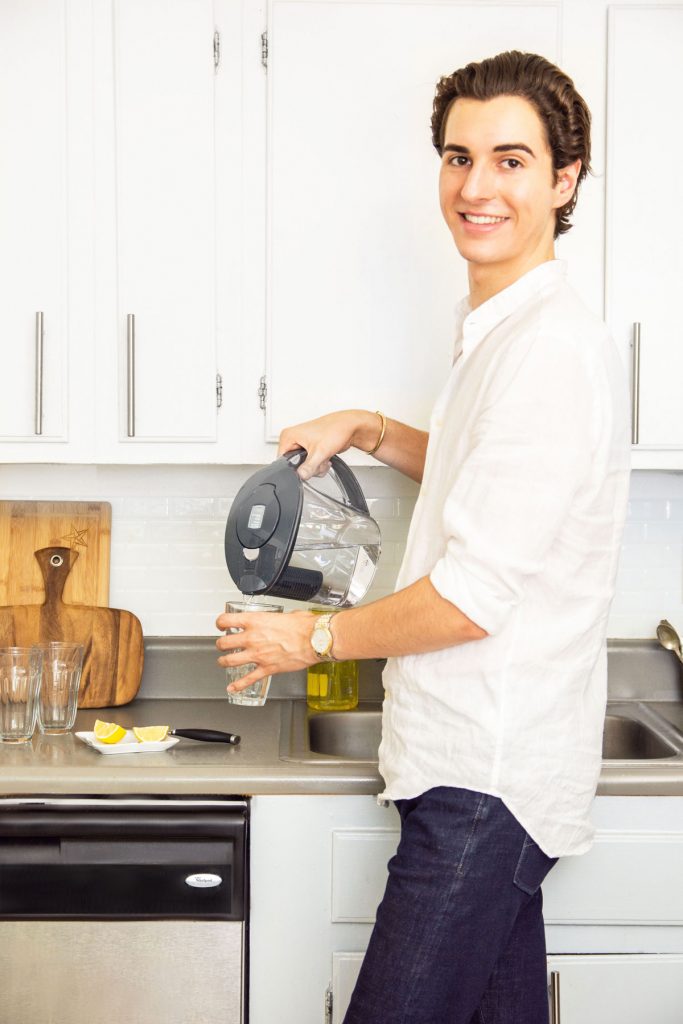 While I shopped at Walmart, I made sure to pick up some kitchen essentials that will help me and my roommates settle into our new apartment quickly. I found fun blue and white patterned plates; copper measuring cups and spoons; and classic, inexpensive flatware that will save us money and time when it comes to stocking up for the dinner parties we plan on hosting! With all the plates, utensils, and glassware, all we have to do is stock our cabinets and have our Brita filled to have company over, whether it's for a quick visit or a long dinner.