(via McAlpine House)
Dark grey is a color that I absolutely love from open modern rooms to sharp traditional ones. It's versatile and timeless – although straying into lighter shades of this hue can quickly downgrade a space from designer to builder-grade. The depth and boldness of a charcoal grey is what makes it so special. You can fill a dark grey room with dark pieces for moody layers, or brighter hues for pops of contrast that will bring the space to life. It can cool off a room with blue undertones or add natural richness with green undertones like the dramatic hall above. I used dark grey in my dad's old Cabbagetown bungalow and it upgraded the living room and entry hall with a sophisticated nuance that almost every visitor commented on. Read on to see these gorgeous grey rooms!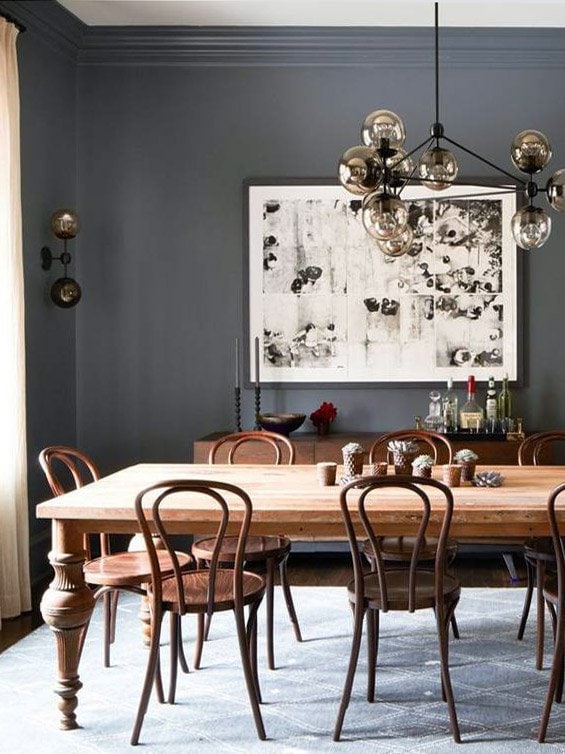 (via Thou Swell – Winter Home Decor Edit)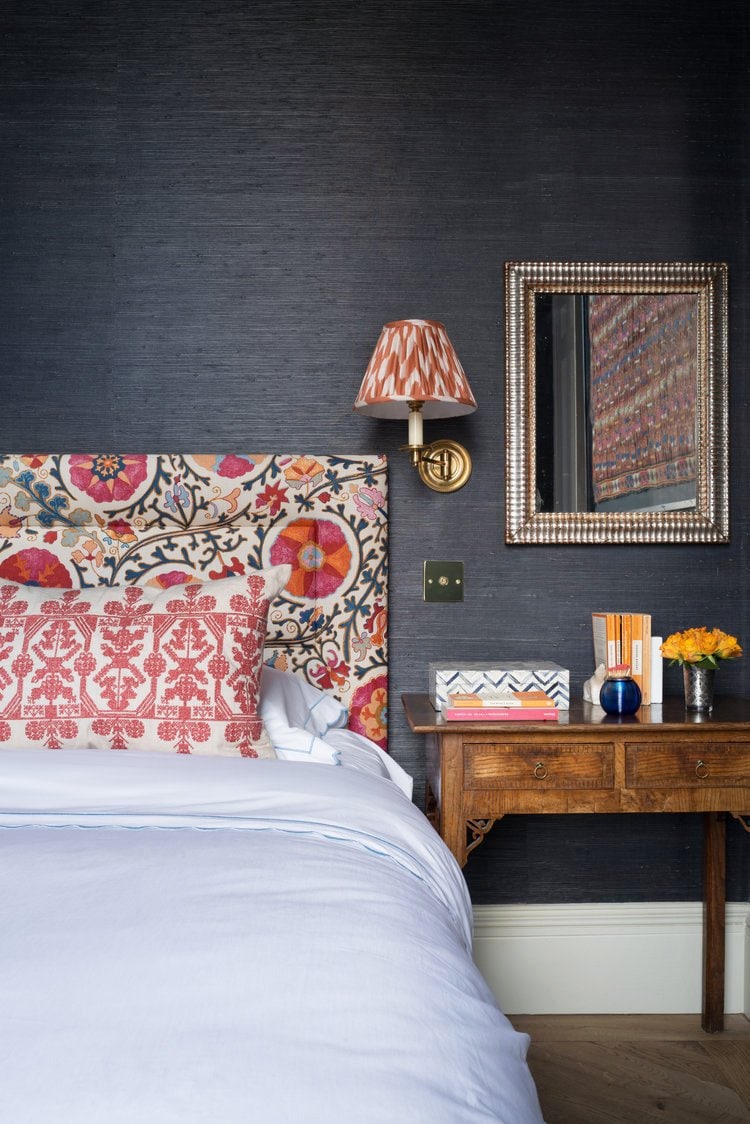 (via Jessica Buckley Interiors)
(via One Kings Lane)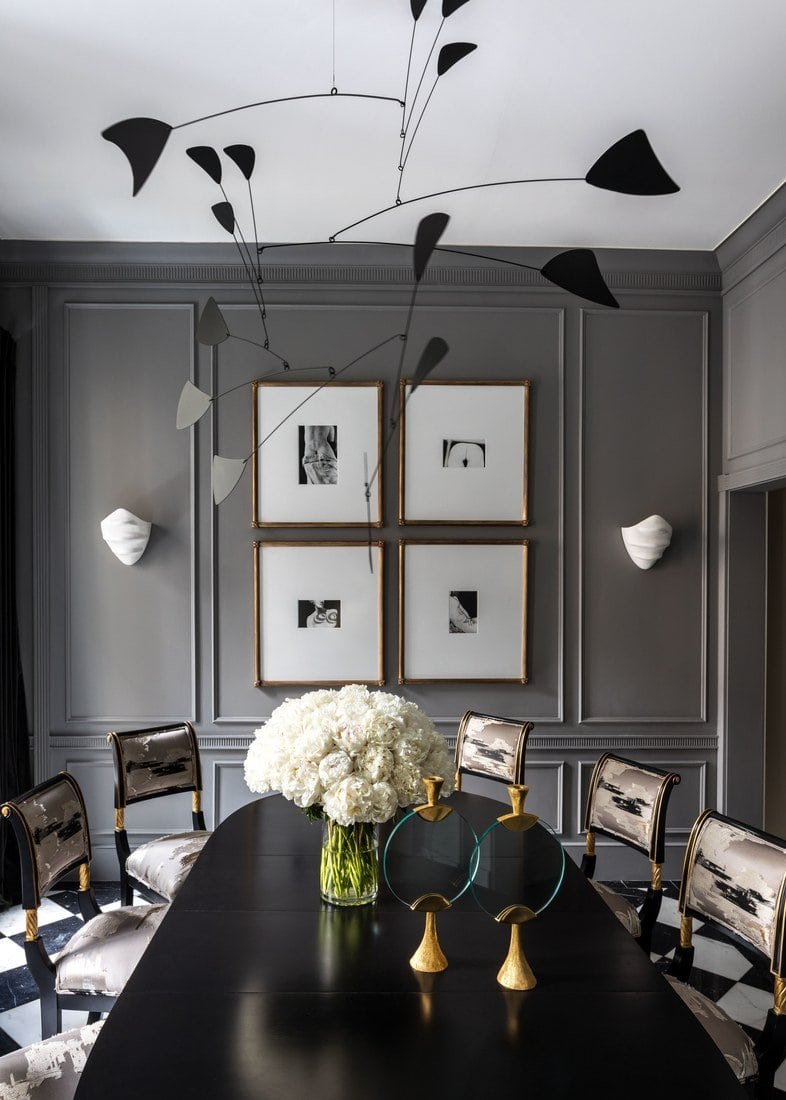 (via Thou Swell – Gorgeous Greige in Ryan Korban's Townhome)
(via Catherine Fedorchenko)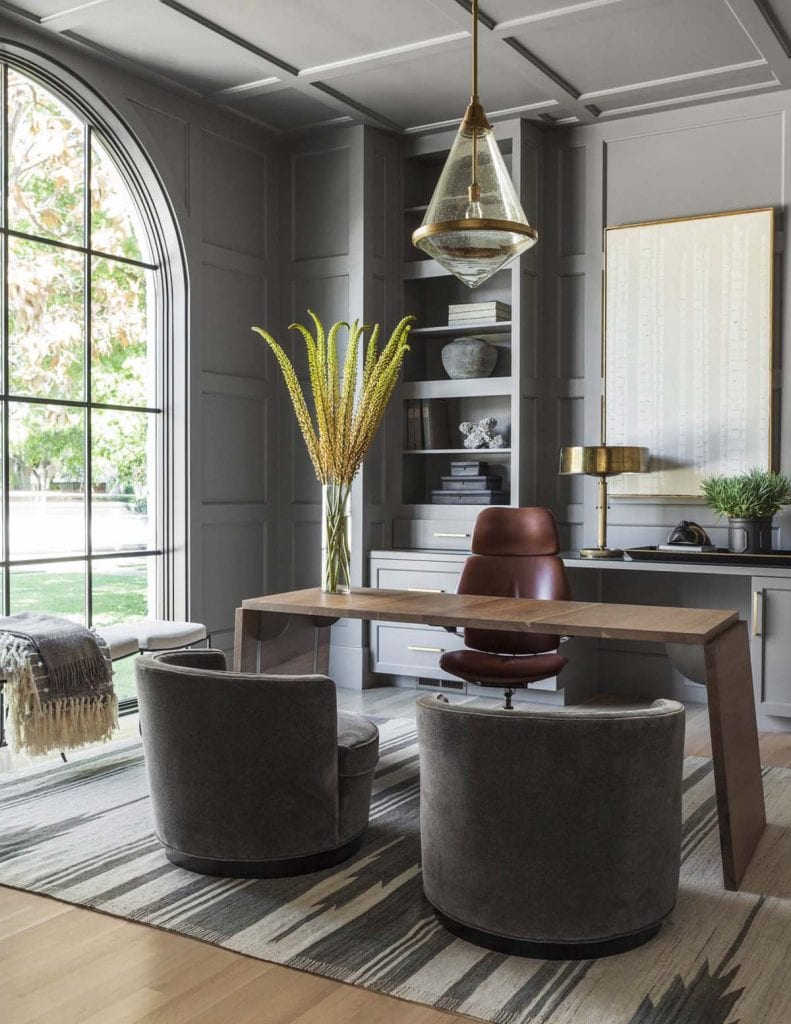 (via Theresa Rowe Interiors)
(via Architectural Digest)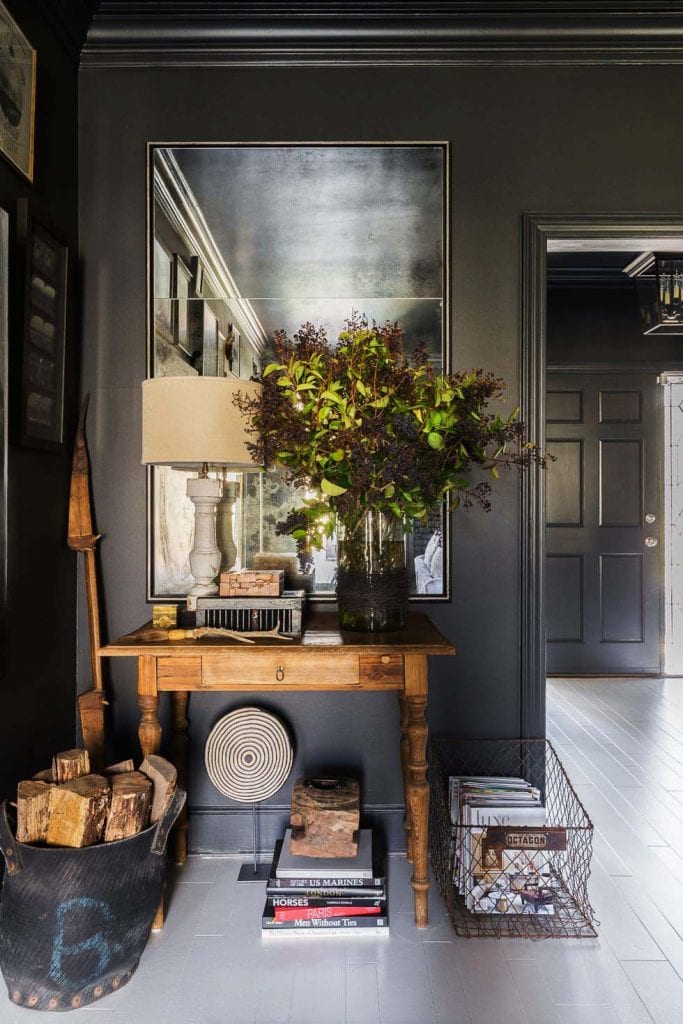 (via Elle Decor)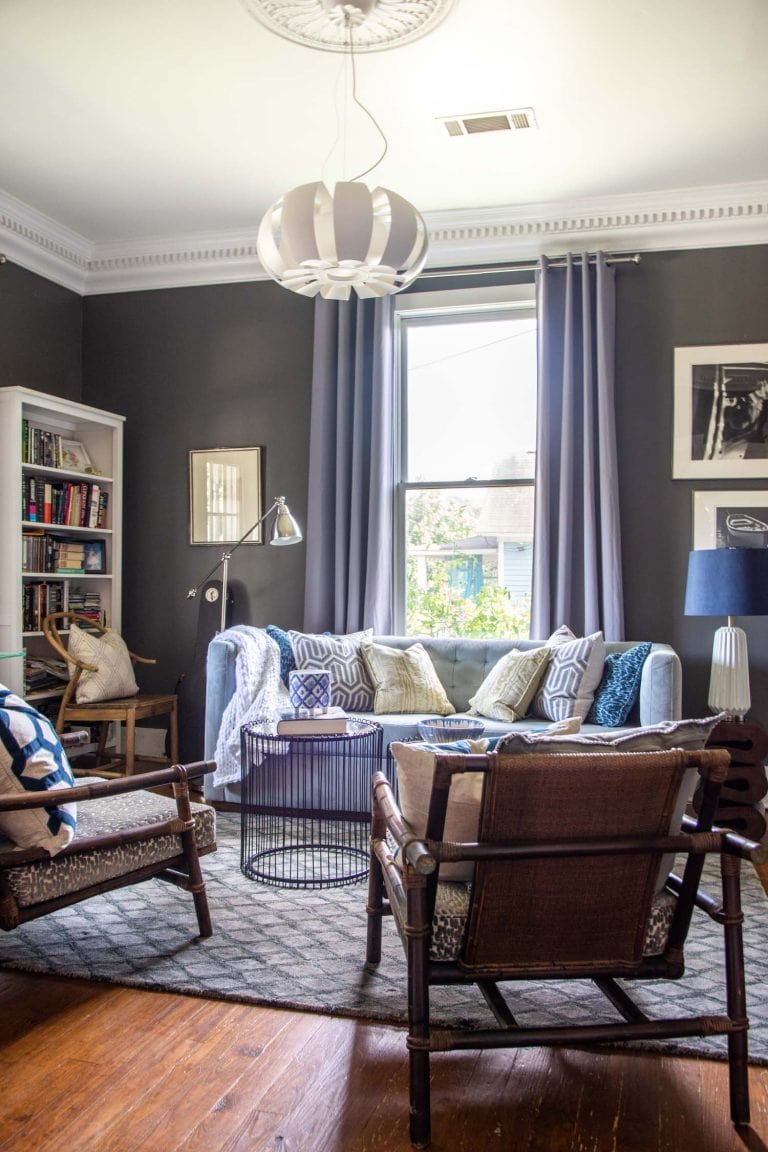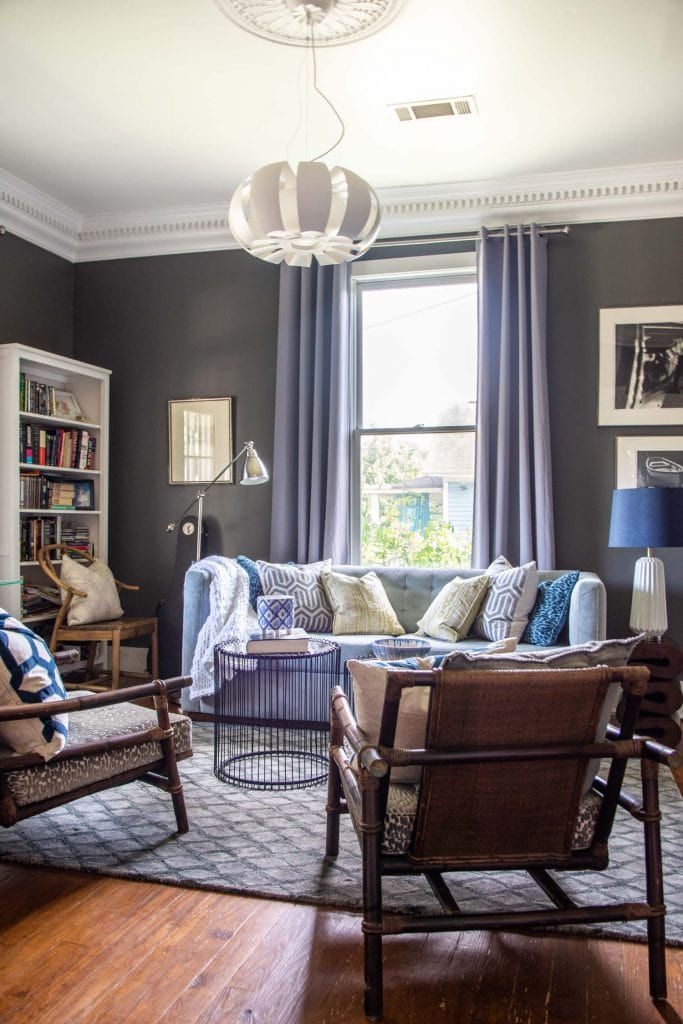 (via Thou Swell – Tye Street Project: Final Home Tour)
(via Thou Swell – 10 Free-Standing Bathtubs You'll Adore)
(via Thou Swell – An Urban Loft in Washington D.C.)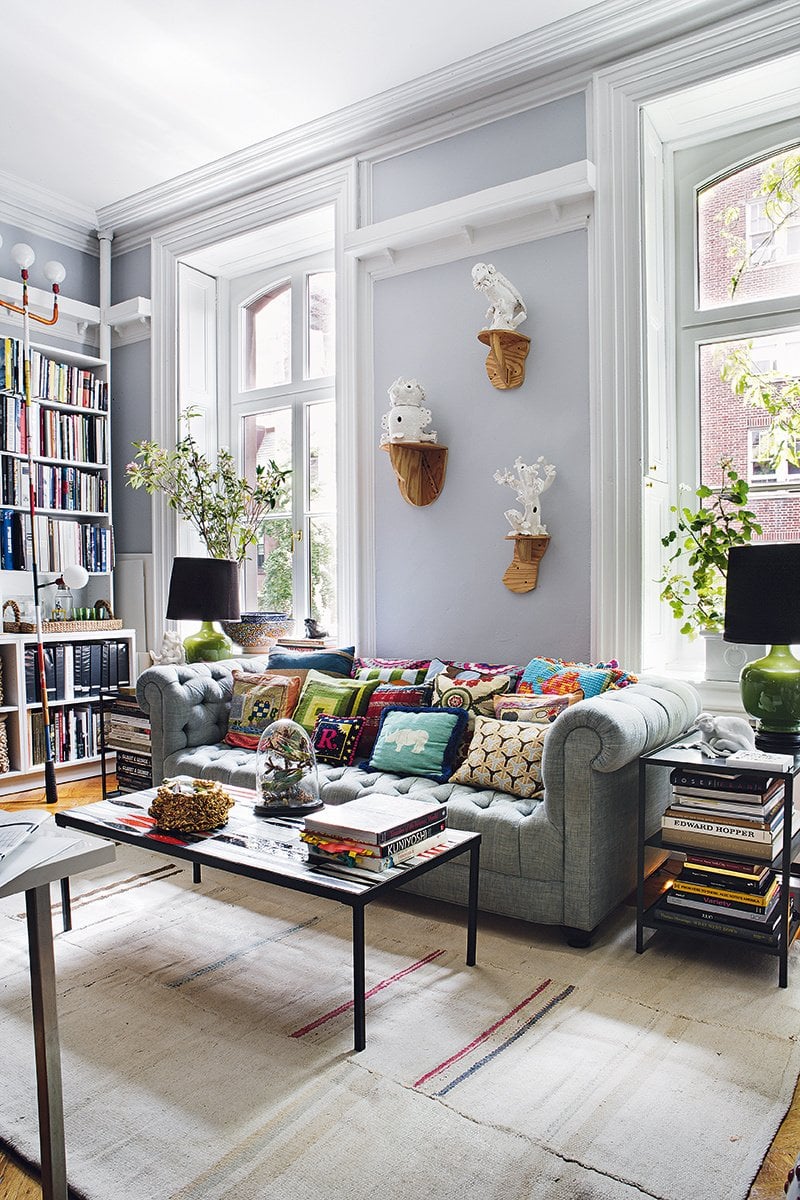 (via Thou Swell – Bohemian Bachelor Pad in New York City)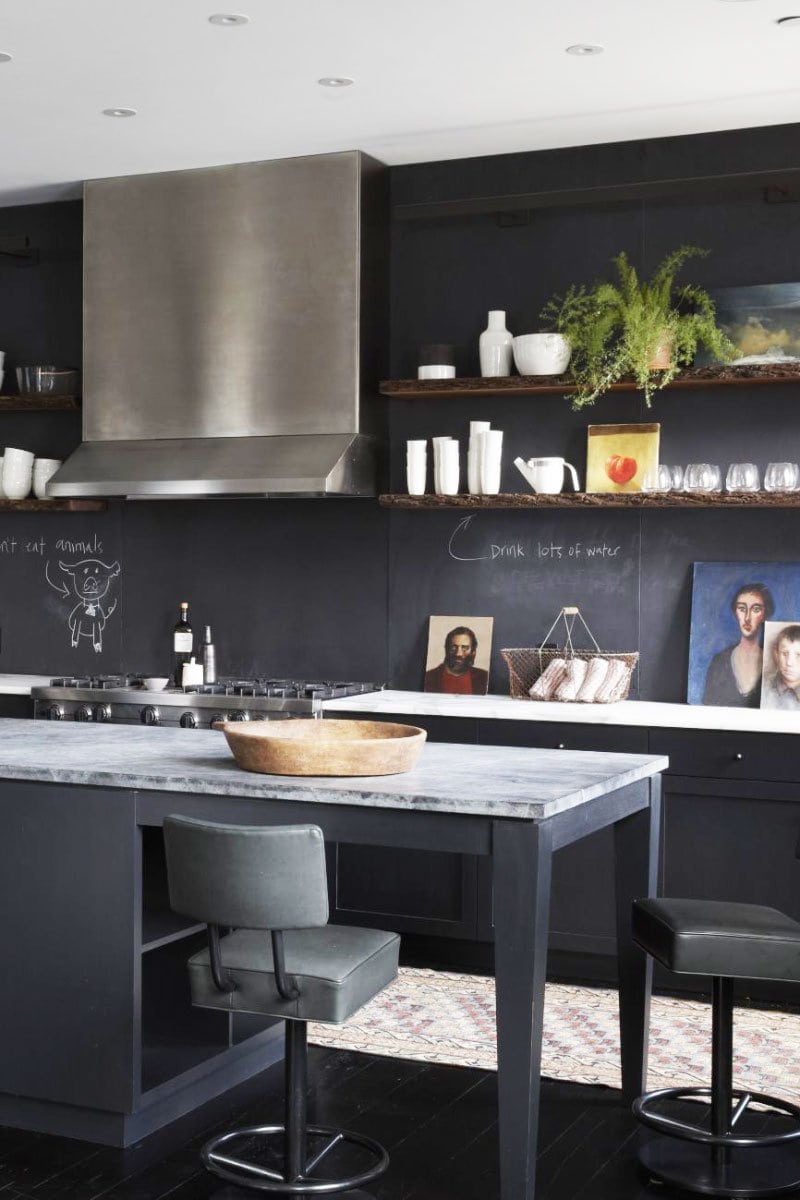 (via Thou Swell – Industrial Verve in an Uptown Loft)
Which designer take on dark grey is your favorite?