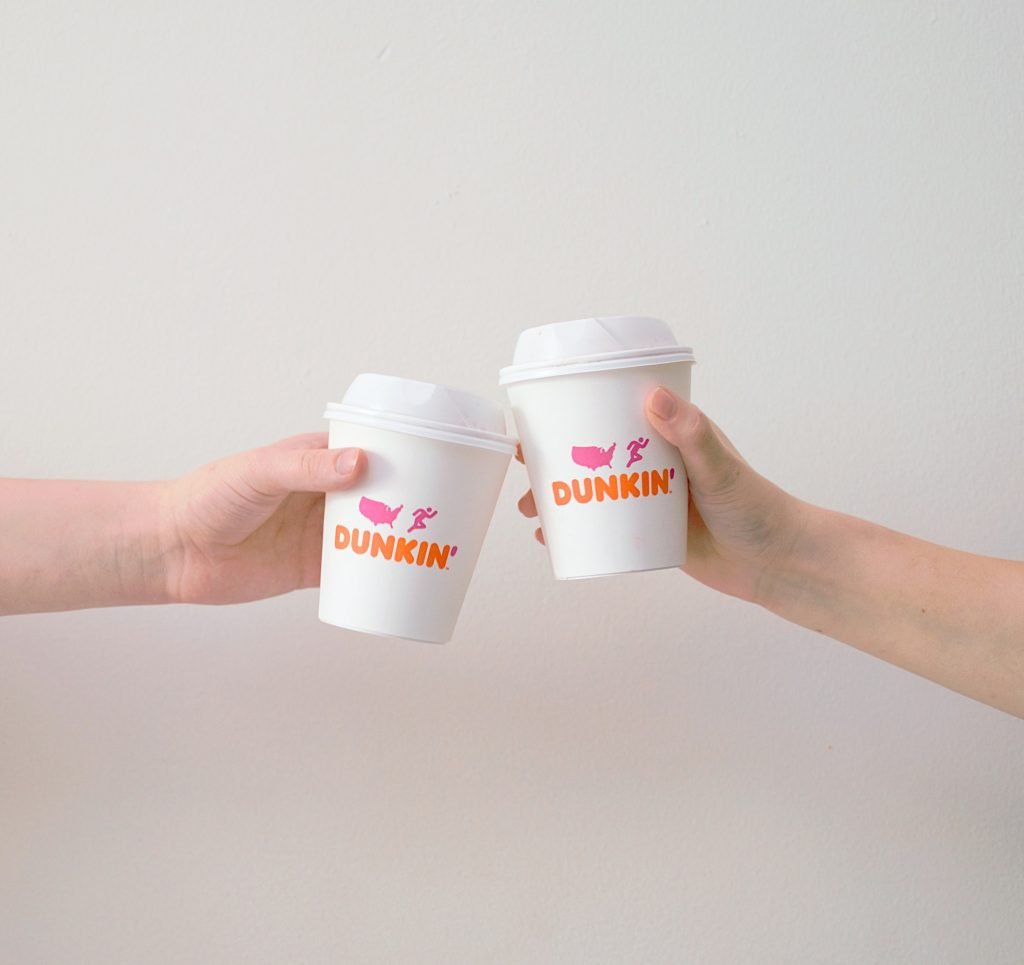 Walking along any American city street would undoubtedly reveal many coffee shops, with two leading brands commanding the most attention: Dunkin Donuts and Starbucks.
Both brands have devoted fans, employ thousands of people, and earn millions of dollars in income. Nevertheless, there is one significant difference between them.
Starbucks doesn't allow franchising on any of its outlets. Instead, it licenses 41% of its locations and owns the rest. Conversely, Dunkin Donuts franchises all its stores.
So, if owning a Starbucks business is your ambition, you're probably out of luck. However, if you've been debating whether or not to buy Dunkin Donuts real estate, keep reading to find out why you should!
This article encompasses a method to profit from a Dunkin Donuts outlet and five reasons you should consider purchasing one.
How to Profit from a Dunkin Donuts
As a Dunkin Donuts franchise owner, one method to generate revenue from your outlet is by putting a triple net lease on it.
Although there are many different rental agreements, the "triple net" (NNN) contract has grown popular due to its simplicity. The renter is usually responsible for maintenance, property taxes, and insurance in a NNN lease.
The policy shifts the responsibility and uncertainty associated with the three costs to the lessee rather than the landlord.
Even though the tenant bears the majority of the financial responsibility, NNN leases are still extensively valued and favored.
NNN leases provide several advantages to investors and tenants alike, making them ideal prospects for new and experienced investors.
Benefits of Owning a Dunkin Donuts
One widespread fallacy states that you need extensive business knowledge of finance, marketing, etc., to own and operate a profitable franchise. This notion isn't necessarily correct.
Many franchisees, in reality, have little or no business experience or education. Most of them surround themselves with a team of competent experts to handle the numbers.
While having a basic understanding of business is advantageous, you do not have to spend a fortune on a business degree to start a company.
So, if you're thinking of starting your own business, here are some reasons to choose Dunkin:
It Has a Sizable Clientele
Dunkin Donuts real estate is now a symbol in the American Northeast, where Bill Rosenberg established the brand and many of its stores.
Dunkin has amassed a large consumer base over its past seven decades of operation. The brand serves about three million consumers worldwide every day, and their DD rewards program (their mobile application) has more than twelve million members.
The company grows its clientele by executing various strategies to attract new customers and retain the old ones. Due to the high number of senior customers, Dunkin' Donuts has developed a robust client interaction strategy to attract younger prospects.
Some ideas include adding Apple Wallet to the franchise's offerings, implementing bonus and benefit systems, utilizing technology to improve the brand experience, exclusive deals, and engaging and maintaining many digital channels.
All these and more go a long way in gaining online and offline followership for the brand.
Dunkin has over 11,300 locations worldwide, including 9,630 in the United States (distributed across 41 states). As a result, the brand has gained massive popularity among individuals and organizations.
For the sixth consecutive year, Dunkin has been named Number one in customer loyalty in the coffee section by the Brand Keys Customer Loyalty Engagement Index.
Their widespread recognition doesn't make the company lax, however. Dunkin continues to place a premium on brand awareness, collaborating with Saucony, JetBlue, and Coca-Cola.
Markets for Expansion are Abundant
Numerous individuals around the globe enjoy coffee with baked goods in the morning, so you can rest assured that you'll have many prospects, mainly if you acquire a Dunkin in a metropolis.
Additionally, the company is always keen on expanding into available markets.
On September 15th, 2020, at the JPMorgan Gaming, Lodging, Restaurant, and Leisure Conference, the company's CFO, Katherine Jaspon, said that Although the Northeast accounts for two-thirds of the brand's US locations, Dunkin Donuts expansion in the American West and South is critical to the company's future growth.
So, if you live in a state in the American southern or western regions, now is your chance to get ahead of the game by purchasing a Dunkin franchise and start delivering delicious beverages and snacks to customers.
The Company Has a Quality Support Unit for Franchisees
The assistance you get as a franchisee is one of the most appealing features of Dunkin franchising. The brand offers a staff of seasoned franchising support specialists to work with franchisees and ensure their success.
The support staff consists of operations managers, field marketing managers, real estate managers, and others. Each of these people helps with various aspects from location selection to coaching to advertising and administration.
If you need assistance in understanding how a Dunkin Donuts triple net lease works, they'll be there to provide guidance and help you avoid mistakes.
Besides the above, they have an advisory committee that gives franchisees input to help them figure out what is effective and what isn't.
Dunkin is committed to staying relevant.
Another benefit of purchasing Dunkin Donuts real estate is that the brand always tries to enhance its services to attract new customers and retain old ones.
For example, Dunkin is well-known for its donuts, but unfortunately, some people don't crave fried breakfast delicacies.
Dunkin caters to these individuals controlling their weight by including healthy meals in the menu, such as reduced-fat pastries, sugar-free flavored coffee drinks, and flatbread sandwiches with egg white filling.
Additionally, Dunkin showed more of its innovative prowess in January 2021 when it launched its first-ever bike-thru at one of its outlets in the Philippines.
Bikers can order by riding to the bike-thru lane, placing their request at the microphone, then paying and picking up their products at the window.Judging by its numerous positive feedback from both employees and customers, Dunkin will undoubtedly rake in more profits and increase its clientele in the coming years.