There's nothing like the fresh start of a new year (and the dead of Winter) to get you pumped up about fresh fruits and veggies. I've been making tons of smoothies lately, and though I usually just throw in whatever's in the refrigerator, I've been looking for some new recipes to shake up my regimen. Green smoothies are (usually) tasty – just remember some lemon and honey when using bitter greens, but I'm excited about making some of the "red" smoothie recipes below (maybe even the dragon fruit recipe – how exotic)! If you're new to smoothie-making but want to get started, do make sure you've got a decent blender. There's nothing more frustrating that pouring out a lumpy smoothie that's not been mixed well. I've got a Magic Bullet and I'm a huge fan of it, especially because of it's size and single-serving cups (not sponsored). Got any favorite smoothie recipes? Let me know in the comments below.
[ezcol_1half]

SUPERFOOD SUNSHINE SMOOTHIE (via Love & Lemons)
A citrusy smoothie to brighten any morning.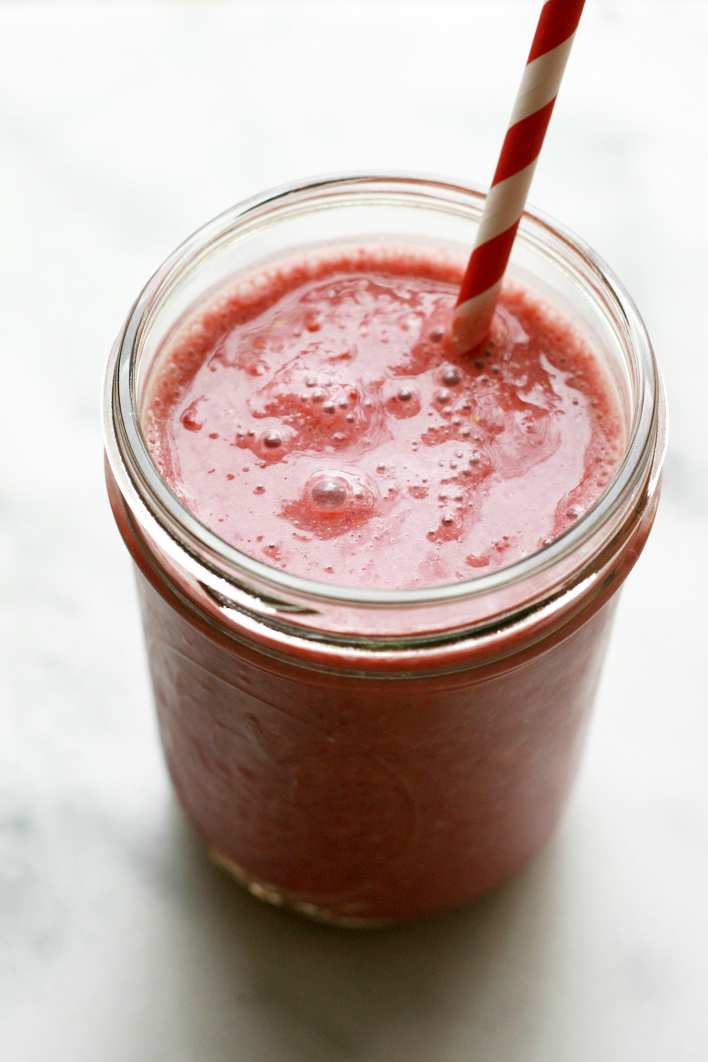 GOJI BERRY SMOOTHIE (via One Simple Thing)
An exotic take on the classic red smoothie with goji berries.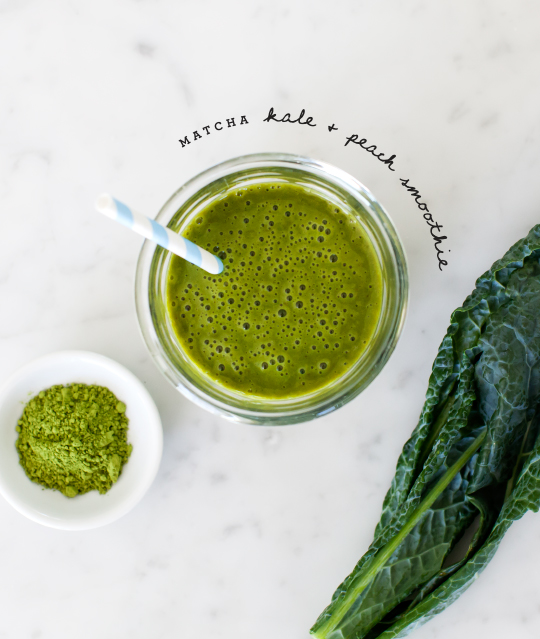 MATCHA PEACH KALE SMOOTHIE (via Love & Lemons)
The trendiest green ingredients with a little peach.

DRAGON FRUIT SMOOTHIE (via Jennifer Chong)
A super colorful and tropical treat.
[/ezcol_1half]
[ezcol_1half_end]

KALE GINGER SMOOTHIE (via Oh My Veggies)
Packed with tasty nutrients that will leave you feeling great.

GREEN JUICE (via 101 Cookbooks)
Not a smoothie – but a simple must-have recipe.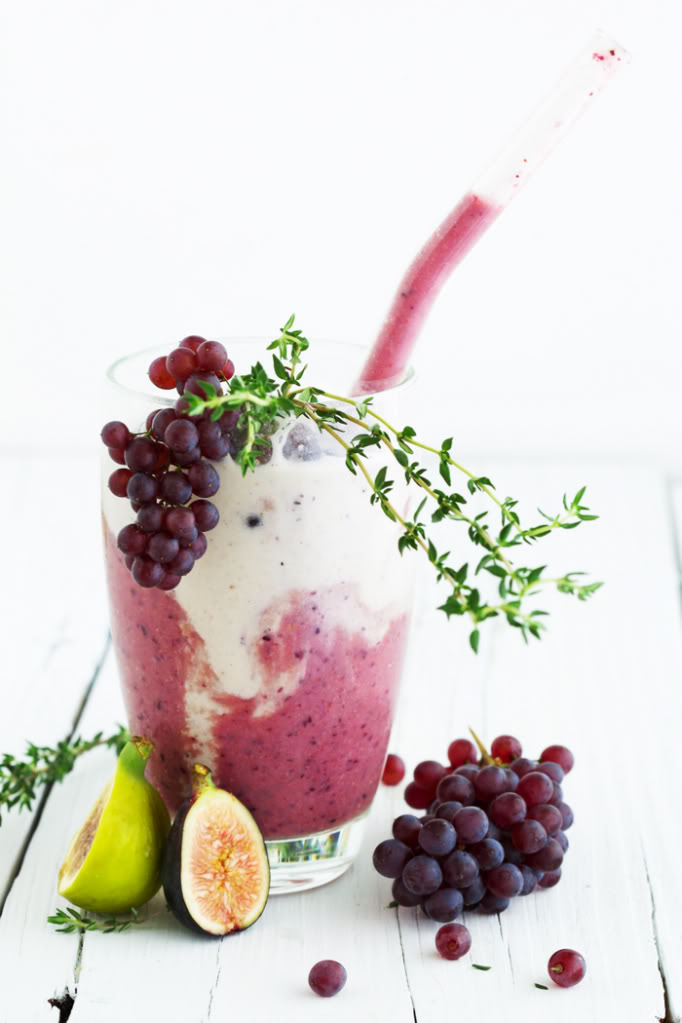 BERRY OAT SMOOTHIE (via Golubka Kitchen)
Thick and hearty breakfast delight.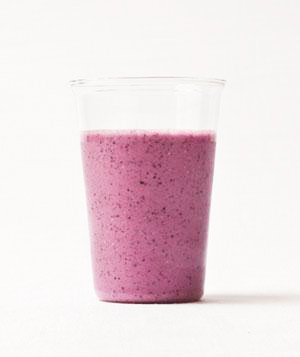 GINGER BERRY SMOOTHIE (via Real Simple)
A fruity smoothie that packs a ginger punch.
[/ezcol_1half_end]
Check out #SplendidSmoothies for the New Year

by Kevin | Thou Swell at Foodie.com

This post is sponsored by Foodie, a recipe collecting website. Thanks for supporting the brands that keep Thou Swell running!