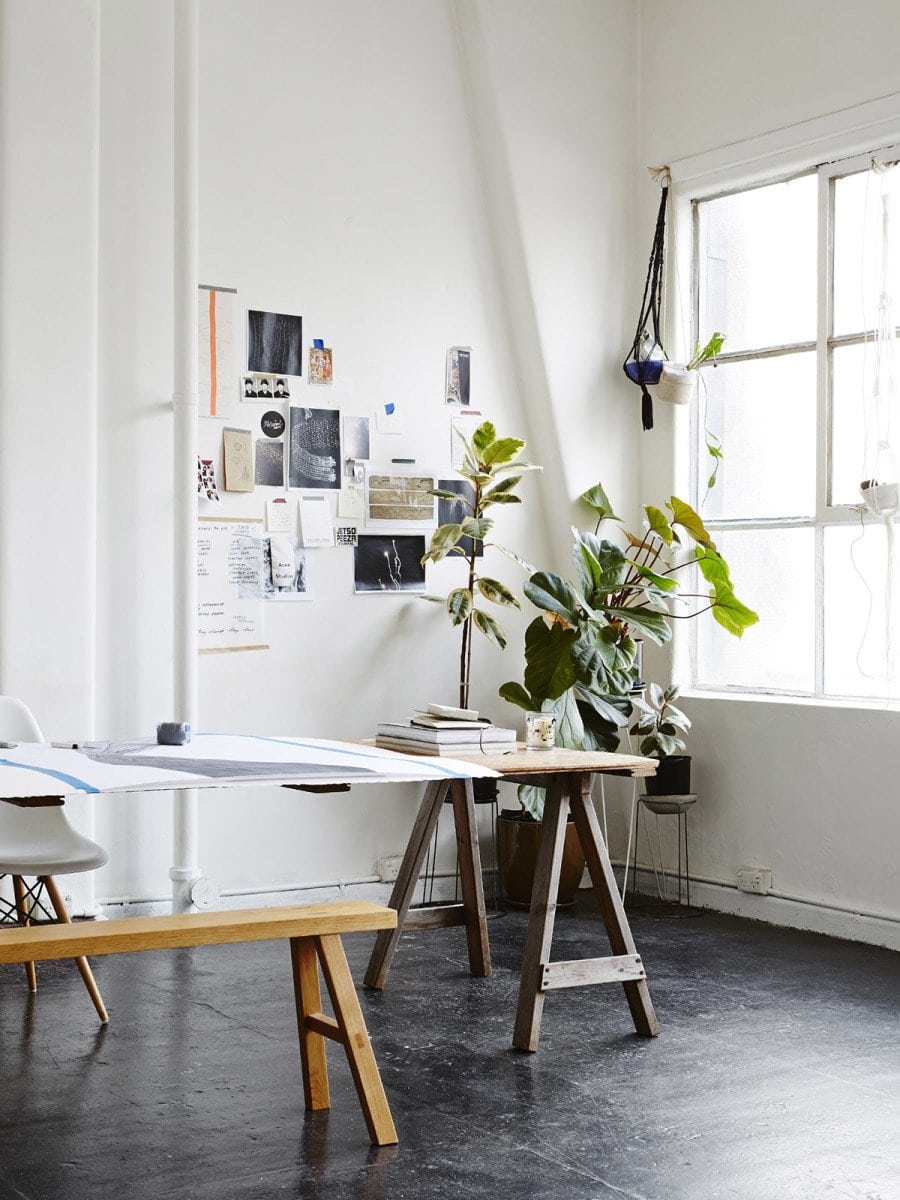 (via The Design Files, photography by Annette O'Brien)
You may have noticed a little change on the site as 2016 takes off… I'm excited switch it up this year with a new blog design from Blogzilla. I was looking for something more unique and I fell in love with the three-column layout of the Tre theme. Take a look around and let me know what you think – I've switched up my fonts and streamlined the sidebars, and I'm digging the new feel. Thanks to Blogzilla for the great layout and for customizing the design. Here's to a fresh 2016!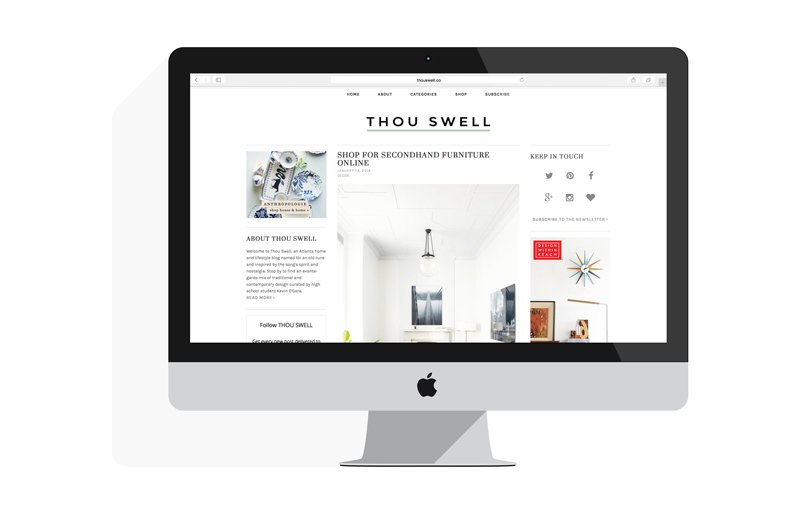 What do you think of the new design? Let me know in the comments!