What is it about being at a fancy boutique hotel that makes you fall asleep so easily? Staying in a nice hotel is one of life's few indulgences. Luxury hotel beds tend to make you feel like you're sleeping on a cloud, and the sheets are as smooth as spun silk.
It's feasible to recreate the same ambiance in your bedroom, whether it's the pristine, freshly laundered sheets or beautiful, clutter-free decor. However, you don't have to spend a lot of money to enjoy the charm of your favorite hotel suite. Instead, there are some simple tricks you can do to give your bedroom the same rich feel. These simple tricks mentioned below might help you.
Budget-Friendly Tricks to Design a Luxurious Bedroom
1. Upgrade the Look of Your Walls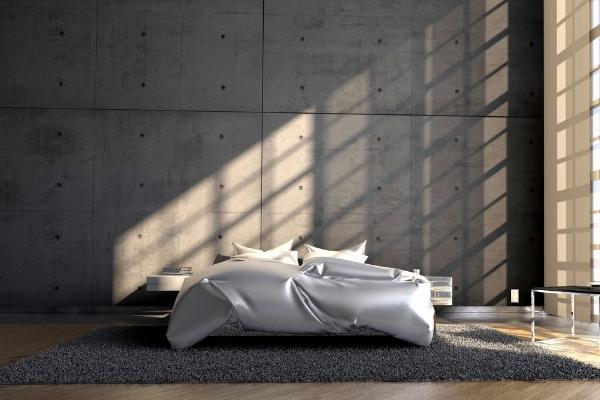 In a bedroom, bare white walls can feel harsh, unless you're trying for an ultra-minimalist design. To give your bedroom a better, more planned look, use paint or wallpaper.
2. Add Fancy Lighting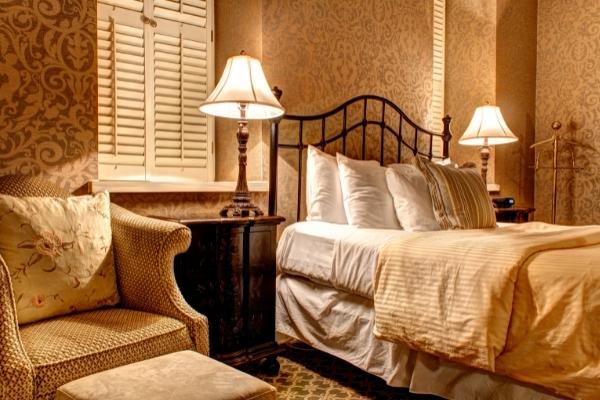 Statement lighting, whether a ceiling fixture or a table lamp, will amp up the luxury element in your bedroom. The softness or hardness of lighting can alter the mood of an entire room. As a result, it's critical to consider how much light enters an existing space. Do you have a high ceiling or windows that let in less sunlight because they are smaller?
Use a hanging light or bedside table to create a lot of gentle lighting. You might go for a light fixture or lamp with gold, glass, or crystal features. Choosing one with a distinctive shape can also add to the room's upmarket appearance.
3. Use Luxury Sheets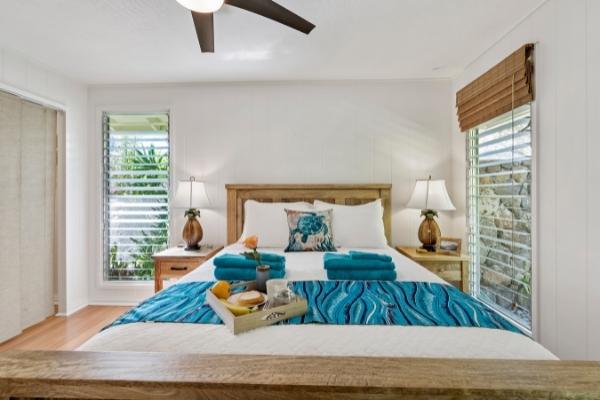 The quickest solution to spruce up your bedroom is to add a beautiful set of sheets to your bed. To retain the look of a hotel room, choose crisp, white sheet sets with a thread count of at least 300. Sheets in hotel rooms are usually sateen or percale, but you should pick the fabric that feels the most comfortable to you.
You may want to pay to have your sheets laundered so they return home neat and ironed. However, if you find quality bedding that you like, buy two or three sets so you'll always have them on hand.
4. Select a Dark Color for the Room
In a bedroom, it's easy to go for light colors, but a deeper paint color can make the space feel more luxurious. The on-trend dark blue is often paired with mustard accessories for sleek and thoughtful contrast.
If you're hesitant to paint the entire room in a dark color, make wall art out of it instead. That will be enough to give the room a designer feel, and you can always paint the walls later if you're looking for something different.
5. Consider Rearranging Your Nightstand
A nightstand is a jumble of necessities: hand creams, charging cords, glasses of water, and half-read books. It's time to reconsider how everything is presented. Put some things away in a drawer and put tiny objects on show in a pretty tray.
6. Include Comfortable Seating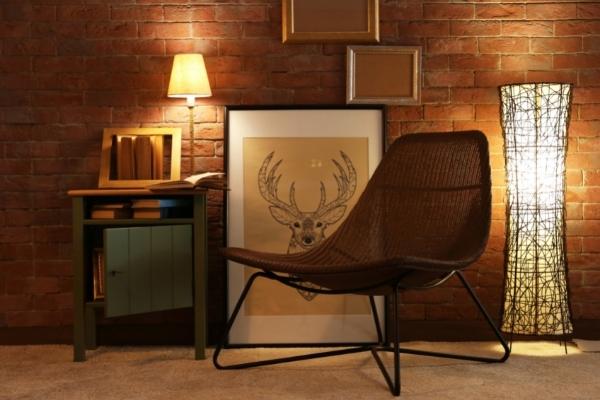 Consider adding an accent chair or bench to an empty spot near a window, nightstand, or in front of your bed. From a practical aspect, it will provide you with a place to read or store your belongings. In addition, this styling method offers an opportunity to add a noticeable design feature to your room from an aesthetic standpoint.
Statement seating may add a unique flair to your area that is both current and classic. This artwork should flow smoothly into your bedroom, show your style, and complement the texture you've already used.
7. Use a Mirror to Frame the Bed
Mirrors create depth in your bedroom, giving it a light and open feel. They are ideal accents for tiny rooms since they make the room appear larger.
When it comes to mirrors, the longer, the better, like the ones that go all the way up to the ceiling. Long mirrors give the idea of a higher ceiling, and you may play up this effect by adding vintage ceiling lights. Mirrors with a traditional style stand out more than others. However, if you want to add a touch of luxury, go for one with a beautifully molded frame.
8. Add Some Little Luxury Items
It's not just the bedding and decor that let a five-star hotel feel so lavish; it's also all of the tiny elements that have been thoroughly considered. Experts recommend adding a few of the small touches you'd find in a hotel room to give you and your guests the feeling of being pampered. For example, consider placing a glass and water bottle on the side table, as well as purchasing a sound machine. Also, add attractive hangers to the closet and keep a stack of new magazines out if you're renewing a guest bedroom (bonus points for personalizing the selection for your guests).
9. Showcase a Unique Piece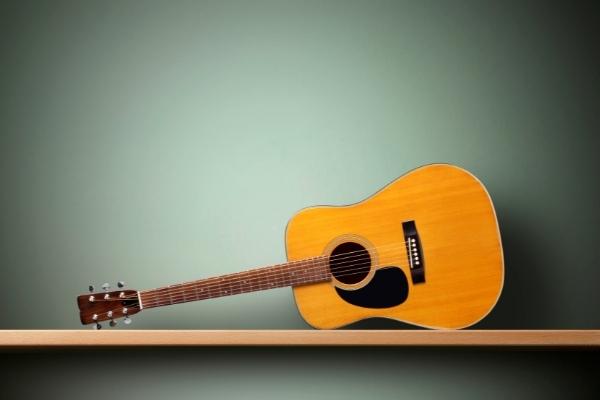 You almost certainly have a few interests, and with those interests come goods. Use beautiful collections and other unique artifacts, such as an acoustic guitar, as wall decor to make your home feel instantly impressive. This decorating maneuver has an unforeseen but pleasant side effect. You also pull items off the floor, making your sleeping area appear less congested as a result.
10. Put on a Comfy Blanket
You will find a fluffy throw blanket in many elegant bedrooms. However, investing in a luxurious-looking material can transform even the most basic bed.
11. Greenery is a Good Addition
Adding greenery is always the quickest and easiest method to transform your room from "ordinary" to "expensive-looking." But, of course, it's up to you how this manifests itself: Do you want a giant fern? Do you prefer small flower pots on your dressing table? Placing a few plants in whatever form helps a room achieve the feel of luxury.
12. Use Art As A Focus Point
One way to make a room look luxurious is by selecting a theme and using artwork that corresponds with that theme. This can create a cohesive look in a room and make it feel like a designer intended for the space to look that way. Additionally, art can help to set the tone for a space and create an atmosphere that is elegant and sophisticated.  
To Sum Up
These tips will make your bedroom appear more expensive while also making it feel more luxurious and pleasant.
Your style, mood, and way of life should all be considered while designing an elegant bedroom. Now is the moment to prepare a place that will put you to sleep while bringing you peace and mindfulness.