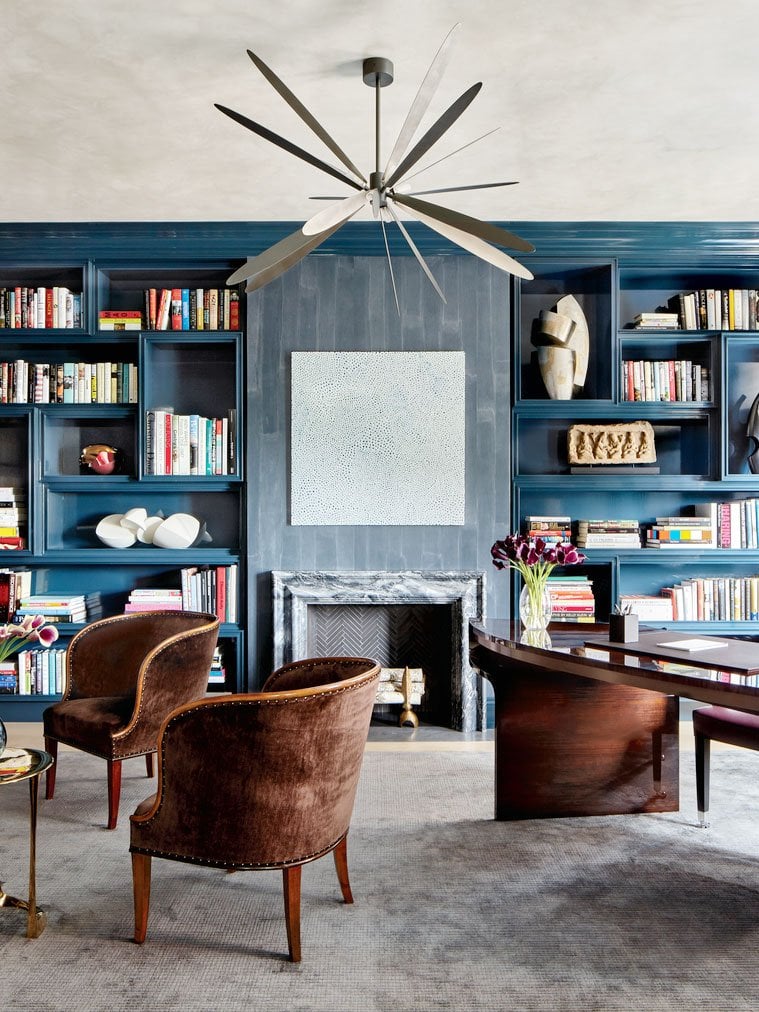 I recently heard the exciting news that Luxe Magazine is launching their 14th regional edition, with Luxe Interiors + Design Southeast launching in May/June 2019. Luxe has become the fastest growing brand in the shelter category today. It boasts a total distribution of 515,000 and their signature luxury style will bring localized content to readers in the Carolinas, Tennessee, Alabama and Georgia. Built upon the unique platform of being both globally inspired yet locally sourced (currently spanning 13 local editions as well as delivering nationally) Luxe speaks to a highly discerning audience of design aficionados.
"Design is so important to southerners, and their passion for gorgeous homes and entertaining is ingrained in the culture."
– Vice President and Editor in Chief, Pamela Jaccarino
I'm excited to see this publication bring a regional edition to the Southeast, and look forward to continuing to celebrate Southern style and design within our corner of the country! Take a look into their September/October issue below.