This post is sponsored by American Greetings, but all images and opinions are all my own. Thank you for supporting the brands that keep Thou Swell running.
Valentine's Day is right around the corner, and I have a few ideas for thoughtful card-and-gift pairings for any loved one in your life. I headed over to my local Target store to peruse their card section and found these cute cards by American Greetings to inspire some sweet gifts that make a great match for each card! The two bottom cards (above) are their regular cards, but I couldn't resist picking up that fun bear card at the top from their premium collection. It has a handmade look and feel that I love! For each card, I've highlighted 4-5 little gifts that jive with the card's design, so check out my mini gift guides below - and don't forget to stop by the card section next time you're at Target to find American Greetings cards to spread some love this Valentine's Day!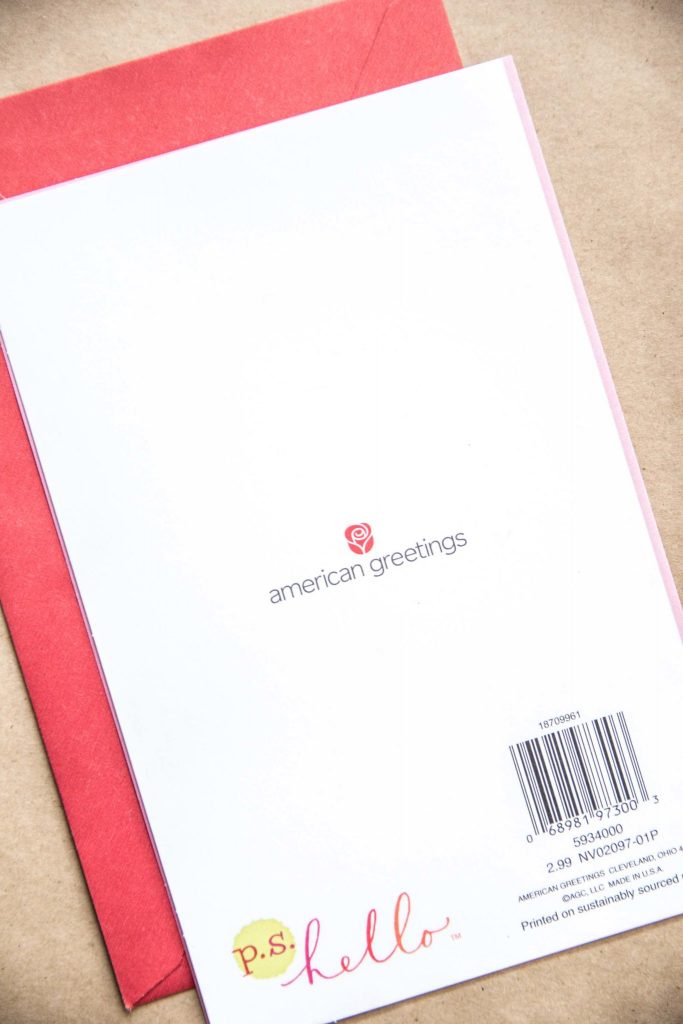 This first card has got a delectable sundae on the front so I included a chic gold whisk and pink marshmallows that might be useful for whipping up some hot chocolate or a chocolate sauce for a homemade sundae! I also loved that modern marble and brass dish and the earrings for a fun accessory.
This great card is all about celebrating your Galentines that certainly deserve some love on February 14th! I loved the idea of giving some spa-inspired beauty gifts to encourage some self-love practices, and maybe a frame with a special memory or favorite photo inside. And of course, you can't go wrong with a bar of dark chocolate...
For this last card, featuring the sweet bear, I picked up natural, meditative gifts like a green notebook for journaling, a moss and thyme candle for creating a soothing atmosphere, a small artisan-style bowl, and some more chocolate (naturally). I love the intention behind these gifts!
Head to your local Target store's card section to pick up your own cards (and some gifts while you're at it)! Who will you be sending your love to this Valentine's Day?