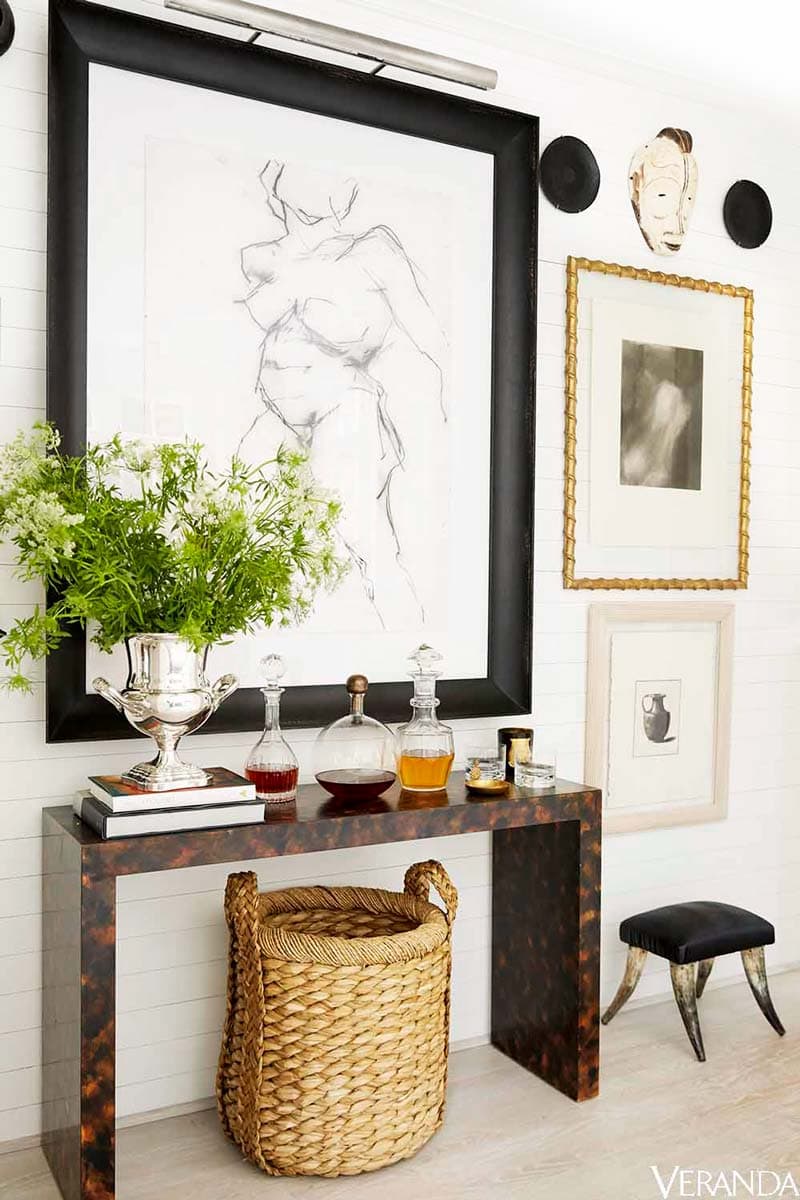 (via Veranda)
It's getting close to the time of year for spring cleaning, and there's really nothing like the arrival of warm weather to open up those windows, sweep out the dust, and breathe life back into your home again. I love springtime and once I get it over with, spring cleaning as well. With all the buzz around decluttering that Marie Kondo's radical book introduced, there has been a push towards clearing out and reorganizing – and I definitely believe in the magical qualities of a cleaner home. Homes are so personal, so getting your home in order can feel like a whole new you! So why not enjoy the process, and find beautiful pieces to help you clean up and clear out? Organizing requires storage – so make sure you're prepared with stylish baskets and bins in every shape and size. I've found over 50 chic baskets from woven wicker to patterned fabric that will make it easy to get a jump on your spring cleaning while bringing some extra style to your home!
SHOP THE LOOK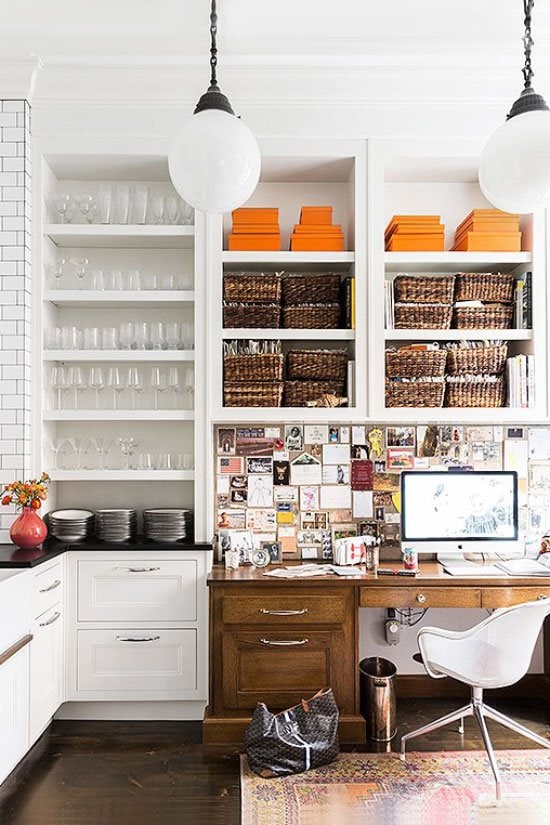 (via
One Kings Lane
)
WICKER BASKETS

(via Homepolish, photography by Sarah Dorio)
METAL BASKETS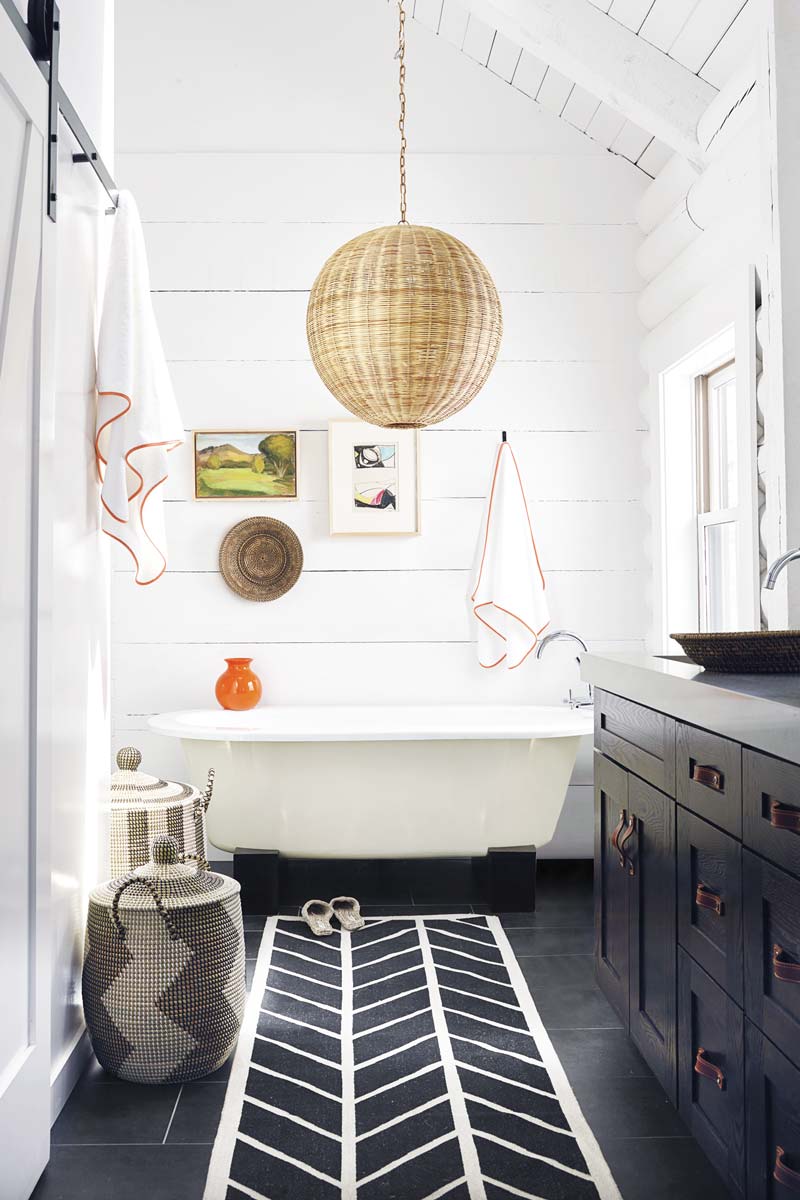 (via Serena & Lily)
WOVEN BASKETS

(via Christopher Sturman)
FABRIC BASKETS

Do you use any baskets for storage or decor in your home?