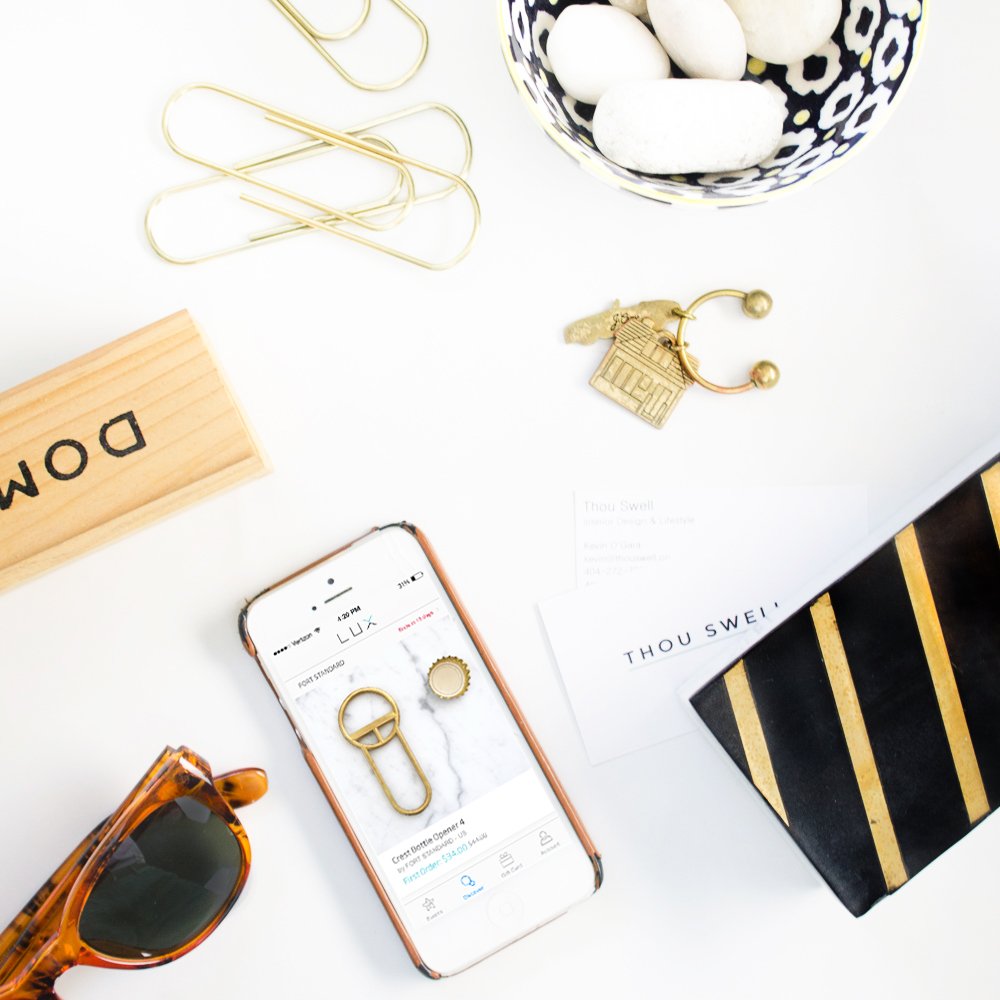 (via @kfogara on Instagram)
I recently found a new shopping app that caught my attention – Lux daily design boutiques. Each week, Lux introduces new brands to the app that offer discounts in short, curated events. The Lux app is similar to other event-based shopping websites in the way that it introduces limited time offers to its users each week, but it's different because the designers and brands featured are always small, innovative, and unique. I found a lot of artisan home decor, and many modern functional design brands. Some of my favorites included the portable speaker, gold vase, and bulldog piggy bank (see below).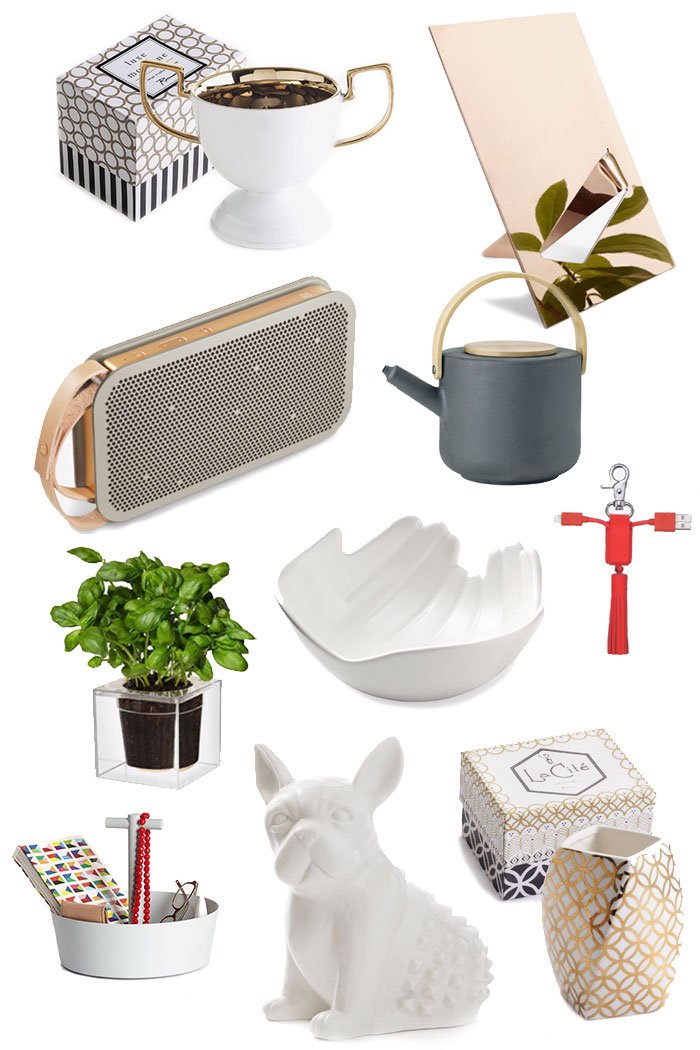 Many of the brands I found through Lux I had never heard of, but I loved the unique designs and products I found through the app. Other brands I saw I was already a fan of – Poketo, MoMa Store, and Bang+Olufsen to name a few. You can find all of my favorites in the image above by downloading the Lux app here – but hurry, the products and discounts are only available for a limited time!

This post is sponsored by Lux, but all layouts and text are all my own. Thank you for supporting the brands that keep Thou Swell running!