Many of you might not realize it, but it actually is beneficial for a man to have a man cave. It might even lead to him becoming a better father and husband.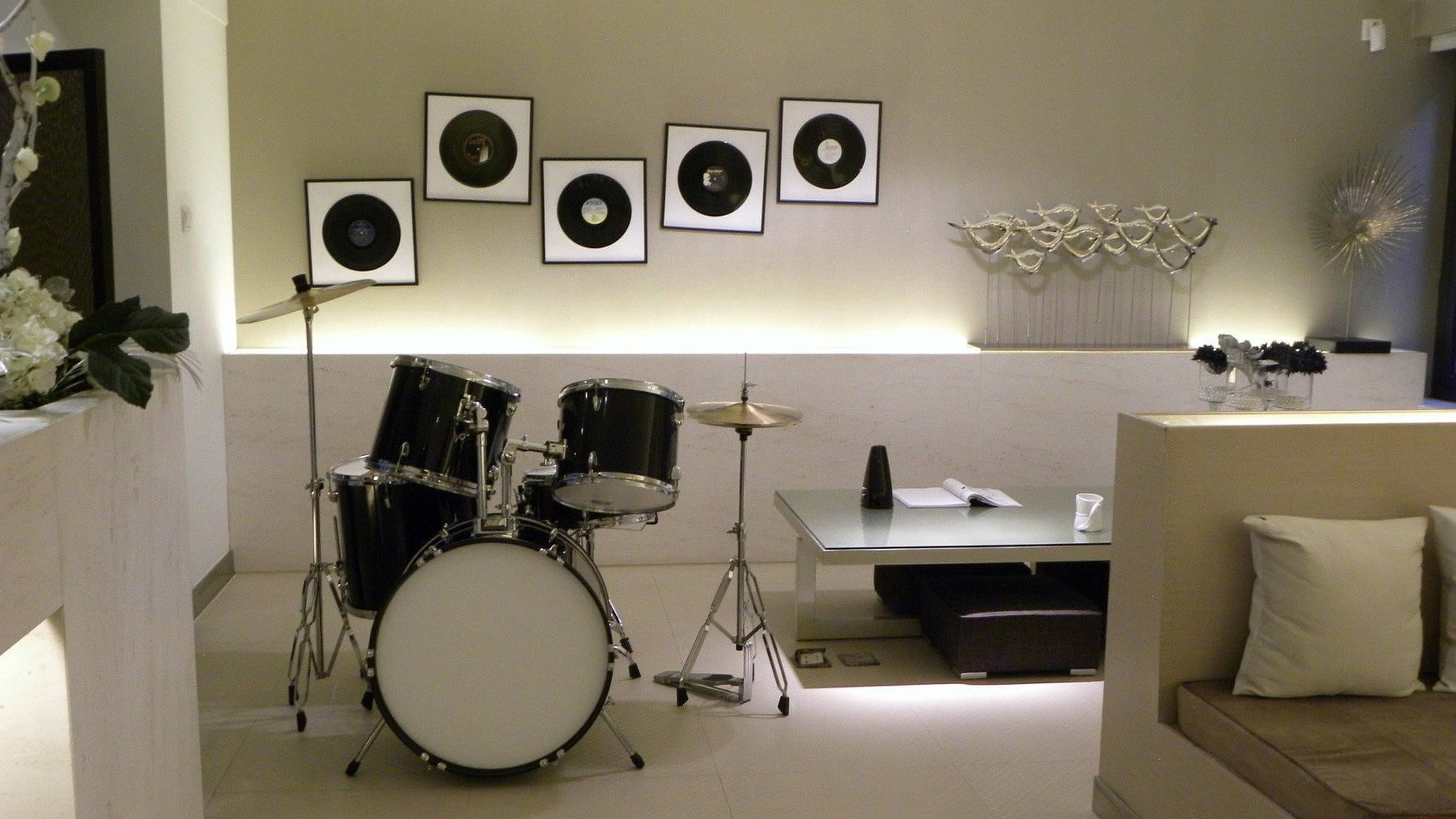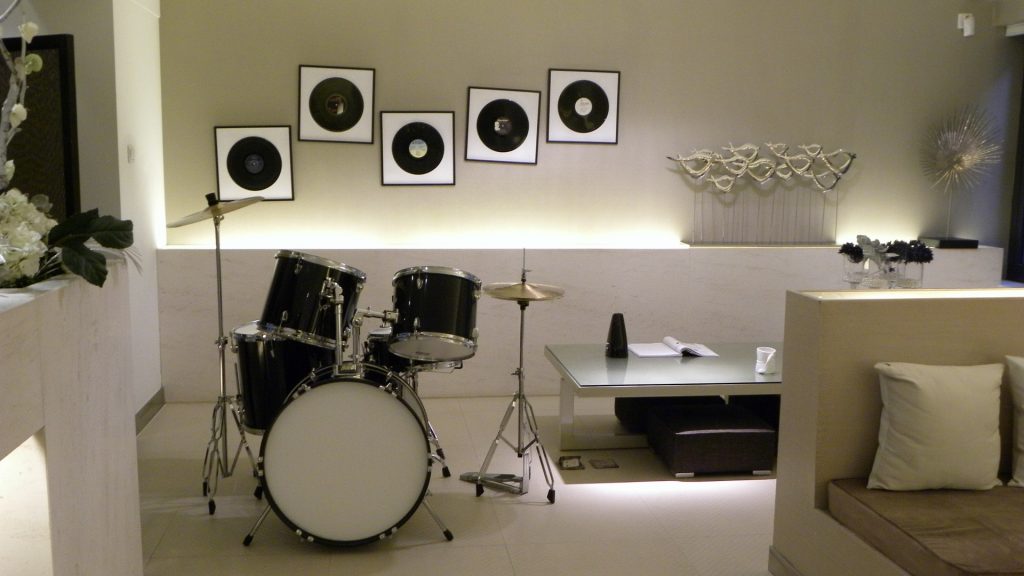 Both men and women need a place in the house that they can call their own, where they can escape to unwind and destress. Men can use a spare room, the garage, sheds, their workspace, or any other area in the house to make it completely their own. Once you have chosen the place of your man cave or decided to build one, you will want to decorate it well. In this article, we have gathered a few reasons why men should definitely have a man cave and how they can set it up using small man cave ideas.
A Place to Regulate Their Emotions
Most men are not aware of the fact that their environment can have a significant impact on their feelings. In most traditional households, it is the women that have the most say about how the environment of the house is going to be. This is why it is helpful for men to have a space that they can decorate in a way that reflects their personalities and tastes. Having a private space that they decorated themselves helps them to regulate their emotions better. It also can serve as a place where they can reflect on their inner identity when they are not around anyone else and don't have to pretend.
Great Place to Get a Workout
The physical benefits of having a man cave are quite apparent. It can be used for working out, enabling you to be active throughout the day. You can gather some workout gear such as a treadmill or weights, pair them with your favorite music, and keep yourself healthy and relaxed.
This has a huge benefit, as three out of four men are overweight, and having regular workout sessions can help them maintain weight and avoid diseases such as hypertension, heart disease, and type 2 diabetes. Men can design the perfect workout plans for their own taste and level without having to deal with the pressures of a gym.
It Can Be a Place to De-stress
Life is not easy for men or women, both of whom can have high-stress jobs where they have to spend long hours working to support their families. Then there is the stress that gets built up from regular issues dealing with life. Most men are unable to find any healthy outlets where they can relax and de-stress. Stress buildup is known to cause physical problems such as tension headaches and high blood pressure. Emotional problems such as short temper, irritability, and sometimes even chronic anger can be caused by unregulated stress.
That is where the man cave can be invaluable. The man cave can be a place where a man can unwind, de-stress, be alone, and process his emotions. The man cave can be a place where a man gets to restore his emotional energy, which he can channel into his family life, as he is able to temporarily get away from life's pressures and decompress.
Getting Some Time to Yourself
Everyone needs me-time, no matter what type of life they lead. Even men in strong marriages require some time to themselves. Some wives may feel offended if the man wants some time to himself, but the truth is that psychologically, men need more time to themselves. While for women, me-time often means sharing their emotions and thoughts with other women through texts or just talking, most men actually want time spent in total solitude.
When men are able to spend time by themselves, they are able to deal with the pressures of day-to-day life. It helps them emerge more prepared to take on their daily responsibilities, making them better husbands, fathers, and sons.
A Personal Space to Host Parties for Buddies
A man cave can be decorated as a game room and can be a great place to entertain friends. Most modern man caves are very thoughtfully decorated, which increases the value of the home. Obviously, the man gets to decorate the place according to his own taste, and he gets to display things that he loves. So more often than not it is likely to be a very masculine retreat. 
A game room or a mini-theater can be a great idea. This way it can be enjoyed by friends and family when they come over. This room can also be a place where the men get to display stuff that their wives don't like hanging around in other parts of the house. Men can store their collections, trophies, sports memorabilia, and other things and display them proudly to visitors.
Convert the Garage Into a Man Cave
When you are in doubt, thinking that you just don't have the room for a man cave, one place you might want to consider is the garage. A garage doesn't just need to be the place where you park your car or stash your stuff. You can find many companies that will give you ideas for how to turn your garage into the perfect man cave. A dull, drab garage can easily be transformed into a masculine and multi-functional space that's perfect for your needs.
So now that you know how useful a man cave can be and exactly why you need one in your house, go ahead and choose a place in your home which you can transform into your own personal domain. Decorating it is half the fun, so good luck with devising the space of your dreams.