I may be jumping ahead a bit for some of you, but it certainly has started feeling like summer down here in Atlanta. We had a full week of rain, with 90º temperatures and full sun mixed both in the mix… which means 100% humidity! I may be the only one, but I actually love the hot weather and the humid air. But even more than that, I love the thick greenery, the bright berries and herbs, and the fresh tart relief of biting into a ripe fruit in the hot sun. As I look forward to berry-picking and watermelon season, I've put together a small collection of summer dessert recipes that welcome the season's bright colors and sweet fruits. What's your favorite dessert to make in the summer?
[ezcol_1half]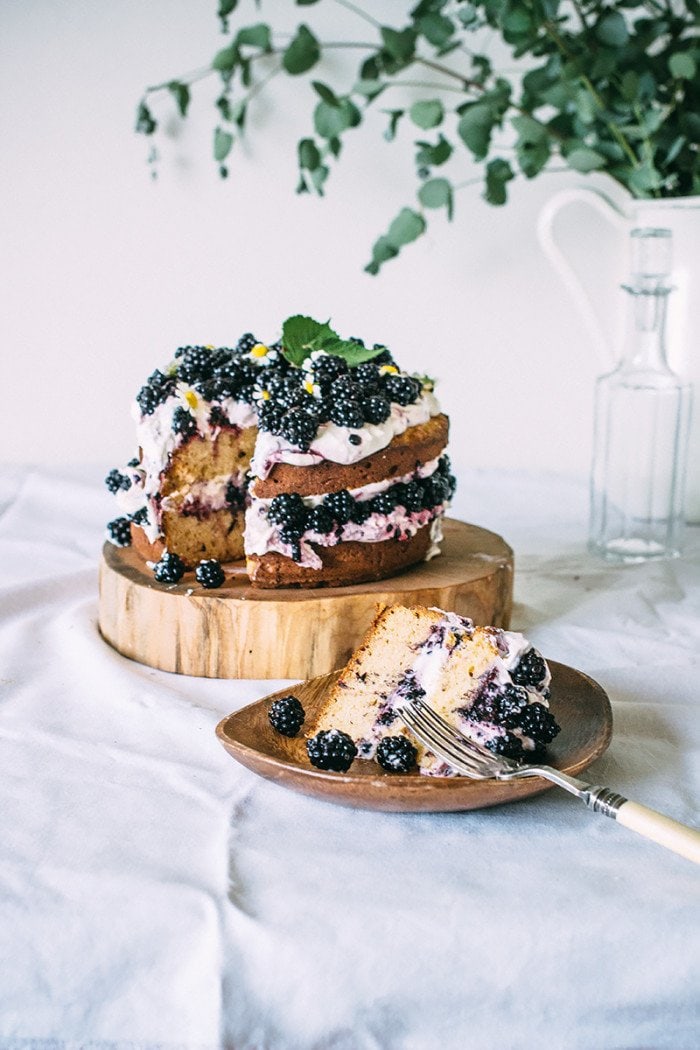 Hazelnut Blackberry Cake (via Artful Desperado)
This beautiful cake is glorious, yet simple enough for any occasion.

Caramel Mascarpone Cake (via Hummingbird High)
Late summer pears make this this delicate pear-topped tart worth the wait.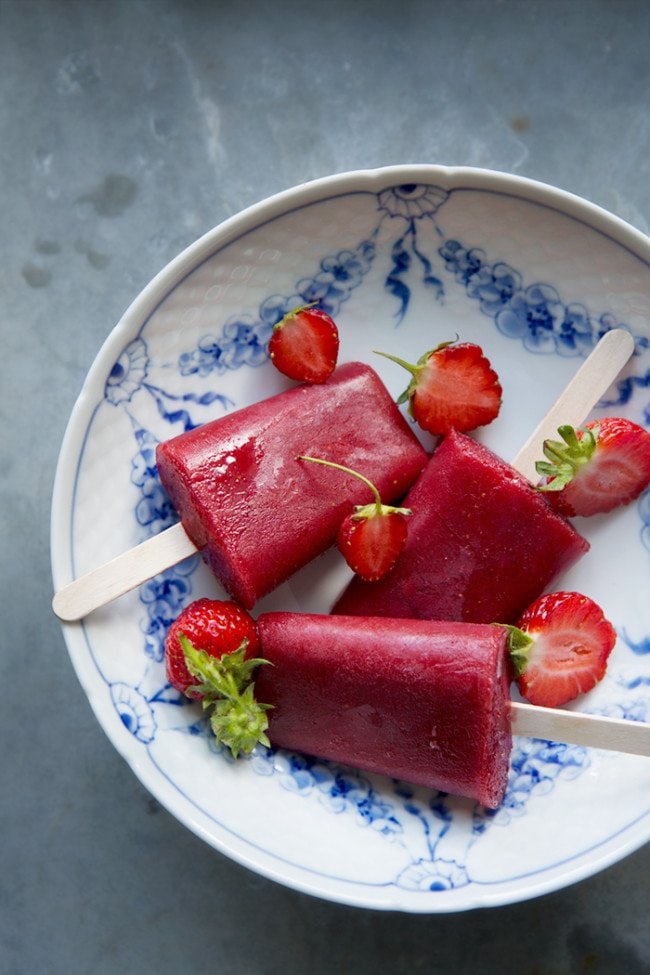 Strawberry Hibiscus Watermelon Ice Pops (via Dagmar's Kitchen)
A beautiful selection of red fruit make this popsicle sweet and colorful.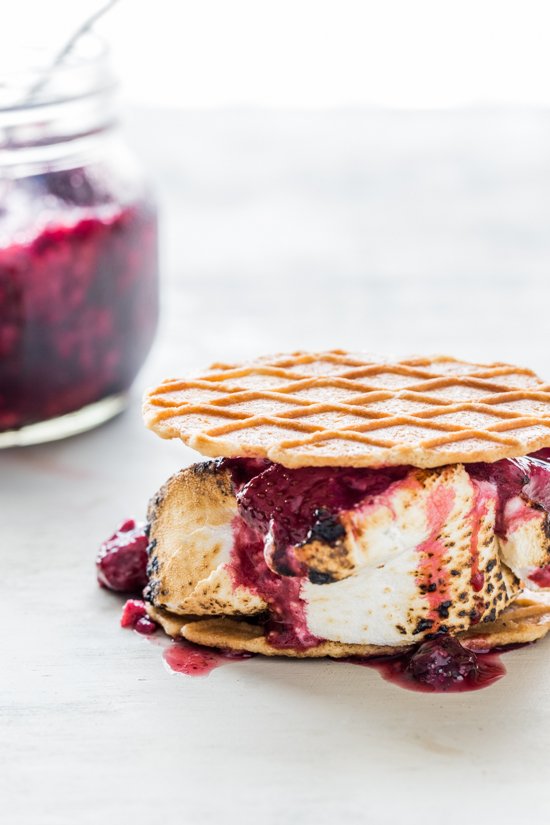 Roasted Berry Smores (via Jelly Toast)
This simple summer treat is made even better with the addition of fruit!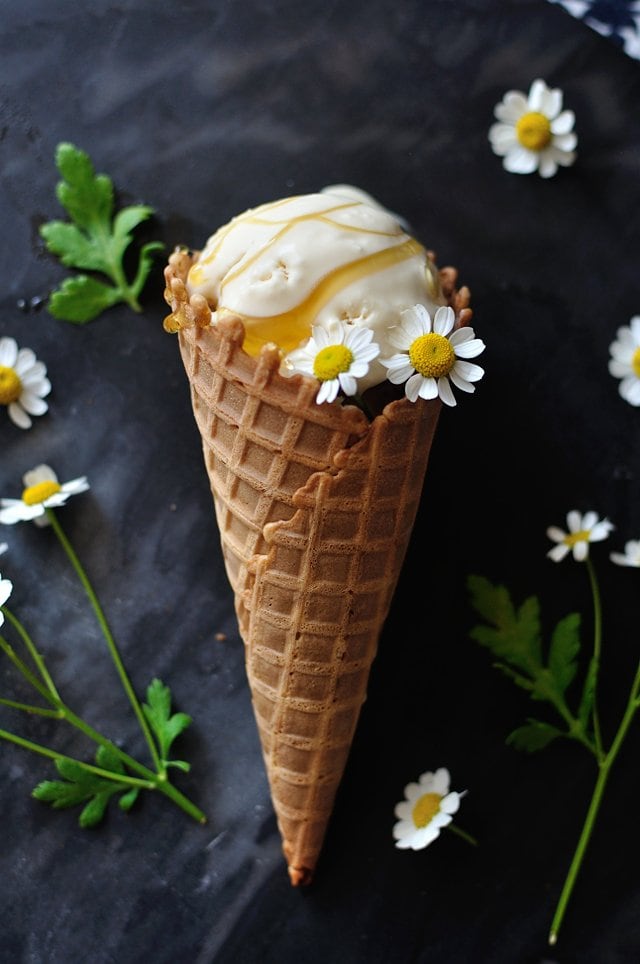 Honey & Chamomile Ice Cream (via 10th Kitchen)
Add this interesting ice cream recipe to your summer bucket list.
[/ezcol_1half]
[ezcol_1half_end]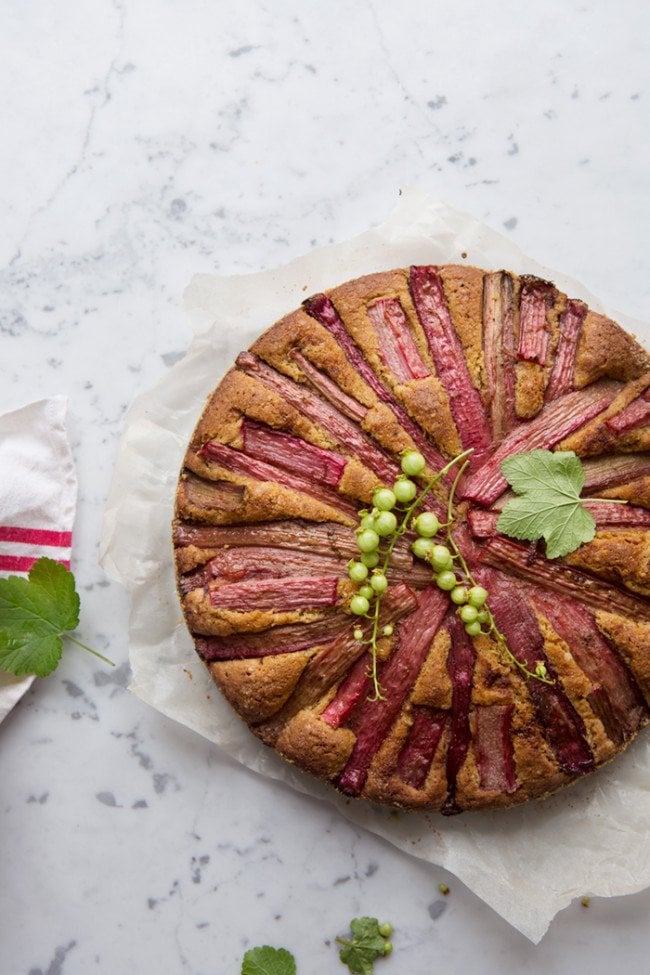 Vanilla Rhubarb Cake (via Dagmar's Kitchen)
This beautiful cake is gluten-free and is laced with a hint of vanilla to round out the tart rhubarb.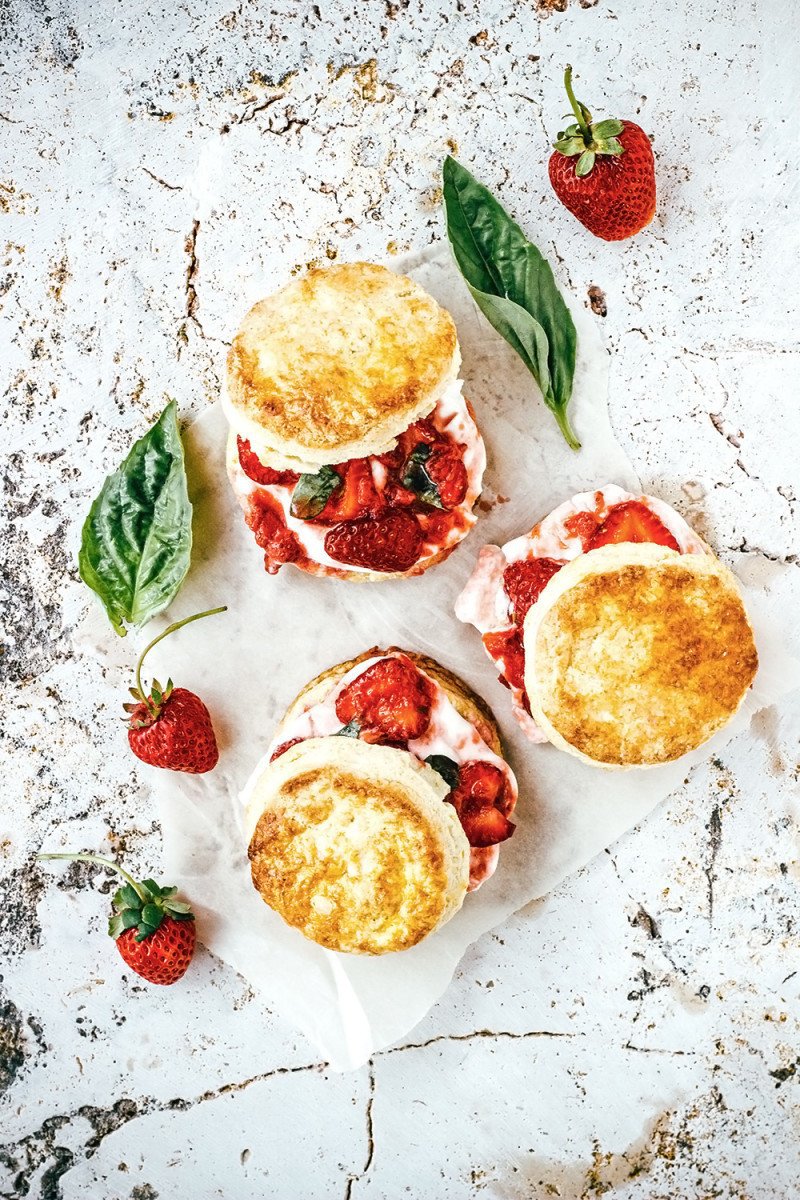 Strawberry Lime Basil Shortcakes (via Artful Desperado)
These shortcakes bring the best of summer's sweet and savory flavors together in one classic combination.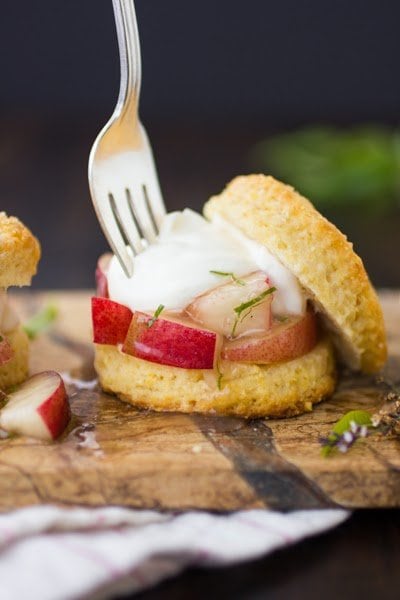 Nectarine & Lemon Verbena Shortcakes (via Bojon Gourmet)
These shortcakes are light enough to enjoy at breakfast… and lunch and dinner.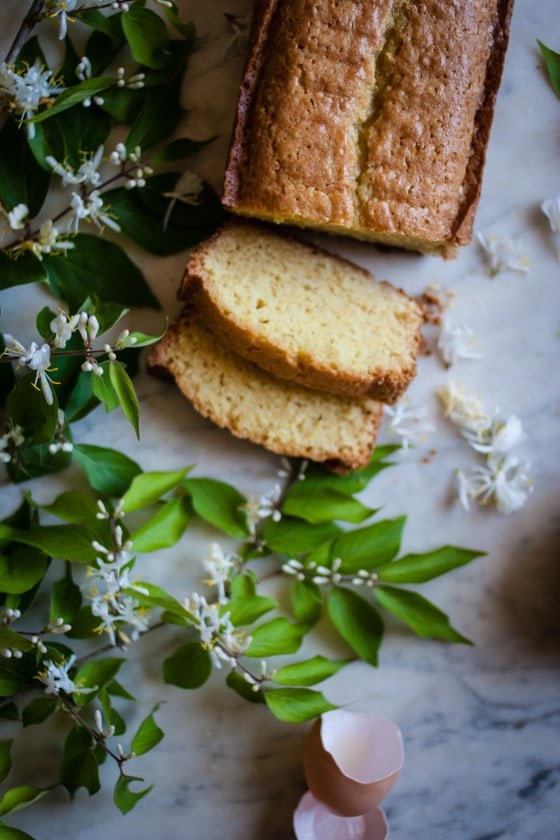 Honeysuckle & Lemon Pound Cake (via For the Love of the South)
A beautiful recipe inspired by memories of sprawling honeysuckle vines.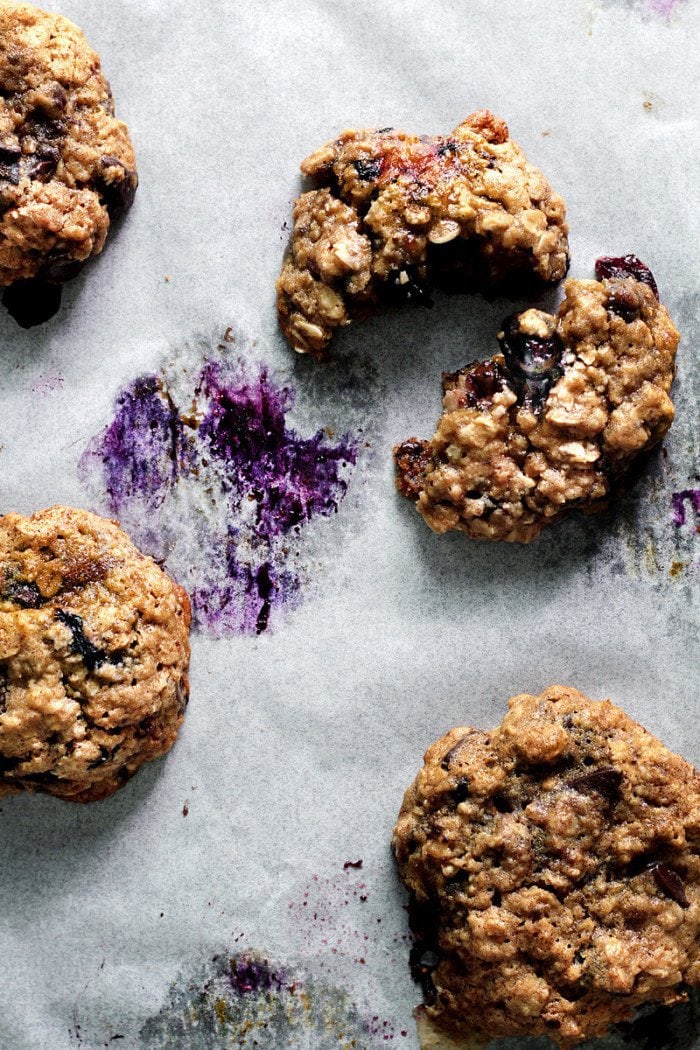 Blueberry Oatmeal Cookie (via Lady & Pups)
A little blue summer sweetness is thrown into these quick and easy oatmeal chocolate cookies.
[/ezcol_1half_end]
The fun doesn't end here – follow along on Thou Swell's SWEET Pinterest board to discover more dessert recipes!