(via House & Garden)
To celebrate the Fourth of July I thought I would pull together some beautiful red white and blue rooms from around the world, showing how our flag's classic color combination is a timeless trio that brings a marriage of warm and cool to interiors of many styles. I've found the combination in many home tours I've shared, and while sometimes the colors are used as the base of a more complex color palette (like the bedroom above), often it's just a dash of red that helps bring interest to a predominately blue and white space. Red is such a powerful color, that even in photo styling you'll find that all it takes is one detail like a flower or the spine of a book to bring the whole room to life. Discover all of the interior below!

(via Thou Swell –
Cochise Drive Atlanta Home Tour
)
(via House & Garden)
(via T Magazine)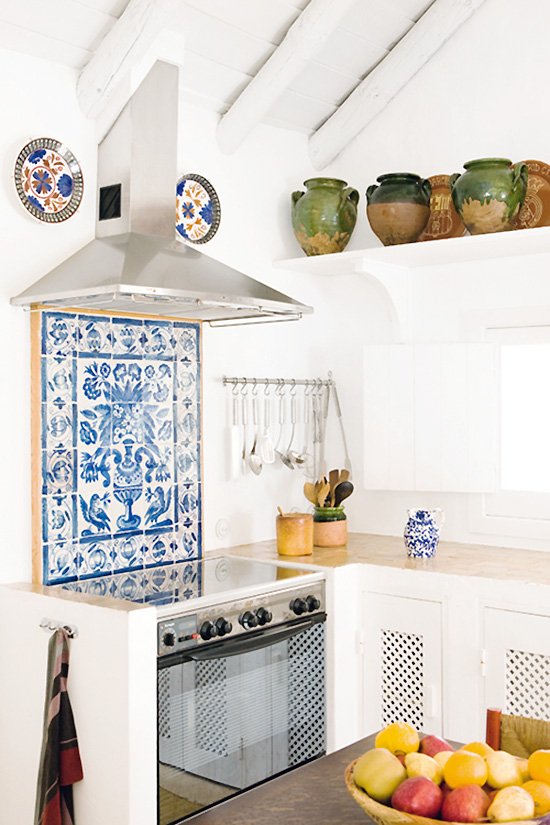 (via Belle Vivir)
(via Thou Swell – Dove Hill Living Room)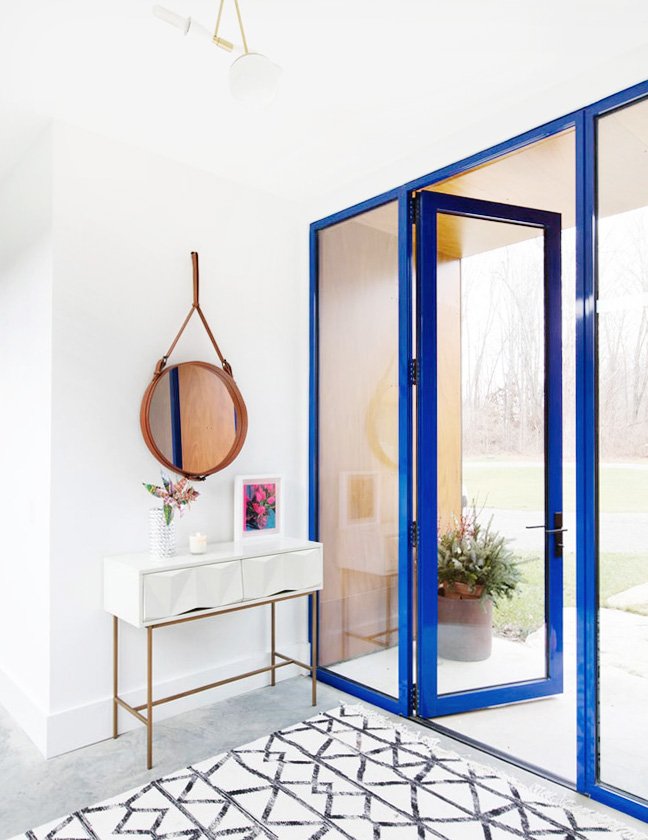 (via Studio DB)
(via Architectural Digest)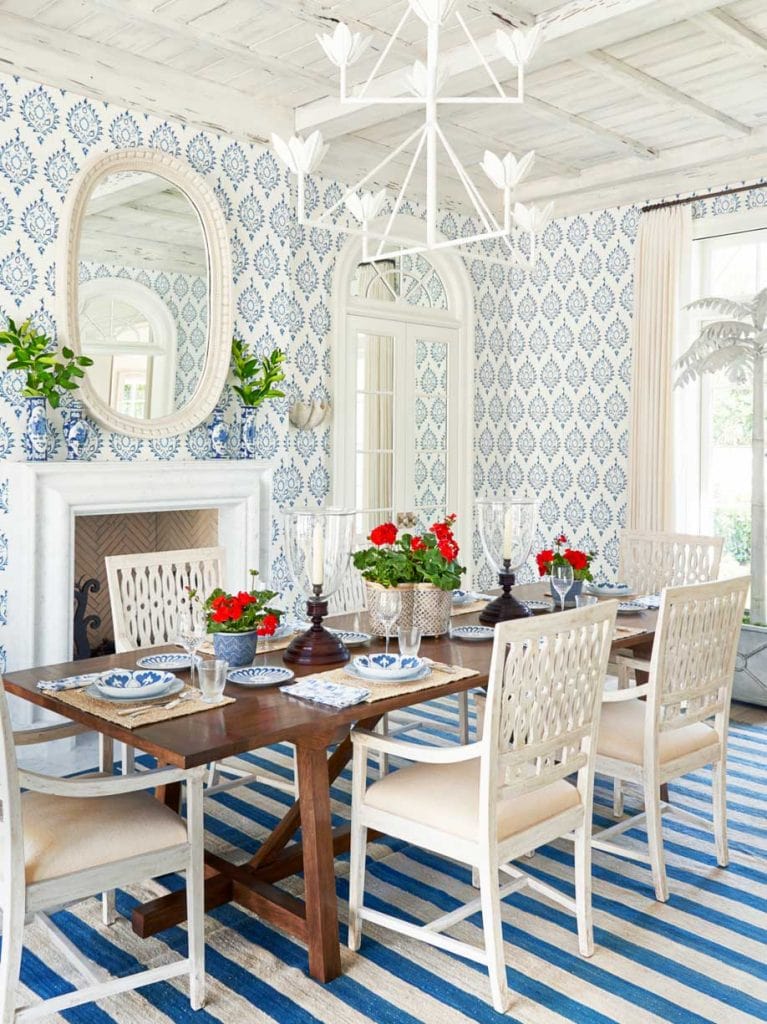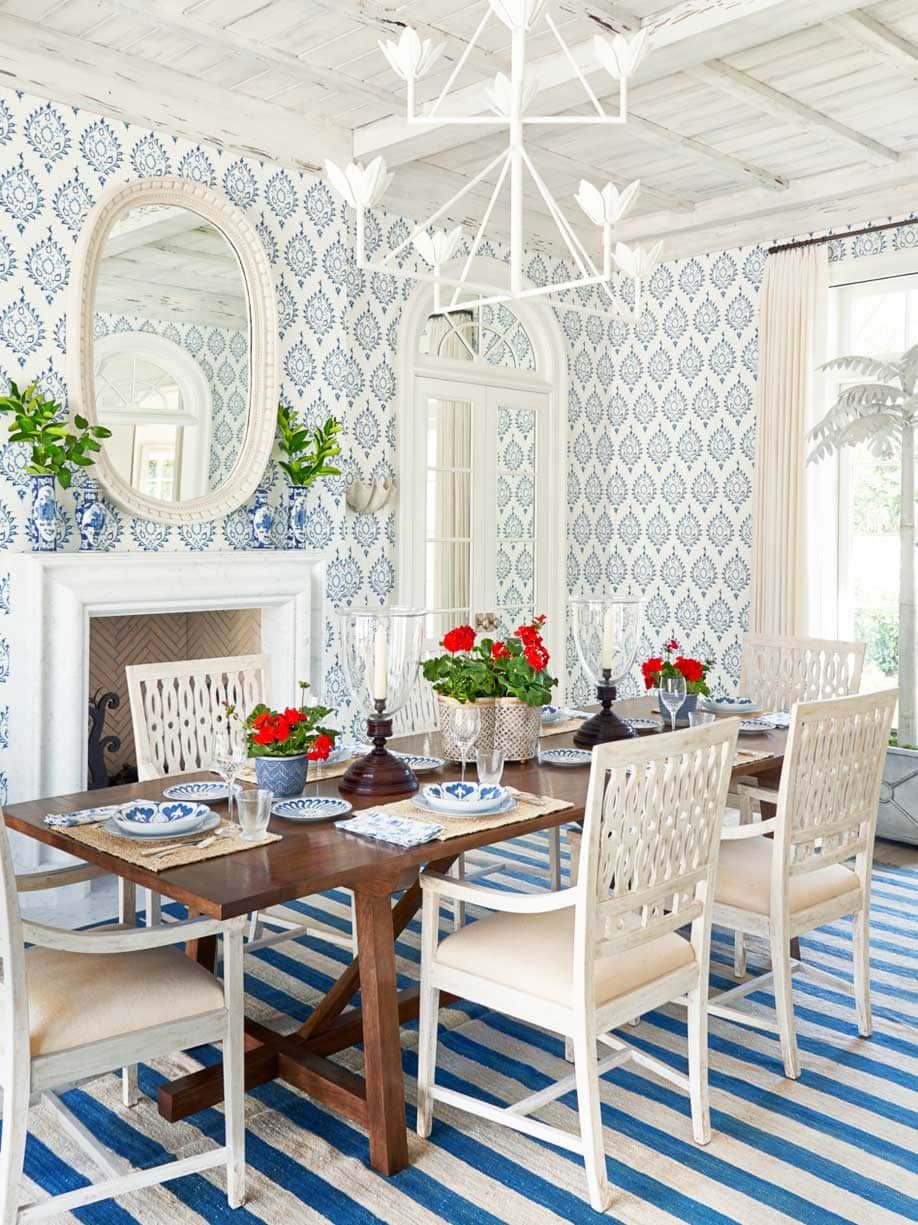 (via Thou Swell – Pattern-Filled Palm Beach Escape)
(via Camille Styles)
(via AD India)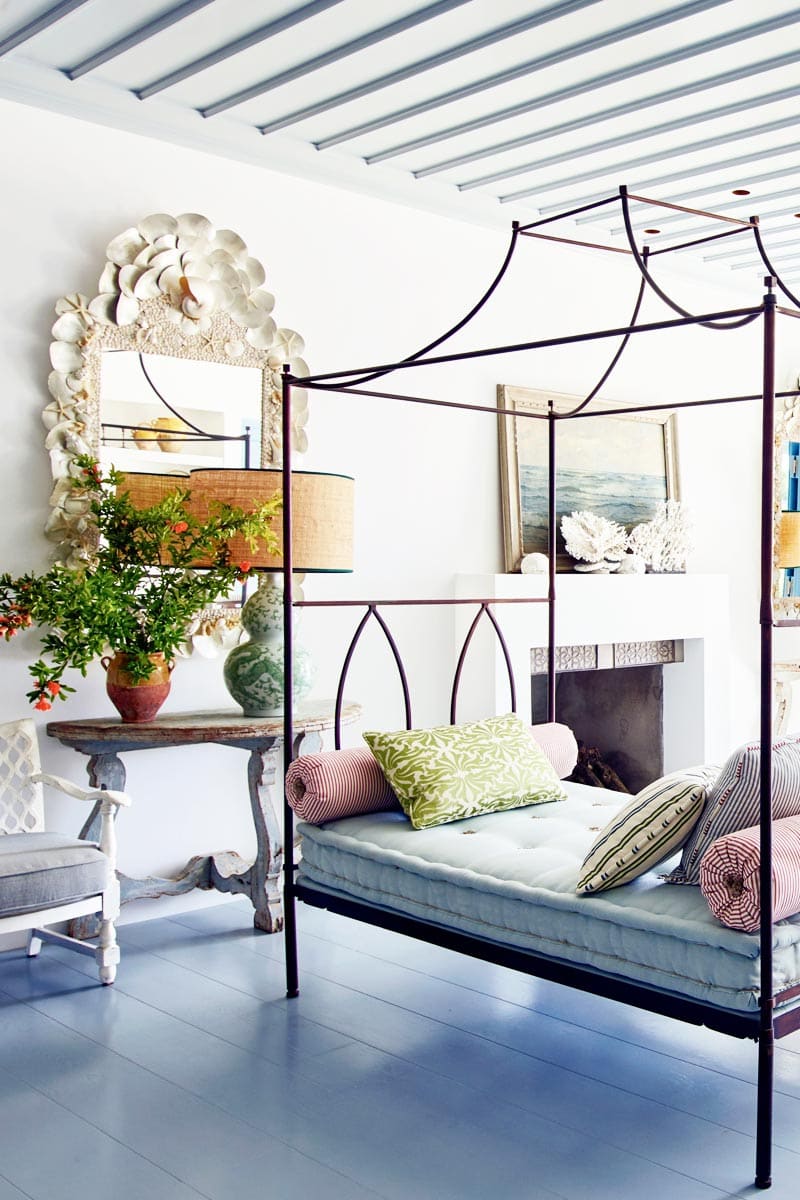 (via Thou Swell – Serene Mediterranean Villa)
Which of these red white and blue rooms is your favorite?