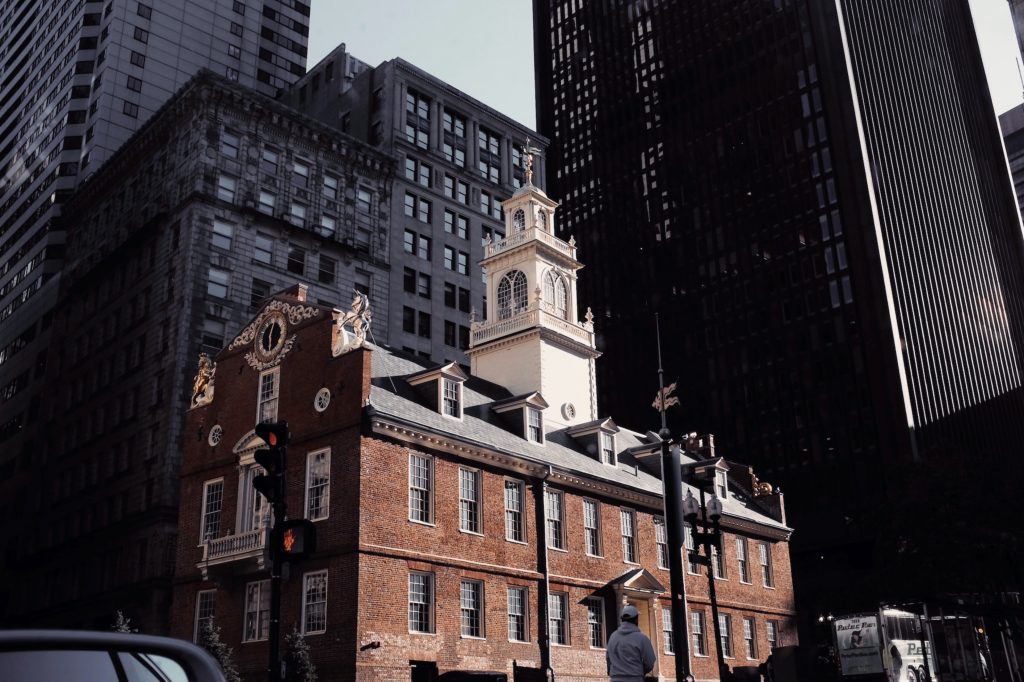 Charming, historic Boston makes the perfect destination for a long weekend city break. With its compact, extremely walkable city center and deep cultural and historic roots, it is easy to get a great feel for the place in a short amount of time. Many cruise ships leave Boston throughout the year, and a few days before or after a sea voyage can be the perfect accompaniment to your vacation. So take a look at this three-day itinerary to Boston and discover the joys of this New England treasure.
Day 1
Start your visit to Boston off by hitting the streets and getting to know the city and its history a little more on the Boston Freedom Trail. A 4km self-guided walk taking in 16 of the most significant historic landmarks, you literally walk through the founding story of the United States, from British colony to independent nation. 
As you'll be based mostly downtown, today is the best day to try the food at Boston's famous Quincy Market, in Faneuil Hall, itself an important historic landmark. Don't miss out on having a bowl of the famous chowder. If you are in the mood for something a little tacky but still great fun, drop-in to the replica Cheers bar, where everybody knows your name.

Day 2
Day 2 in Boston is all about views. First up, head up to the top of the Prudential Center for a visit to the Skywalk Observatory. A fascinating tourist attraction in its own right, it also offers unparalleled views of the city way up in the clouds. On a clear day, you can even see the neighboring state of New Hampshire!
Next, cross the river into Charlestown and climb up to the Bunker Hill Monument, commemorating one of the first major battles of the American War of Independence. Take a look back over the city for a fantastic panorama, as well as a fascinating exploration of Boston's history. 
End the day with a little refreshment in one of Boston's fantastic bars. The city has an amazing brewing tradition, so why not try one of the local brews like Sam Adams or Harpoon.  
Day 3
Spend your final day in Boston by exploring the waterfront. Stroll through the picturesque Christopher Columbus Waterfront Park and spend some time exploring the New England Aquarium. You can also experience Boston from the water, with a harbor cruise, a Duck Boat tour, or even by heading out to sea on a whale-watching trip!
Boston is an exciting place, with a ton of great attractions and things to do. Whether you are here on a short break or combining a visit with a longer New England vacation, you won't regret exploring this charming little city!