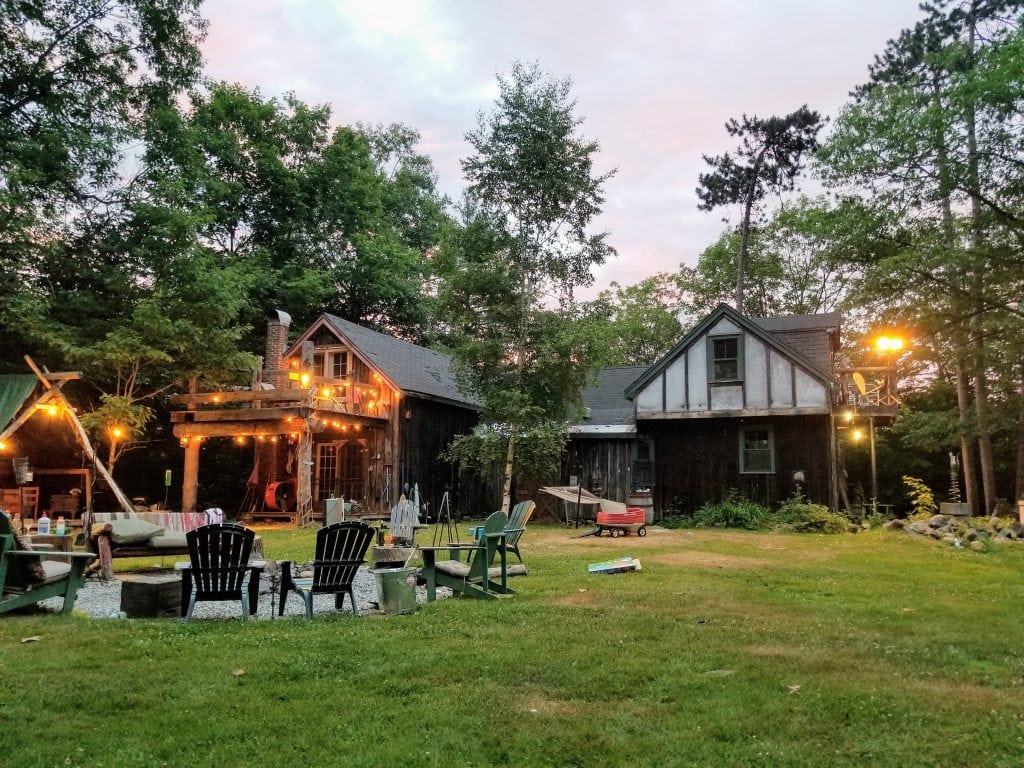 Different seasons bring us different experiences. However, if you go around asking for a favorite season most people would undoubtedly vote for the summer season. Although, summer brings us the heat and humidity it also provides us with more options that we can choose from. You can wear different types of clothes, go outdoors, dive into a pool, hang out with friends and loved ones and watch late-night movies. Summertime is stress-free, relaxing, and fun. It is also a season when you can host backyard parties to unwind and have quality time. However, when you are doing all this you need to ensure that you don't end up stressing yourself too much. 
If you are calling friends, relatives, and colleagues to your place for summer gatherings here are 5 simple and inexpensive ways to prepare your yard for summer get-togethers:
Get Enough Seats
When you are calling people over to your place for a nice summer gathering you need to have enough seats to make them feel at ease. Having the right seats can help you make the most of the choices you can have. Even if you are not calling many people you can always have a durable outdoor loveseat that you can use when you are enjoying quality time with your loved ones.  When you are calling more people you can buy folding chairs or even use quilts for a picnic-style get-together.
Set the Lights Right
Summer gatherings can stretch way into late evenings and having the right light settings can enhance the experience in many ways. You may want to install a porch light or look for other outdoor lighting options that would make your yard look great once the sun sets. Even a string of twinkly bulb lights can do the trick so you don't have to go for something expensive to make your yard look fancier. 
Install a Fireplace
Sitting around the fireplace and having conversations with your loved ones and friends are precious moments that you'll cherish for a lifetime. Hence, you need to have a cozy stacked stone fireplace that would provide you with a central gathering place in your home or backyard. Having a stacked stone fireplace is a perfect addition to any backyard barbecue and therefore you need to have one. 
A Makeshift Outdoor Kitchen
When you are partying outside you need a barbecue grill that can help you with the food preparation. You may also want to have a countertop and a sink right next to the grill to ensure that you can cut down your visit to the home kitchen now and then. This would allow the host and guests to have an uninterrupted summer gathering experience.
Decorate Your Lawn
Even before you call in your loved ones and friends for summer gatherings you need to work on your backyard lawn. You may want to mow the grass and prune the plants and make them an extension of your property. With the right set of spring and summer flowers, you can add some color to your backyard space.