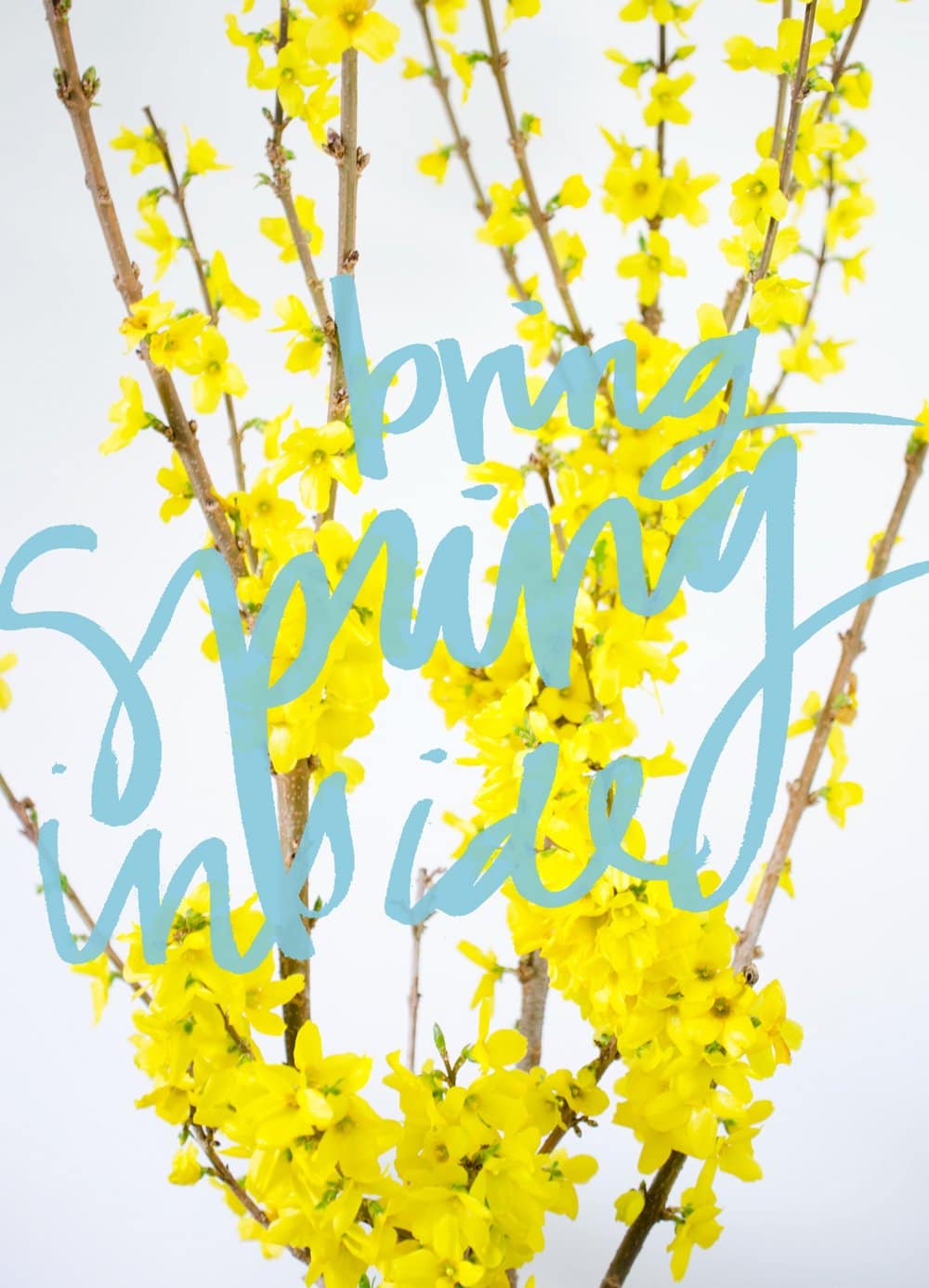 Every changing of the seasons has its own particular energy, but the transition between winter and spring is the most exciting for any type of plant lover. It feels like as all the plants wake up, so do we – the weather stays right in the "just right" temperature range and for a couple of weeks all I want to do is sit, eat, and garden outside. Here in Atlanta we've been getting some sweet tastes of spring weather although our last frost date isn't for a couple of weeks. Despite this bipolar weather, I have definitely been dreaming up gardening plans, and I can't wait to see our perennials shoot back up. I've decided to create more gardening content on the blog (as well as alfresco dining and entertaining posts) throughout the spring and summer, and I'm excited to kick off the season with a collaboration from Monrovia! Since it hasn't quite greened up outside, I decided to bring home a blooming forsythia bush to brighten up the house and remind us of what's to come! I popped it into a pretty blue pot and spread some preserved moss around the top to keep things neat while it lives inside.

THE PLANT RECIPE BOOK | SPRING NOTEBOOK | THE UNIVERSE NEXT DOOR | THE ARTIST AND THE GARDEN | FOREVER GREEN
FORSYTHIA PLANT | PRESERVED MOSS | BLUE PLANTER
Download this image as a desktop wallpaper →
Yessir, spring has sprung in the O'Gara household! Although it doesn't look like it outside, this pop of yellow sure keeps things bright in the living room. Some tips for care: the air outside is getting pretty humid, so I'll be misting the
forsythia
a couple times a week as well as watering it two to three times over the next couple of weeks before I can get it in the ground. But really, it's so cheerful I don't want it to leave the house!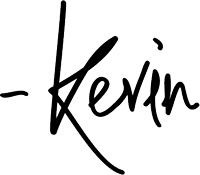 This post is sponsored by Monrovia. Thanks for supporting the brands that keep Thou Swell running!