(Photography by Kevin O'Gara)
Last week I had the pleasure of attending the opening party for the new Ballard Designs flagship store in Atlanta. As an Atlanta-based company, Ballard has always been a favorite, and I couldn't be more excited to see them expanding their retail presence with beautiful stores around the country! Of course ours is one of the most spectacular, with 20,000 square feet of beautiful vignettes and inspiration, plus space to showcase their extensive fabric collections. I was especially excited to attend the opening with the product development team at Suzanne Kasler Interiors, where I intern and have worked on product concepts for Suzanne's own collection at Ballard Designs! This fun opening was definitely a highlight of my week – see the new store through my lens below.


(Mayme Vase Collection)
(Campaign Chairs and Orleans Round Table)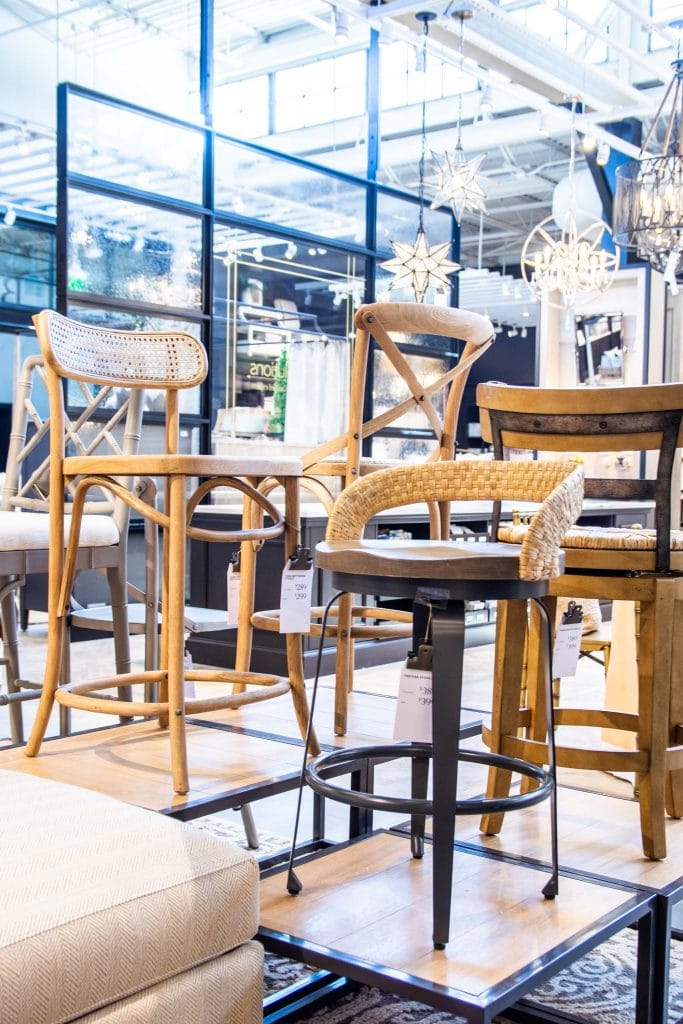 (Counter Stools)
(Bermuda Console and Golightly Mirror)
(Bermuda Dining Set)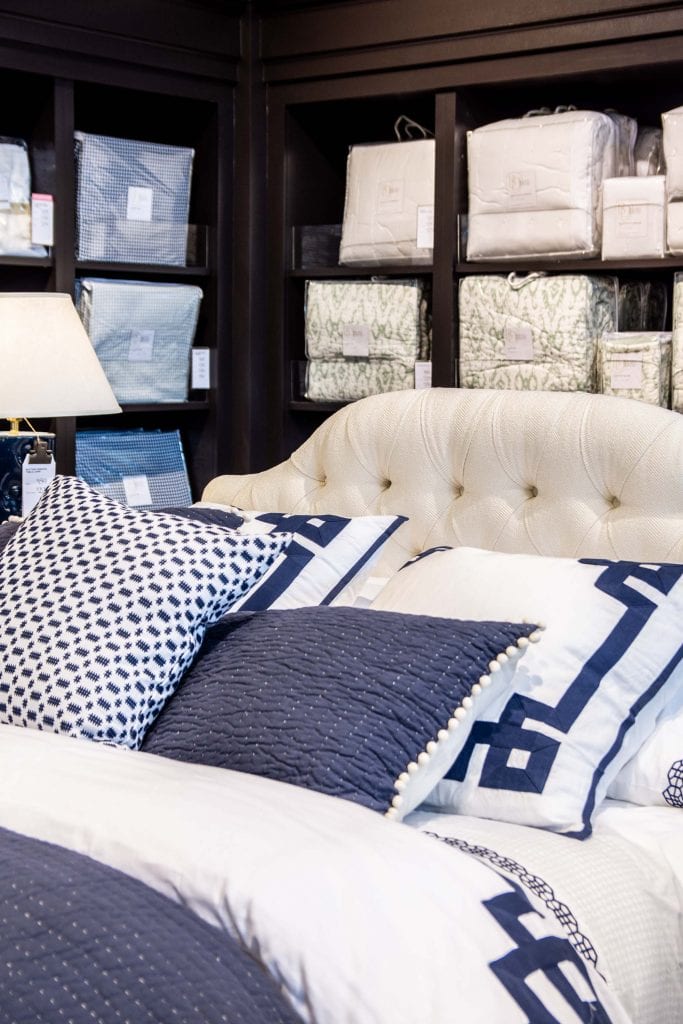 (Greek Key Bedding)
(Best selling Gourd Lamps)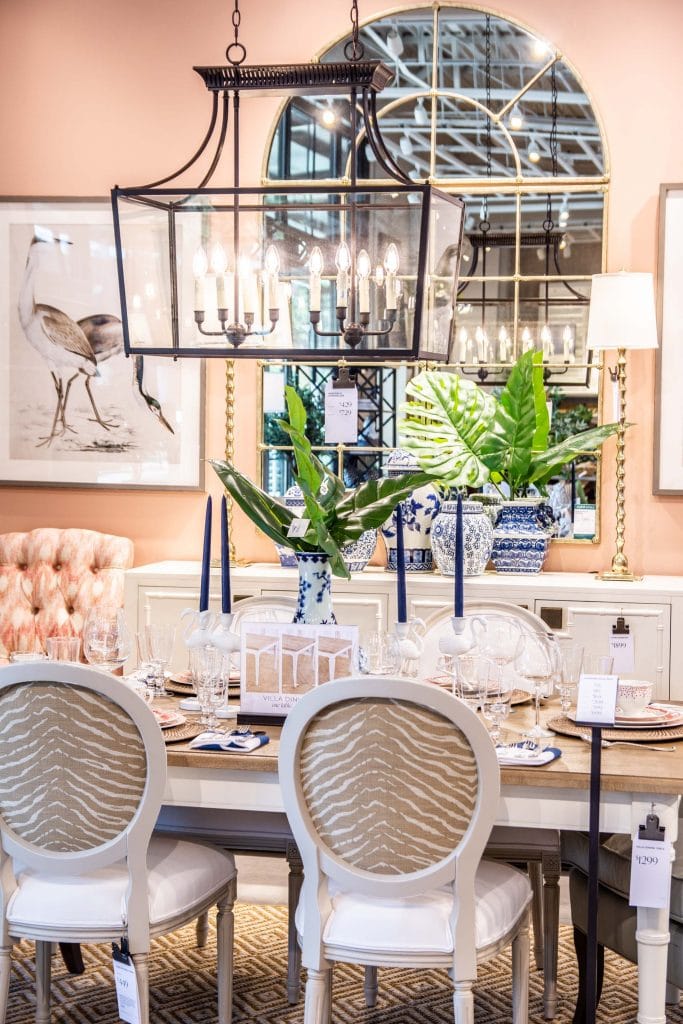 (Sheffield Chandelier and Villa Dining Table)
(Original Home Office Modular Collection)
The new store is part of an exciting development called The Works on Chattahoochee Avenue. Ballard Designs anchors 80,000 square feet of warehouse space that's being converted to more retail and restaurant space, and the 80 acres around it is being developed with apartments, retail, and green space! I predict it's going to become a big destination, so if you're local definitely pay a visit to the new Ballard and check out the area.