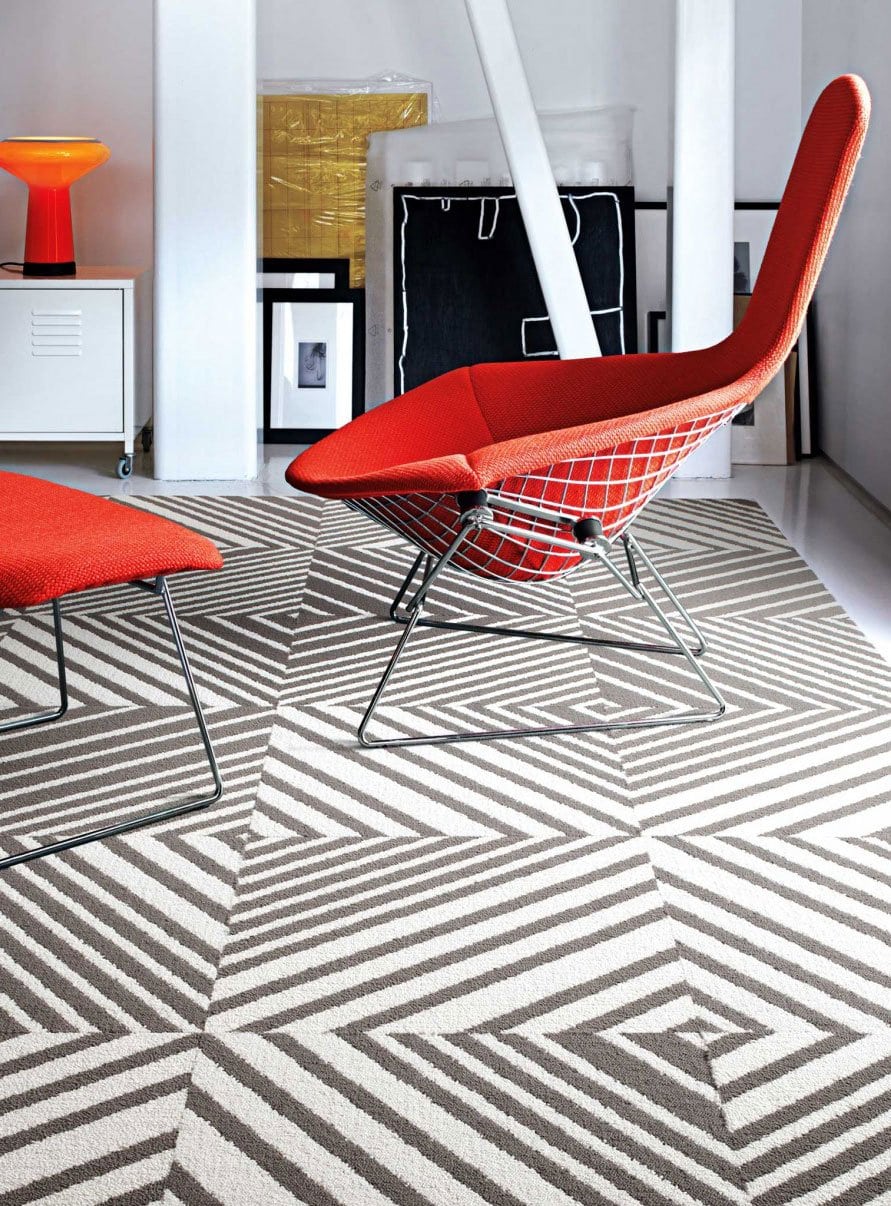 Last week I had the pleasure of attending a super fun event at FLOR's Atlanta location. I brought along two friends, and together we designed our own 5×6 square rug using mini FLOR square samples, and entered it on Instagram as part of the #FLORDesignChallenge2015 for a chance to get our rug produced! You can see our entry here – it's an all-American, or tout-Français design. There were food and drinks and lots of creativity going on as we designed our rug entries. My friends and I actually put together three different rug designs before we picked our favorite to enter in the challenge! 
I was excited to get to learn more about FLOR and get familiar with some of their rug designs, because their modular rug concept is so unique. FLOR is also super environmentally conscious – their latest collection called "(Better than) Wool" is 100% recyclable, and has a great collection of neutral, cream and brown patterns. They've got a collection of squares ranging from bold graphic prints to soft, neutral patterns or solids, and they're just start producing area rugs that combine different variations of their square patterns to create special designs. All of FLOR's tiles meet or exceed the Carpet & Rug Institute's Green Label Plus standards for VOC emissions (Volatile Organic Compounds), and can be used almost anywhere. Plus, they are easy to install! Check out a few of my favorites below: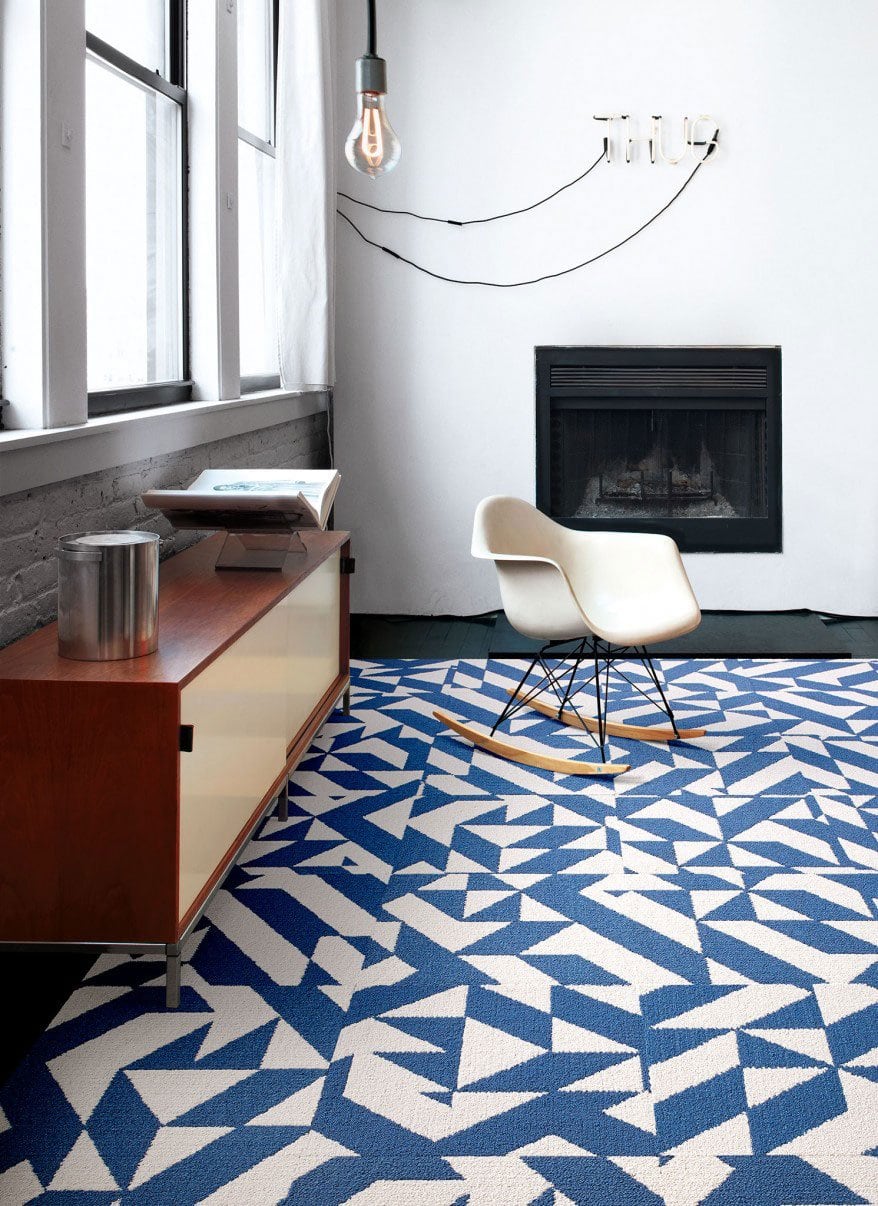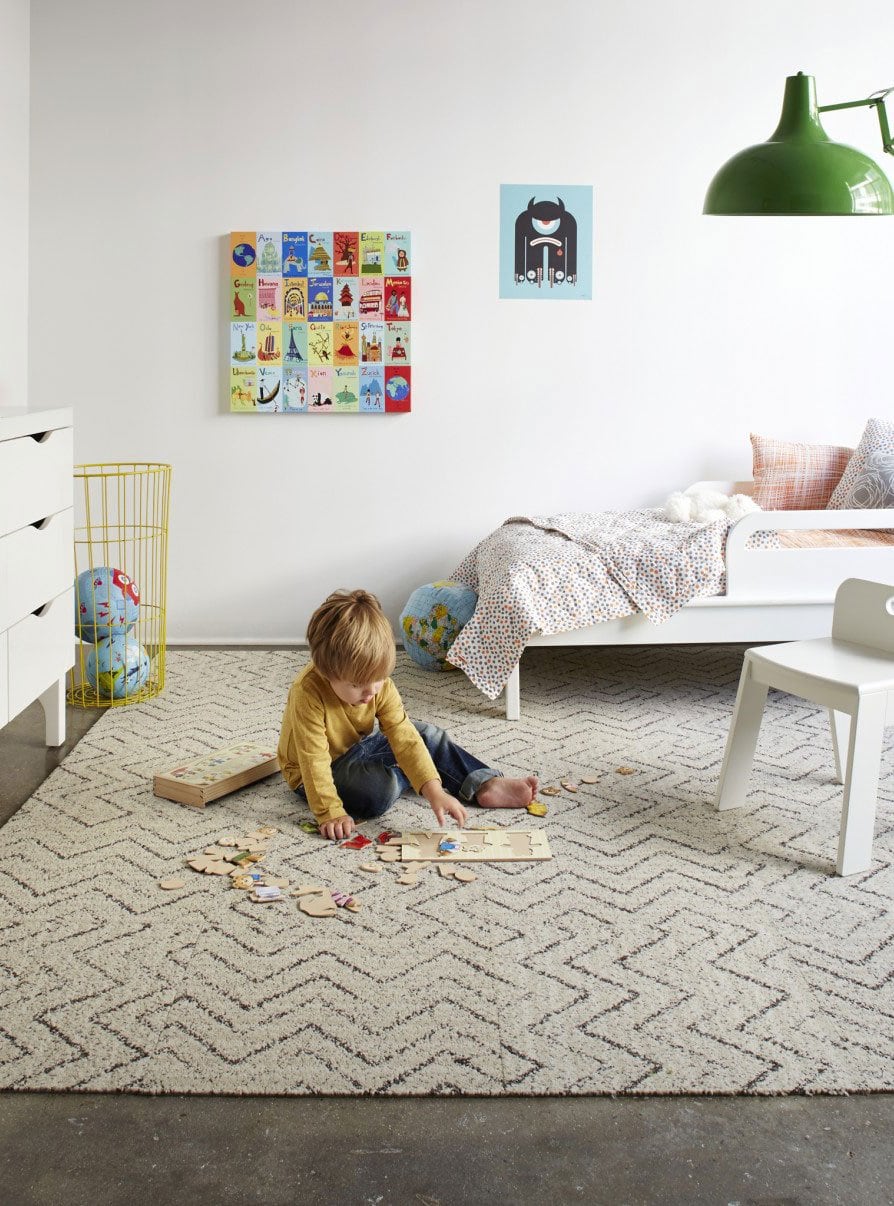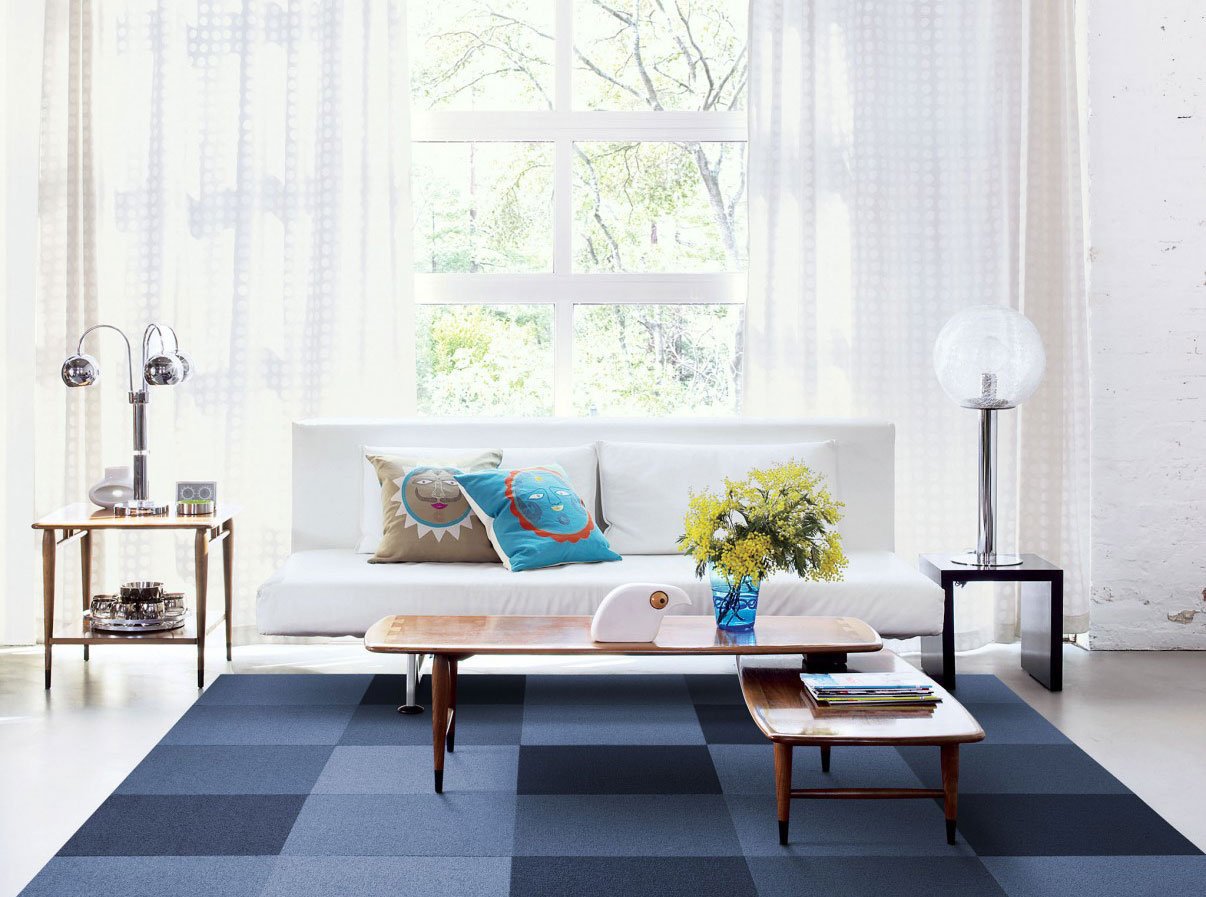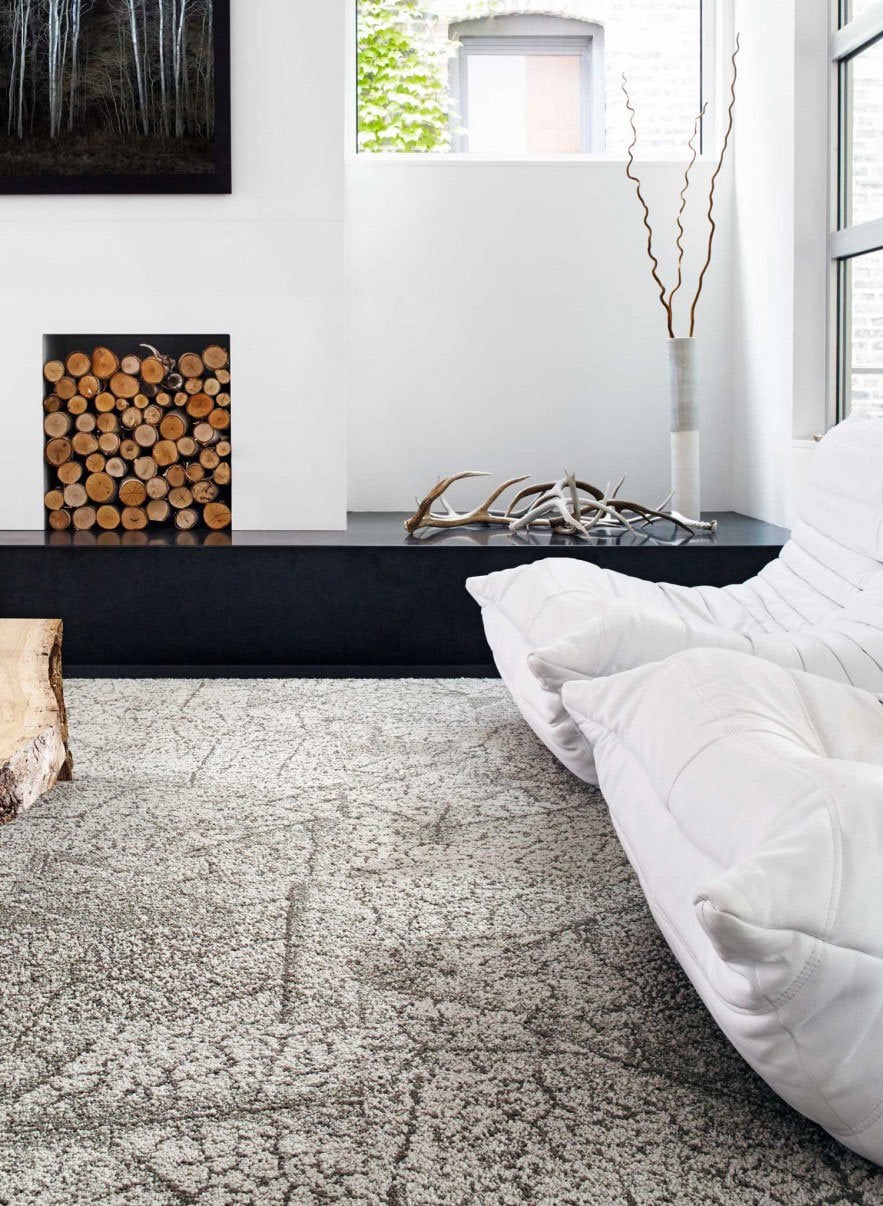 (from top to bottom: Twisted Spokes, Jump Jive, Modern Mix, Leaf Behind)
You may see their 'Positive Slant' tiles in my bedroom coming soon to TS… And you should check out their collections for yourself. You can always order samples to see how the squares look and feel for yourself, and they're currently having a 25% off sale with code SUMMER15!

This post is sponsored by FLOR, but text and love for their innovative floor tiles is all my own.