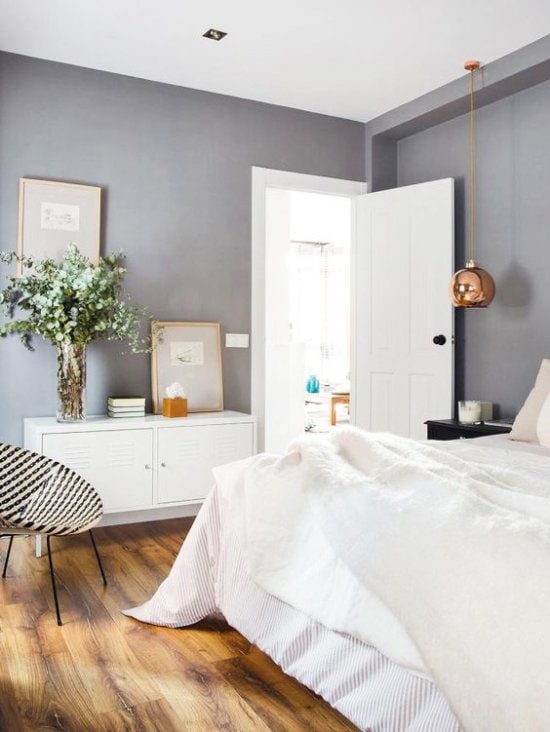 (via Planete Deco, from MiCasa)
This post was sponsored by Trulia, a real estate website that makes it easy to buy, sell, and rent homes with tools to help with every step, and written by Jennifer Riner.
All too often the guest bedroom becomes a storage space for leftovers from the common areas of the home. Winter coats, luggage, holiday gift wrap and tacky souvenirs seem to find their way into the spare bedroom, cluttering the space where guests should feel most comfortable after a long day of travel. Instead of allowing overflow, design a space to wow your visitors this summer season with these four steps!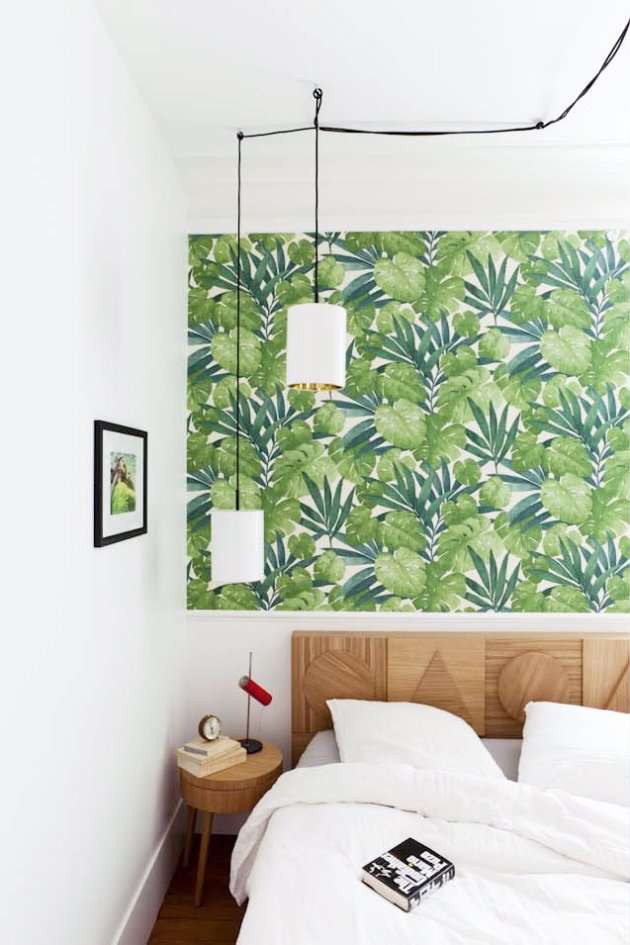 (via MyDomaine, from Romain Ricard)

Play with patterns
Layering transforms boring, flat rooms into dynamic and warm spaces. Instead of a simple comforter, incorporate a crisp duvet with a chunky knit at the foot of the bed for those cool summer nights. If you have wood floors in your guest bedroom, don't cover them completely. Instead, use a small rug or two to complement your main color palette. For example, if you have a relatively plain décor scheme, go for a detailed oriental rug. Otherwise, stick to something simplistic and chic for the floor. To create a suitably luxurious bed, use multiple pillow with varying designs, but be sure to tie patterns together with a few main colors so the overall aesthetic is intended rather than chaotic.
(from Thou Swell – How to Welcome Houseguests)

Add amenities
If you were a guest in someone's home, what are some essentials that would make your stay relaxing? Outfitting your guest bedroom like a hotel creates the extra touch that often goes overlooked. Consider purchasing a small one cup coffeemaker for the nightstand or en suite bathroom (in-case of spills), complete with creamer and sugar cubes. Don't forget about slippers – and let guests know they are free to take them home, or else dispose of them after each visitor departs.
(via Thou Swell – White & Green Simplicity, from The Design Files)

Incorporate organics
Nothing says fresh or summer quite like flowers and potted plants. Green houseplants are a go-to and when combined with a vase of freshly cut peonies, are the perfect welcoming present for a relative or family friend. Try to stick with either one type of flower or one color bloom per vase – mixtures are more appropriate for holidays or anniversaries and less as long-lasting décor staples.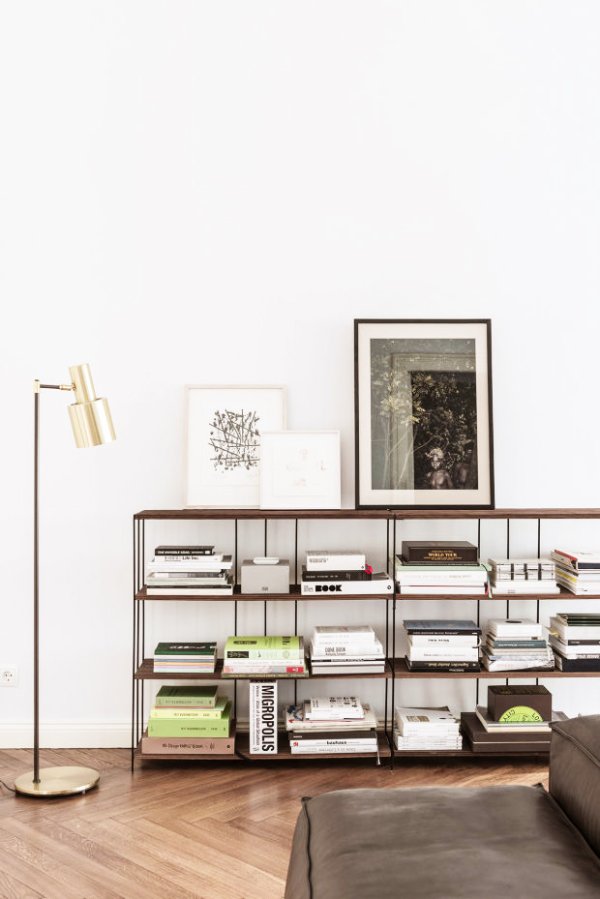 (via The Style Files, from Annabell Kutucu)

Keep it organized
If you lack storage space and the guest room is a necessary spot for both guests and personal belongings, be sure to keep it clean. Use the closet or the space underneath the bed and make sure everything is put away in clear plastic bins. Although it's a dual-use space, make sure your children are aware that when guests are in town, the room is off-limits. Further, leave space for guests to hang their clothes, especially if you have dinners or big events planned.
For more on guest bedroom design check out Trulia's blog. Or, for candid interior design inspiration from the south, take a peek at both the Atlanta real estate and Kirkwood homes for sale pages.