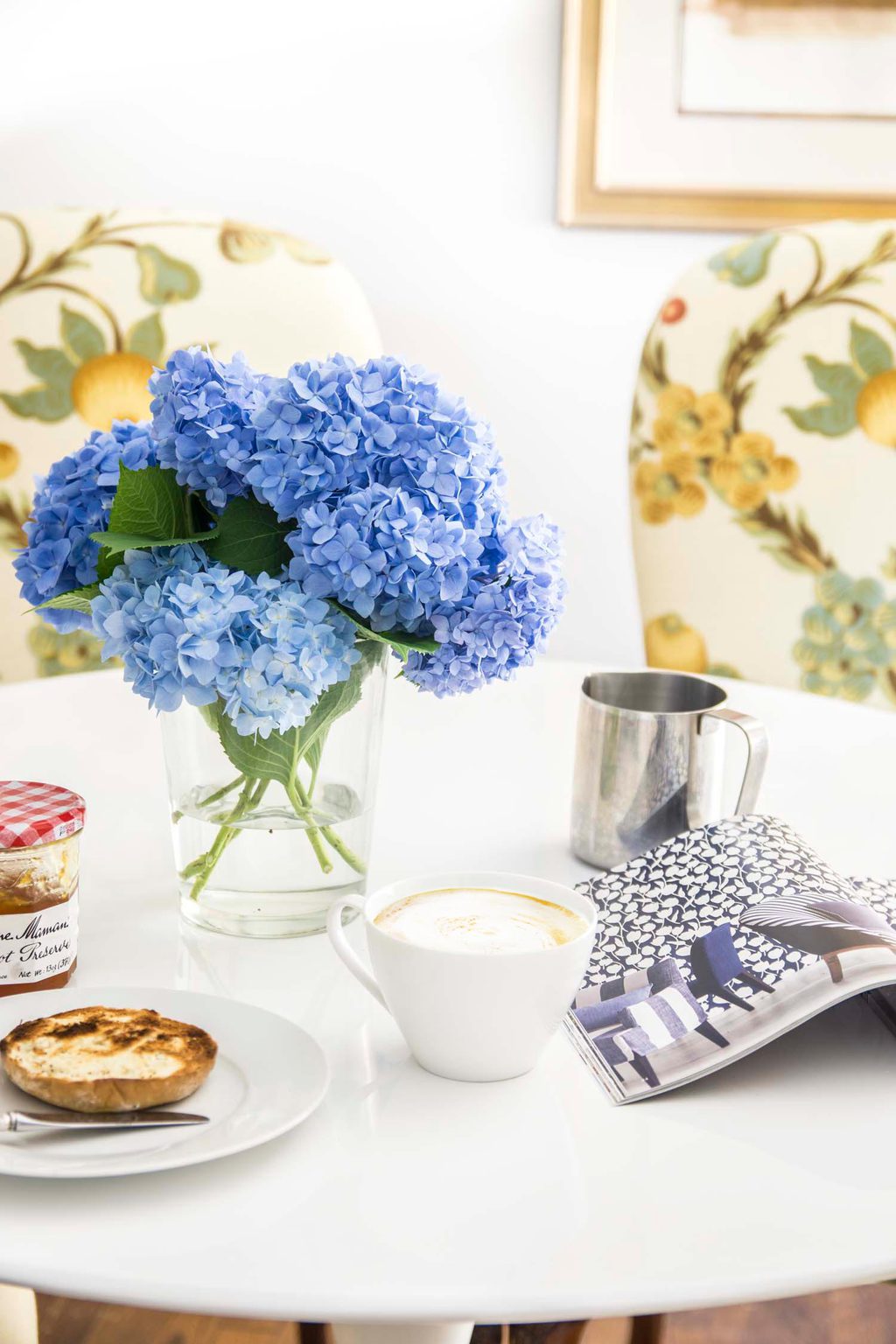 I think homes should be considered just as heavily as our cars, appliances, and personal devices in the wave of smart technology, and luckily there is a brand bringing homes into the digital age with SMART HOME devices that connect you with the functions of your home like never before. I've always wanted to try out this new technology, so I jumped at the chance to take Hive's family of DEVICES out for a run, testing out their capabilities in my mom's house. HIVE the leading smart home brand out of the U.K. recently expanded into Canada and the U.S. Their devices and mobile app let you control your heating and A/C, lighting, and appliances wherever you are so you can leave hassle-free in the morning and come home to the perfect setting. Click through to find out my favorite Hive features!


Hive makes wake-up easy, with Active Plugs to make breakfast prep a breeze and Active Lights to greet you in the bedroom and bathroom. Set those bulbs to turn on upon your alarm clock and it makes the alarm just a bit more persuasive. And when it comes to the morning routine at my mom's house, coffee is the first priority. She has a wonderful coffee maker that makes a mean espresso, but it requires a warm-up period in the morning that involves turning it first-thing. Using the HIVE Active Plug, appliances like the coffee maker, toaster, and blender can be ready to go before you even get to the kitchen.
While the Active Lights and Plugs are pretty standard for smart home kits, HIVE also includes some pieces like motion sensors and door/window sensors that I was less familiar with. These devices can act like triggers for other devices (like the Active Lights) to turn on – a prime example being activating the light when you walk down the dark hallway in the middle of the night. The door and window sensors also give some security features, sending alerts to the your phone when movement is detected.
The Active Thermostat is one of the sleekest devices in the BUNDLE with a smooth touch-screen surface and round knob to quickly adjust the temperature (if you're not adjusting it on the app). I love how the design makes it a piece that could be easily incorporated into a gallery wall without disrupting the artwork! One huge benefit I found with the thermostat was being able to quickly adjust to the weather changes even when not at home – or prepare for guests remotely. The thermostat can also save some money when you're able to turn it down while out of the house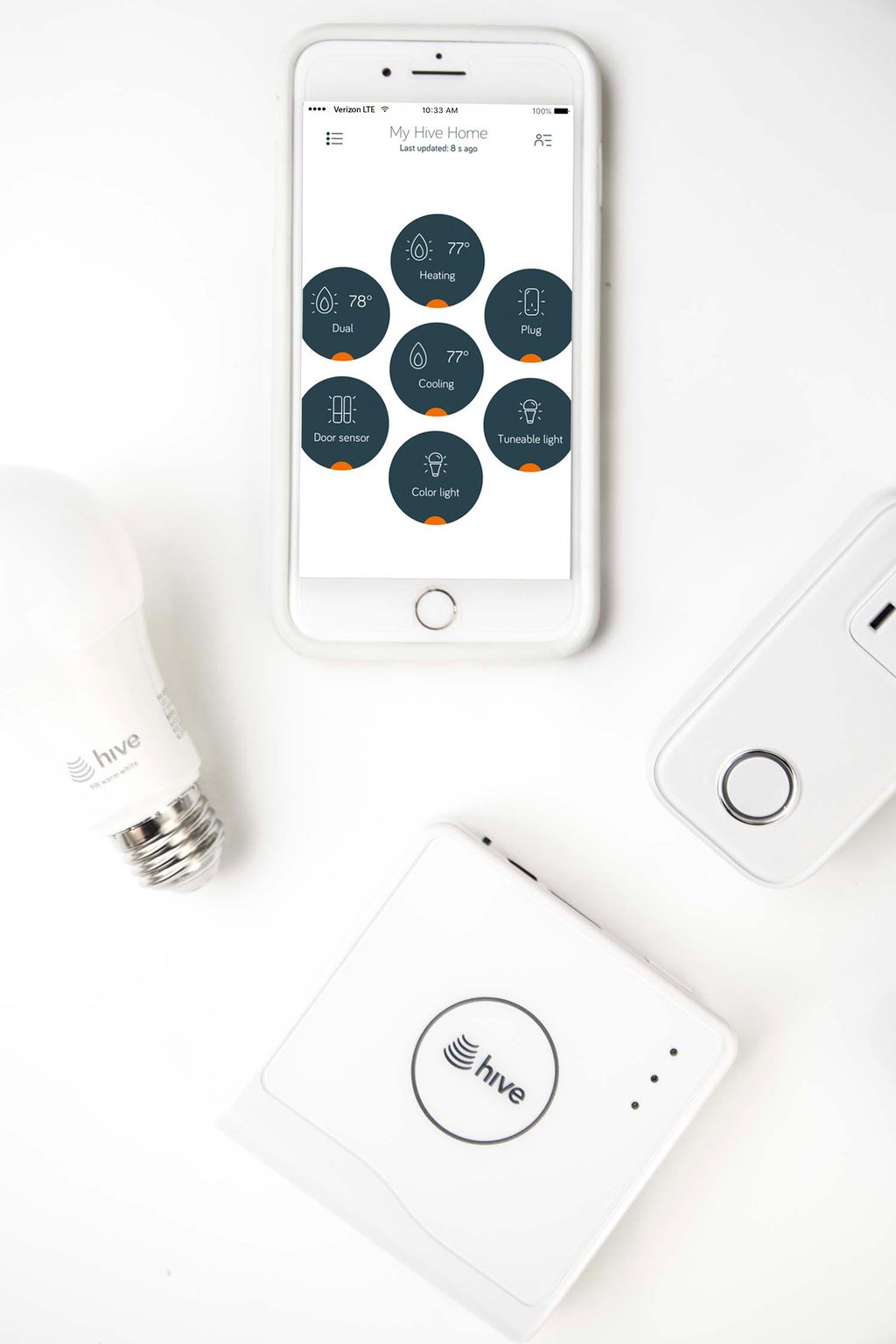 The Hive app is available on the app store and connects to the Hive Hub, which connects directly to your broadband router. The hub makes it super easy to grow your Hive network of devices in the house and is easy to self-install. Their adaptable ecosystem of home PRODUCTS expands beyond these devices with on-demand customer services and an ongoing warranty.
With a Hive of smart devices connecting your home to you wherever you are, it makes it easy to wake up in or come home to and gives you easy and convenient control over your home so you can spend more time enjoying it and the people in it. Head over to their WEBSITE to see their subscription plans, starting at only $9.99 per month including five smart devices.

This is a sponsored conversation written by me on behalf of Hive. The opinions and text are all mine.