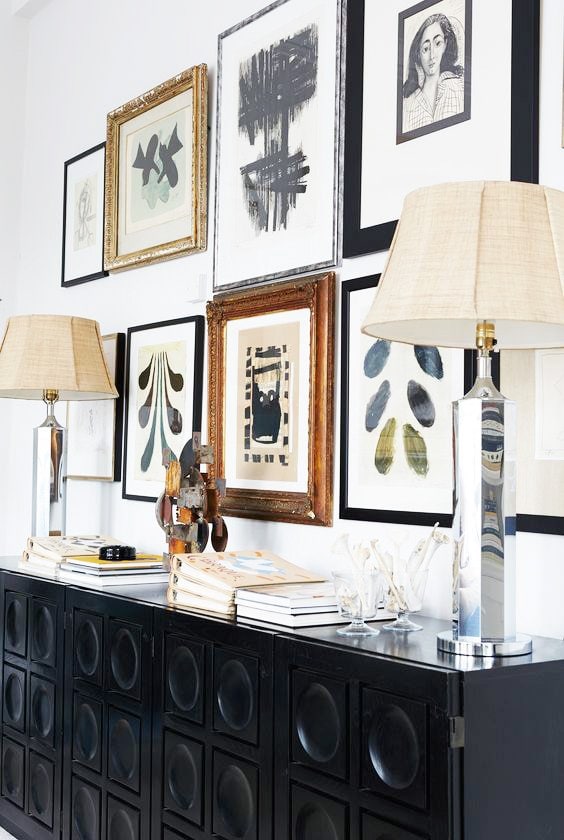 (via Coco Kelley)
Lamps are unsung heroes in any room, especially since they literally light up a space. How you put light in a house, from the intensity to the color to the placement, matters, and so does where that light comes from. I love a silver table lamp for plenty of reasons. First, it's home jewelry! Second, metallics are reflective, so you make the most of the light you're getting and shining it over the whole room a little more. Third, nothing says glamorous like a metallic finish. There are so many ways to do it—sleek, shimmering, antiqued, mirrored, tarnished or polished. Whether you evoke the silver of moonlight or your grandmother's table service, it's going to look good.
SHOP THE LOOK

(via
Architectural Digest
)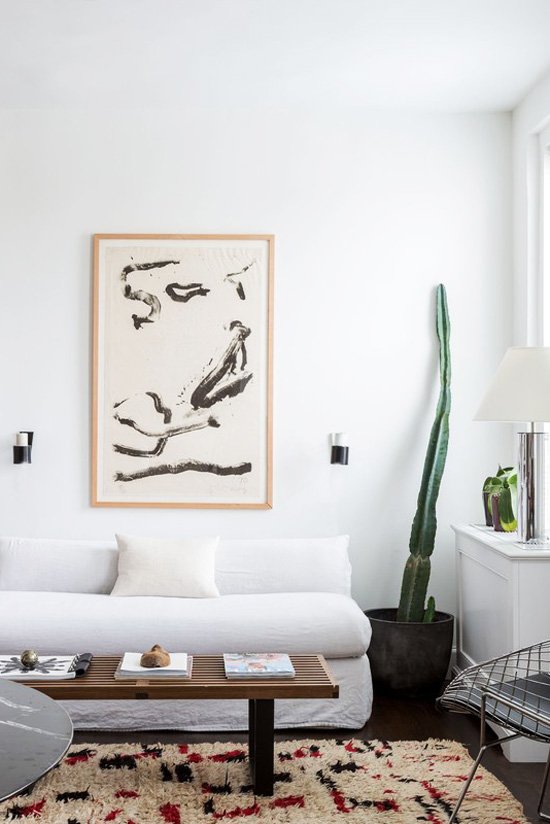 (via Thou Swell –
Artful New York City Apartment
)
Take a look at the ideas below and see if any spark an interest. I have a feeling you'll take a shine to something down there. Who doesn't want a little silver lining for their home?
SHOP SILVER TABLE LAMPS