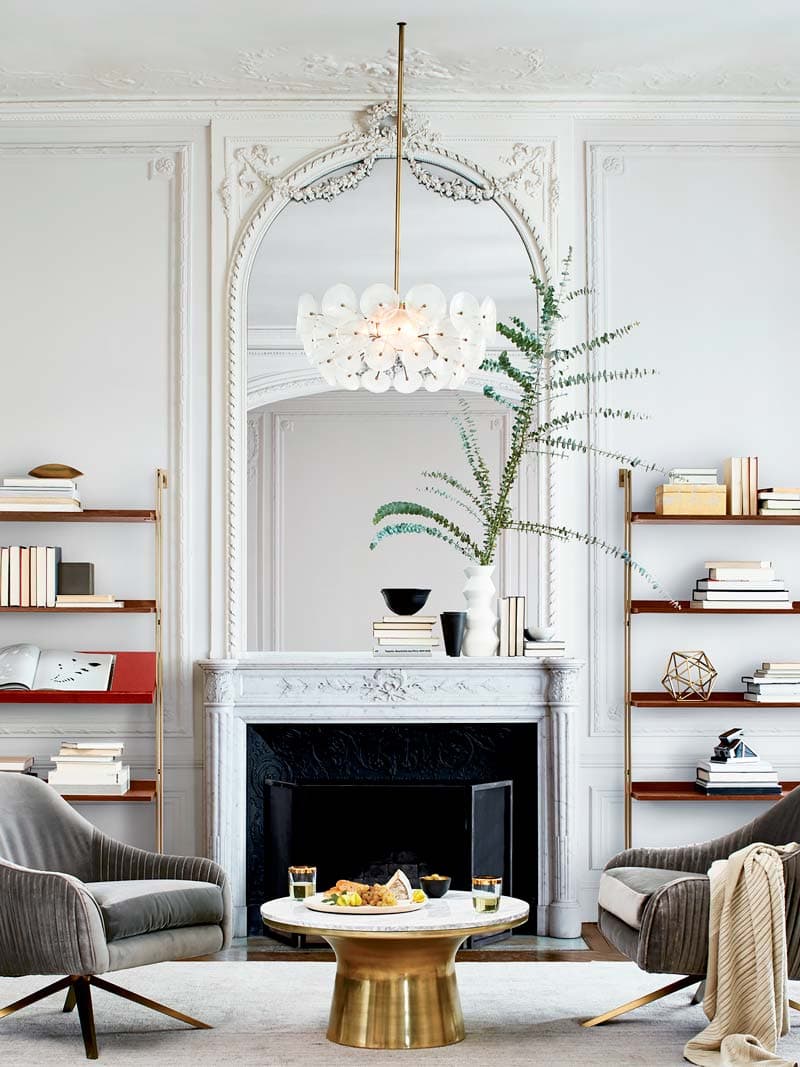 (Roar & Rabbit chair, Pedestal table)
A few weeks ago I received a pretty package from west elm, containing a gold wishbone for the new year, their new catalog, and a flash drive with tons of beautiful imagery of their new collection. I was thrilled to see their direction for 2017, with beautifully produced photography shot in stunning Brooklyn townhouses with classic architecture to contrast their streamlined furnishings. As the demand for mid-century design has exploded, they've started honing in on a definitive style for the brand, leading to their stunning 'new vision' for modern home decor that makes up their new collection for the new year. After pouring over their new pieces, I found some common threads through the line, including a focus on high-quality textiles like silk and linen, simplified furniture with more attention to details like the upholstery and legs, and contemporary interpretations, rather than reproductions, of mid-century designs. Their collection has also expanded to include more European silhouettes (especially curved furniture in their newest pieces, inspired by Italian design). The brand made several extensions in the past two years, including west elm Workspace and Hotels, so it will be exciting to see how they grow in 2017. Get an exclusive first look at my favorite pieces and interiors from their new catalog below.
SHOP THE LOOK

(Leigh
coffee table
, Linden
shelf unit
)
(Silhouette dining table)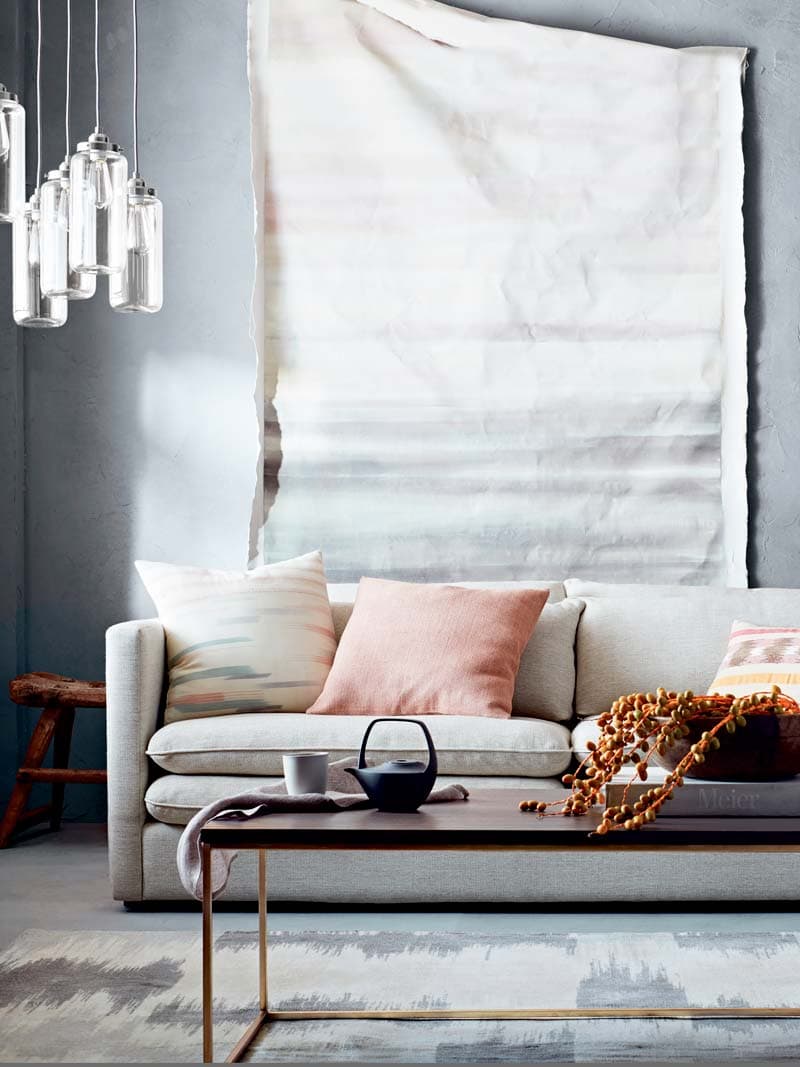 (Double Dream sofa)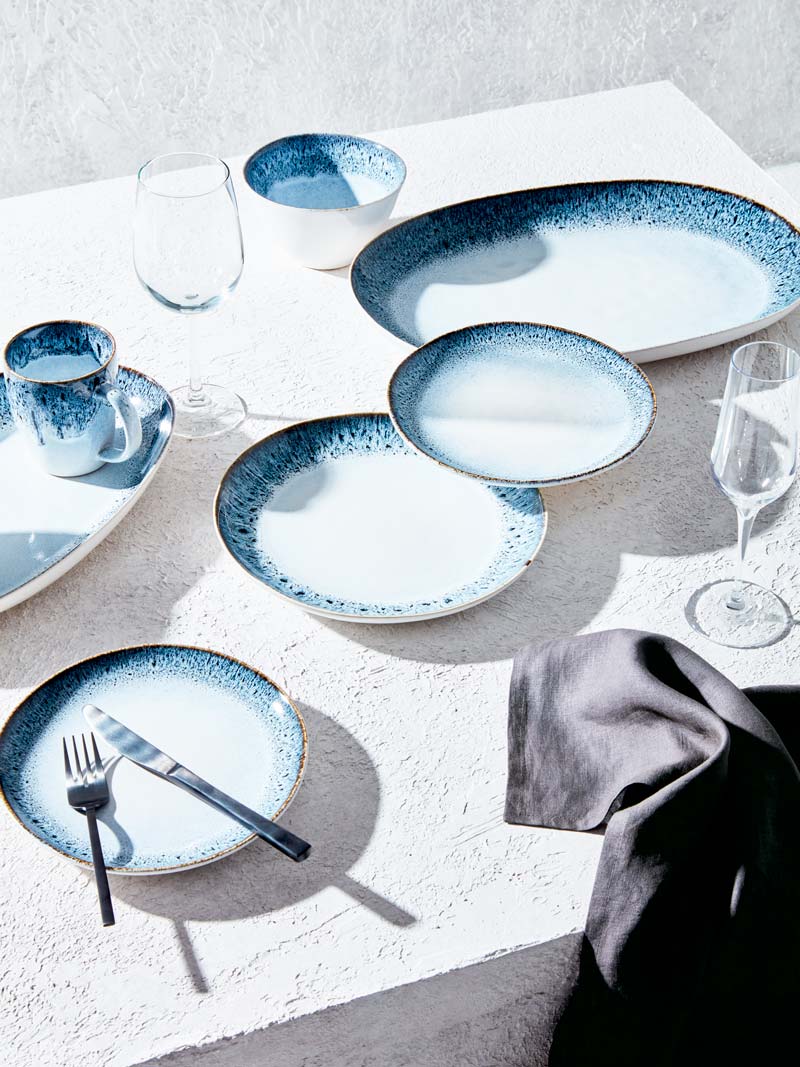 (Reactive Glaze Dinnerware)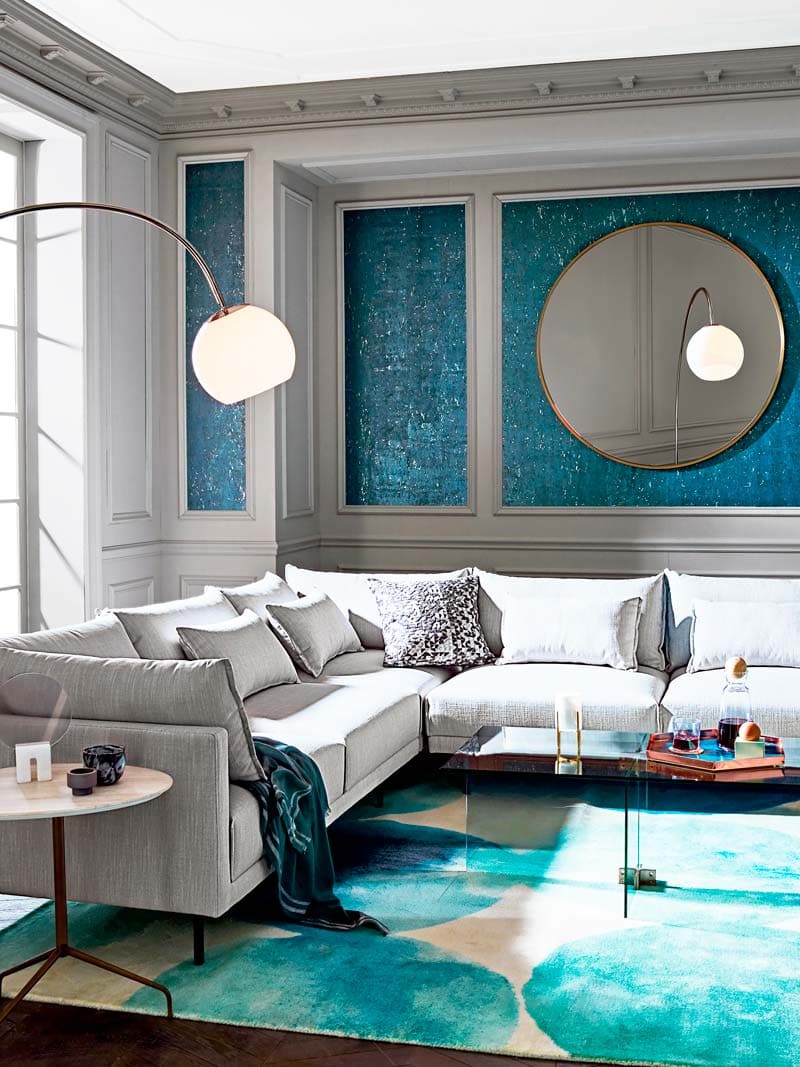 (Halsey Sectional, Cosima Coffee Table)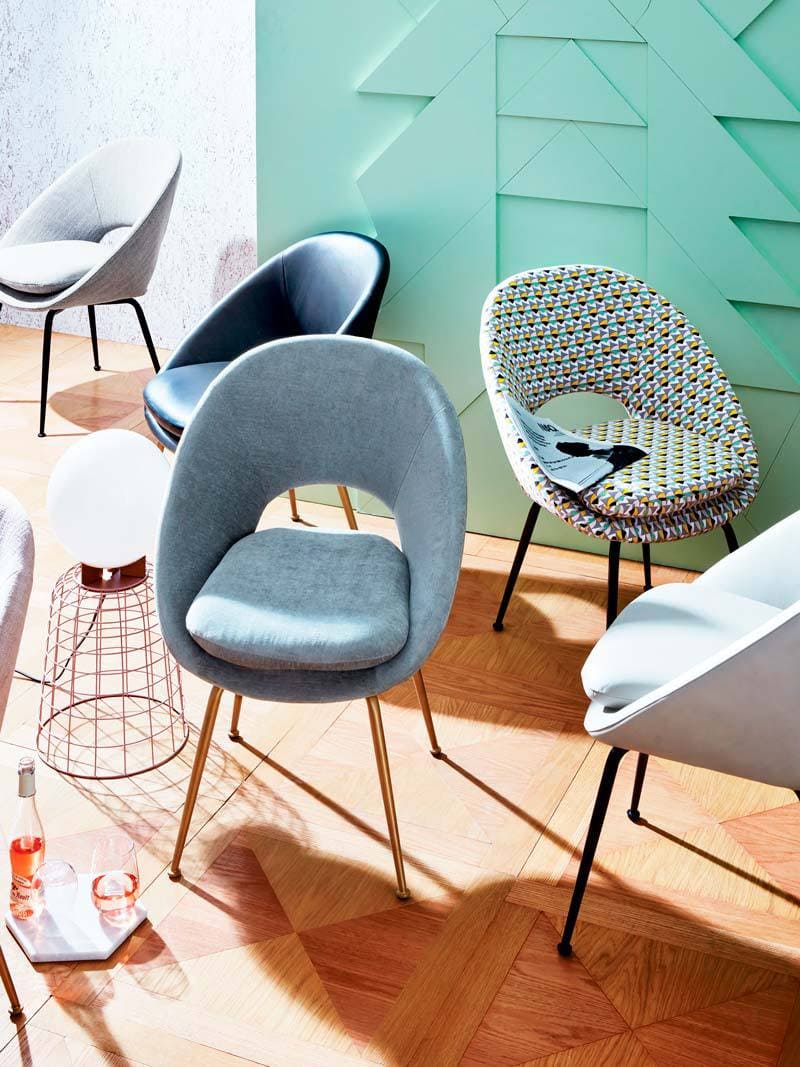 (Orb Upholstered Chair)
(Hourglass dining table, Color Slice Wool Dhurrie)
(Metal Framed Round mirror, Narrow mirror)
(Sydney sofa, Bowie coffee table)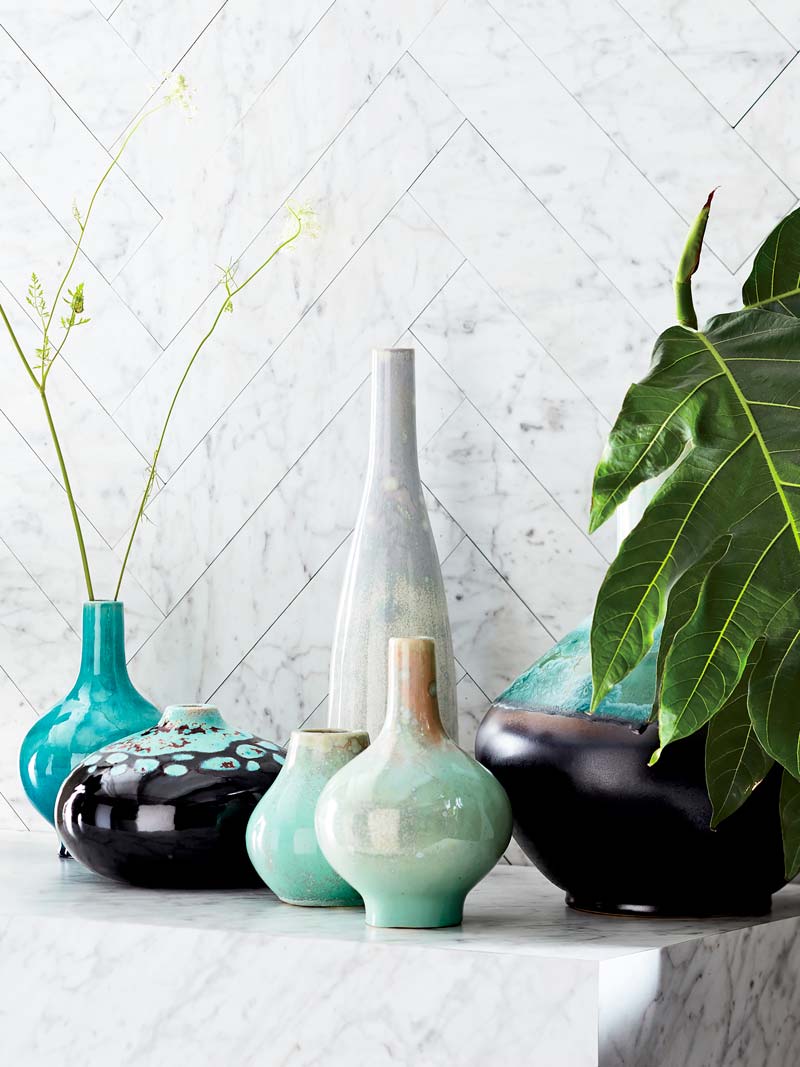 (Reactive Glaze vases)
(Amerie headboard)
(Leigh dining chair, Sphere + Stem Chandelier)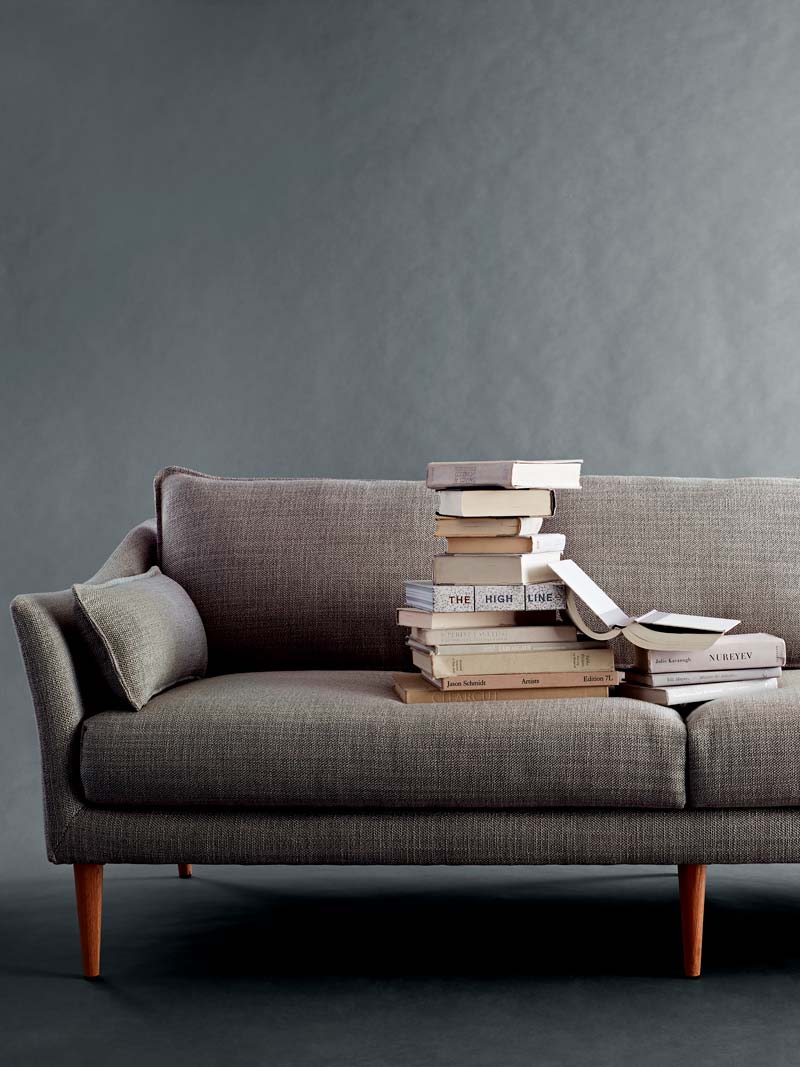 (Antwerp Sofa)
How do you like their new vision for modern design?