One of the greatest parts of my dad moving to his new house at the beginning of the year (besides having the opportunity to decorate it) is the backyard. In the spring we built two raised beds and planted seeds, and by the start of July, the beds were crowded with vegetables, herbs, and flowers. The transformation was astounding, and it has been so much fun to pick the ripe produce right in his backyard. What is most exciting to me about our summer garden is the amount of produce we were able to grow from two small beds. For some of the plants, the harvest was so plentiful it was too much to eat! It just proves how powerful even a small garden can be in a household or a community, and I'm so excited to be part of a generation that is reconnecting with the way we grow and use food.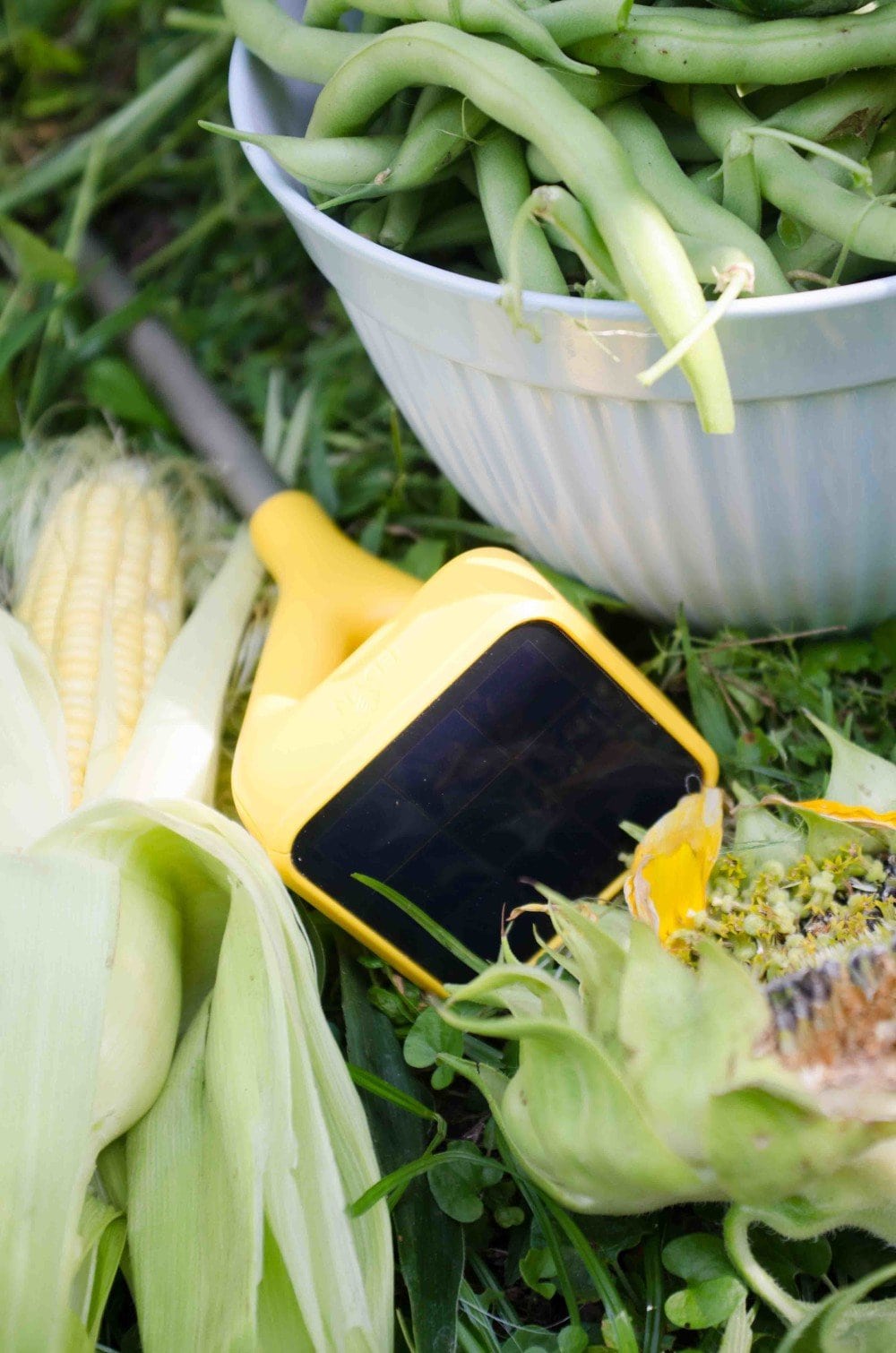 When I first found out about Edyn, a new crowd-funded technology that gathers information about your garden and sends it to an app on your smartphone, I knew that it would change the way I worked in the garden. Understanding water, humidity, and fertility levels and how they translate to your plant's well-being often takes trial-and-error, and in many cases, results in brown plants. The Edyn garden sensor is simple and solar-powered, so there are no batteries to change, and comes with a beautiful and insightful app. It even suggest plants that are well-suited to your garden environment. I love keeping track of current statistics in the garden, and I hope this new technology empowers beginning and experienced gardeners alike to grow more in their garden!
You can buy an Edyn sensor on their website, or you can find them at Home Depot.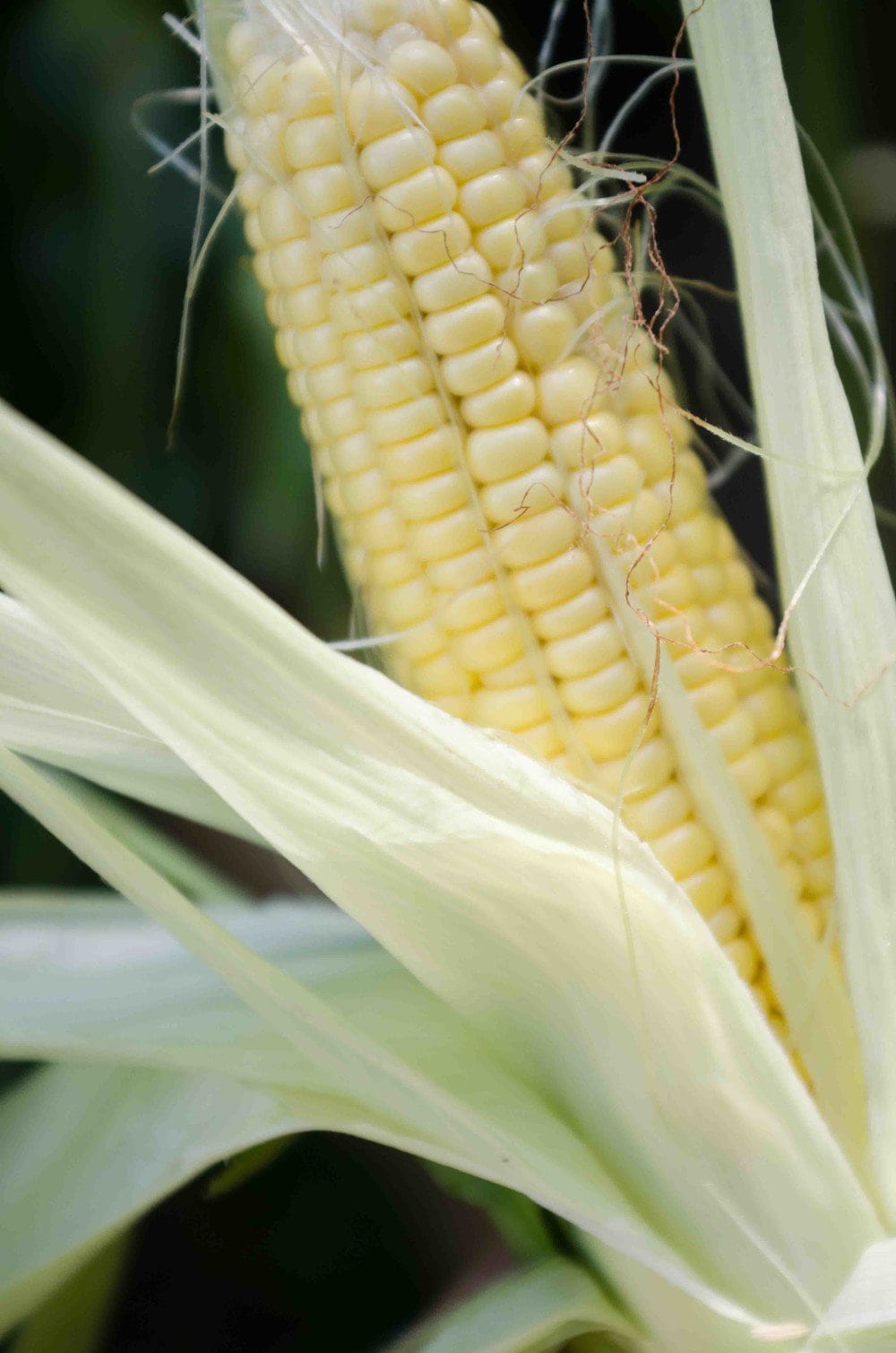 (photography by Kevin O'Gara for Thou Swell)

This post was sponsored by Edyn, but all text, images, and opinions are all my own. Thank you for supporting the brands that keep Thou Swell running!