The past few months have given me the chance to reconnect with some creative channels like painting, which I haven't done since the first piece in this collection which I created for the Dove Hill dining room a year ago. That piece, which hung above the entry table of my apartment, was the genesis of this series the Ida Collection which is now for sale on Kevin Francis Design.
Inspired by the distinctive triangles in a serigraph by New Orleans-based artist Ida Kohlmeyer that hung my the entryway of my childhood home, I incorporated a triangle into each of these abstract paintings. The triangle motif is a symbol of home, floating in each of these fields of color. Each piece is an expression of layered color and white space, interlaced with warm neutrals and my signature red – imparting power in small doses across each composition. As your eye travels across each canvas, I hope you discover a sense of home in each piece.


No. 1
No. 2
No. 3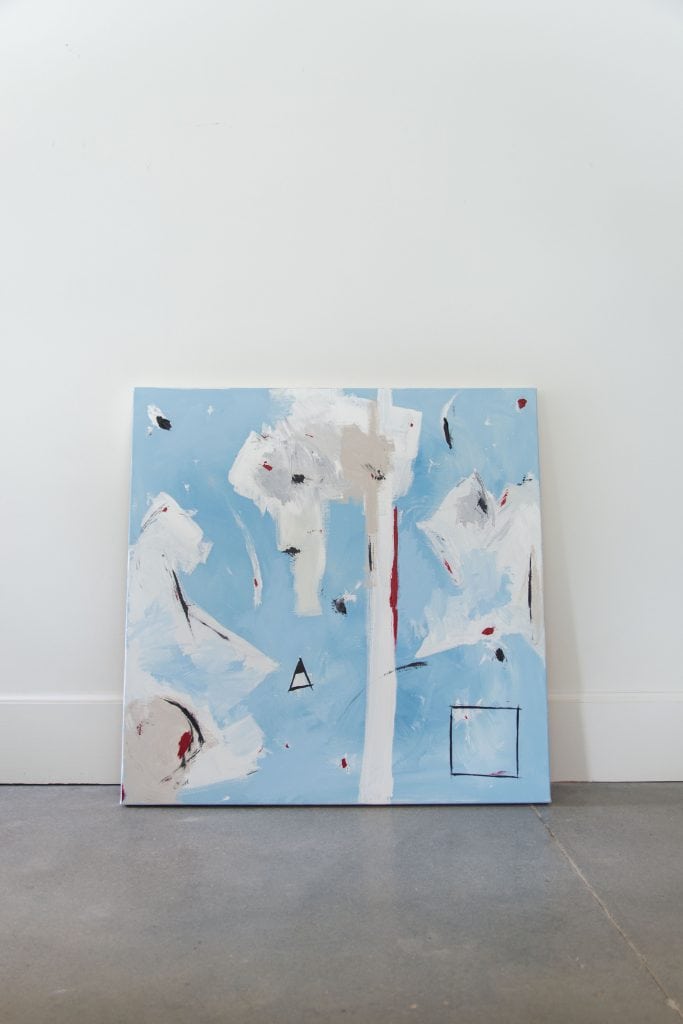 No. 4
No. 5 (SOLD)
Make sure you're signed up for the KFD newsletter to stay updated for new product launches!