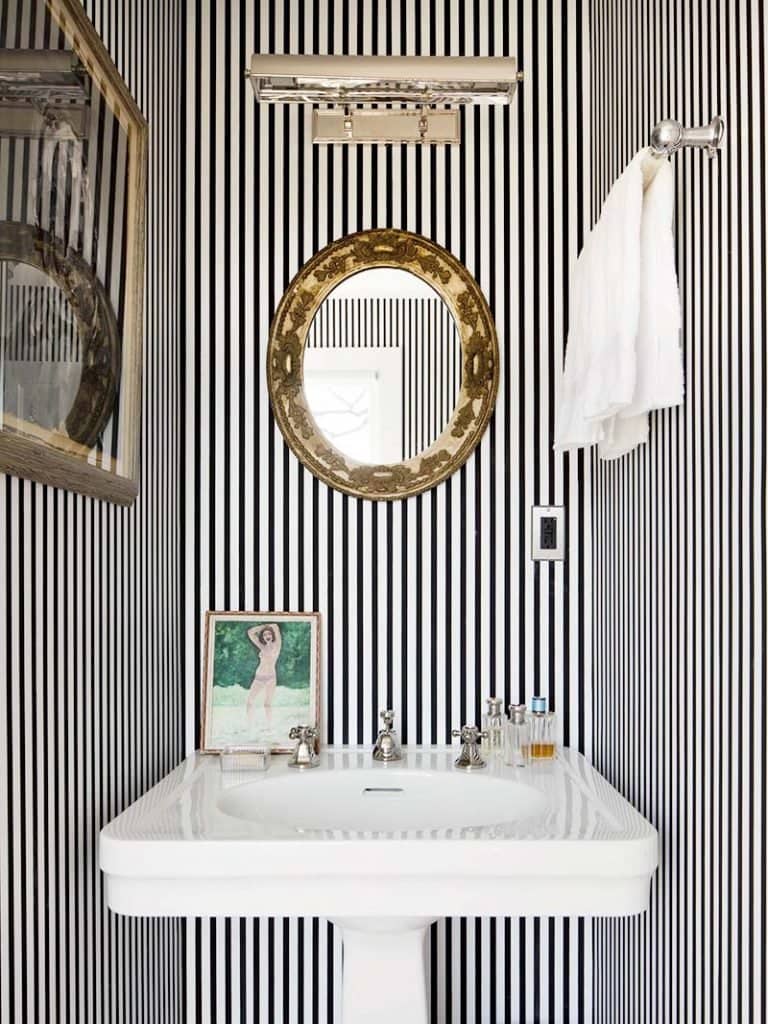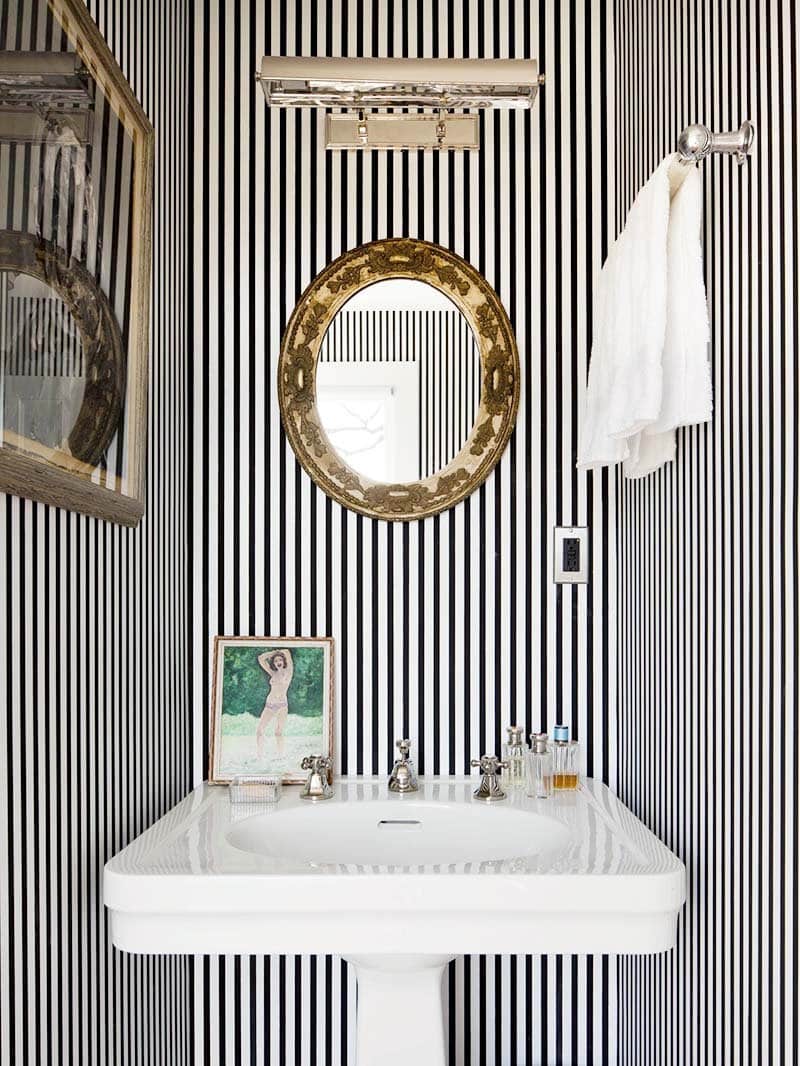 (Steven Sclaroff via Dering Hall)
Stripes are always flattering – vertically that is. Without realizing it, out of all the rooms I hand-picked for the roundup, all but one feature vertical stripes. Verticality is a great asset, as it draws your eye up, visually lengthening your walls and adding height to your ceiling. It can be a great optical illusion, and even if you don't need the effect, stripes are timeless and always-chic. Whether you opt for a traditional cabana stripe in the living room for a playful contrast on the walls, or a tighter pinstripe for visual drama (like the punchy powder room above), there are many variations on a stripe that can read modern or traditional – and anything in between. For more striped room inspiration, check out the stylish rooms below!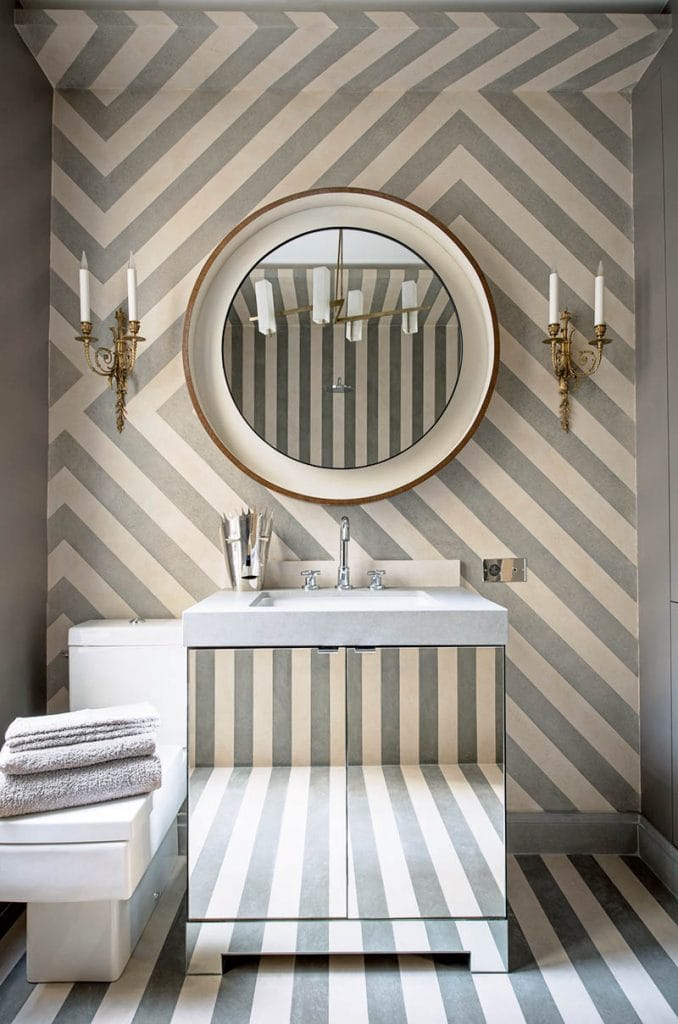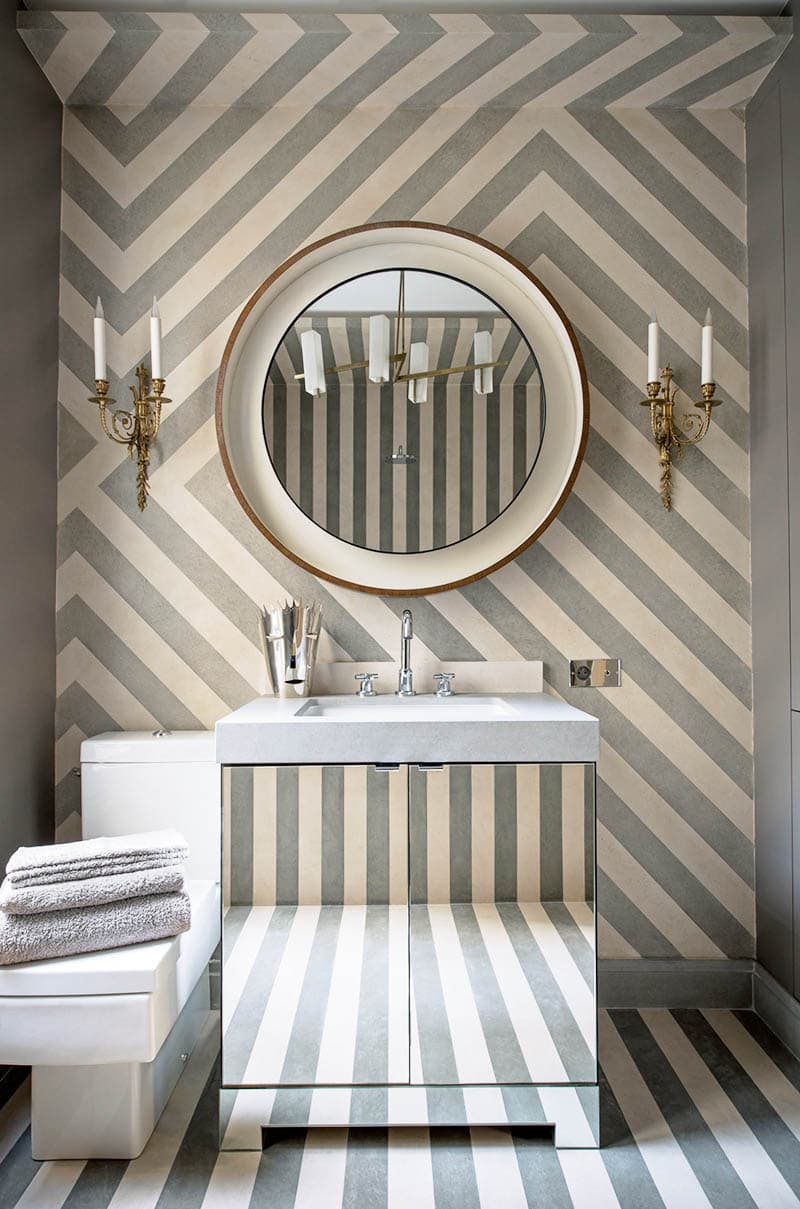 (Jean-Louis Deniot via Paper City Magazine)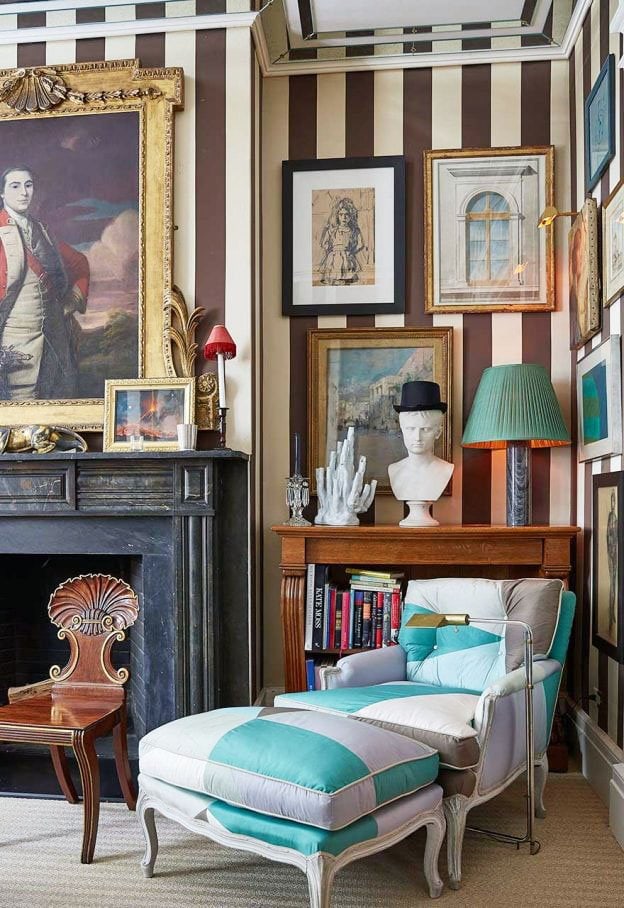 (Miles Redd via Ballard Designs)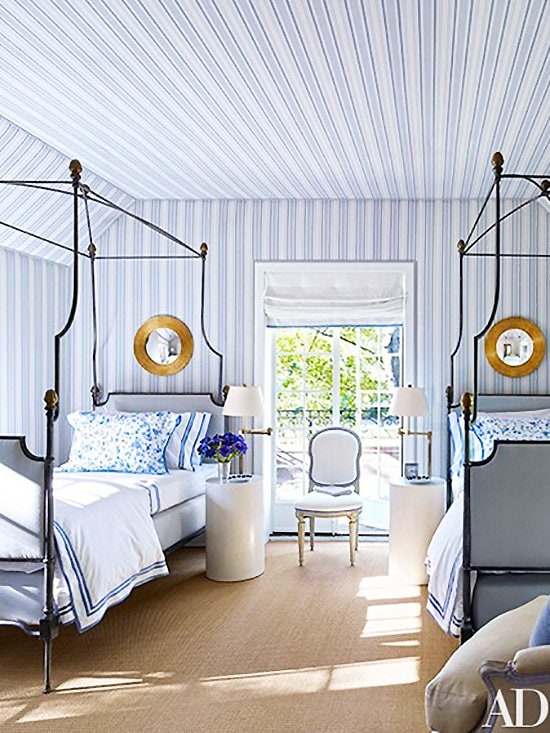 (Brude Budd via Thou Swell – Refreshing Style for a Houston Mansion)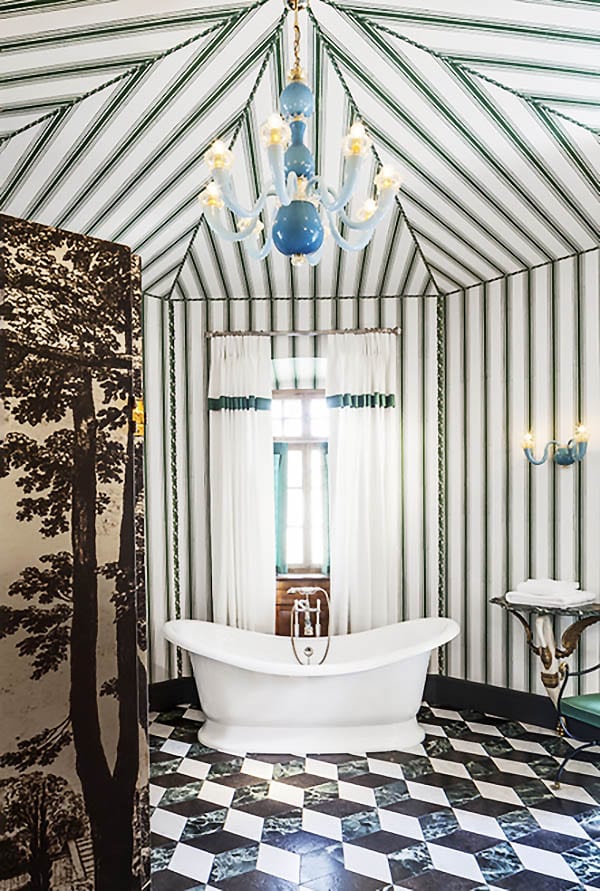 (Gert Voorjans via
AD France
)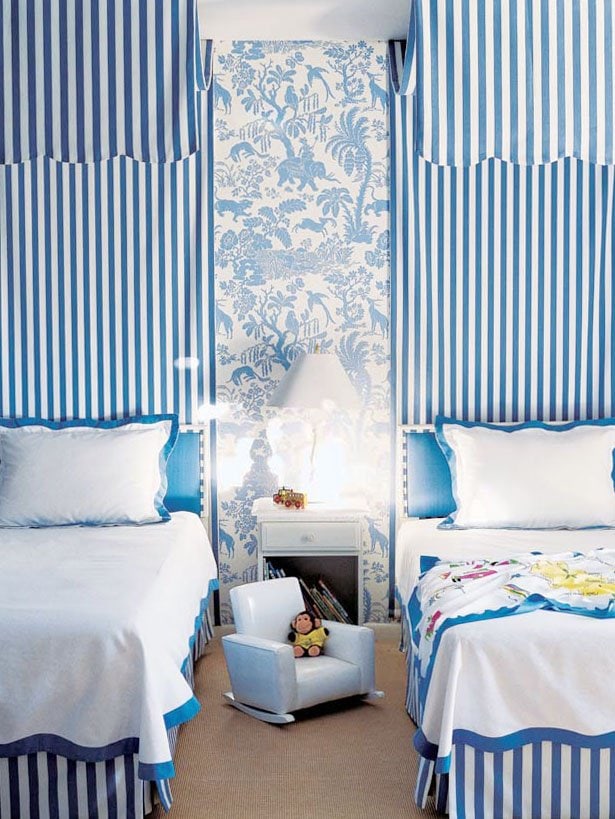 (via Alessandra Branca)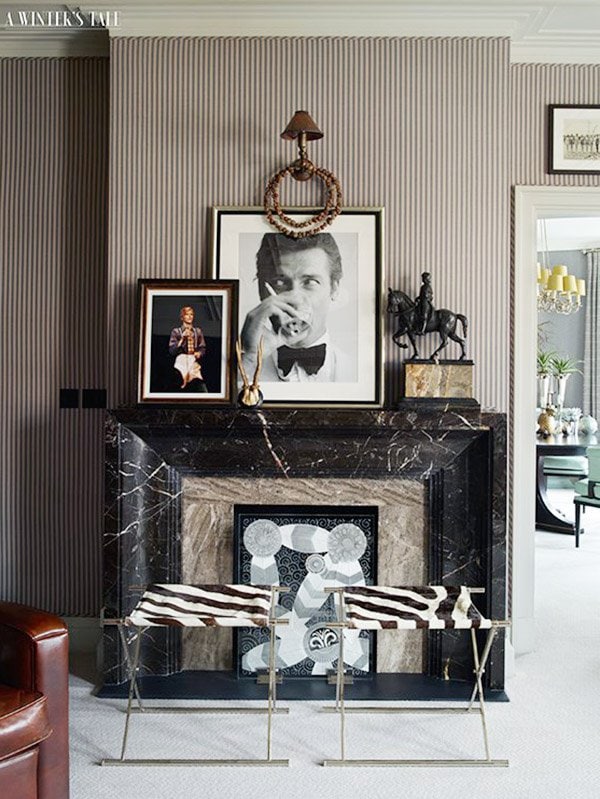 (Hubert Zandberg via
SohoMod
)

(via
World of Interiors
)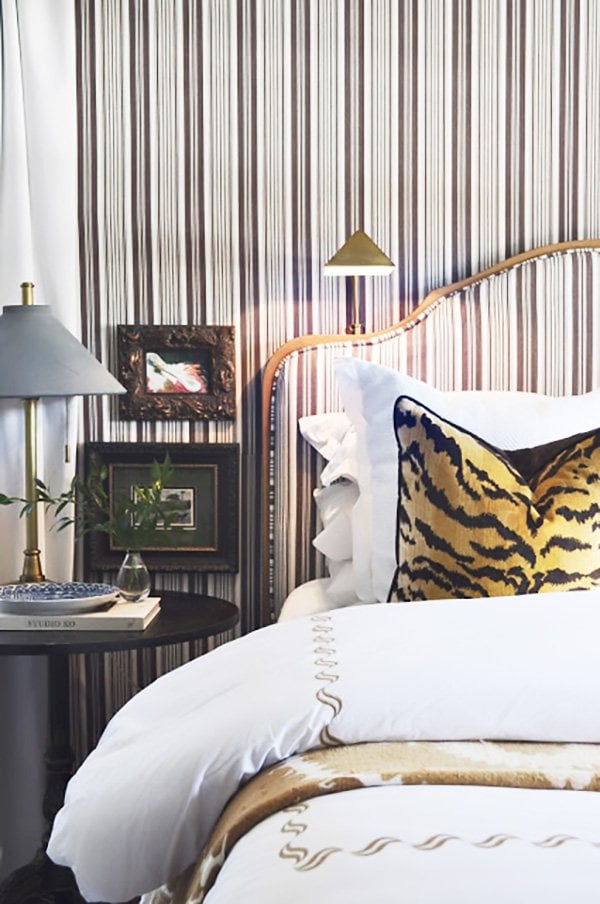 (via Color Outside the Lines)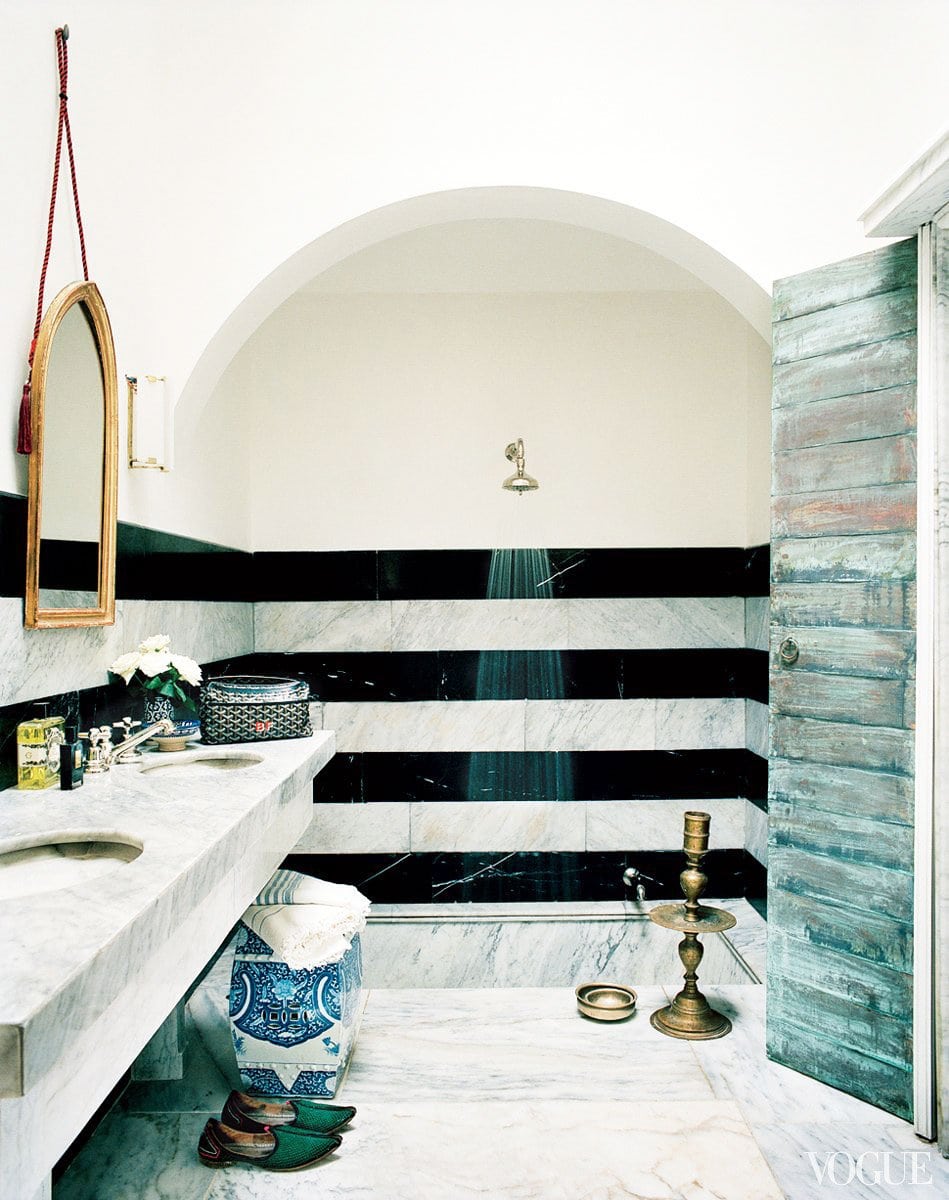 (Bruno Frisoni via Thou Swell –
Restrained Elegance on the Amalfi Coast
)
Which one of these variations of a striped room do you like the best?