(via Thou Swell – Cornell University Apartment Tour)
When you want to make a large-scale impact with artwork, framed pieces start to become cost-prohibitive as you scale up if you're not a professional collector! This is the perfect time to turn to murals and tapestries for making a big impact without full wallpaper, or for decor that needs to be more renter-friendly. I love wall murals and luckily there are some amazing sources for these pieces, like Anewall, Anthropologie, Etsy, Society 6, and Urban Outfitters. I tend to lean towards landscapes and florals on such large-scale pieces, because you're going to get the most timeless look with patterns that are more natural and organic. Plus, who doesn't love to bring the outdoors in (especially during the winter)?
The Jaguar mural in my apartment bedroom above is probably my favorite addition to the room, and you might remember the landscape behind my bed in my dorm room last year – pictured after the jump. Find all my favorite murals, tapestries, and what I'm thinking about using in the Dove Hill entryway below!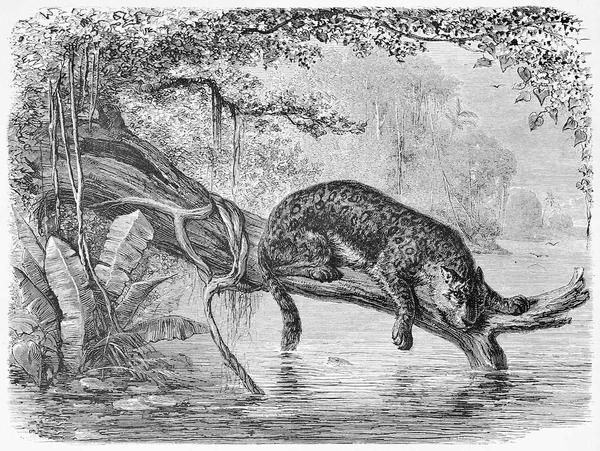 (
Jaguar Mural
)
(2017-18 Dorm Room)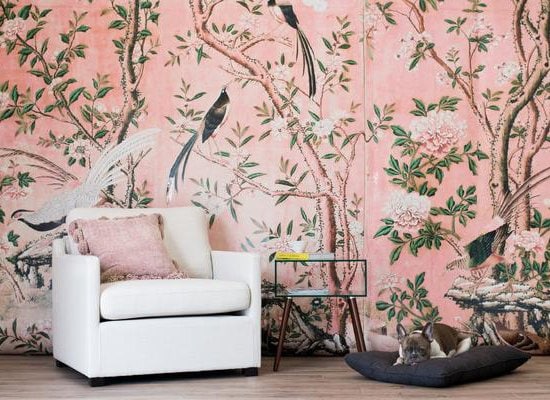 I've been eyeing this Magnolia Mural for the Dove Hill entryway. I love the idea of doing something really intricate to bring some excitement to the space, and I love the chinoiserie-inspired style of this wallpaper. Plus, the color and name are perfect for my mom!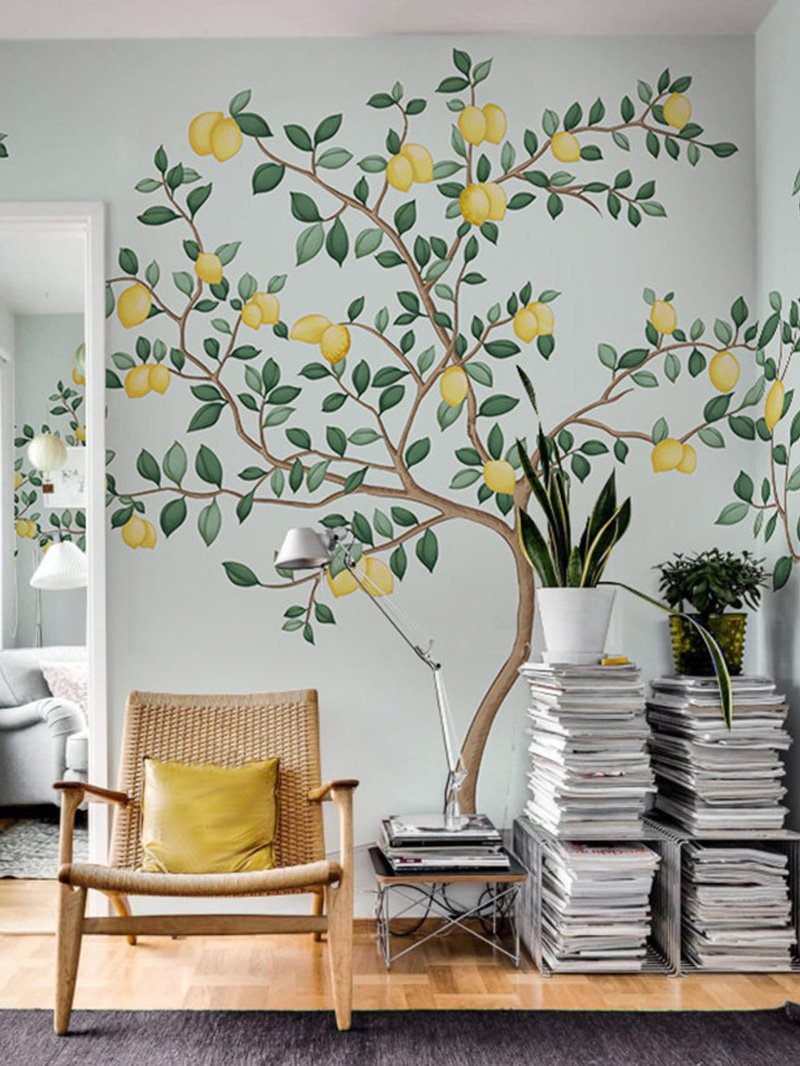 (Lemon Tree Mural)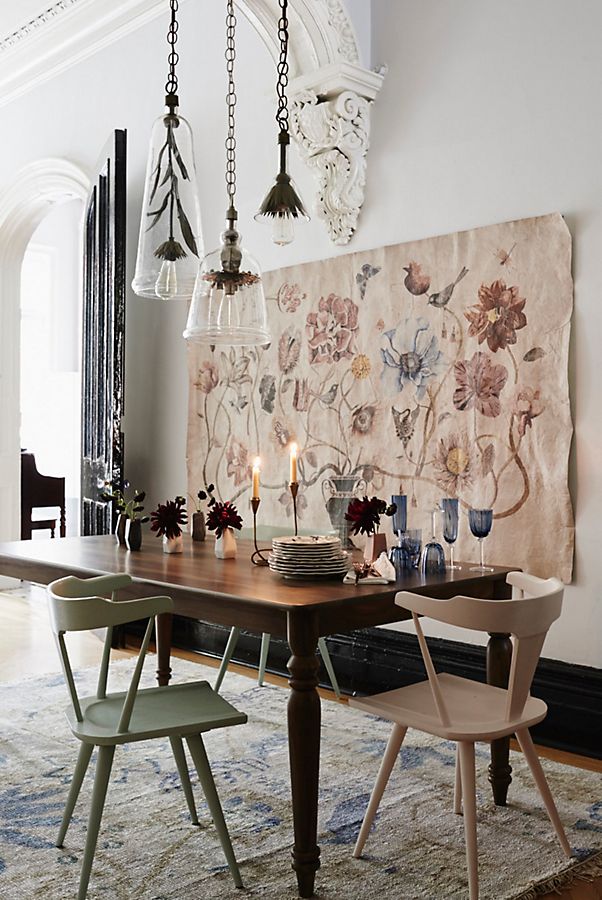 (Vase of Wonder Tapestry)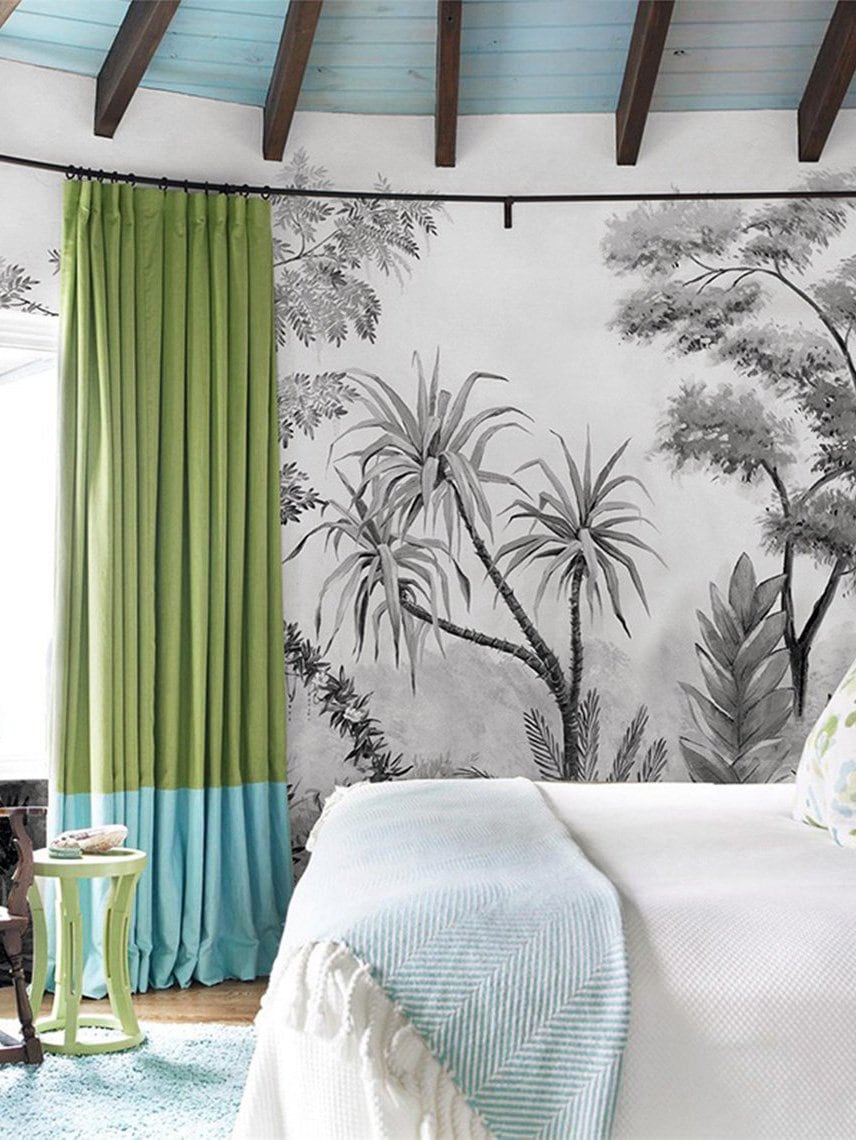 (Rainforest Mural)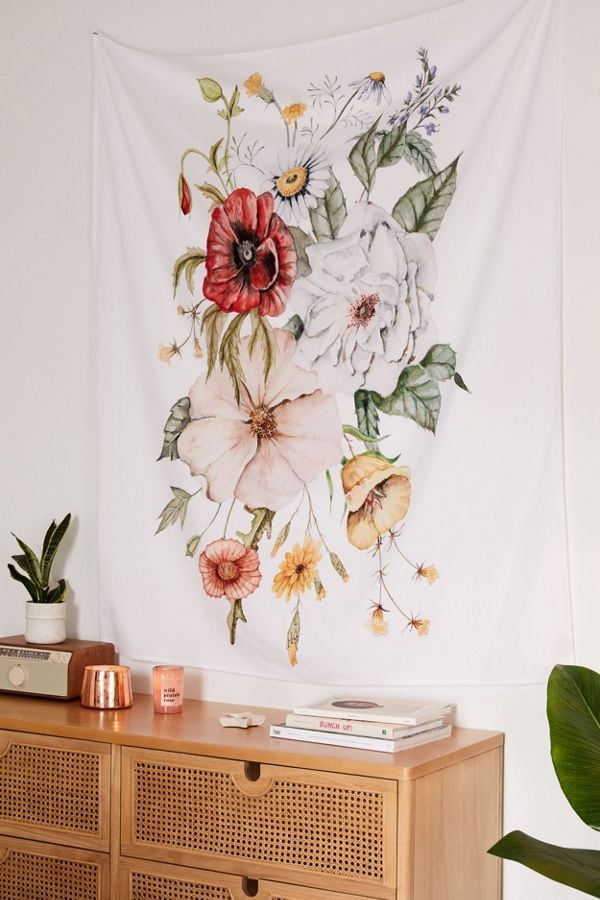 (Wildflower Tapestry)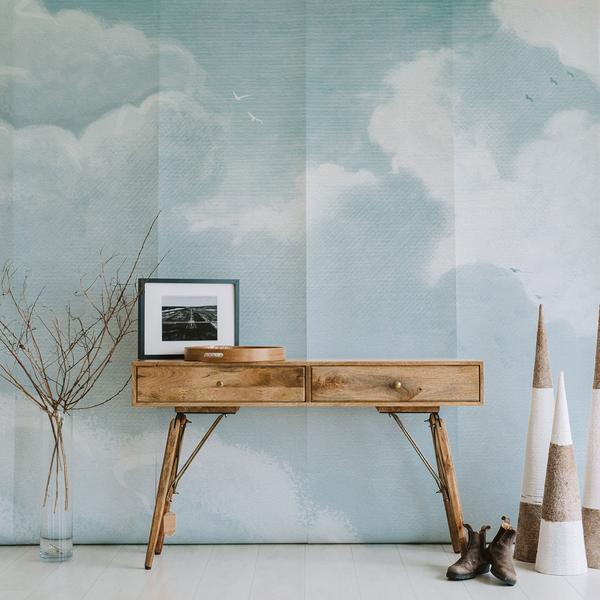 (Nuage Mural)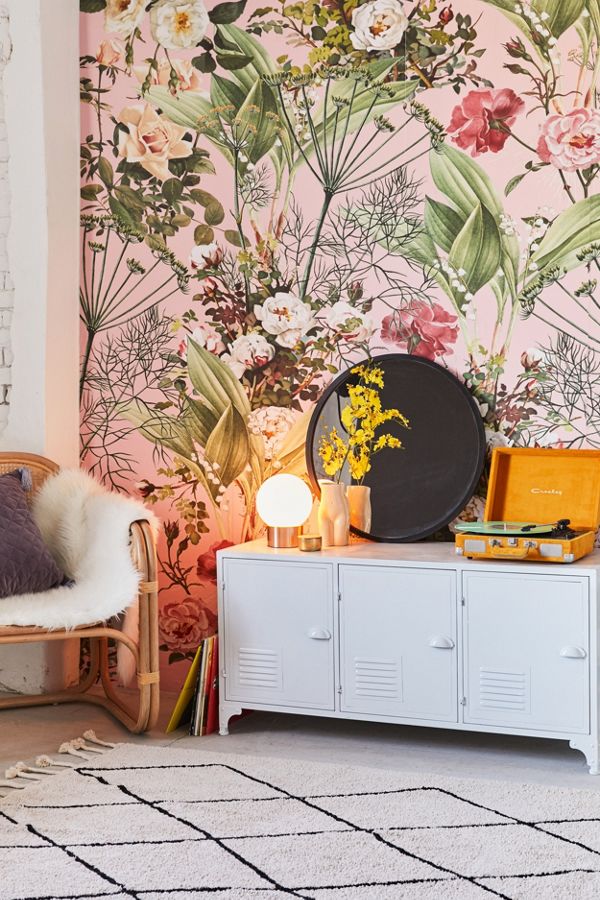 (Botanic Mural)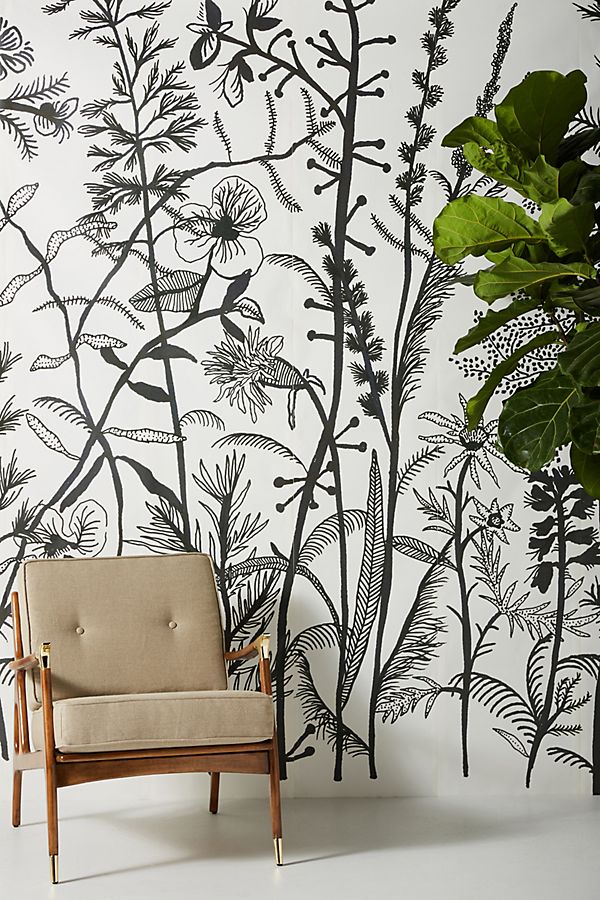 (Lila Mural)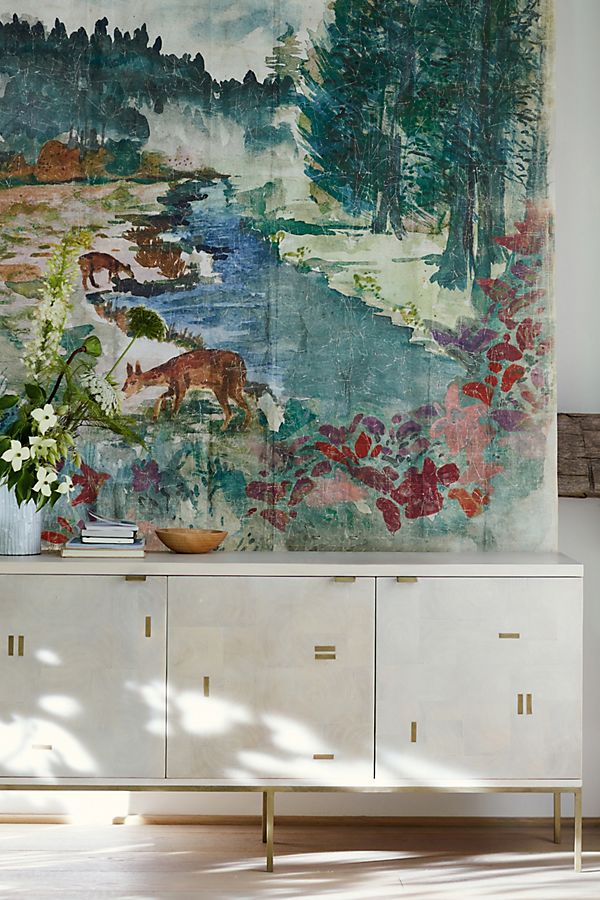 (Rosalie Tapestry)
(Honey Bloom Mural)
WALL MURALS & TAPESTRIES