(Three Gallery Walls with HP Instant Ink)
Collectively recently launched a brand new website, and I wanted to take the opportunity to celebrate their new site and share some of my favorite collaborations with this influencer agency! I can't tell you how empowering it has been to have brands trust me with their image and message, and as a student, the ability to generate income through my blog has really enabled me to dedicate myself to Thou Swell. I always enjoy working with brands through Collectively because they're an influencer agency with a human approach and high-touch partnerships that keep personal, meaningful relationship with each influencer they partner with. Not only have I felt like I was encouraged to flex my creativity, but I also felt like the account managers at Collectively have always been super familiar and engaged with my aesthetic and audience at Thou Swell. This has really enabled me to bring some exciting collaborations to Thou Swell, like a high-tech garden sensor, three partnerships with HP, a fall cookout with Clorox, and a holiday city guide with Esurance. Bringing my voice, photography, and style to new projects is always the most fun for me. Check out the stories behind these partnerships I produced for Collectively's clients below!


My partnership with Edyn gave me the opportunity to share an exciting new technology for one of my favorite hobbies – gardening. I don't get to share as much gardening content as I'd like on Thou Swell, as it's not necessarily as photogenic as my interior design projects, but I had so much fun shooting this project in my dad's little produce garden. I was also excited to share a product that might make gardening a little less daunting for beginners!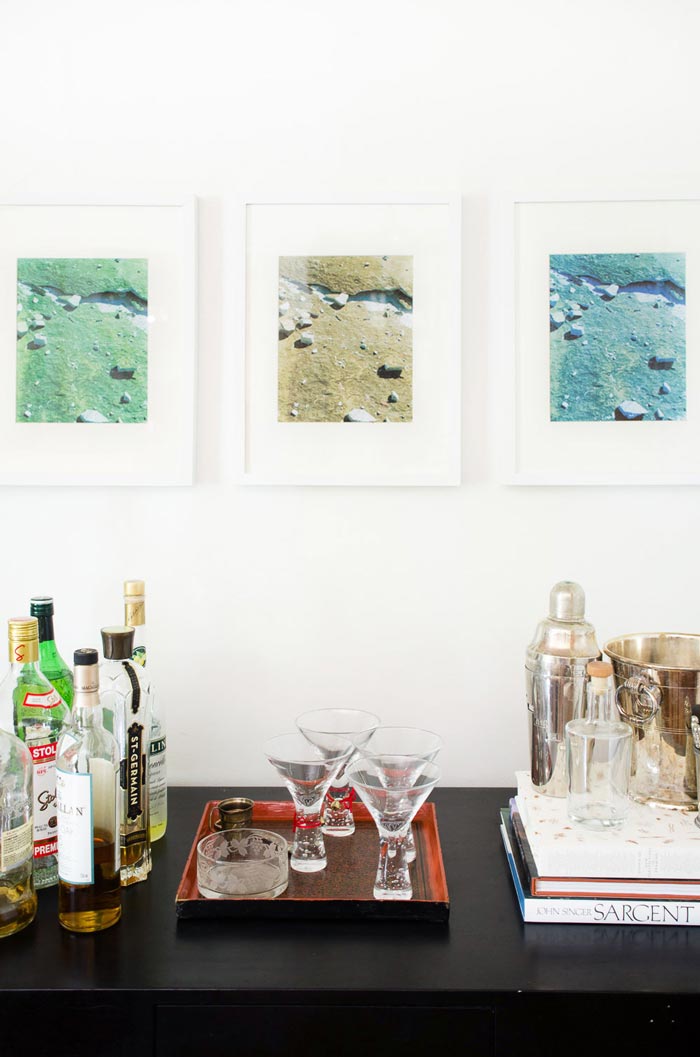 Not worrying about running out of ink is a feeling that certainly brings a sense of freedom to creative projects, and dreaming up three different gallery walls with HP's Instant Ink program was a fun way to tackle different vignettes in my mom's house. I played around with the colors of one of my photographs in Photoshop for this Warhol-inspired triptych!
I celebrated the changing seasons with a fall cookout with Clorox's Kingsford Charcoal for their Gather program, with a joyful alfresco dinner at the park up the street from my father's house. My dad helped me plan and execute the menu, grilling everything out for a picnic-style dinner with friends and family. It turned out to be a great success – making it especally fun to capture with my camera!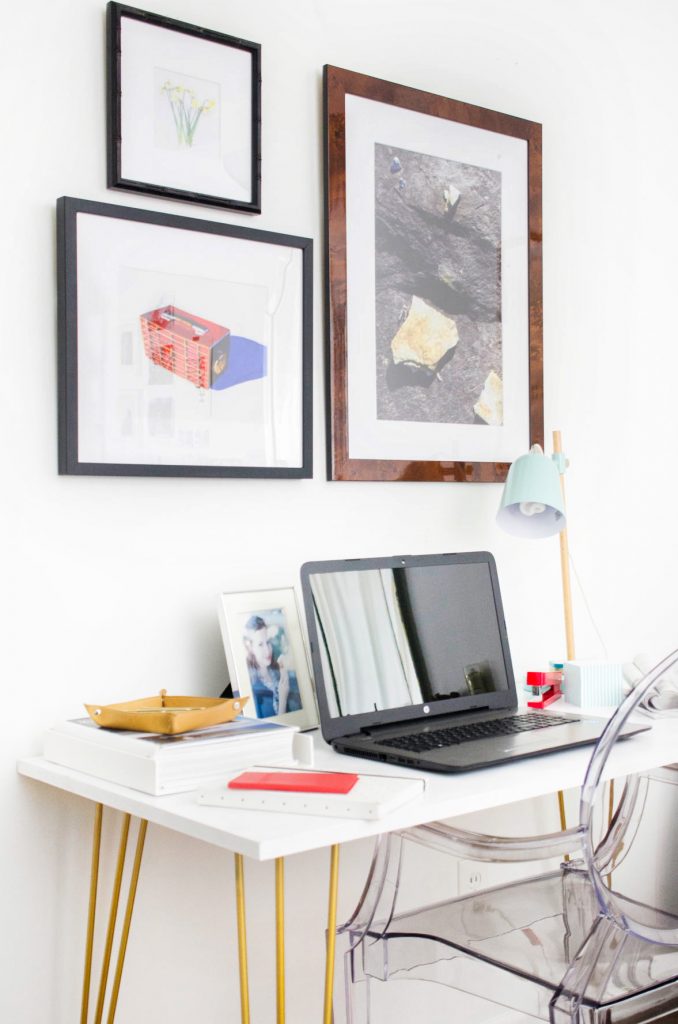 I redesigned my little sister's workspace the school year and shared HP's 15-inch laptop on HSN with tons of storage space for getting organized – on your desk and on your computer as well! Using pops of aqua inspired by the color on her headboard and red from the gallery wall above, I created a modern workspace that was fit her room and the capabilities of the laptop perfectly.
I took inspiration from my little sister again for this gift guide for the stylish teen featuring HP's Sprocket photo printer – something that I already knew was on her wish list! I printed some of my favorite Instagram posts that I've shot around Atlanta with her and she helped me suggest the perfect complementary gifts for the rest of the gift guide.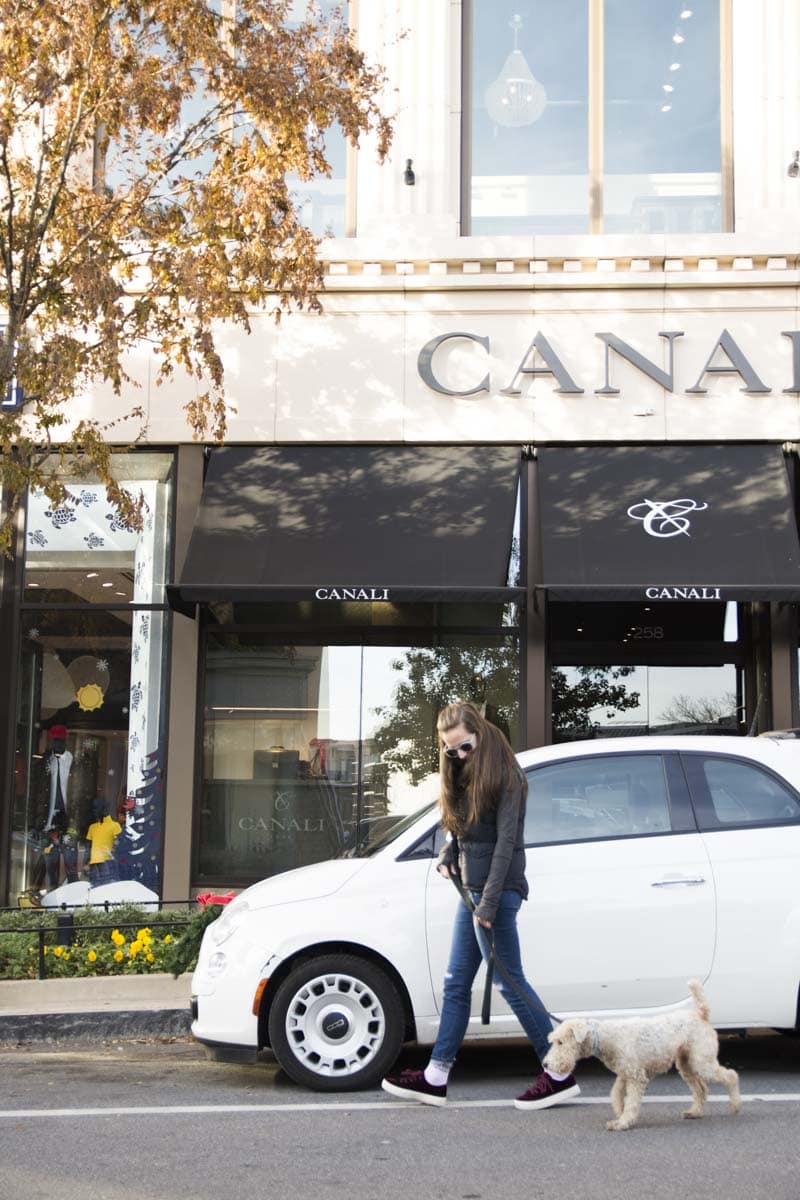 When I got home for winter break this past December, I was dying to visit all of my favorite Atlanta destinations and shared my top spots in a mini city guide with Esurance. Getting to explore the city with my camera in hand was the perfect way to get in the holiday spirit!
I hope some of these collaborations inspired you – from getting back in the garden to organizing a cookout with friends and family. I sure was inspired when I produced these partnerships with Collectively! Make sure to check out their website if you're interested in working with them as a brand or influencer.

This post is sponsored by Collectively, but all text, images, and opinions are all my own. Thank you for supporting the brands that keep Thou Swell running!