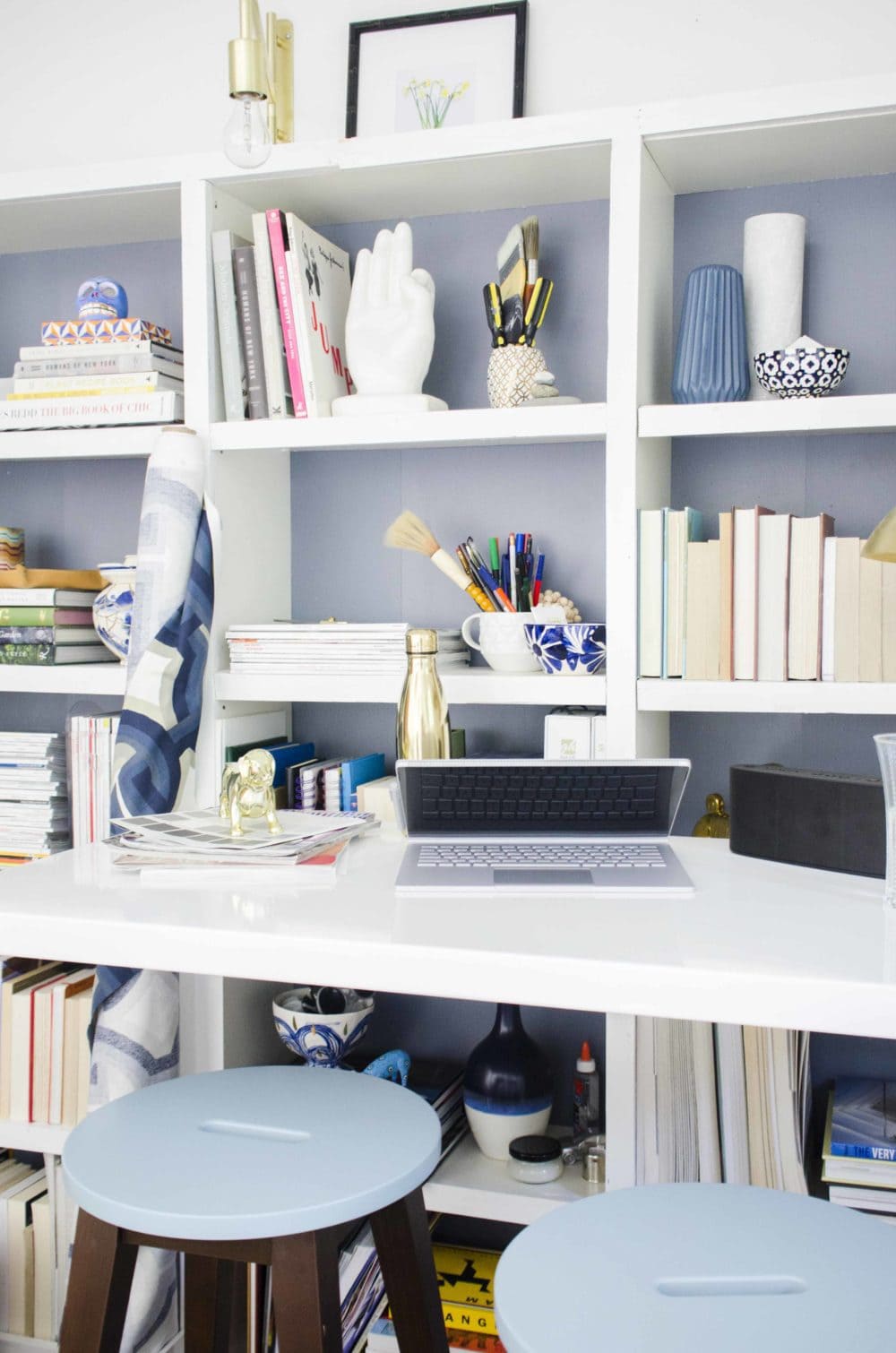 To recap the year, I wanted to create a quick timeline with some of the most exciting moments of 2016, which was one of the best years yet for Thou Swell. I published 160 blog posts with 45 different brands, and my projects started getting more interesting, with opportunities to practice and push my design, writing, and photography skills. Although my recent departure for college has made it trickier to continue bringing as many original photo shoots to the blog, I'm excited to see how the courses in my design program feed into my professional work on TS. I feel so incredibly lucky to have had all the opportunities below, and I'm so thankful for my readers for supporting the work I share and for the brands that have trusted me with their products and services. I'm grateful, and invigorated, by the opportunities of the past year, and am incredibly excited to see what 2017 has in store!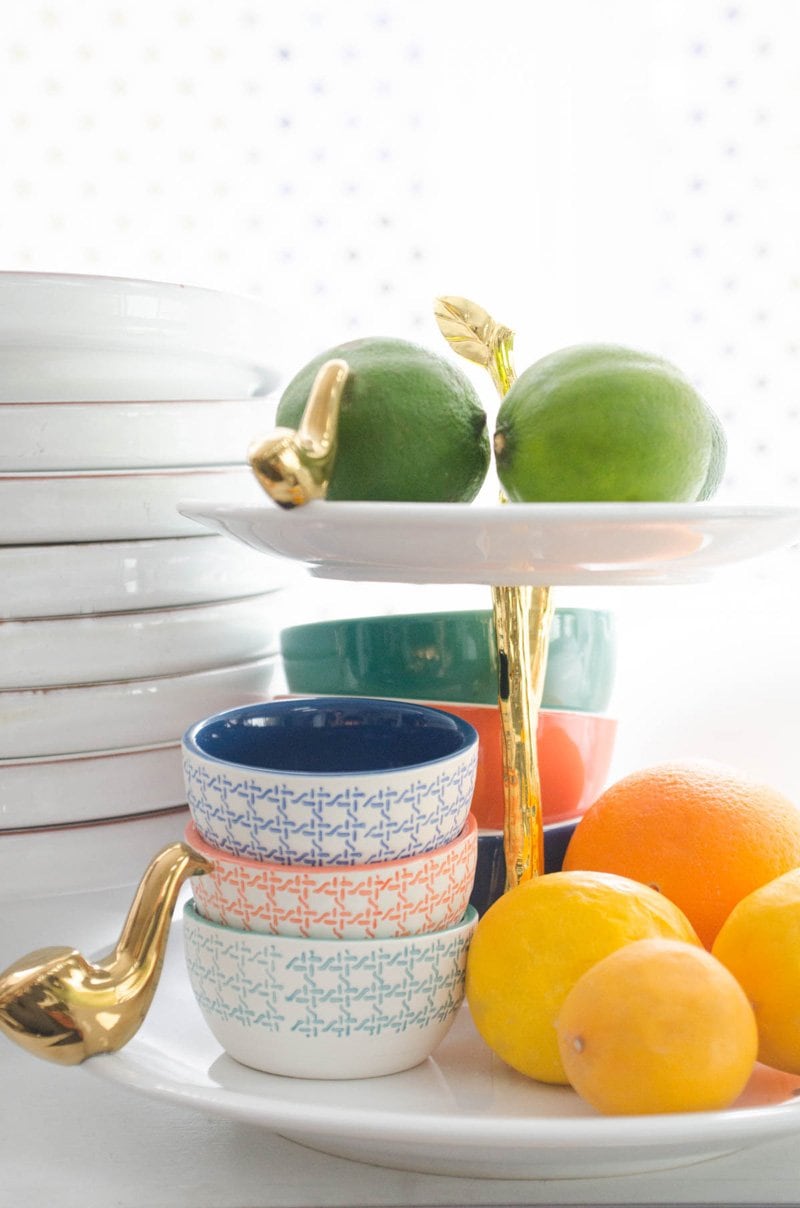 JANUARY
JANTERM INTERNSHIP at Restoration Hardware
NEW BLOG LAYOUT by Blogzilla Studio
FIVE TIPS FOR A MORE INSPIRING OFFICE with Jonathan Adler for Motorola
START YOUR MORNING WITH INTENTION with Target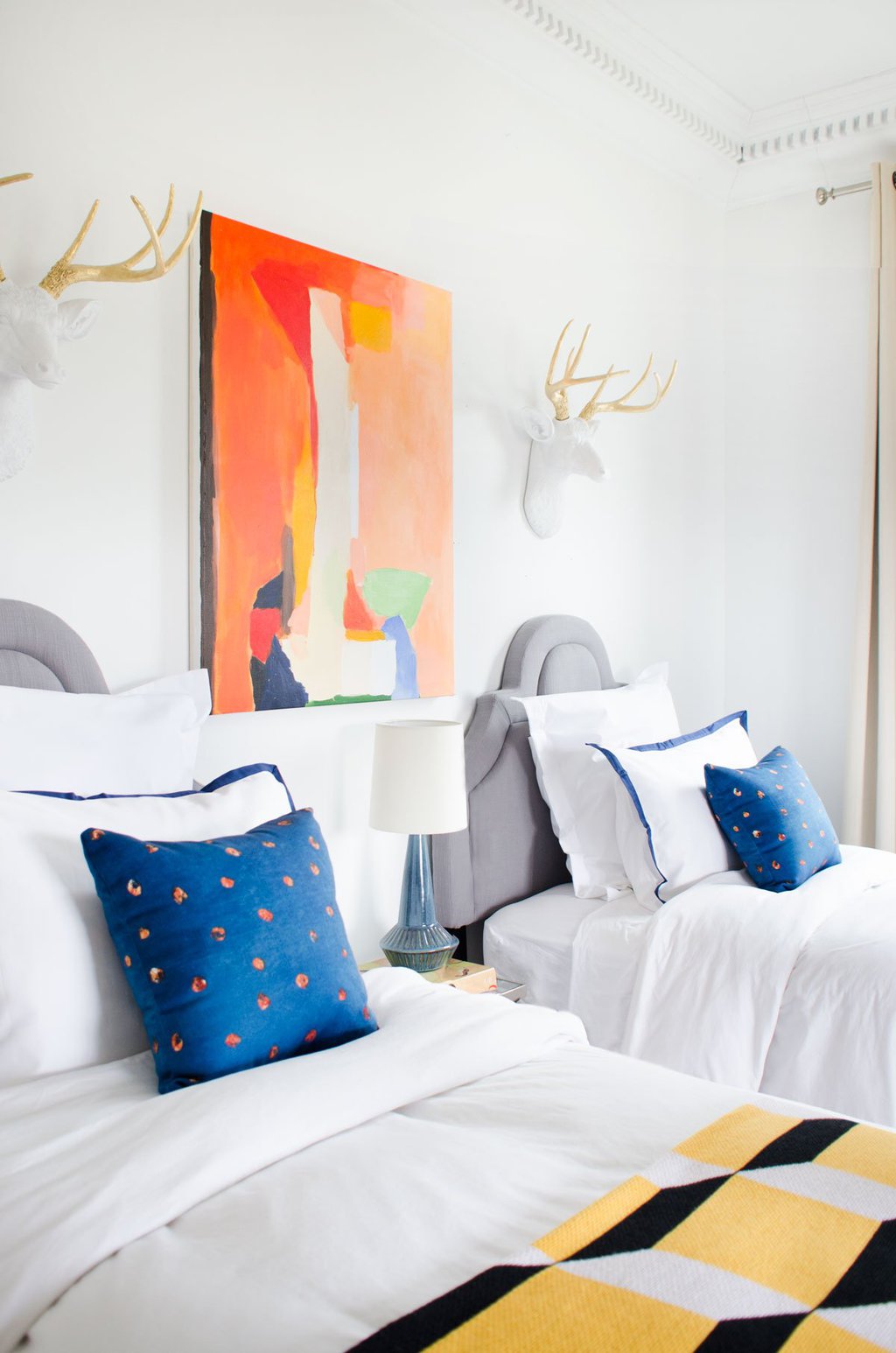 FEBRUARY
VALENTINE'S DAY APPETIZER TABLE
TYE STREET BEDROOM UPDATE with Fab
7 TIPS FOR FIRST-TIME DECORATING for Design*Sponge
MARCH
BEFORE & AFTER HALLWAY MAKEOVER
DIY DESK WITH GOLD HAIRPIN LEGS with PrettyPegs
Spring Bathroom Refresh with Baxter
GRAVEL PATIO MAKEOVER with Home Depot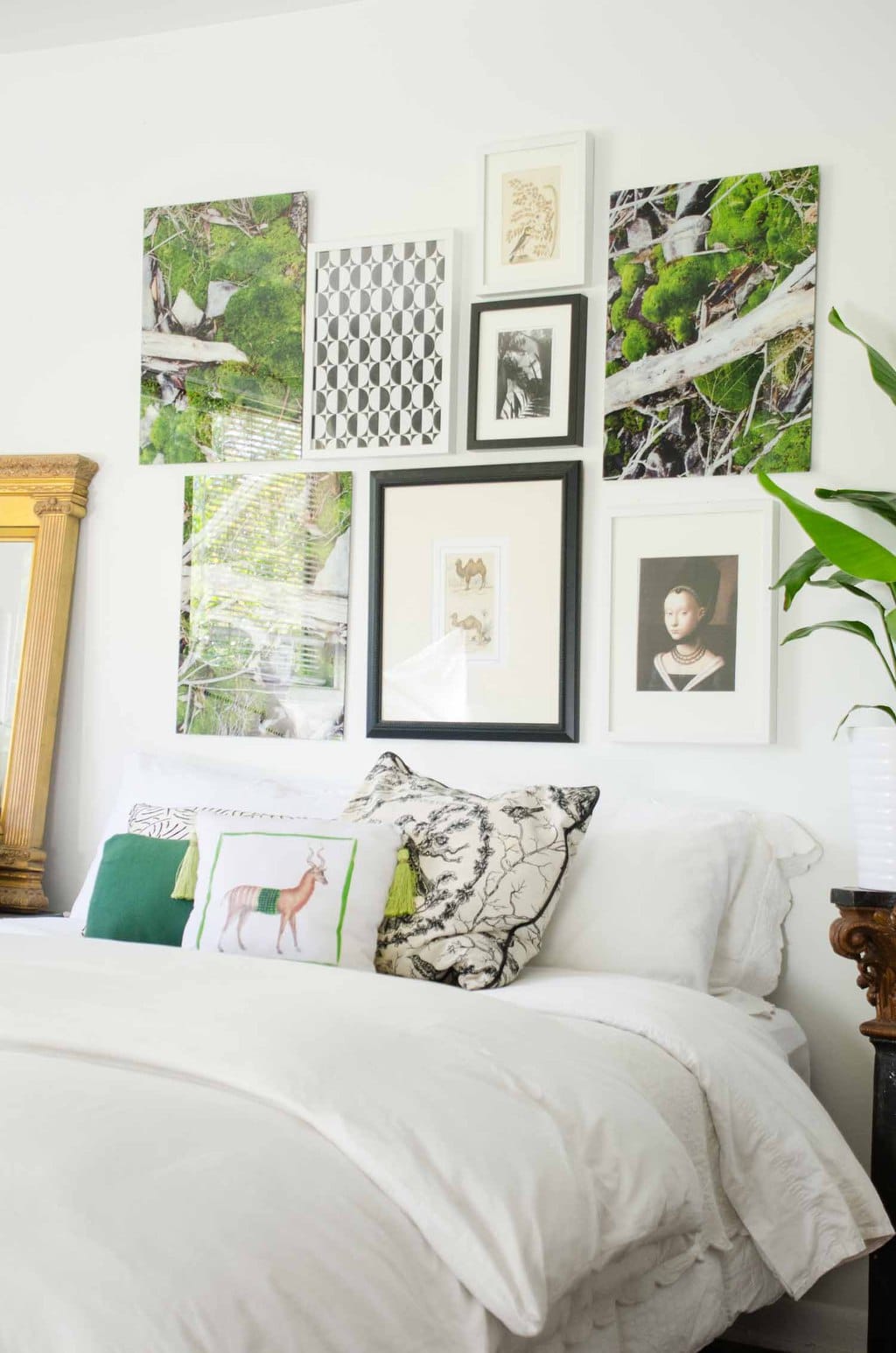 APRIL
AT HOME WITH CELIA TEJADA for Design*Sponge
ALfresco dinner party with west elm
Bedroom style three ways with Fracture
Preparing for Guests with Dyson
INTERVIEW WITH MARK D. SIKES for Design ADAC
OUTDOOR MOVIE PARTY with west elm
MAY
SEE INSIDE THE SOUTHEASTERN SHOWHOUSE for Nous Decor
ONE ROOM CHALLENGE MASTER BEDROOM REVEAL
Joined the At Home Inspiration Team
Launched summer collaboration with Steve McKenzie's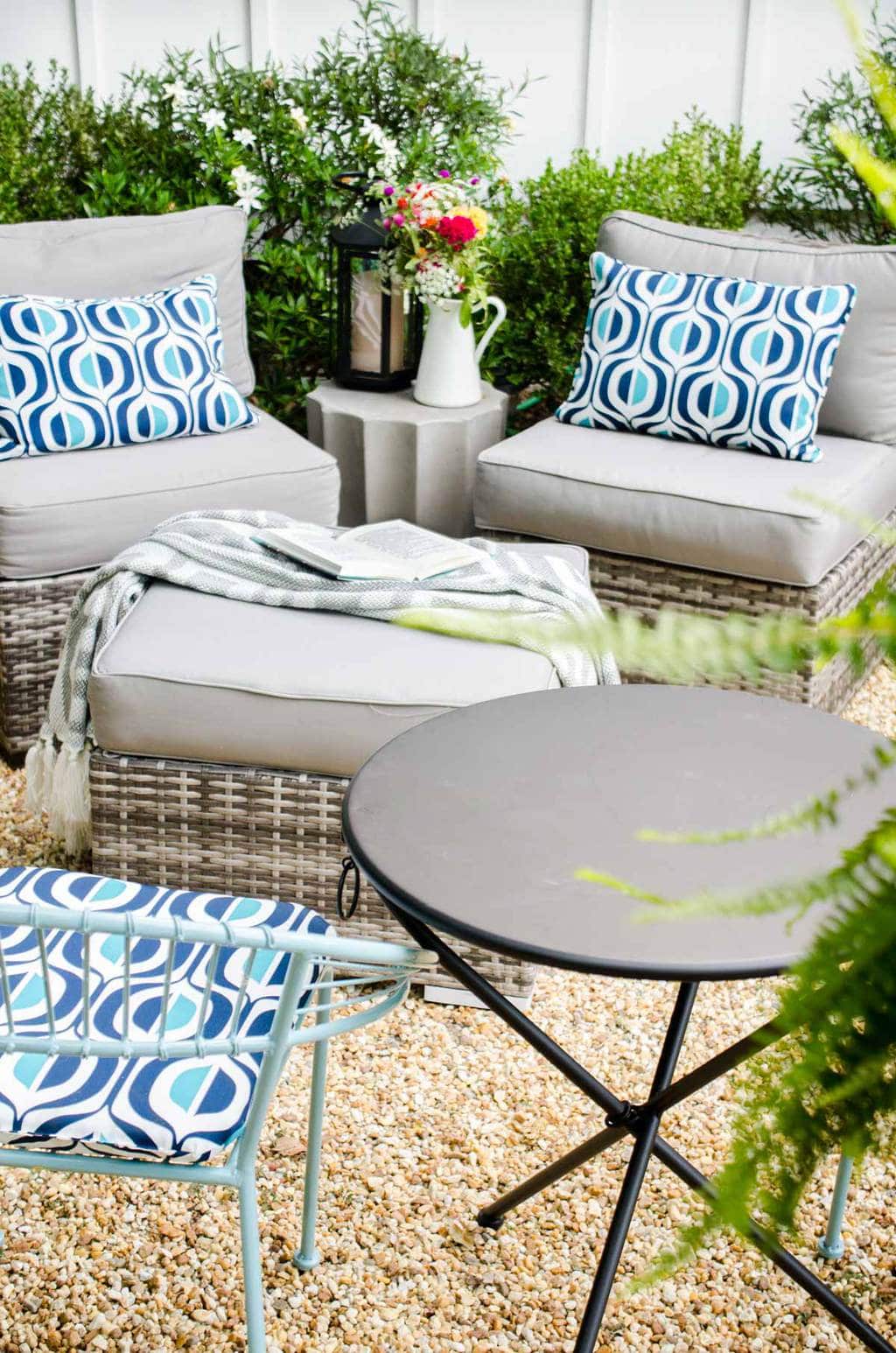 JUNE
A BRIGHT MODERN PICNIC with Fab
Breakfast in Bed for Father's Day with Baxter
PLANTING BOXWOODS ON TYE STREET with Monrovia
EXPERT TIPS FOR MIXING PATTERNS with Steve McKenzie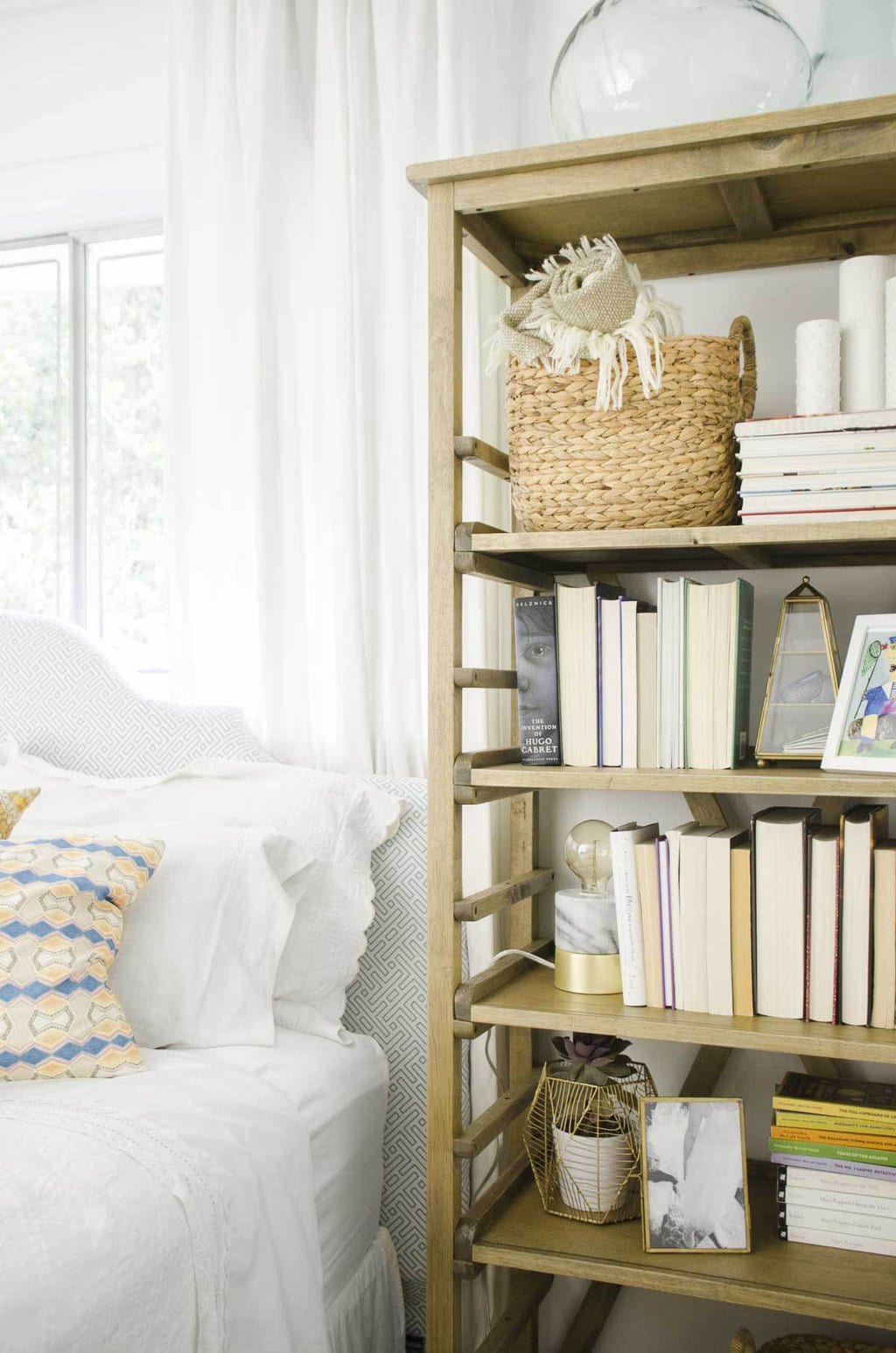 JULY
MODERN STANDING DESK OFFICE DESIGN
EMBRACING PATTERN with DecoratorsBest
How to style A BEDSIDE BOOKCASE with World Market
Featured in Atlanta Magazine
AUGUST
9 Elements of New Southern Style for Nous Decor
Julia's College Bedroom Reveal with west elm
Interview on The Pink Clutch
SEPTEMBER
Dorm Room Basics with Annie Selke
Jessica Brilli Art & Framebridge
My Dorm Room Reveal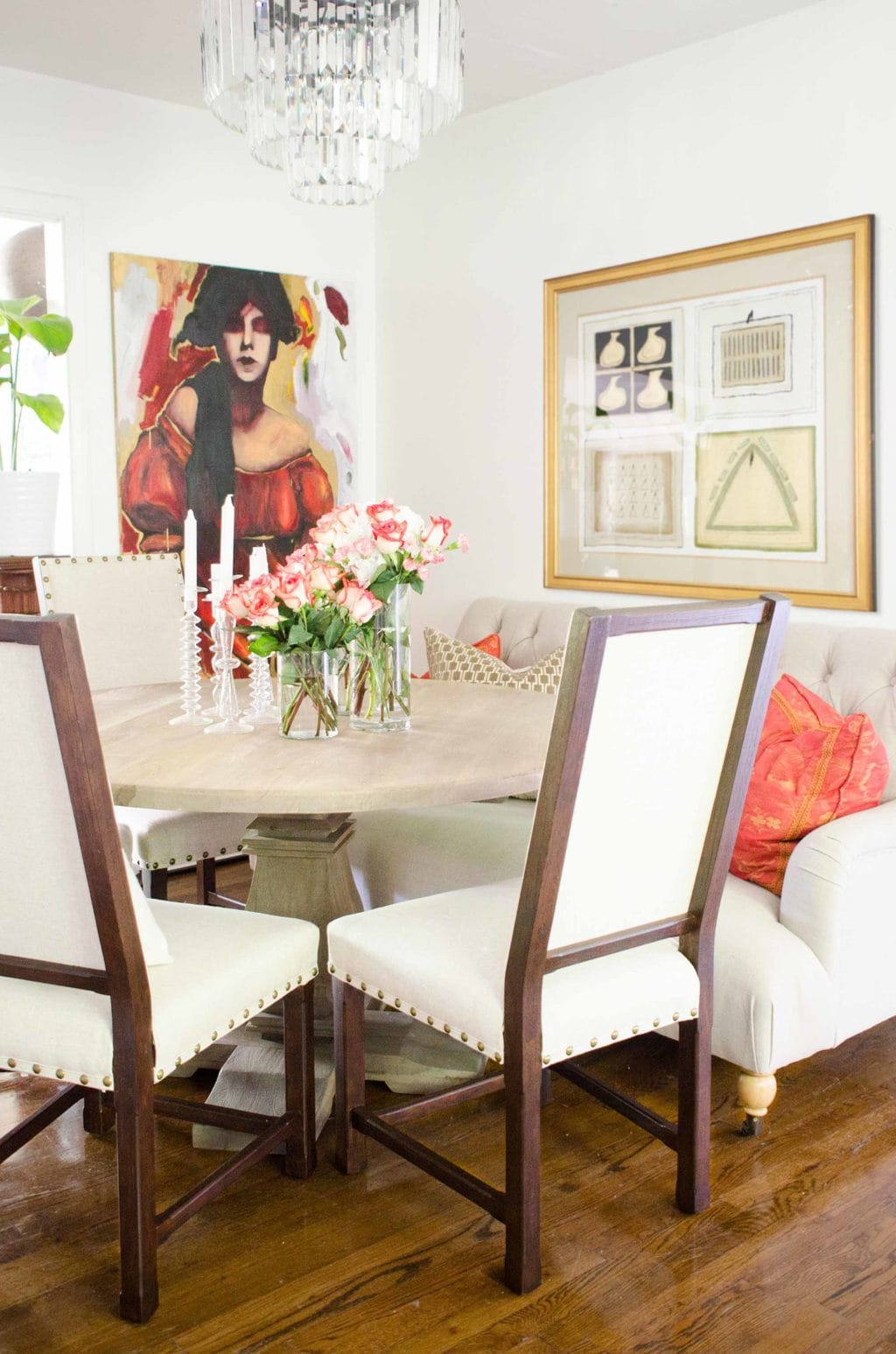 OCTOBER
First Apartment Checklist for CB2
My Top Three Smoothie Combinations with Truvia
Dining Room Makeover with Home Decorators Collection
Thou Swell's first Swell Seasonal: Fall Home Decor Edit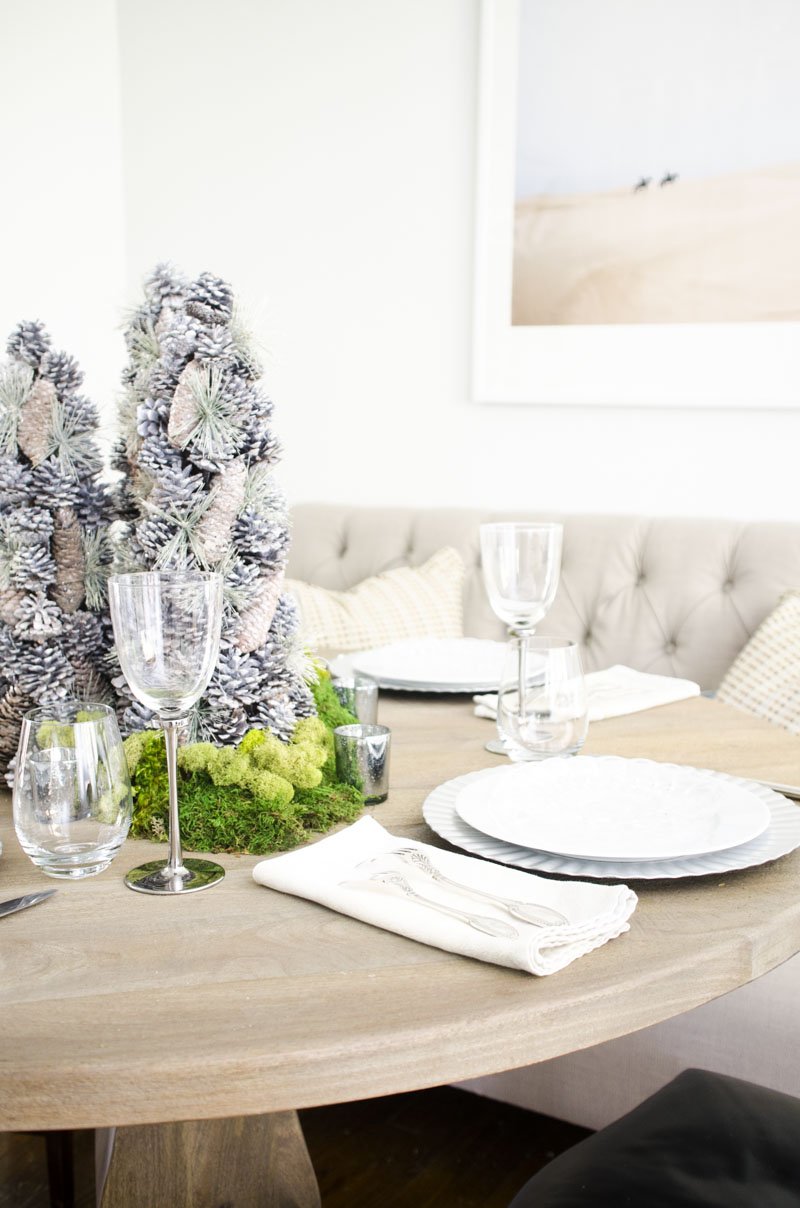 NOVEMBER
Gift Guide: For the Stylish Teen with HP
Holiday Gift Guide and Sweepstakes with LampsPlus
Smart Home, Smart Living with TP-Link
Simple Silver Holiday Tablescape with At Home
DECEMBER
Gift Guide: For the Design Lover with Modernica
Gift Guide: for the food lover with World Market
atlanta holiday guide with Esurance
Convertible Guest Room Design Reveal
Home Decor Trend Forecast for 2017 with AmericasMart
Thank you for another incredible year!